Online retail has completely changed the way we shop (how did we procrastinate from work before there was ASOS and Net-a-Porter to browse?) allowing us to access clothing from anywhere at anytime. On your phone on the train, or from the comfort of your laptop in bed, the retail world is literally at your fingertips. Yet for many people, the one drawback of online shopping is the inability to physically touch and try on the clothes as you can in a bricks and mortar store. The fear of something looking totally different to its picture, a missed delivery notice or a complicated and lengthy returns process is enough to make you want to empty your shopping cart immediately. Not anymore.
The Collection Bar is a revolutionary service that promises the solution to these worries, and changes the relationship between online and traditional retailers and their customers. A unique partnership between Sydney's Broadway Shopping Centre, The Iconic and ParcelPoint, The Collection Bar is a first for the retail industry, with no other shopping centre in Australia currently offering the service.
So how does it work? The Collection bar acts as a kind of middleman between you and The Iconic, serving as a place to pick up, try on and return your online bargains. Opening today, you can have your purchases delivered to a special collection point within the shopping centre, try them on in special changing rooms and return them on the spot if needed – no angry phone calls or emails required.
It's a service that's tailored to suit the modern shopper, who doesn't always have time to wait for deliveries, and according to ParcelPoint research that's a whopping two thirds of online shoppers.
The Iconic Managing Director Adam Jacobs believes it's all about bringing the online and offline worlds of retail together. "The Collection bar enables customers to shop our range online, try on their new purchases straight away and make a return on the spot for a speedy refund – a true innovation in response to customer needs". And considering The Iconic offers a three-hour delivery service in Sydney (and in Melbourne) you could have a whole new outfit bought, delivered and tried on by lunchtime. What are you waiting for?
While there's no word just yet on whether a similar service will be arriving in other cities in Australia any time soon, here at TheTrendSpotter we've got our fingers (and toes) crossed.
The Collection Bar, Level 1, Broadway Shopping Centre
Open 8am-8pm every day and 8am-9pm on Thursdays.
For more information visit www.broadway.com.au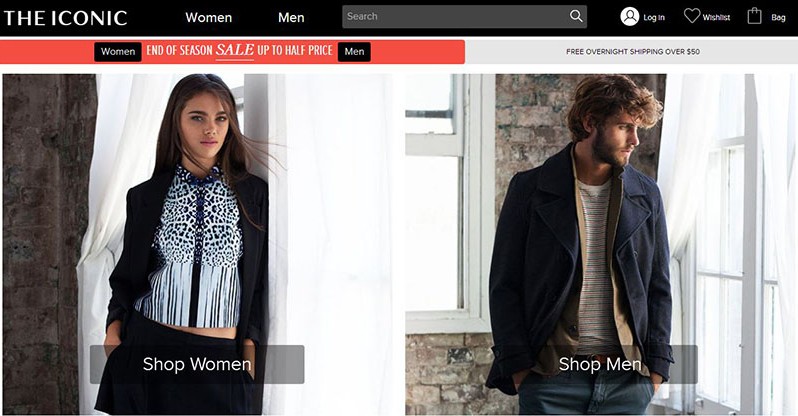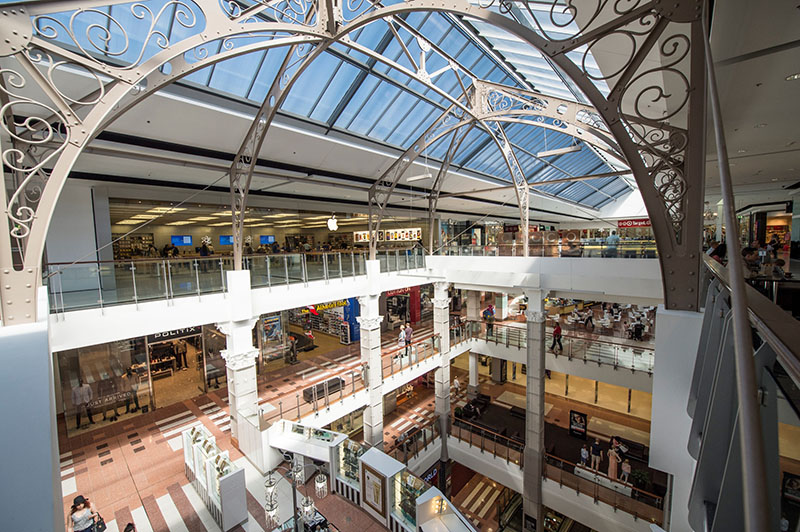 SUBSCRIBE TO OUR NEWSLETTER
Subscribe to our mailing list and get interesting stuff and updates to your email inbox.