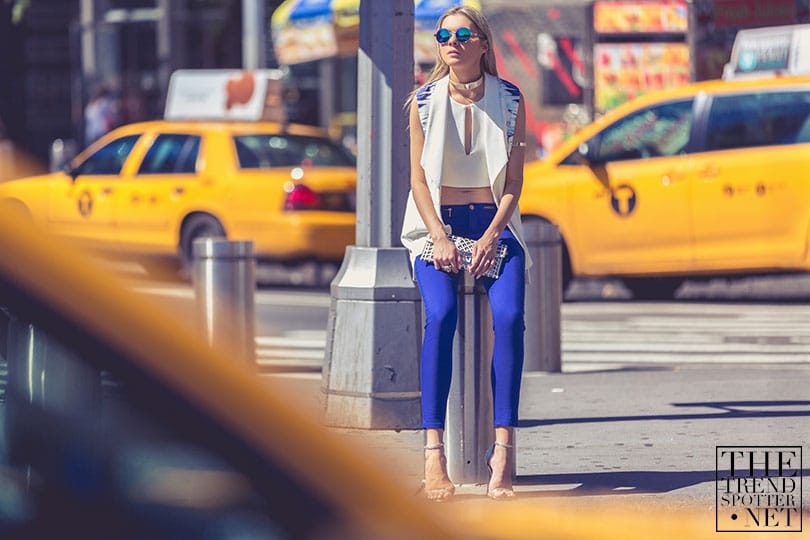 Our trip to New York was filled with excitement, new adventures and the wonderful feeling of being in the right place at the best possible time. I am lost for words to describe what impact the Big Apple had on me.
The NY streets are jam-packed with skyscrapers, cute brick buildings with outdoor fire escapes, endless traffic lights, hidden gems, unique heritage stores, cafes and restaurants. There is so much character, creativity and art in this city. Talented musicians fill the subways with soulful music while painters and graffiti artists leave their mark on the walls of 'concrete jungles'. We witnessed the city's cinematic beauty, spoke to celebrities, paparazzi, models, top editors and fashion personalities. Every person we met had a captivating story to tell, and while they shared their journeys with us we broadened our horizons and captured the unforgettable moments in our minds and hearts.
I bought a bit of home with me to New York and proudly spoke of Australian brands that I wore every day throughout the trip.
In this editorial, I am wearing Sheike top and clutch, Saints+Secrets Vest, RMK shoes, Little Lost Land glasses, Lady Fox ring, and Sportsgirl necklace.
Photography: Colin Gold
Model & Styling: Dasha Gold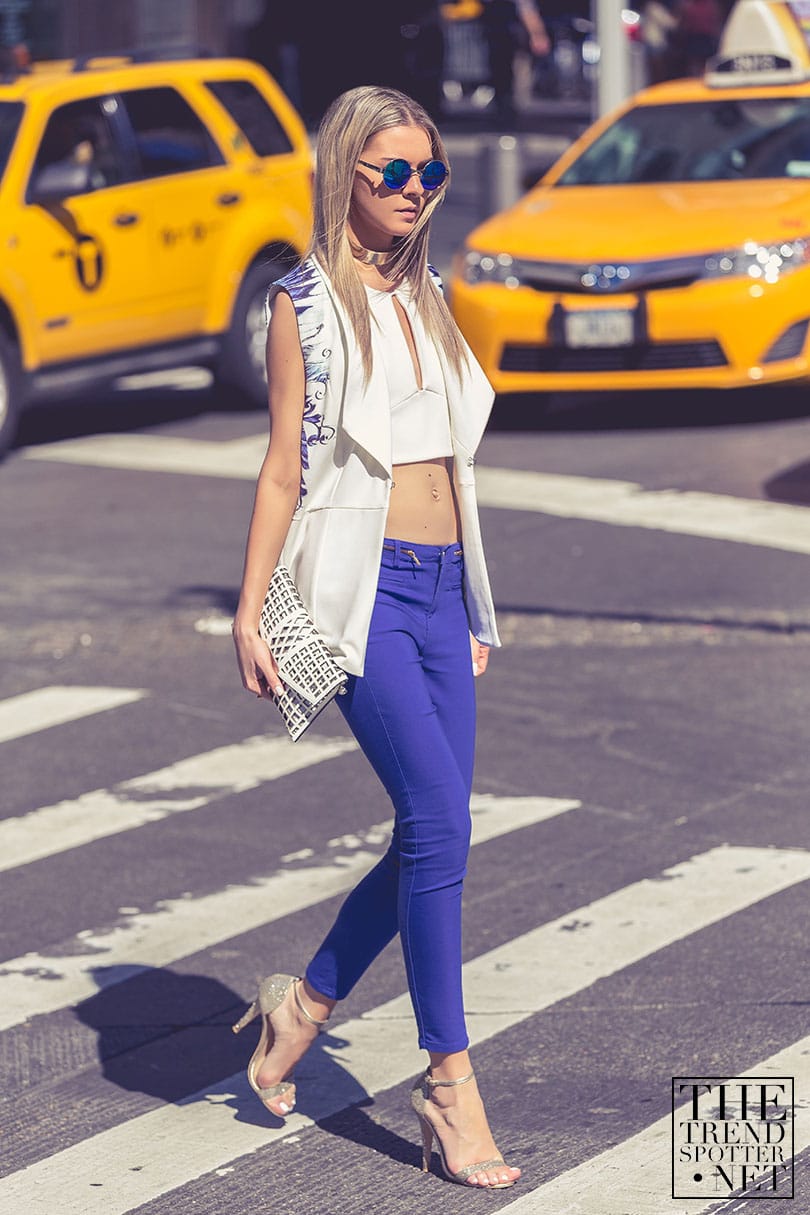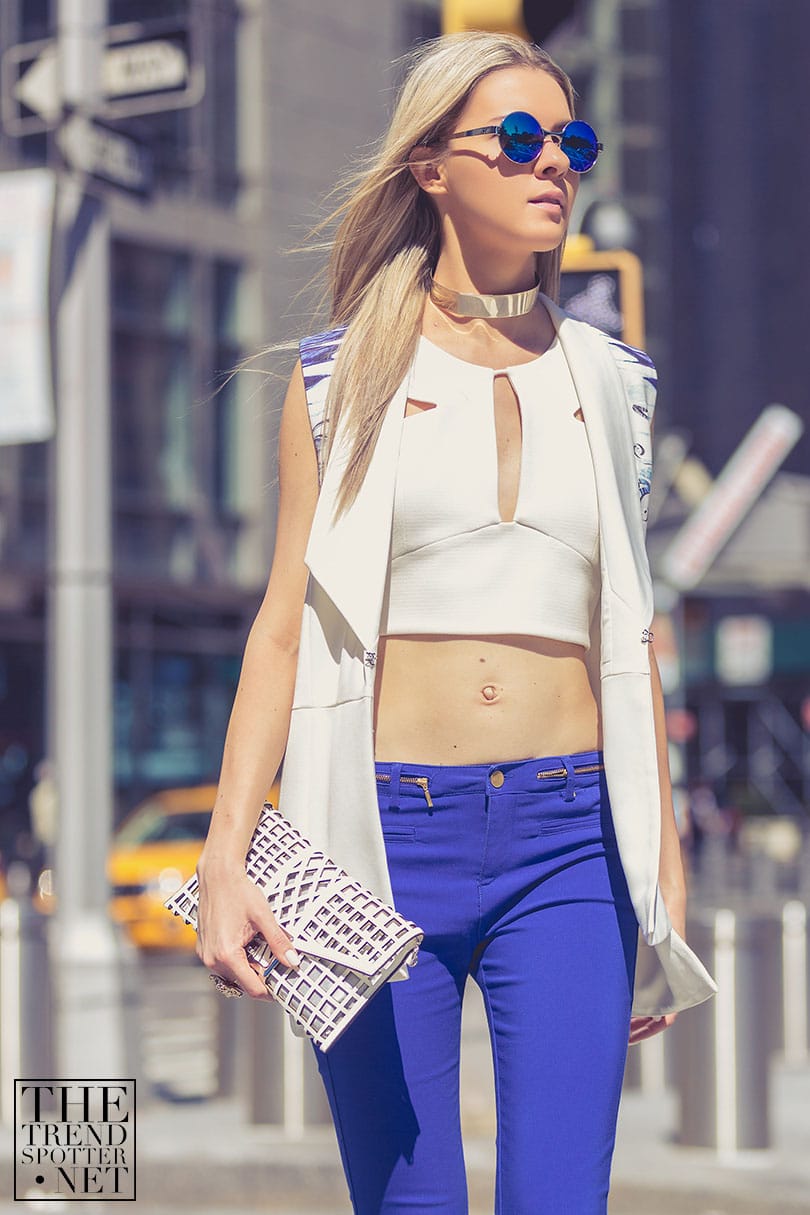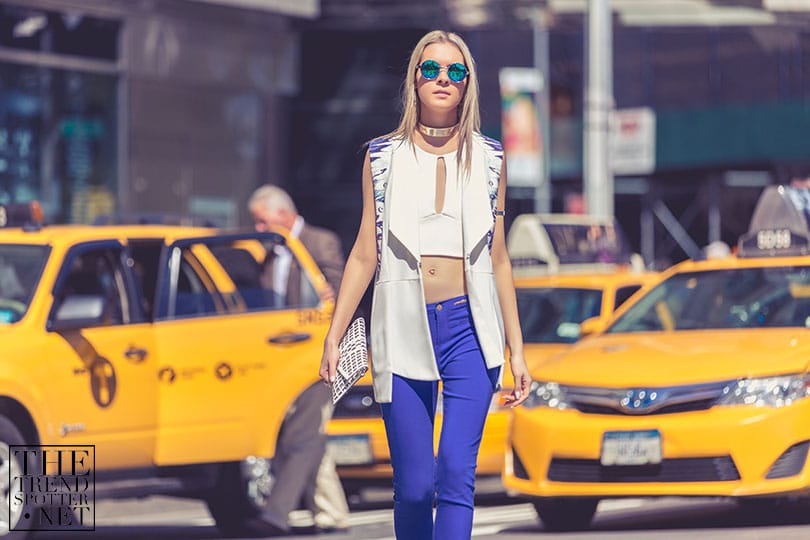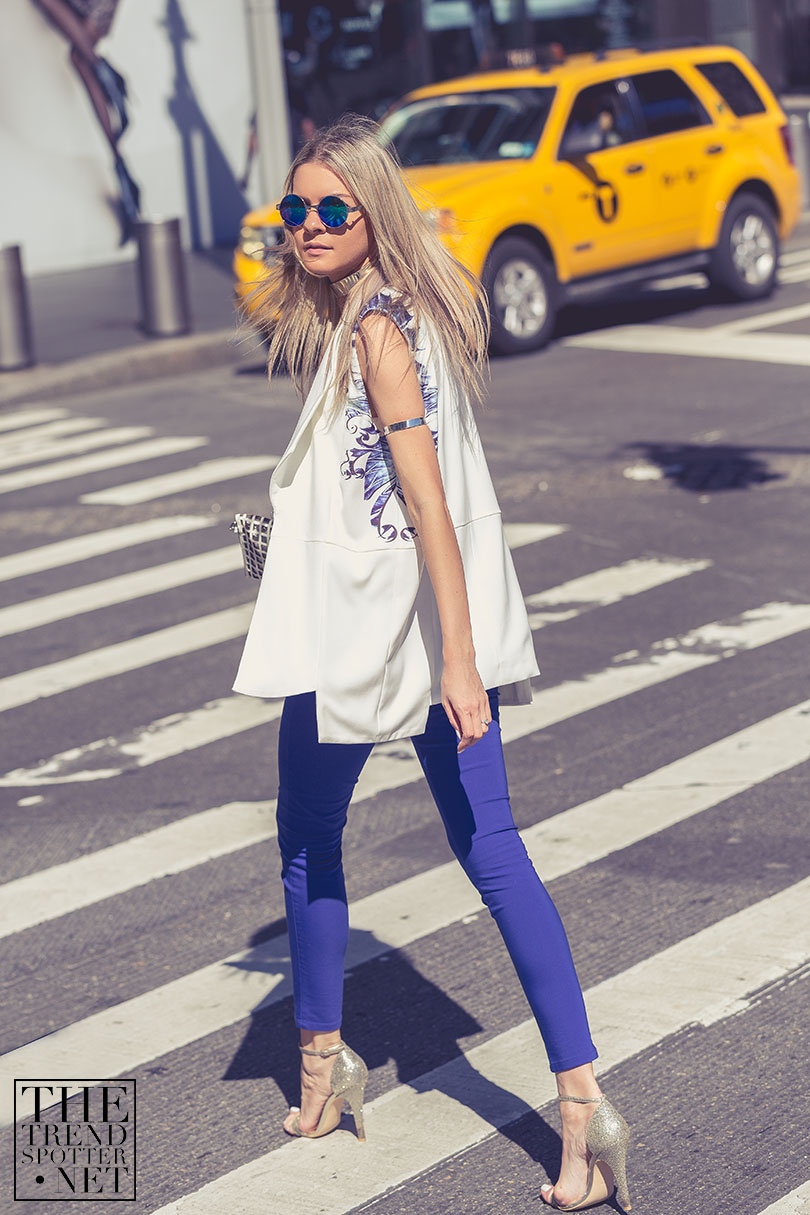 SUBSCRIBE TO OUR NEWSLETTER
Subscribe to our mailing list and get interesting stuff and updates to your email inbox.