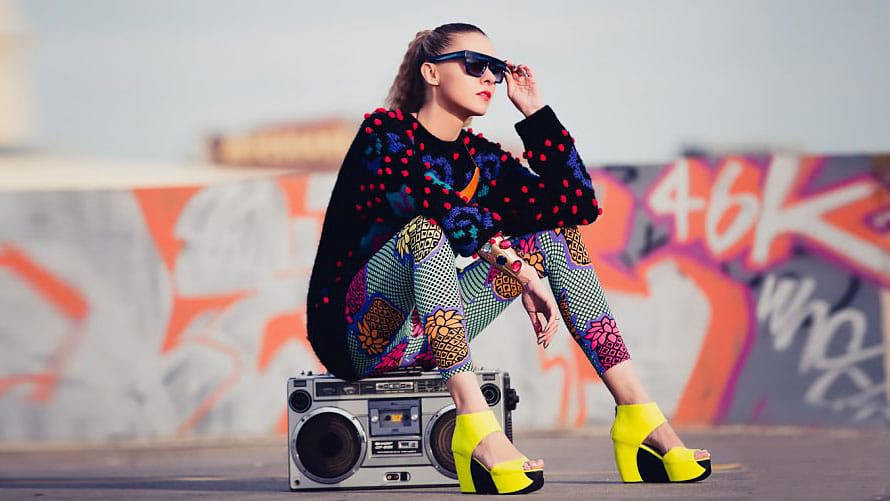 I love music, vintage fashion, colour, prints, street art, quirky accessories and always changing hairstyles. Nothing makes me happier than dancing the night away to my favourite music, discovering new places and art works, meeting inspiring people and reflecting every part of my personality through my art, design, what I wear, and everything I do. I am inspired by the youth culture, music festivals, rooftops and things that remind me of my childhood. My recent trip to one of my favourite shops in Melbourne made me realise that I will be a kid at heart forever. Melbourne's Shag store is my playground as it combines vintage fashion from all over the world with quirky modern finds. I seem to loose my sense of time when I visit the store as I am guaranteed to find something new every time.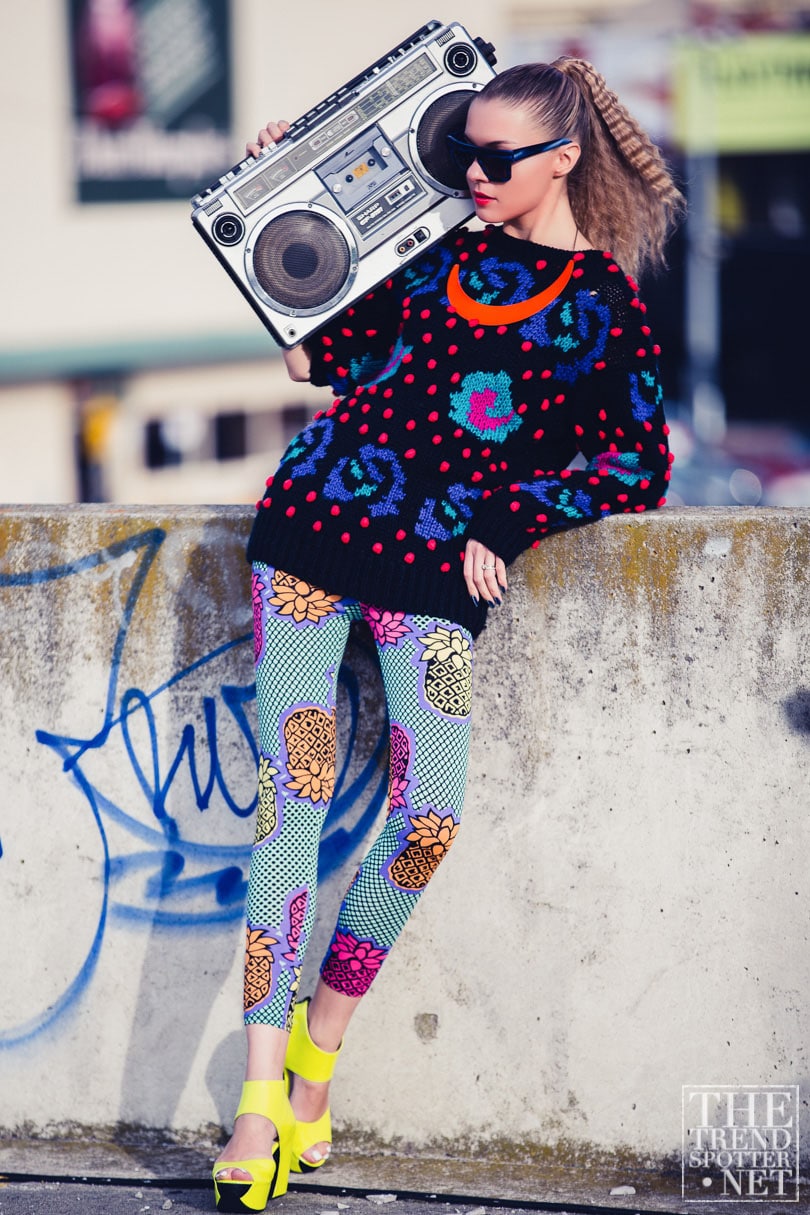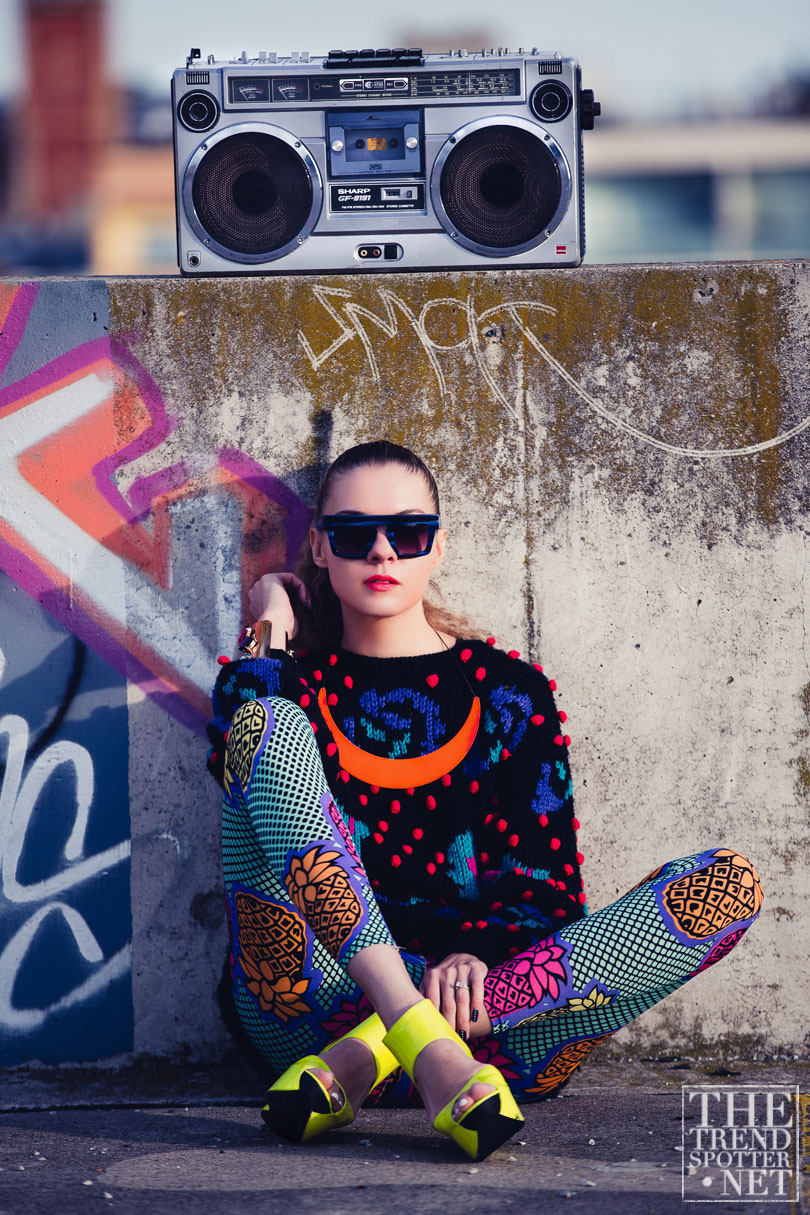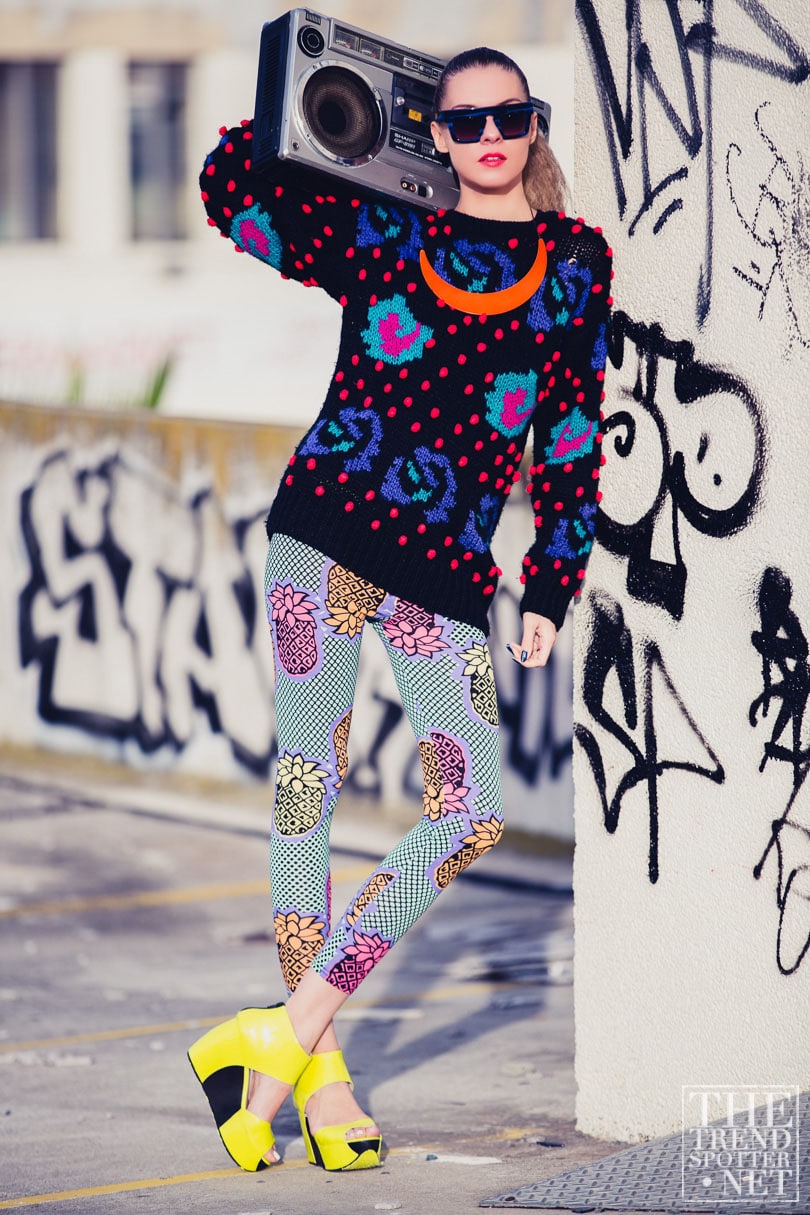 SUBSCRIBE TO OUR NEWSLETTER
Subscribe to our mailing list and get interesting stuff and updates to your email inbox.