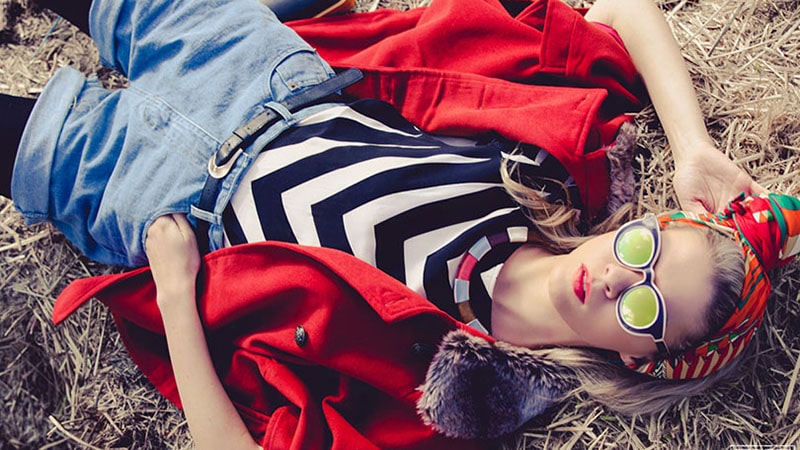 My search for Melbourne treasures has to lead me to discover a gorgeous new Organika Hair Salon and a Little Lost Land store. The ladies behind these two local businesses have inspired me with their stories and their outlook on life and I am very excited to share them with you.
Lisa and Sarah worked in the hairdressing industry for years before deciding to open a business of their own. They had a great vision for the Organika Hair Salon and their focus was on sustainability and the overall customer experience. Despite obstacles along the way both girls were driven by their dreams and passions and they dared to go all the way by bringing their vision into reality. The salon has quickly gained popularity amongst locals, foreigners and celebrities. For me, it was an experience to remember. I spent five hours in the company of the charming, sweet and gorgeous ladies Lisa and Tori, choosing from an incredible selection of beverages that ranged from herbal teas and flavoured hot chocolates to champagne and wine. Everything about the salon was absolutely perfect, the atmosphere, vibe, products, and not to mention how many compliments I received on my new hair. Lisa gave me valuable advice on their hair products and treatments and I promised to never use my old purple shampoo again. I am very excited about my next visit to the Organika Hair Salon and catching up with Lisa and Sarah in New York for fashion week.
Another wonderful discovery was a beautiful store called Little Lost Land. Naomi Brown is a talented young owner of the shop and her personality and style is infectious just like her store. Little Lost Land is just as adorable as its name. It's unique and quirky selection of clothes, accessories and sunglasses are incredible. Striking colours and prints, unusual designs and the atmosphere of the store will make you lose a sense of time. And I seemed to have done just that in the creation of the outfit and the scenario for this photo shoot. We searched for the little-lost land like kids in the world of magic. We climbed the gates and trees, sailed the sea on a handmade boat and watched the sky through coloured glasses. We create our own worlds and transform dreams into reality every day.
I have paired a dress from one of my favourite local brands Mister Zimi with high waisted denim shorts, poncho jacket and a head scarf from Little Lost Land. I accessorised the outfit with the fabulous new winter leather/pony fur booties from Bared Footwear and one of the most amazing handmade necklaces I have ever seen by Orly Genger Jaclyn Mayer from SilkStoneWood.
Photography: Colin Gold
Model and Styling: Dasha Gold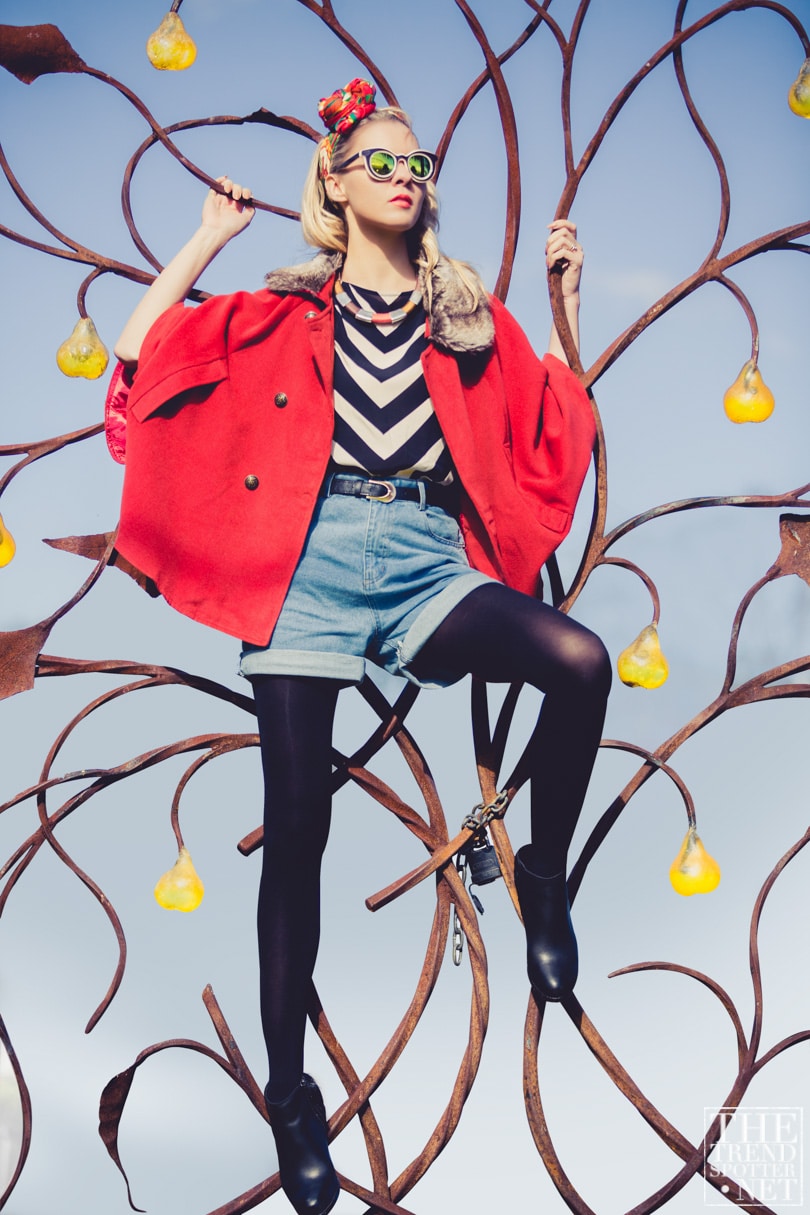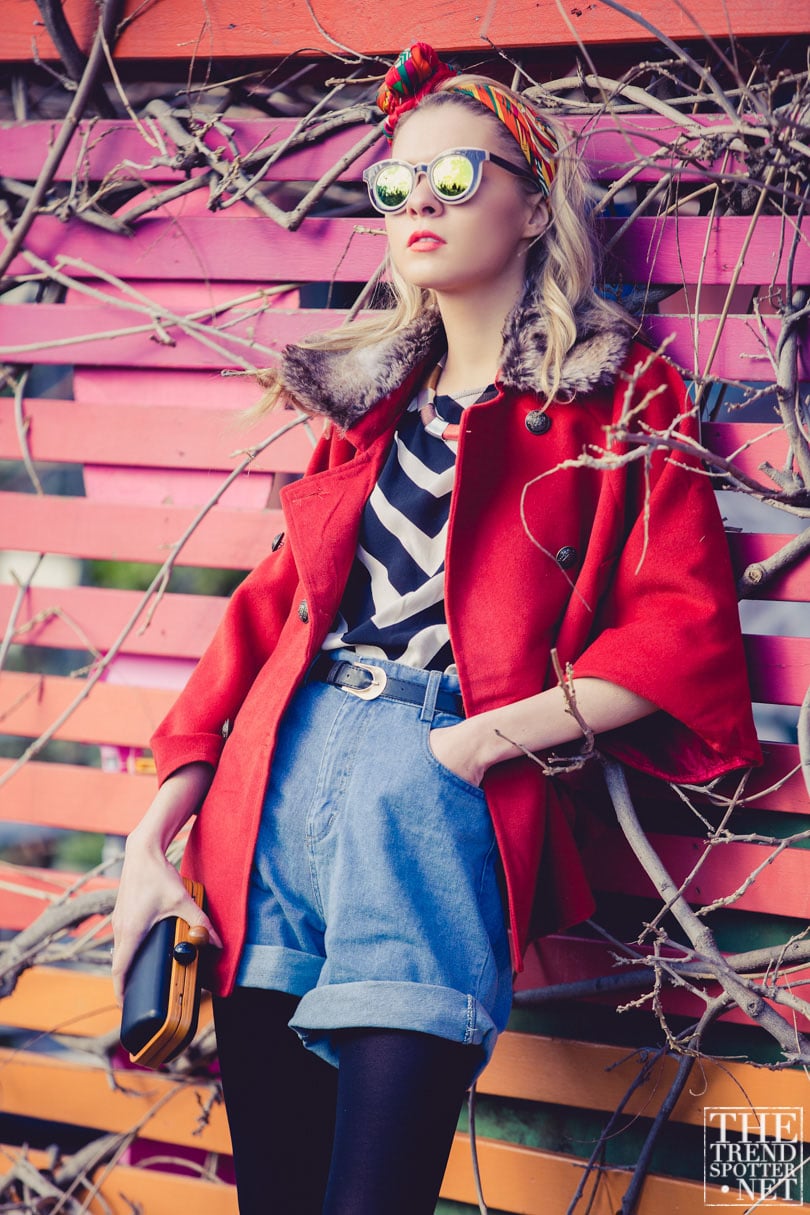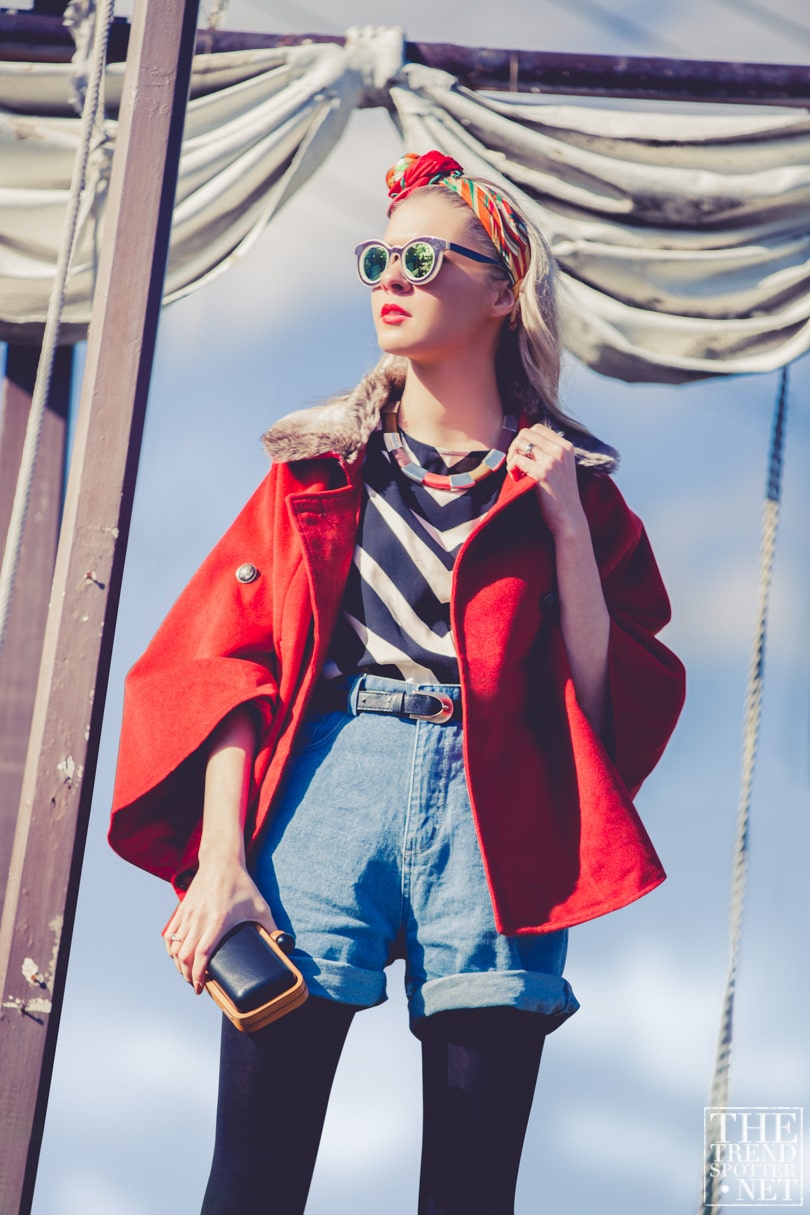 SUBSCRIBE TO OUR NEWSLETTER
Subscribe to our mailing list and get interesting stuff and updates to your email inbox.