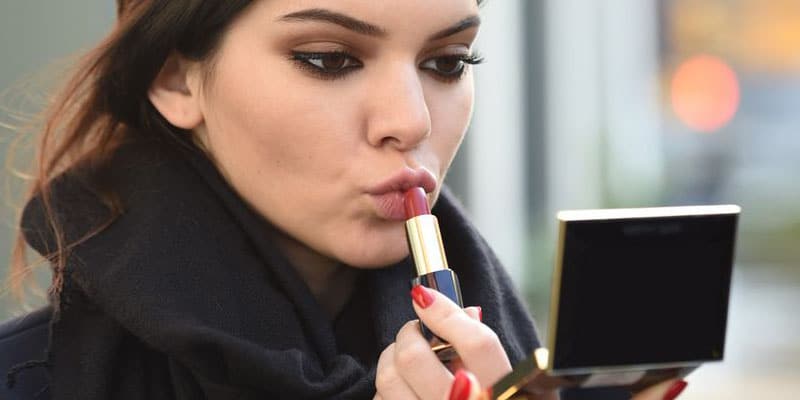 Makeup can completely transform your appearance and provide you with added confidence, but sometimes the application can be tricky. That's why every woman should follow these eight simple steps on how to perfect your makeup application and the right sequence in which to do it.
RELATED: 15 Makeup Tips and Tricks Every Girl Should Know
How to Prepare Your Skin
Prepare your skin by either applying a moisturiser or a primer, but there is no need to do both.
TOP PICKS
How to Apply Eye Makeup
You may have thought that it was your foundation that you start with, but when it comes to makeup application it's actually all about the eyes. Experts suggest that you start with your eye makeup so that stray pieces of eye shadow, or an accidental swoosh of mascara does not mess up your foundation. Watch this video by Sineadycady for step by step eye makeup application tips.
TOP PICKS
How to Apply Concealer
The concealer comes next, and it's a great way to cover up blemishes and skin imperfections; like dark under eye circles or discolouration. Apply the concealer to the problem areas with a small brush and then dab with your finger to blend.
TOP PICKS
How to Apply Makeup Foundation
Pay close attention to the colour of the foundation as you want to get as close to your normal skin tone as possible to achieve a natural look. One way of making sure you pick the right colour is by applying various shades to your hand and observing the colours in natural light. The colour that disappears is the right shade for your skin tone. Pick a foundation with a light coverage and one that has SPF properties to give your skin extra protection from the sun. To create dewy, radiant skin simply mix a small drop of illuminator into your foundation.
TOP PICKS
How to Apply Blush
Add a glow to your complexion by adding blush. The blush comes in a range of different hues and while you should pick one that compliments your skin tone, you should also choose depending on the look what you wish to achieve – go lighter with a pink shade for daytime, and bring out the bronzer for a flawless evening look. When applying blush be sure to blend upwards towards the hairline and then downwards. Repeat this motion if you wish to intensify the colour. It's important to note that some makeup artists prefer to do the cheeks last to tie them into the colour of the lips and eyes if you prefer to follow this method then complete steps 1 – 8 as normal, and end with the blush.
TOP PICKS
How to Apply Lipstick
The lipstick looks great, but it's important to prepare your lips before you draw attention to them. Moisturise your lips with a chapstick, or exfoliate them beforehand. If your lips are chapped and dry, you want to choose a lipstick shade that is as close to your natural lip colour as possible. If your lips are in a great condition then feel free to experiment with colours – red is always a favourite, but when applying darker shades always use a lip liner.
TOP PICKS
How to Apply Lipgloss
To create a glossy effect, finish off your lips by adding a layer of lipgloss, and voila, you're one step closer to flawless makeup.
TOP PICKS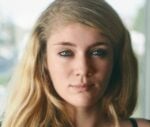 Cailyn Cox holds a degree in journalism and has been working with The Trend Spotter as a writer for over ten years. She has worked with some of the most prestigious women's and men's lifestyle publications. For her, writing is not just a job; it's a passion, which is why each article she writes is approached with such enthusiasm and dedication. She has extensive knowledge of hairstyles, tattoos, and beauty and has made a career out of creating informative articles that appeal to women and men of all ages.
SUBSCRIBE TO OUR NEWSLETTER
Subscribe to our mailing list and get interesting stuff and updates to your email inbox.