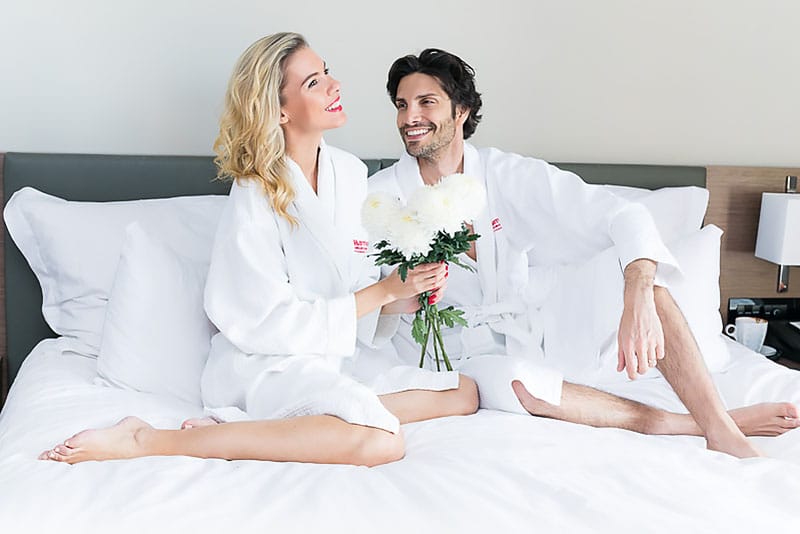 While many consider a luxury holiday to be a visit to a faraway land, there is a rising getaway trend that requires little to no travel at all. Known as a 'staycation,' travellers are opting to explore their own backyards before booking a vacation abroad. With our busy work schedule, we thought a staycation would be the perfect way to celebrate our wedding anniversary. Skipping the long journey and exploring our beloved city of Melbourne, we realised we didn't have to travel far at all to find our very own slice of paradise.
1. Marriott Hotel
We wanted to stay in close proximity to some of the most amazing restaurants, galleries, shops and bars, Melbourne has to offer but rarely have time to explore at leisure. And through our AMEX membership we uncovered the Marriott Hotel, which was the perfect destination for our mini retreat.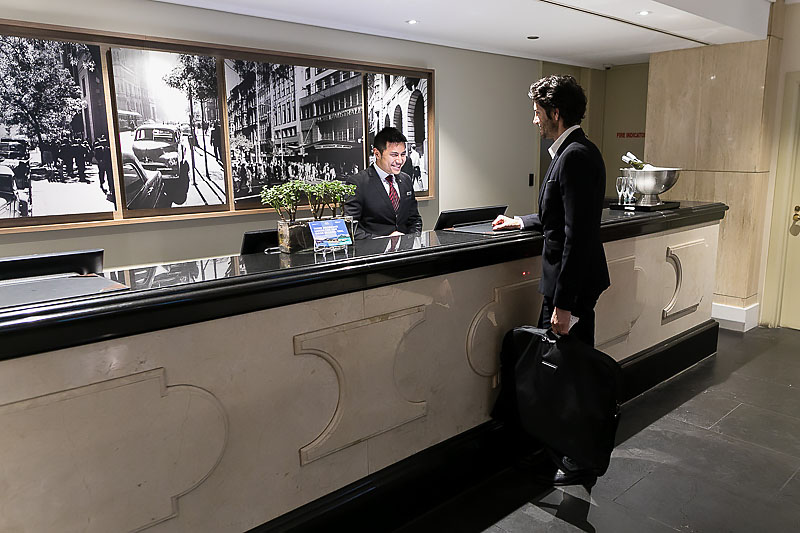 Located in the heart of the theatre district and shopping precinct of Melbourne, this luxury 5-star hotel was not only an obvious choice in terms of it's central and convenient location, but we also couldn't go past the personal, boutique experience provided.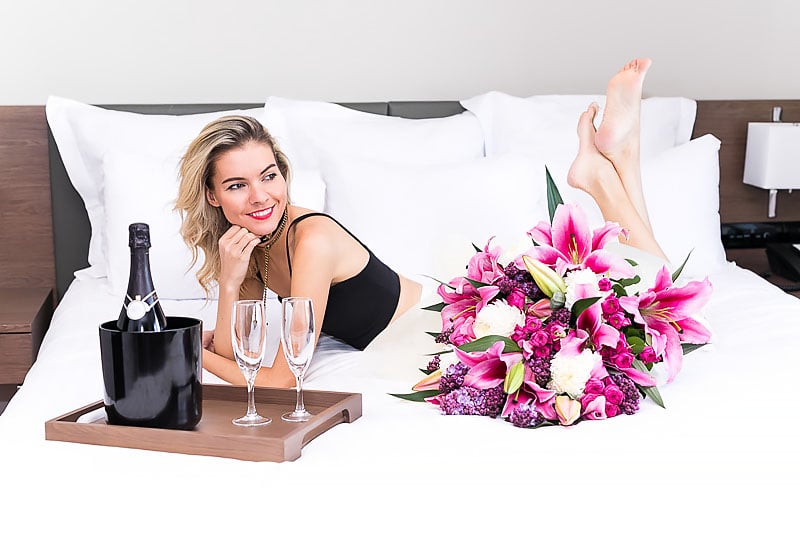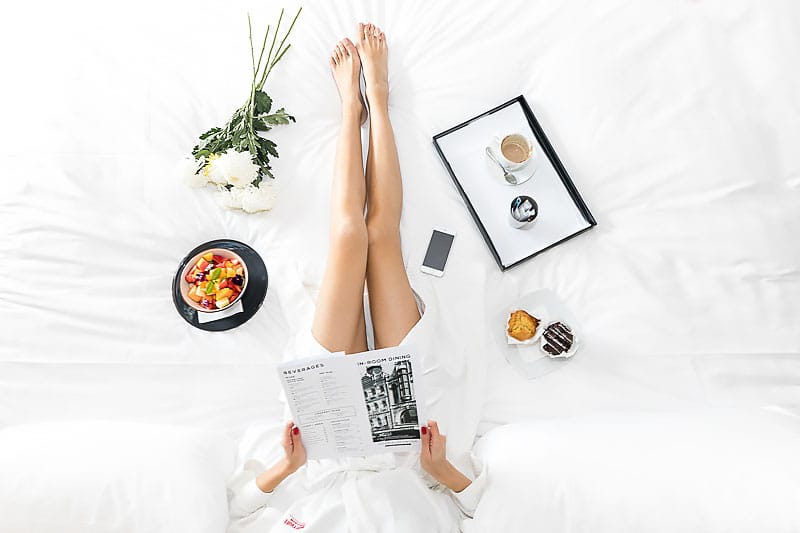 On arrival, we enjoyed a warm welcome by hotel staff, in-room dining, breakfast and a high tea. The hotel room had an array of luxury resources, including a flat-screen TV, Wi-Fi access, mini-bar, and walk-in closet. We also visited the Executive Lounge and enjoyed a glass of wine at the stylish Elements Lounge and Bar.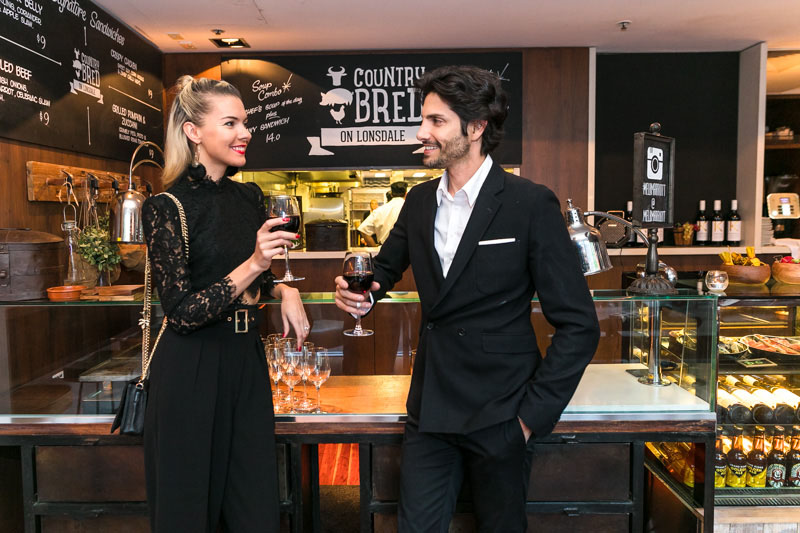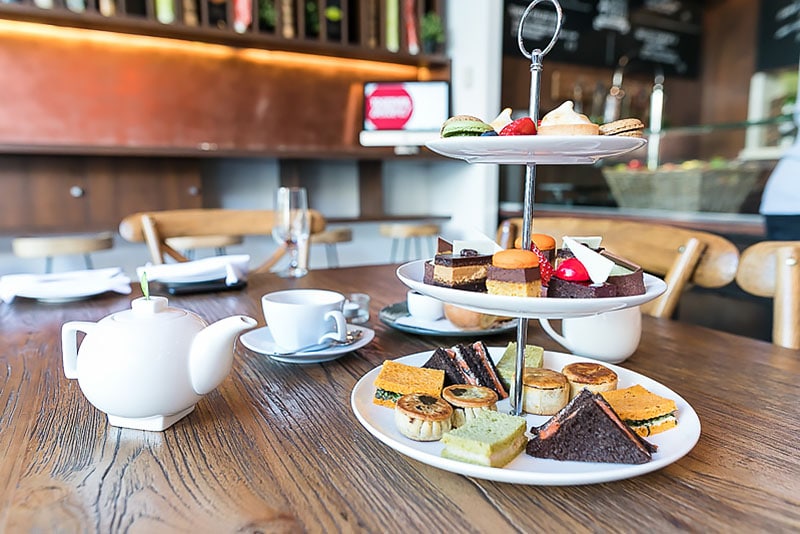 2. Emporium Melbourne
Once settled into our luxurious accommodation, the perfect place to start was Emporium Melbourne, the largest Australian designer precinct in the country, located right in the heart of the CBD.
The precinct features a mix of local and international designers, innovative concept and flagship stores, as well as world-class architecture.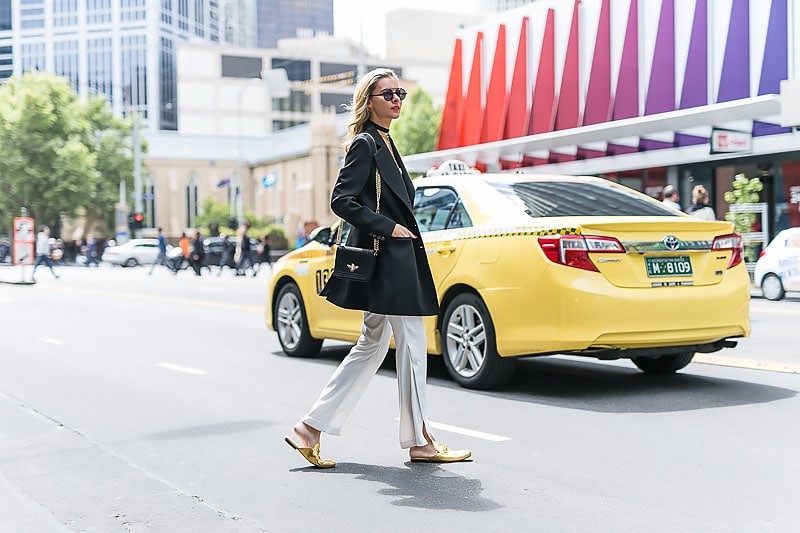 Inside Emporium we found some of our favourite fashion labels including Alice McCall, Sass & Bide, Kookai, Mimco, CK, Calibre and Hugo Boss. Our shopping spree was made even easier using AMEX, where we received unrivalled points and rewards with every purchase.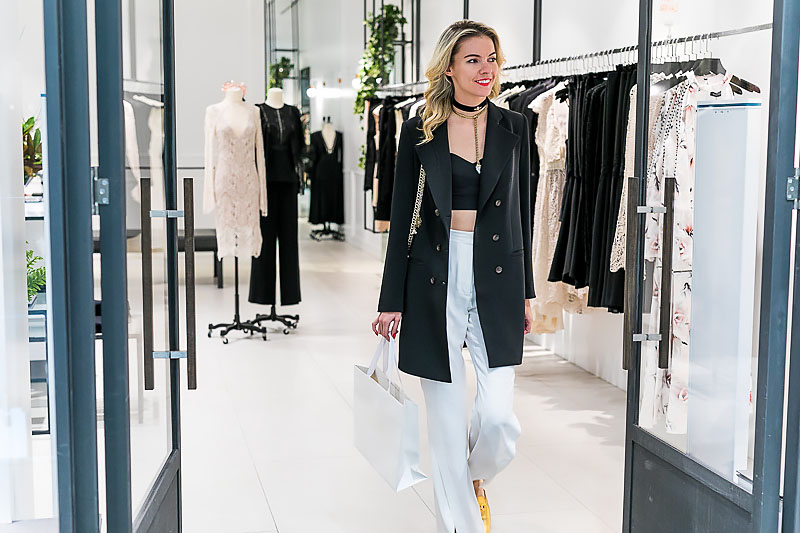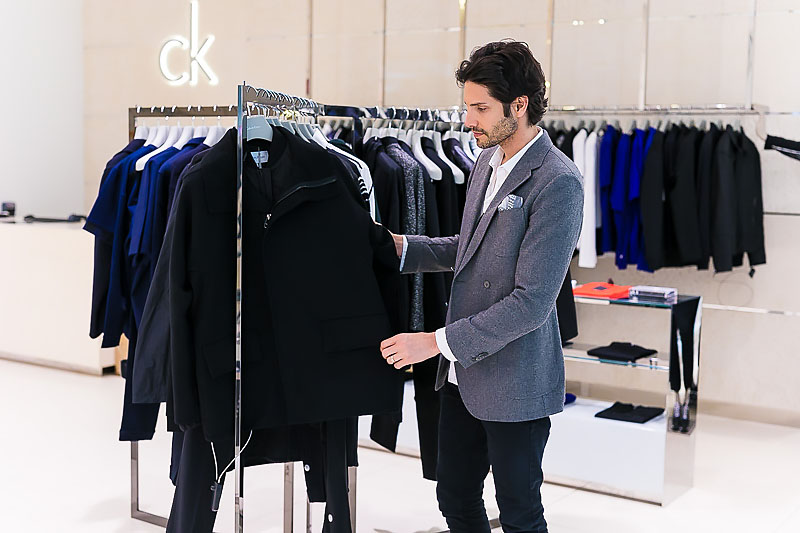 3. Burma Lane
After perusing the stores all day, we had worked up quite the appetite! We stumbled across the exquisite Burma Lane eatery, located at the Paris end of Little Collins Street. With the money we had saved on airfares, we decide to splurge on dining out!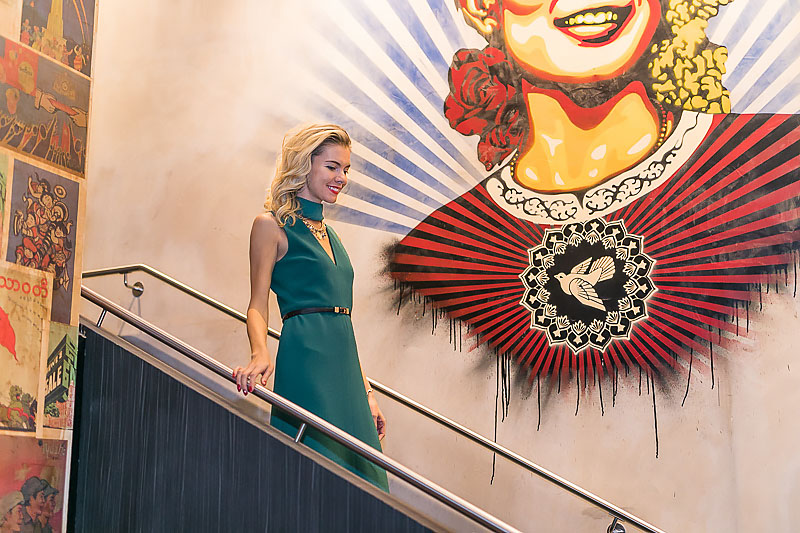 We were seated in a private dining space, with a beautifully designed interior, tasting food cooked and plated to perfection, accompanied by an excellent cocktail list, which completed the superb dining experience.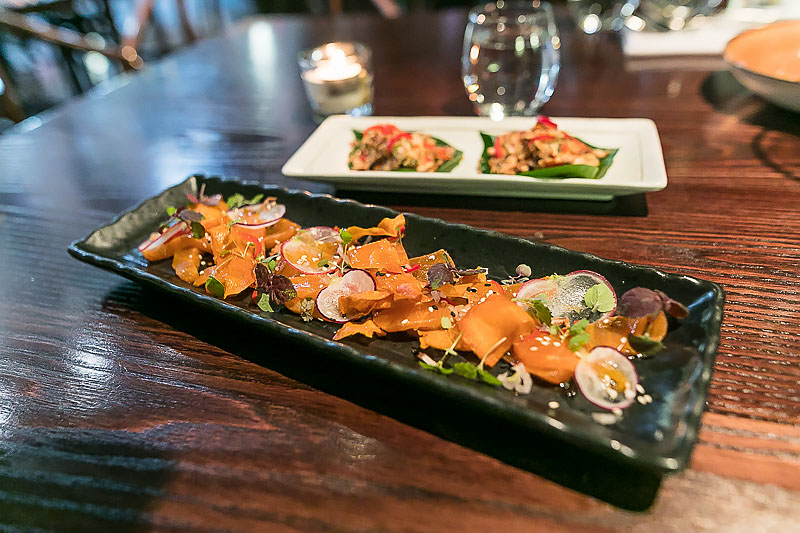 4. Eau De Vie
Following dinner, we stopped by the exclusive club that is Eau De Vie. The underground operation begins with a hidden door, which opens to a world of whisky, cheese and jazz music.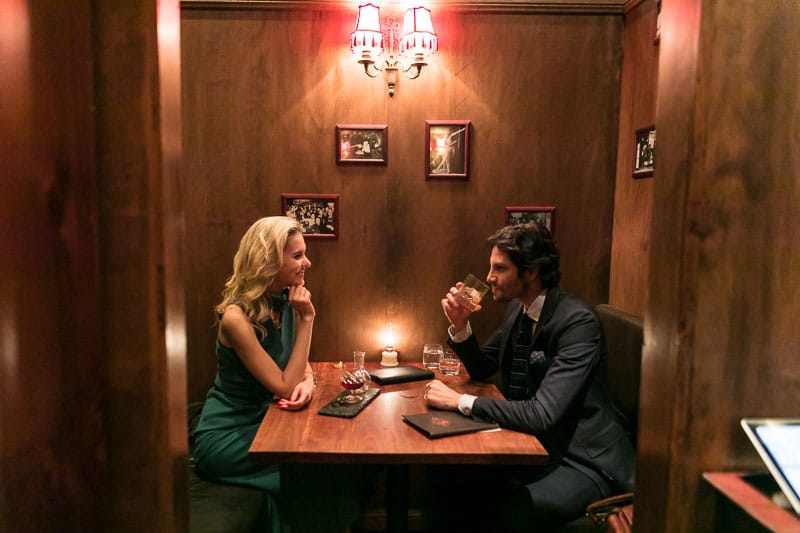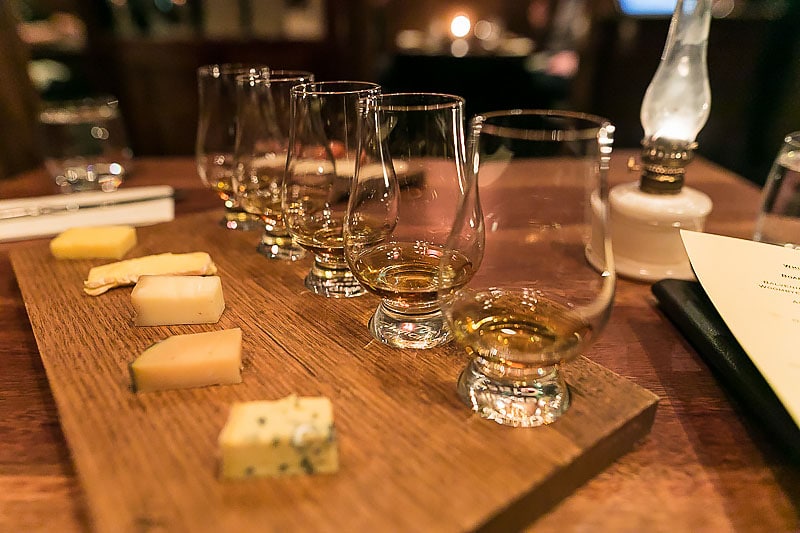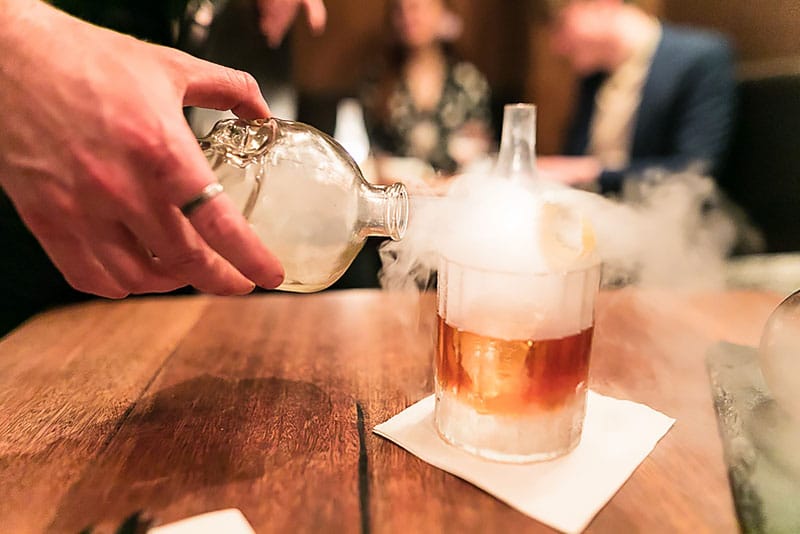 5. Queen Victoria Market
The following morning, we woke to breakfast at the hotel, before heading to Queen Victoria Market – the heart and soul of Melbourne. We ate, shopped and explored our way through the iconic food halls and heritage sheds, where the banter is as fresh as the produce.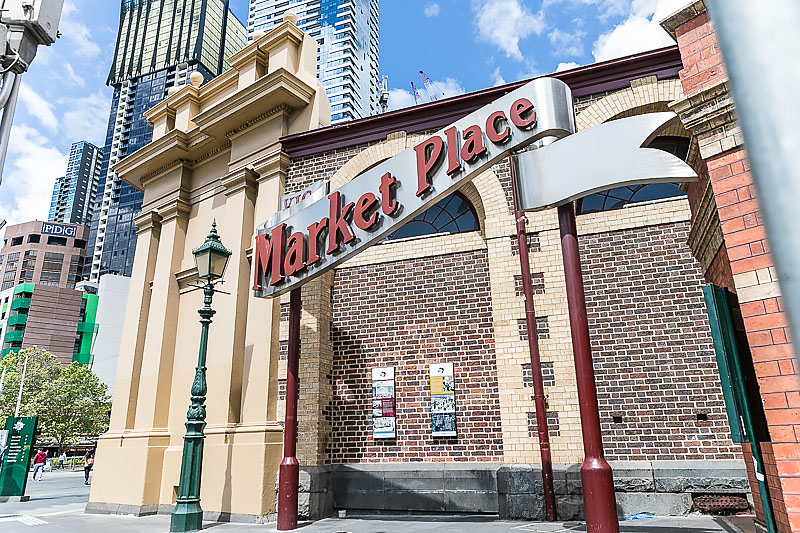 Soaking up the atmosphere of the largest open-air market in the Southern Hemisphere, there really is no place like QVM – it's an experience that engages all the senses.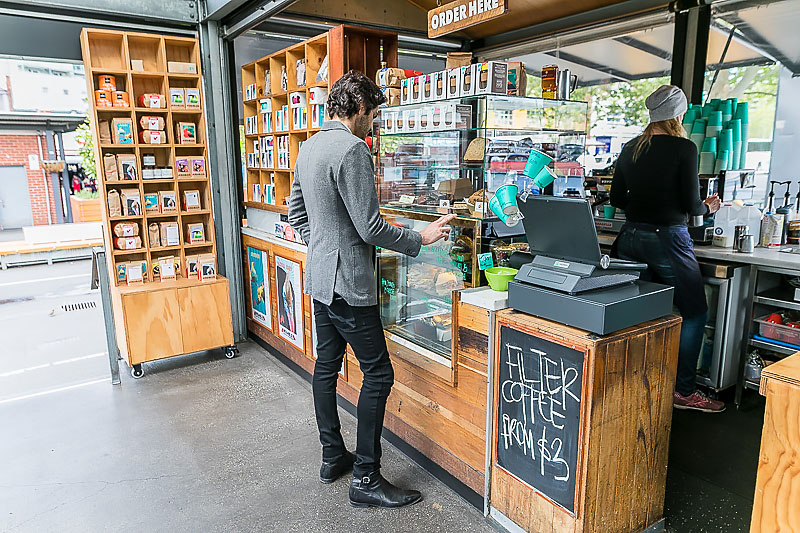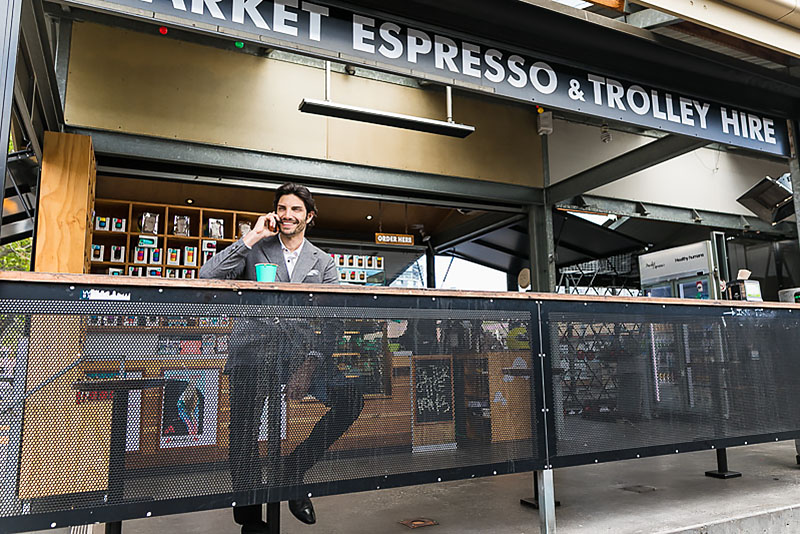 We then visited Biennial Lab inside Queen Victoria Market, curated by Natalie King, which showcases eight artists who explore one of Australia's most iconic destinations through thought-provoking installations, stop-motion animation and a non-stop radio broadcast stationed at Queen Street.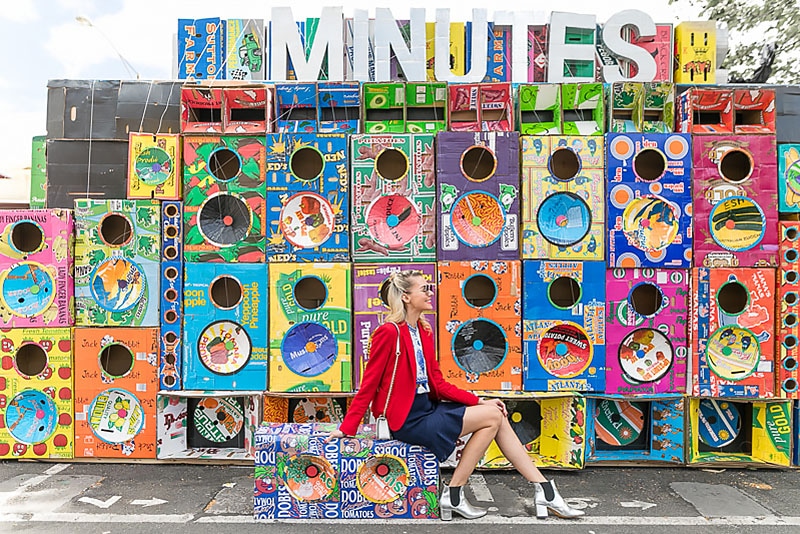 6. Om Nom
After a full day on our feet, we decided to treat ourselves to some delicious dessert and drinks at Om Nom, located in the iconic Adelphi Hotel.
Their deserts are quite literally pieces of art and taste just as good as they look. It's a real treat for the taste buds!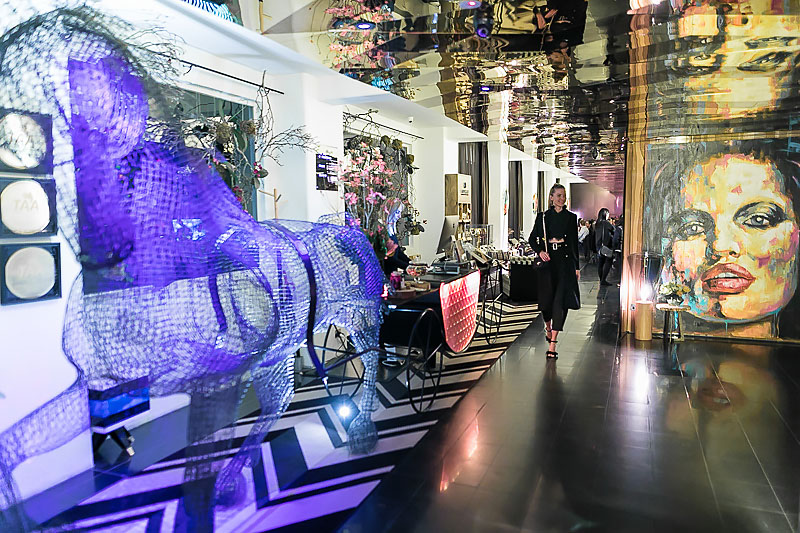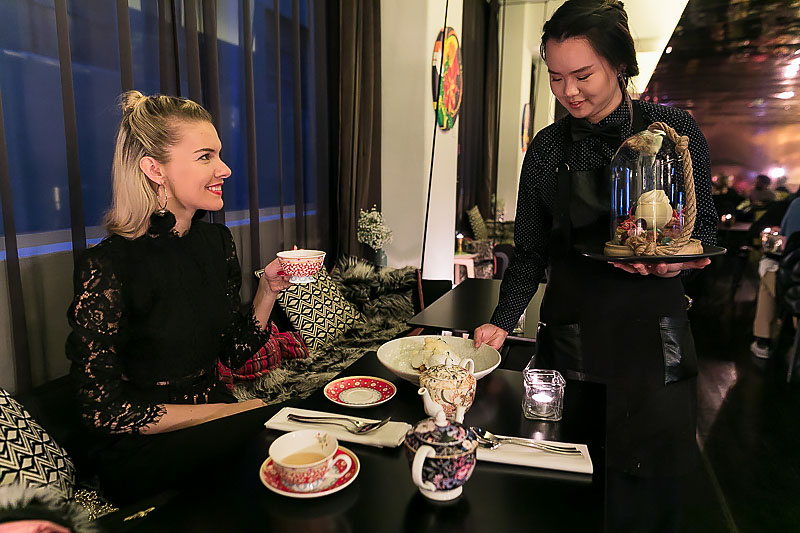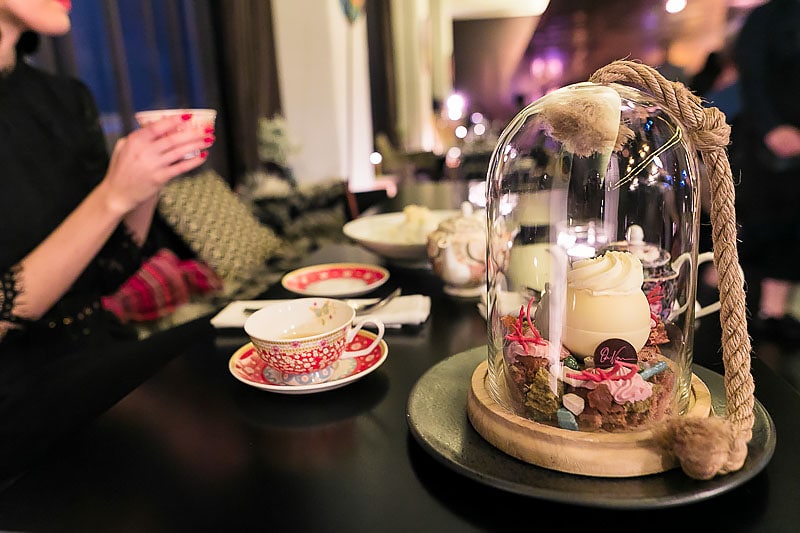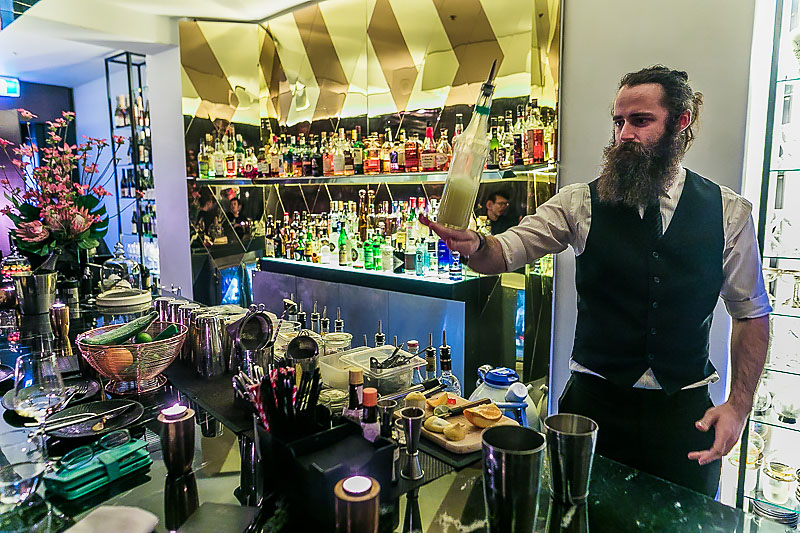 7. Village Gold Class
We finished our night relaxing at the Gold Class Cinemas at Melbourne's Crown Casino. Superbly designed to provide a luxuriously intimate setting and first-class quality experience of film, food, beverages and services unrivalled by none.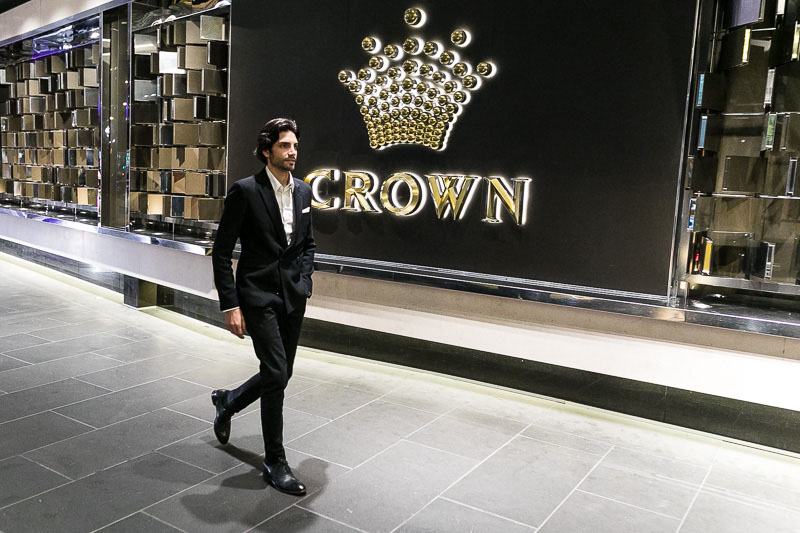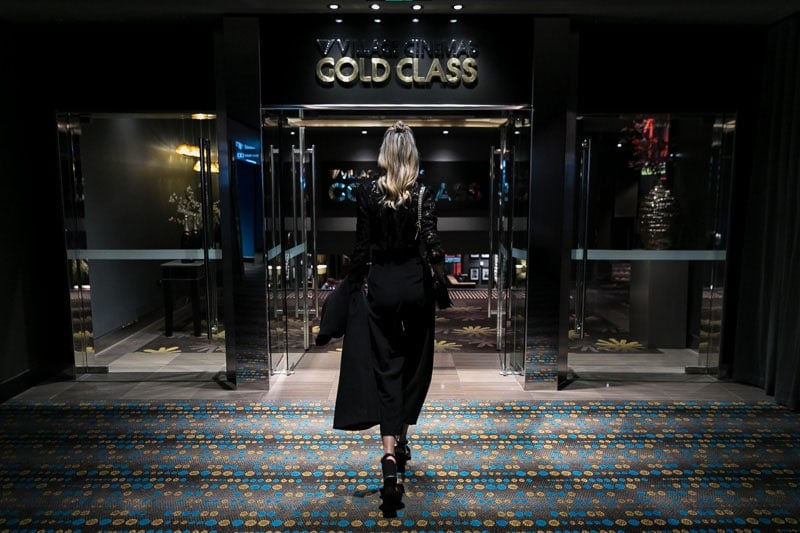 We unwound in our reclining seats whilst feasting our eyes on the state of the art cinema technology. Throughout we were treated to gourmet food and drinks from the bar, bought to us by our very own personal waiter. Talk about service!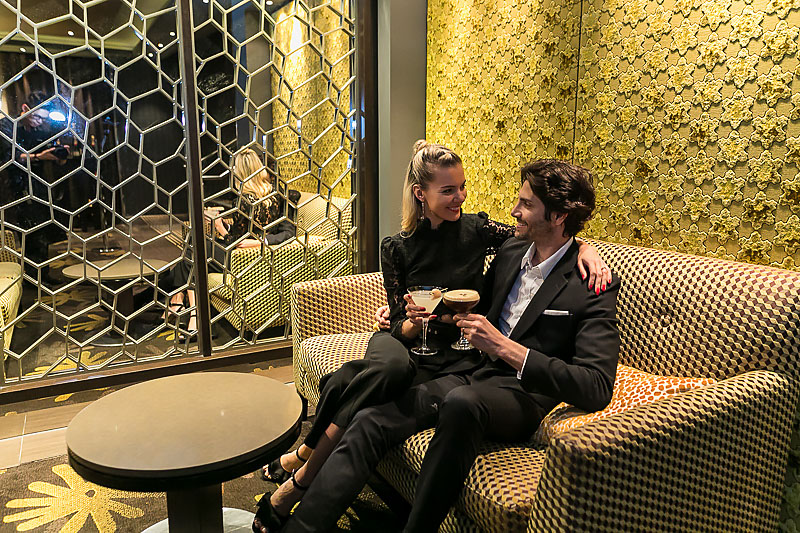 For the constant traveller, there's actually some novelty in exploring your home city. Who knew our backyard had so much to offer!
There is unrivalled value and benefits being an AMEX card member. Take a look at the current offers AMEX has to offer.
This post was sponsored by AMEX and Marriott Hotel
SUBSCRIBE TO OUR NEWSLETTER
Subscribe to our mailing list and get interesting stuff and updates to your email inbox.