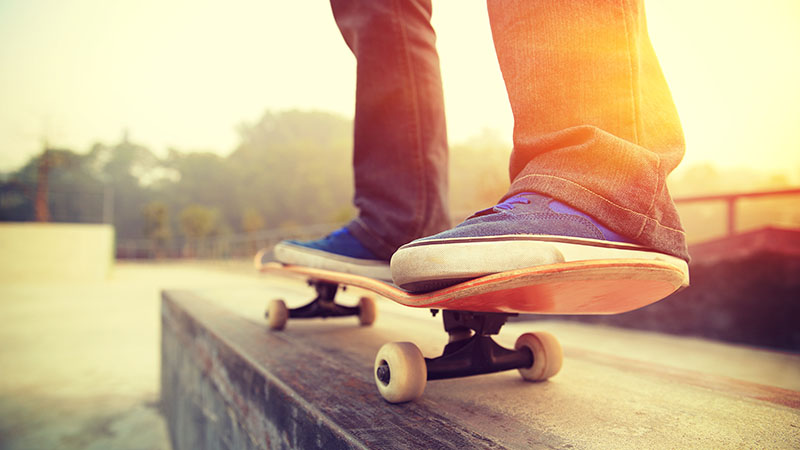 Skateboarders understand that having the right gear is important, from your protective clothing to the right wheels. If you're looking for trendy apparel, premium equipment, or bold decks, you'll likely find it at one of Melbourne's lively establishments. Operated and run by local skateboarders, or people invested in the industry, the shops are world-class. For all those planning on upgrading their hardware, or simply in search of high-quality merchandise, these are the best skate shops in Melbourne to visit today.
1. Evolve Skate Store
Evolve Skate Store is an independent skate shop that has been in business since 1999. The establishment was created to fill the demand from buyers who want top-products and access to unique shoe styles by Nike and Adidas. It also stocks a wide number of international skateboard brands, including Evisen, Hockey, and FA. With over 20 years in the industry, this store is trusted and loved by customers.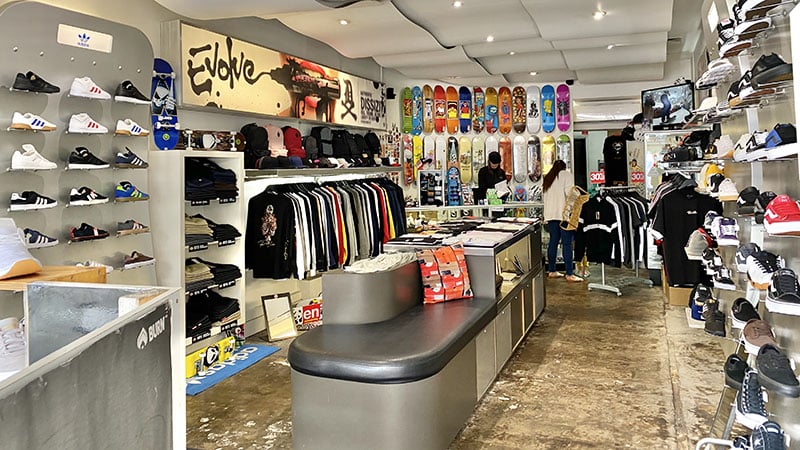 2. Fast Times Skateboarding
Fast Times is one of the best skateboard shops in Melbourne and has been around since 2008. The brand is trusted by its local customers, many of whom have become not just regulars but also friends. Shoppers know that when they head over to this establishment, they are able to find everything they need thanks to the wide range of skating hardware. The shop also has cool clothing and shoes from popular sports companies like Vans and Adidas. You will also find Fast Times exclusives and brand collaborations.
VISIT: Fast Times Skateboarding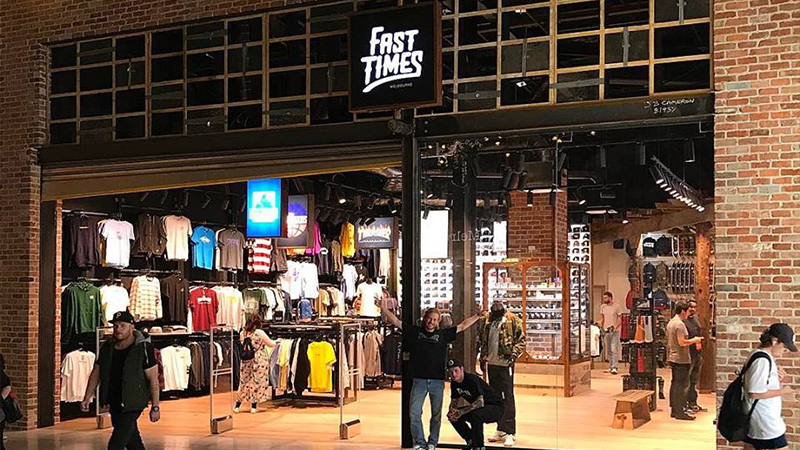 3. Hemley Skateboarding
Skateboarders who are looking for quality brands from local and international companies will love Hemley Skateboarding. Located in Fitzroy, the store is open seven days a week, which makes it super convenient. The company also offers an impressive product range, which caters to almost every need, and makes a visit to the shop worthwhile and exciting. Another pro about Hemley Skateboarding is that when purchasing a skateboard, customers will receive a free sheet of MOB grip.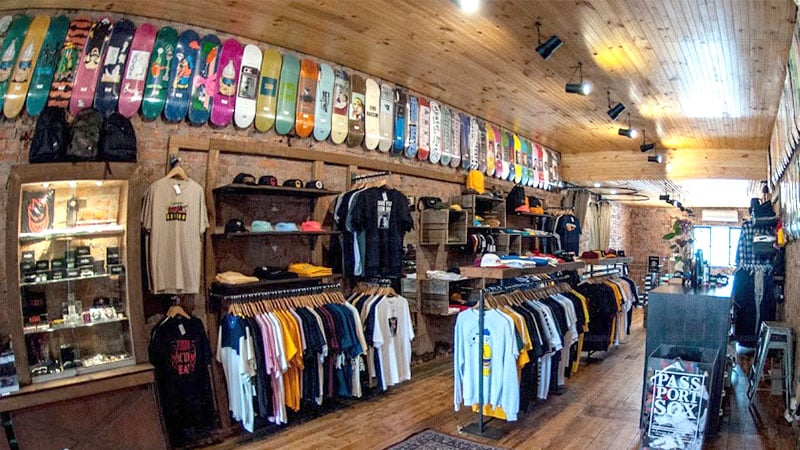 4. Twelve Board Store
If you want to ride it, you'll find it at Twelve Board Store, because this concept is at the soul of what the shop does. The people behind this company have over 30 years of industry experience and a decade in retail and wholesale capacity. In addition to skateboards, longboards, and snowboards, the brand also provides clothes and shoes from the freshest labels. There is something appealing about only having to make one trip to a store, and this is one of those types of shops where you can get everything in one go. Twelve Board Store provides consumers with high-quality products at the best prices.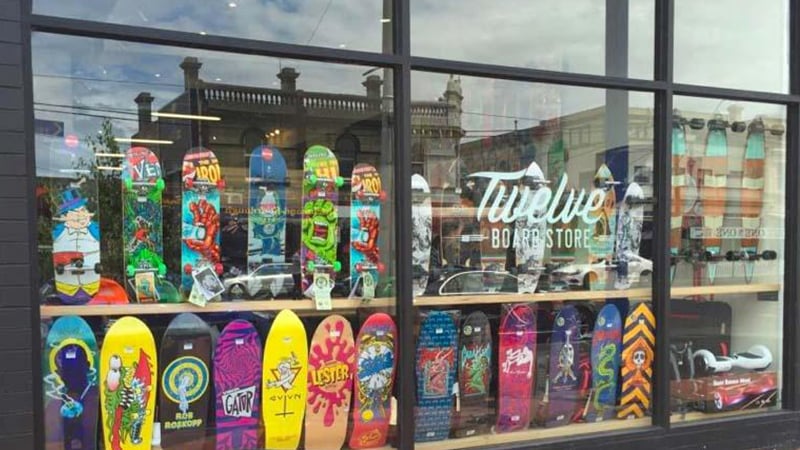 5. Street Machine
Street Machine stocks many of the most coveted brands in the skateboarding industry. These labels include Adidas, Nike, Vans, Santa Cruz, Stussy, and more. Skateboarders can also find a selection of practical and hip accessories such as waist packs, backpacks, and sport socks. The store specializes in skate hardware and is owned and operated by local Melbourne skaters. The people who run the shop are clearly passionate about skateboarding; this makes it one of the best establishments in Melbourne to find premium street fashion, something which Street Machine customers will attest to.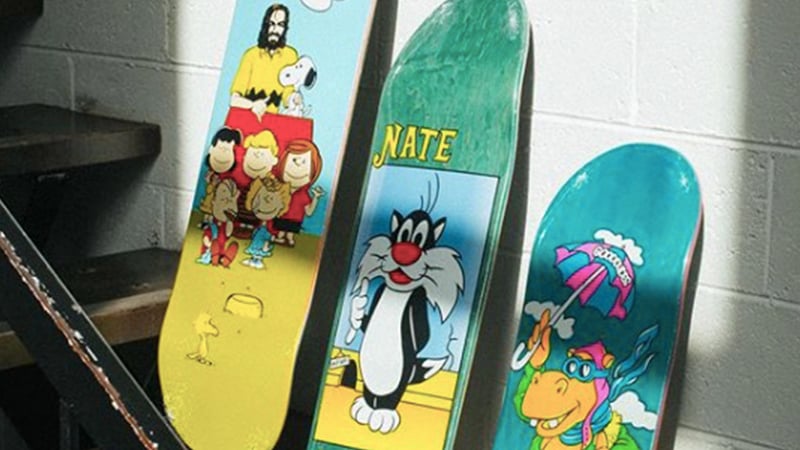 6. Globe
Globe brand is internationally recognized and sold by selected retailers in over 100 countries worldwide. That's impressive, and it is evident that this store cares about its consumers. The label has been around since the mid-80s and was founded by Melbourne-natives, the Hill brothers. Globe has also collaborated with Dead Kooks and Yes., and offers limited releases for modern collections. It's ideas like these that set Globe apart from the average skate shop.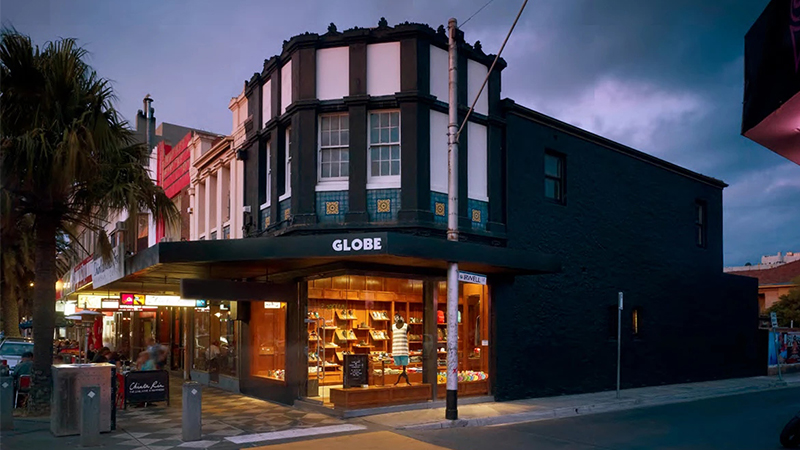 7. Ballistyx
Ballistyx has been in business for 27 years, and it speaks volumes about their dedication to the skateboarding scene in Australia. In addition to skateboards, they also specialize in snowboarding — something else to keep in mind! Their extensive knowledge about the industry means they can give consumers valuable advice on products and gear.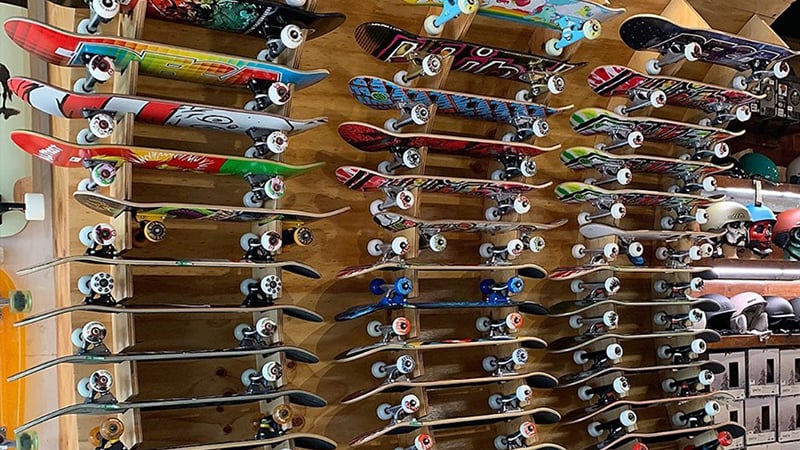 8. OCD Skate Shop
Skateboarders will find a wide range of hardware, apparel, shoes and accessories at OCD Skate Shop. The store's philosophy is pretty simple: they want to supply skateboarders with their favorite brands, at the best possible prices. Customer satisfaction is also high on their agenda. The OCD website proudly displays reviews from happy buyers, as though it was a medal of honor. The company takes pride in the fact that they are independent, Australian-owned, and support the local industry.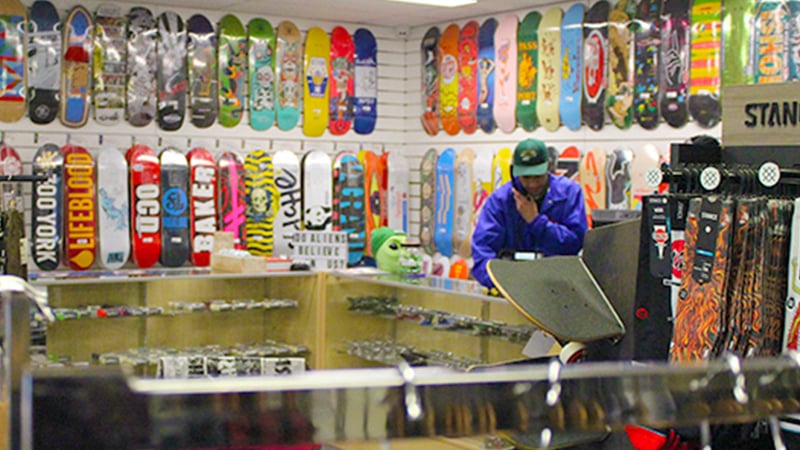 9. Goliath Skate
Goliath is a premium Australian skateboard distribution company, skate shop, and clearance center, that has been in business since 2001. Located in Brunswick, the store has a great collection of skateboards and hardware, including brands such as Pocket Pistols and Foundation Skateboards. Goliath is also incredibly passionate about the skateboarding industry, which is why it sponsors and supports several competitions and events. These events include the Belco Bowl Jam 2019, ASL Finals, and the National Skateboarding Series.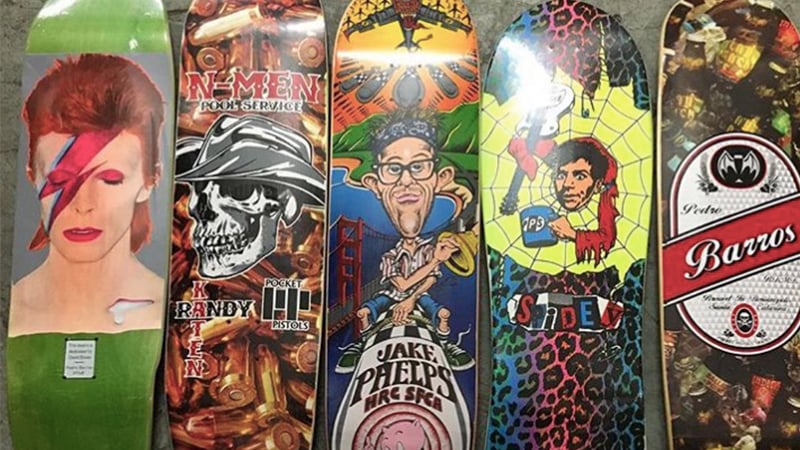 10 Skateboard.com.au
Skateboard.com.au has some of the best boards around, with printed decks that are bright and bold, but also really quirky. The brand has been fulfilling buyer's needs since 1999, and they're all about customer service and high-quality products. What makes this shop different is the people running it. One of the pros of Skateboard.com.au is that it is run and owned by skateboarders; it means that they have knowledge about the products, but are also passionate about the community.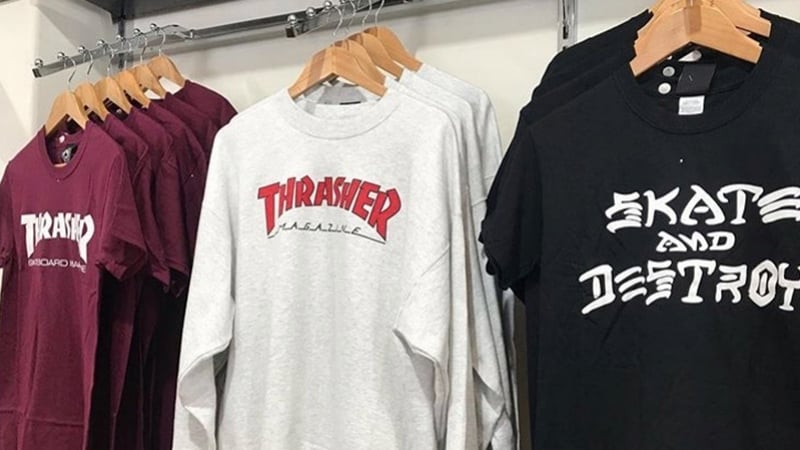 FAQs
Where can I buy a skateboard in Melbourne?
If you're looking to buy a skateboard in Melbourne, check out Evolve Skate Store, Fast Times Skateboarding, Hemley Skateboarding, Twelve Board Store, or Street Machine.
What is the best brand for a skateboard?
There are lots of great skateboard brands, and a lot of skaters have personal preferences. However, some of the best include Element, Girl, Powell Peralta, Plan B, and Anti-Hero.
What are the best skateboard shops in Melbourne?
The best skateboard shops in Melbourne are Evolve Skate Store in Prahran, Fast Times Skateboarding with multiple locations, and Fast Times Skateboarding in Fitzroy.
What makes a good skate shop?
Skating is more than just a sport; it's a community. As such, a good skate shop should be more than just a place to buy boards. While a good range is important, space to meet and socialize will also bring customers in and keep them around. Ideally, it should have accessible opening hours, perhaps outside of a regular 9-5, to give access to people who work during the day but skate after hours. Finally, any good shop needs to have a decent internet presence with a website and socials to increase engagement and accessibility.
SUBSCRIBE TO OUR NEWSLETTER
Subscribe to our mailing list and get interesting stuff and updates to your email inbox.