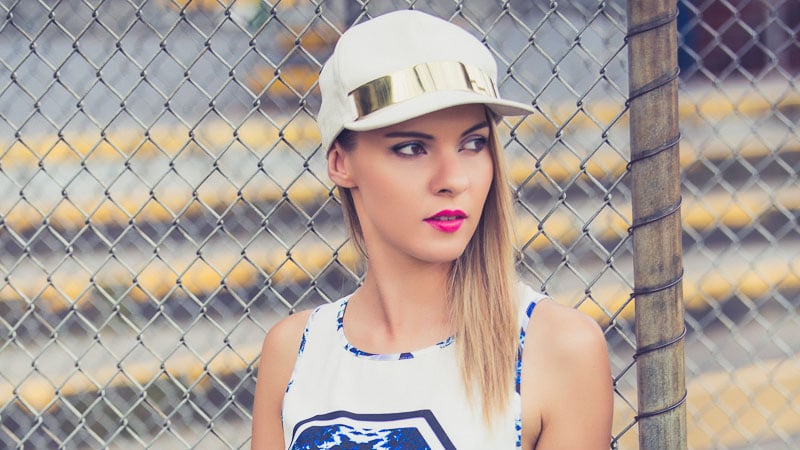 The sports luxe trend continues to hold our attention. Each year designers are introducing a new take on the sports-inspired fashion and stylist experiment with clashing luxury with sports influences. I certainly do not intend to do any type of sport in my high heels, sci-fi sunglasses or a super cute playsuit; instead, I would wear the outfits out to events and fashion weeks. This trend is about the juxtaposition of sports influenced items with luxurious objects like jewellery, high heels and stylish accessories.
Saints + Secrets' new collection called Serpentine is all about comfort and affordable luxury. I styled the Dream Team Playsuit with an unusual pair of sunglasses I spotted in New York markets and Shakuhachi cap. For the second look, I paired the Garden of Eden tank top and shorts with Mossman cap and RMK shoes.
Photography: Colin Gold
Videography: Tasha Tylee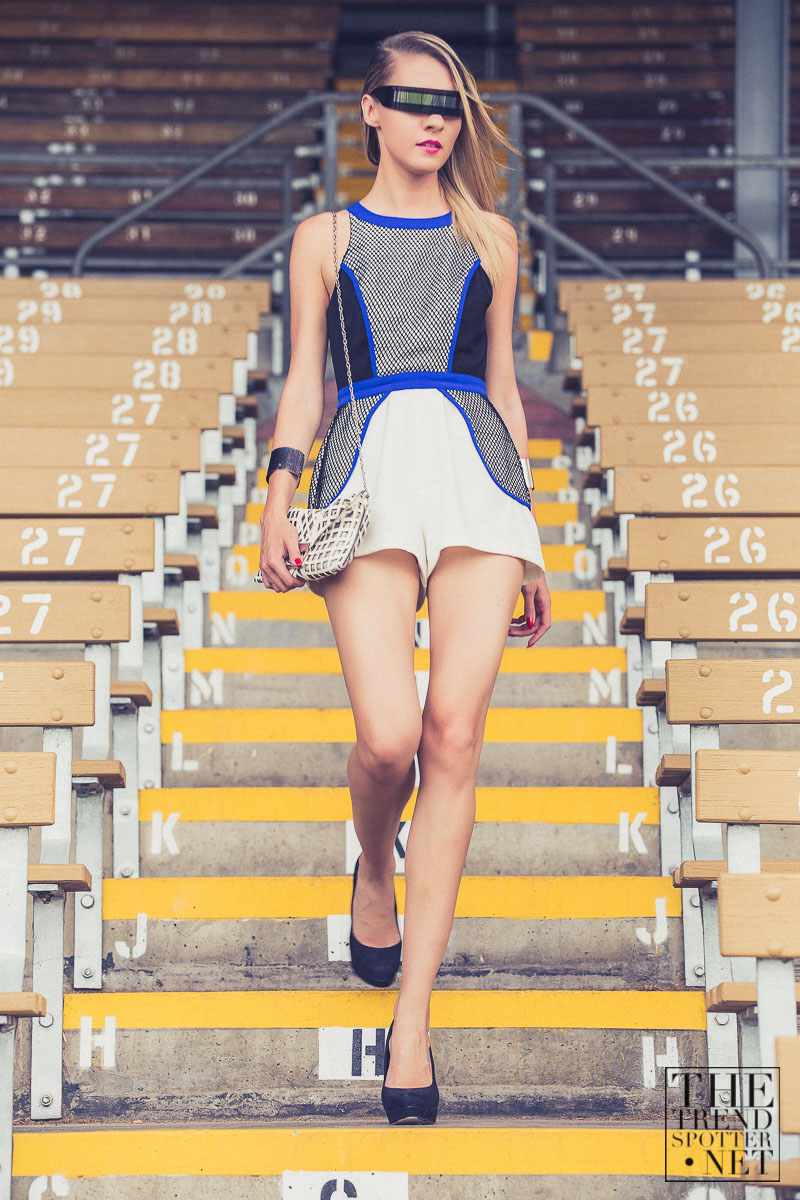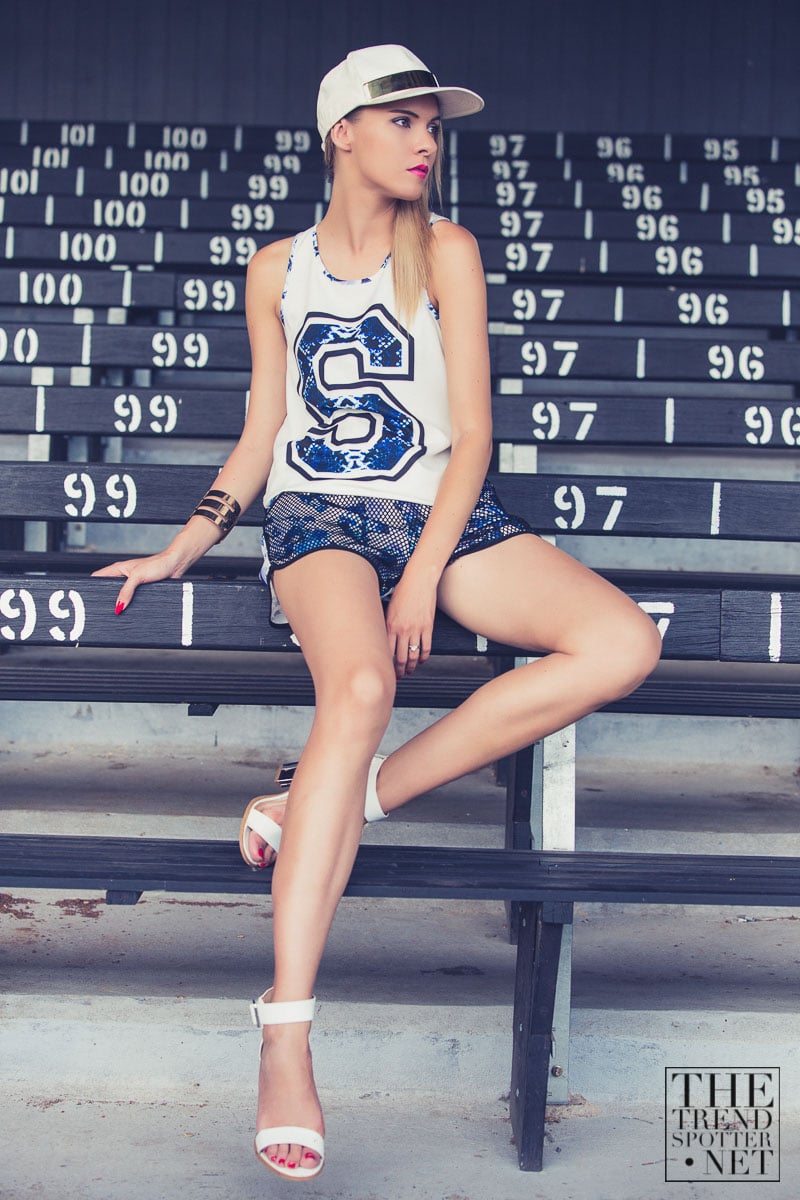 SUBSCRIBE TO OUR NEWSLETTER
Subscribe to our mailing list and get interesting stuff and updates to your email inbox.