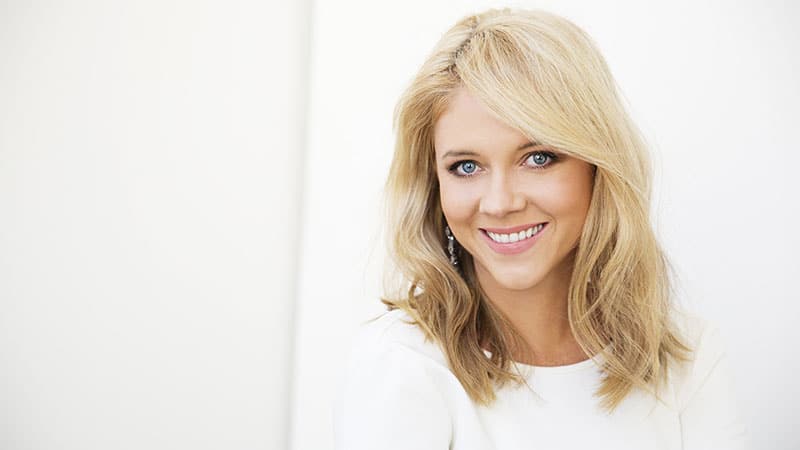 Today we catch up with Kelli Wharton, the creative force behind the Australian fashion label Talulah. Known for her colourful prints and sharp silhouettes, she takes us on a journey into her creative world.
From a young age, Kelli has been a creative powerhouse, and it was only a matter of time before she discovered the medium in which to manifest her blossoming talents. In 2005 Talulah, the label, was born, and from the very beginning, her vision has been to inspire confidence and creative expression. This dynamic mother of two has an infectious passion. She builds each range with inspiration from the people around her and the idyllic surroundings of her home in Byron Bay, Australia.
Known for its explosive use of colour and opulent print detail, each piece in the Talulah range is cleverly cut to flatter a woman's body. With such boundless femininity, Talulah has developed a cult following with devotees including Jennifer Hawkins, Megan Gale, and Rebecca Judd, to name a few. With the recent addition of Talulah Swim and Isla by Talulah, this brand is so much more than the standard apparel offer, it's a lifestyle.
Creative expression can take many forms. What made you decide to start your own fashion brand?
I have always enjoyed being creative. I began producing designs for several local fashion boutiques when I finished school. I showcased a collection at MBFWA, and TALULAH was born.
Talulah campaigns feature so many idyllic locations. What is the one travel destination that has inspired you the most?
I love to take TALULAH to the heart of its design aesthetic and lifestyle for its campaigns. We choose locations for shoots that represent the underlining theme to the collection. My favourite shoot was our recent campaign for TALULAH Spring Resort & Swim, which we shot on location at Bondi Beach. We captured some beautiful shots by the water and also at an exotic location home with beautiful bohemian backdrops of exotic colours and palm trees.
How would you describe Talulah girl?
Creative, confident, and elegantly spirited. TALULAH is not just a representation of her style but also her lifestyle.
Tell us about the design process and inspirations behind your summer range that will be showcased at MBFWA?
The Spring Resort & Swim collection that we are showcasing at MBFWA is a beautiful collection of structured swimwear pieces, printed beach apparel, and Kaftans. We have extended our premier swimwear collection to give the TALULAH customer more resort choices to take her from the pool to the bar. The collection holds over 150 resort pieces, with eight new prints and a fantastic range of spring shorts, elegant sarongs, feminine day dresses, swim separates, and the classic TALULAH one-piece.
Where do you derive inspiration from the beautiful prints in your range?
I take inspiration from my lifestyle and the things I love; florals, Byron Bay, overseas travel, colour, digital graphics, and illustrations.
Do you think Australian fashion has a particular look?
I think in Australia, we are lucky to have such beautifully warm summers, which we can dress for in colours, prints and feminine dresses. Our lifestyle allows us to style looks for the day and then adapt these to dress p for night and evening events. I love Australian designer fashion, and I am proud to see beautiful women throughout our country style in unique and feminine ways, adapting trends from overseas to suit our lifestyle.
What colours do you gravitate towards?
I love brights. I tend to dress and design for my mood and personality. A tropical colour palette mixed back with monos is beautiful to me.
What is your greatest career achievement?
My family and growing TALULAH into what it is today. I work with some incredibly talented people.
If you could be re-born into any particular era, which one would it be and why?
70's for mod trends, bohemian dressing, crochet, and fringing.
What advice would you give someone who wants to start their own fashion label?
Learn from everyone around you. Throw yourself into the industry and be flexible to move with the changing nature of the business, customer and technology.
Who is your style icon and why?
Cara Lavigne. She is unique and daring while remaining feminine and chic.
What's the most played song on your playlist?
Happy by Phareall Williams.
What are you wearing today?
Our Falling Snowflake Dress from the new winter TALULAH collection has just arrived in stores nationally. Beautiful winter prints of violets and blues in a sophisticated midi-length dress fitted silhouette for winter.
What will be the must-buy fashion item for next summer?
Printed TALULAH Kaftan from our new resort & Swim collection, with a clashing print mix-up of swimwear separates to suit your shape.
Moving forward, tell us about the future plans for TALULAH, Are any designer collaborations on the radar?
2014 is a big year for TALULAH; we have expanded our external team and will launch 12 new collections across our TALULAH ready-to-wear, ISLA by TALULAH, and TALULAH resort & Swim lines. We will collaborate with five TALULAH Ambassadors and celebrate our tenth year of business with exciting marketing activations. Watch this space!
Website: www.talulah.com.au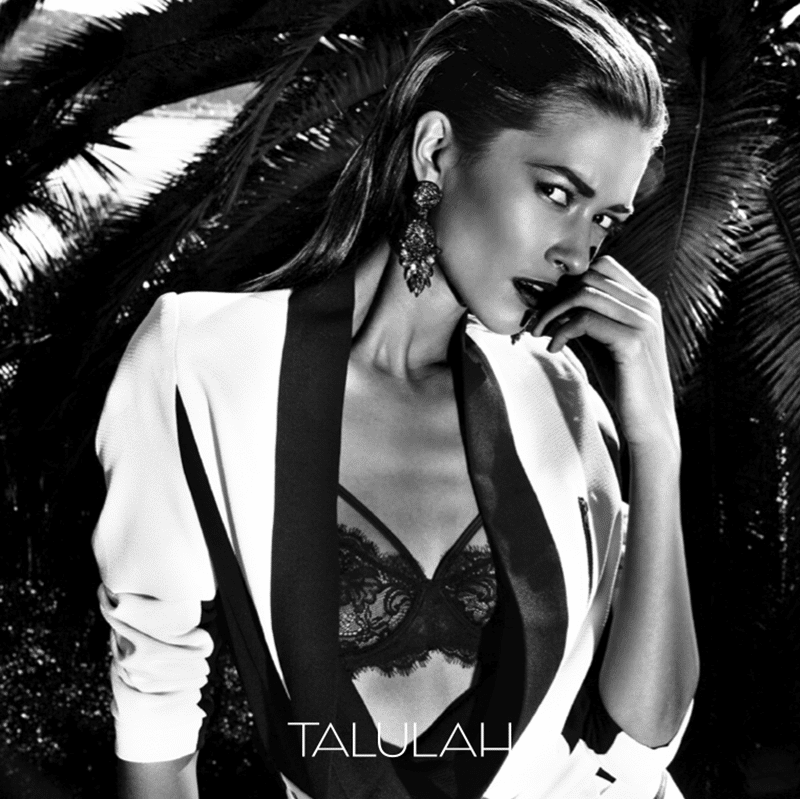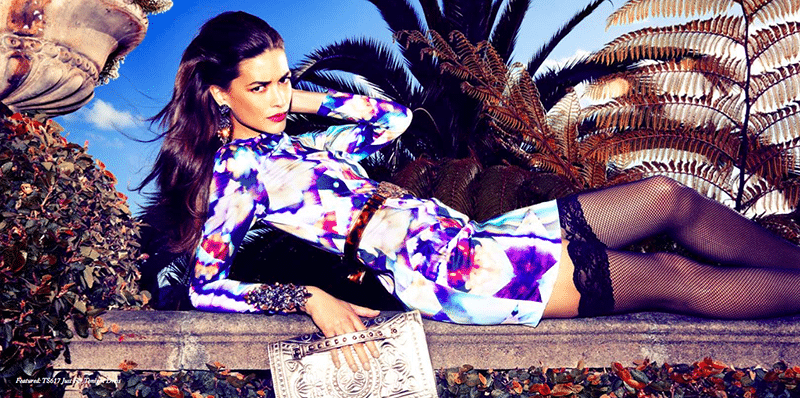 SUBSCRIBE TO OUR NEWSLETTER
Subscribe to our mailing list and get interesting stuff and updates to your email inbox.