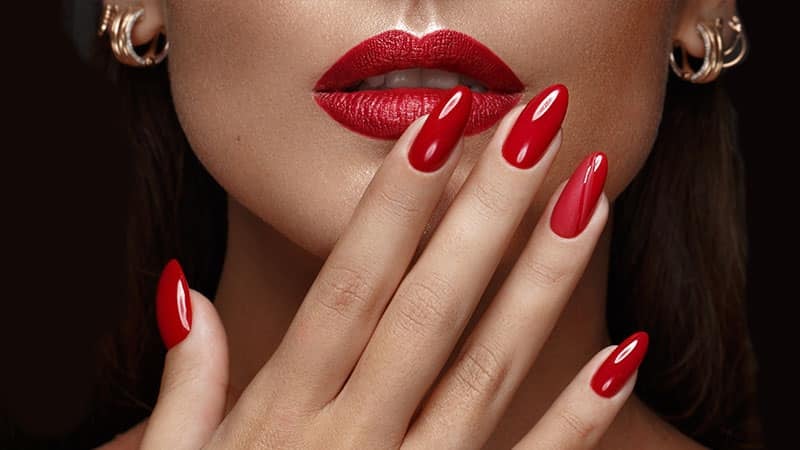 Great nails will make you feel amazing about yourself and give you the confidence to show off your hands. Depending on your preference, there are many options to choose from, letting you experiment with different shapes, picking from a wide range of techniques, colors, and nail art. But have you heard of the Russian manicure? This is one of the biggest and most controversial social media trends, and many people want to try it out for themselves. But before you do, you need to be aware that this is not your average trip to the nail salon, and as gorgeous as it can look, it is not without its risks. In the article below, you'll find out everything you need to know about the Russian manicure, including the pros and cons.
What is a Russian Manicure?
If you are a fan of TikTok trends, you likely have heard of the Russian manicure. If not, we are here to introduce it to you. It is an approach to manicuring your nails that is believed to have originated in Russia and will involve using an electric file or drill to remove any previous polish or gel on the fingernails. It is a dry method, meaning no soaking. There is also a focus on the cuticles, with nail technicians spending time removing the extra cuticle on the nail bed; traditionally, this approach could involve cutting the cuticle. Fans of the trend claim it will make your manicure last longer.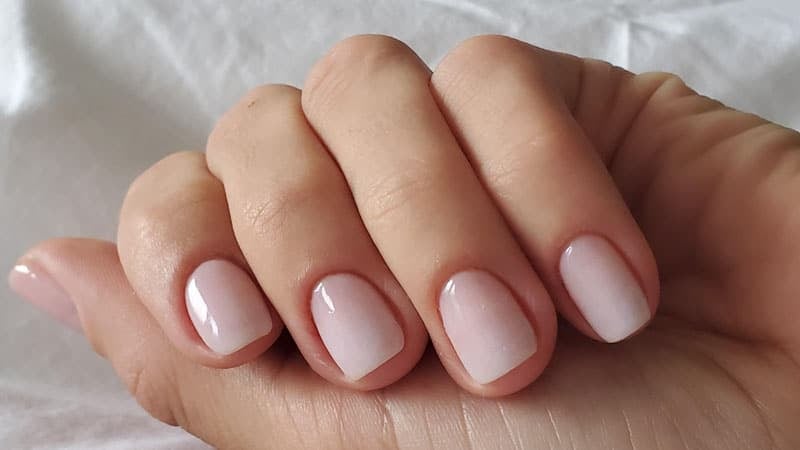 What is Great About a Russian Manicure?
The great thing about the Russian manicure and why it is trending is that it has an immaculate and precise finish. It is also believed to last longer than traditional manicures. It could be a good option for those who want a long-lasting manicure requiring fewer salon trips.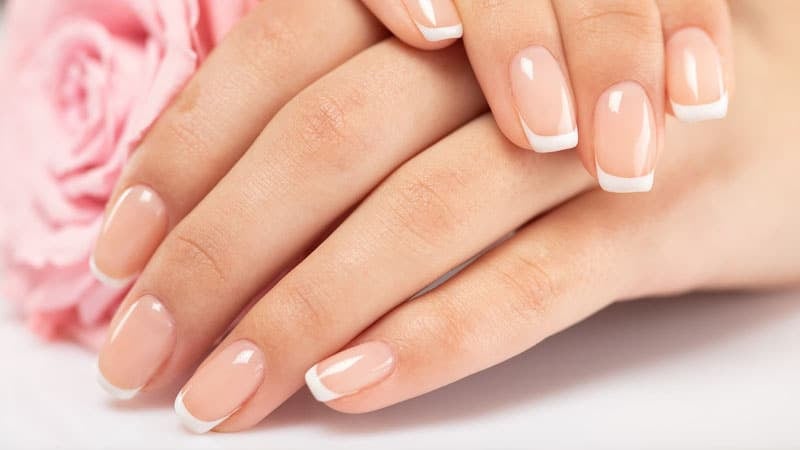 How Long Does it Take?
The methods involved and the attention to detail when creating the Russian manicure mean that it is one of the most time-consuming options. It will take at least two hours at the salon and sometimes longer (so make sure to clear your schedule to be able to get it done properly).
You also need the manicure to be performed by someone who is skilled and knows how to file the nails properly because it can easily go wrong. Filing the nail down too much can make it brittle. "You need to leave 10 to 15 percent of the previous base on your nail plate or the hard part of your nail," Ian Austin, who owns salons that perform the manicure, said "You don't want to grind too far." He adds: "You need complete control of the nail drill and an understanding of how far you can go down."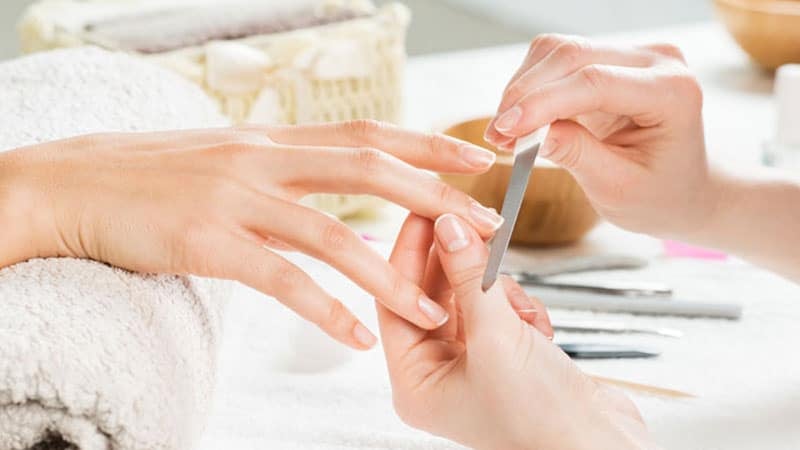 How Long Does it Last?
The most appealing thing about the Russian manicure is how long it lasts. It is believed to last around four weeks because of the combination of the work on the cuticle and how the polish is added under the cuticle. This should slow down nail growth. Of course, the length it lasts will vary depending on the growth rate of your nails, the shape you choose, and how you care for them, but this is a long time for a manicure.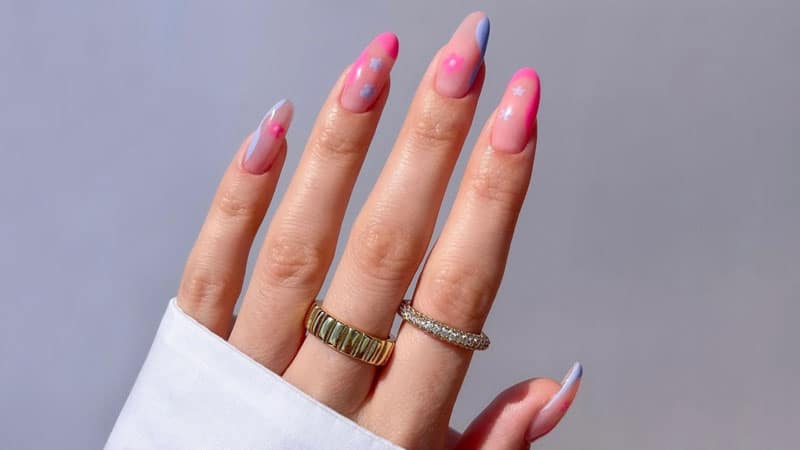 Concerns and Dangers of Russian Manicure
It is not all positive reports about the Russian manicure because the cuticle work that is performed can come with risks, including infection. Removing the cuticle on the nail bed can introduce bacteria, increasing your risk of infection. This is why many medical experts recommend avoiding manicure altogether. Cutting or trimming the cuticle can also result in bleeding and pain. It is not recommended to try at home, and even at a reputable nail salon, it is considered risky. If your heart is set on this manicure, you must go to a skilled and trained professional. This is not the only downside; the e-file can be overused, resulting in weak and brittle nails.
How Much Would it Cost?
The time and effort that goes into creating a Russian manicure mean it comes with a higher cost. The exact price will differ depending on the salon you choose and its location. But you can expect to pay around $60 to $100 (the polish you use will also impact the cost). You want to choose a trained professional, so do not be tempted to cheap out on this one.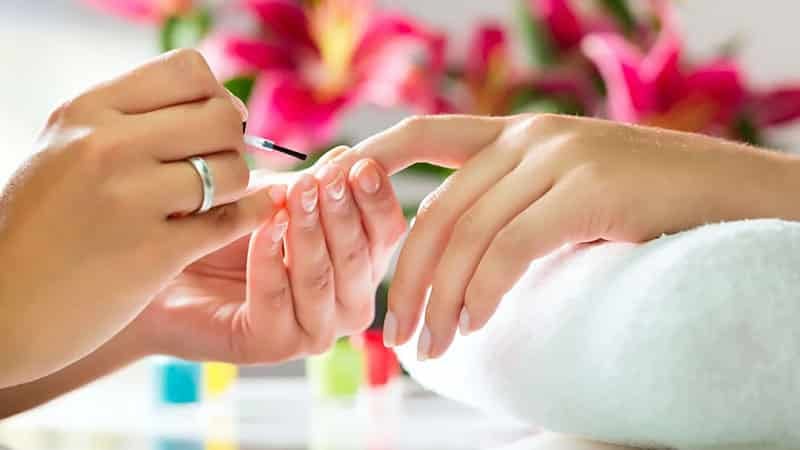 Where Can I Get it Done?
Where you choose to get your Russian manicure done is a crucial step. It will require you to research the salons in your area thoroughly. Be sure to call ahead and discuss any concerns you may have with the nail technician to ensure that this is the right option for you.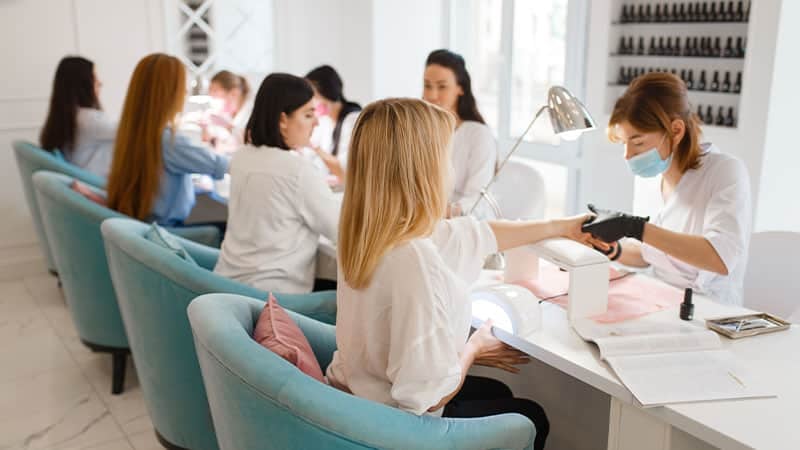 Step-by-Step Guide to Russian Manicure
Russian Manicure FAQs
What's the difference between a Russian manicure and a regular manicure?
The difference between a Russian manicure and a regular manicure is how long it will last. A standard manicure will last a couple of weeks, whereas this manicure can last over a month. The Russian manicure also involves a lot of cuticle work, including cutting or removing it from the nail bed to slow down nail growth. This comes with a lot of risks, including bleeding and infection.
Is a Russian Manicure worth it?
Despite being a big trend on social media, the Russian manicure is not for everyone. It looks great and is long-lasting, but many will find that its risks are not worth it.
Why do Russian manicures take so long?
Russian manicures take so long because of the focus on the cuticle and the nail filing. It is a tricky and delicate process that is easy to get wrong and should only be done by skilled and well-trained professionals. It is designed to be long-lasting, which is the appeal of the manicure, but not everyone will consider the approach to be safe or worth it.
What is the healthiest Manicure to get?
A standard manicure that is created with polish that can easily be removed is best for the nails. You do not want to use polishes or removal processes that require chemicals; if you do, this should not be done frequently. You can discuss the alternatives with your nail technician.
SUBSCRIBE TO OUR NEWSLETTER
Subscribe to our mailing list and get interesting stuff and updates to your email inbox.