One way to sell jeans is to have one of the generations most beautiful models become the face of the brand.
Supermodel Rosie Huntington-Whiteley has been named the face of luxury jeans brand Paige Denim  —  owned and designed by Paige Adams Geller  —  for its 2015 spring and fall ad campaigns.
The Victoria Secret model is thrilled with the collaboration and took to Twitter to inform her fans of her exciting news.
Posting a picture of herself holding a pair of Paige Denim jeans, she wrote, "Thrilled to be the new face of @paigedenim can't wait to #LIVEINIT #STAYTUNED #PROJECTINTHEWORKS"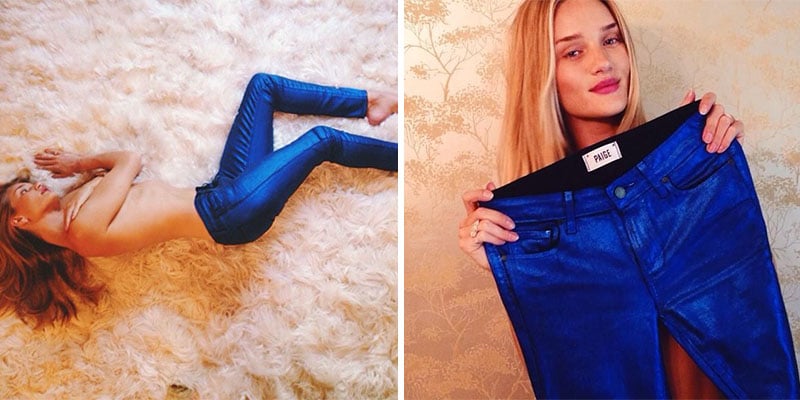 The model is not the only one excited about the brands collaboration, because Paige Denim were also quick to share their enthusiasm via Twitter, too.
"We love @RosieHW! Thrilled to have you as the new face of PAIGE. #LIVEINIT "
"We'll be able to pick a photographer, pick a location, do the ideas behind the shoot together, and really work together as best we can," Adams-Geller told WWD during an event at Selfridges on Thursday  —  Europe's first ever Paige Shop in Selfridges' Denim Studio.
"I've been a fan of Rosie for a long time and when I saw her in our white jeans, I knew she was the quintessential Paige girl. There's so much about who she is as a person —  so kind and warm and intelligent  —  and I love how seriously she takes her modelling career," Adams-Geller said, GraziaDaily reports.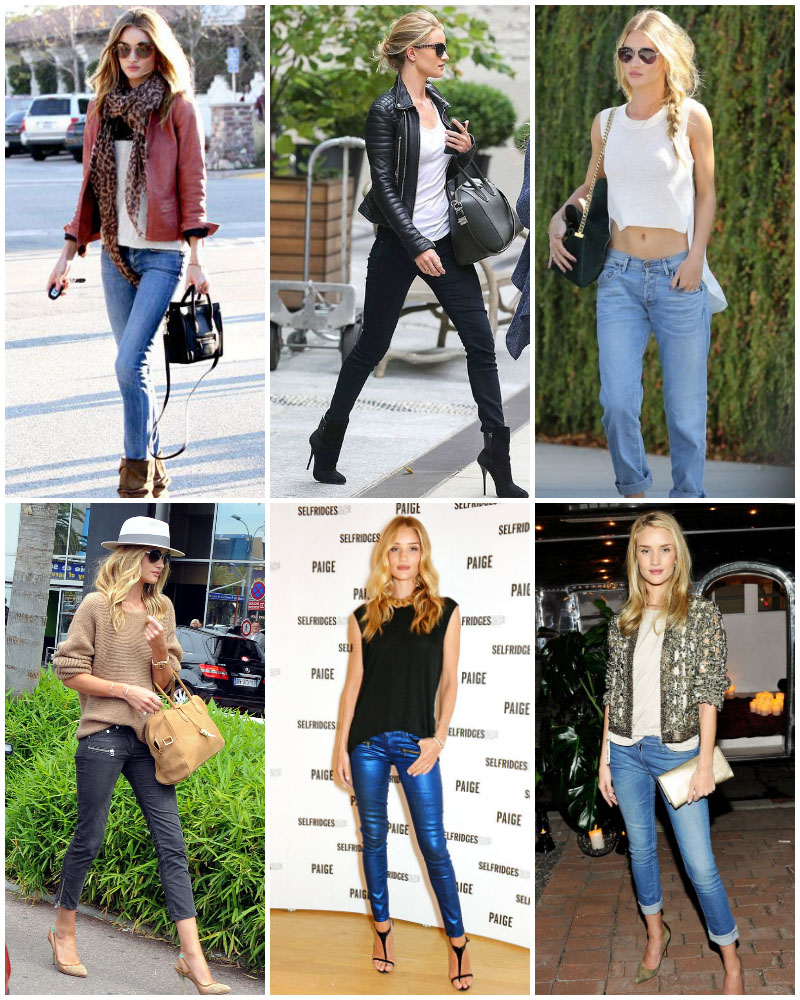 SUBSCRIBE TO OUR NEWSLETTER
Subscribe to our mailing list and get interesting stuff and updates to your email inbox.