Ever had the winter blues set in and all you think of is a getaway to some far-off tropical island to indulge in some rest and relaxation?
Well the answer dear readers, without the necessary haemorrhaging of multiple dollars, is to visit the QV Tropical Resort located in the heart of the bustling Melbourne CBD. You will be inexplicably transported to the a magical tropical land that has been created by the QV team.
Running from the 4th – 27th of June, the QV Tropical Resort is a pop-up marquee in QV centre quadrangle that has been lusciously decorated with palms trees, ferns, banana plants, tropical fruits and more orchids that are found in the hothouse at the Botanical Gardens.
The purpose is to invite consumers to visit and savour the delights and offering of QV. The QV Tropical Resort will run a series of interactive activities such as DIY food and cocktail making master classes, indulgent food samplings and give-aways aimed at showcasing the many food outlets at QV.
A launch event was held to introduce the enterprise to the social cognoscenti of Melbourne. Guests at this event, a curation of the young, hip and beautiful of Melbourne expertly put together by PR 'wunderkind' Hothouse Media & Events, were generously treated to a myriad of tropical inspired cocktails, delicious food, an exhilarating and colourful performances by Polynesian dancers topped off by a DJ with bongo-playing accompanist who kept spirits elevated all night.
It seems a tropical resort and a mini getaway is not that inaccessible at all!
The full program of scheduled events can found at www.qv.com.au
Photography by Colin Gold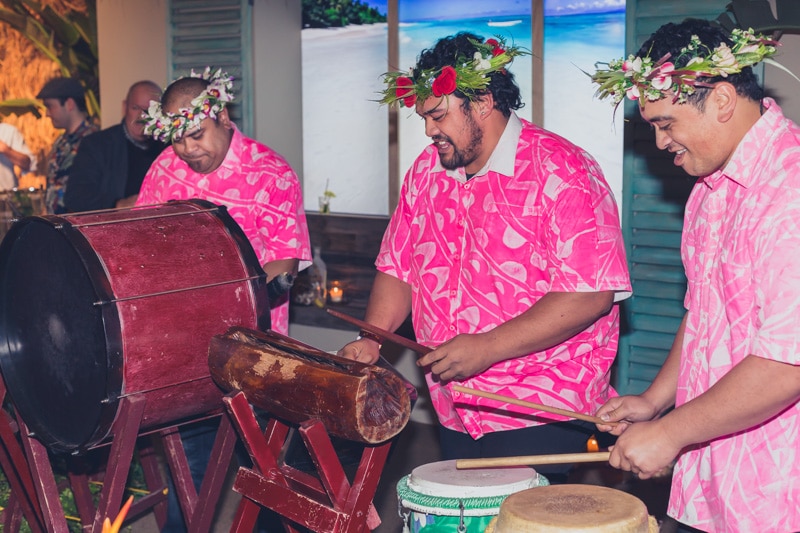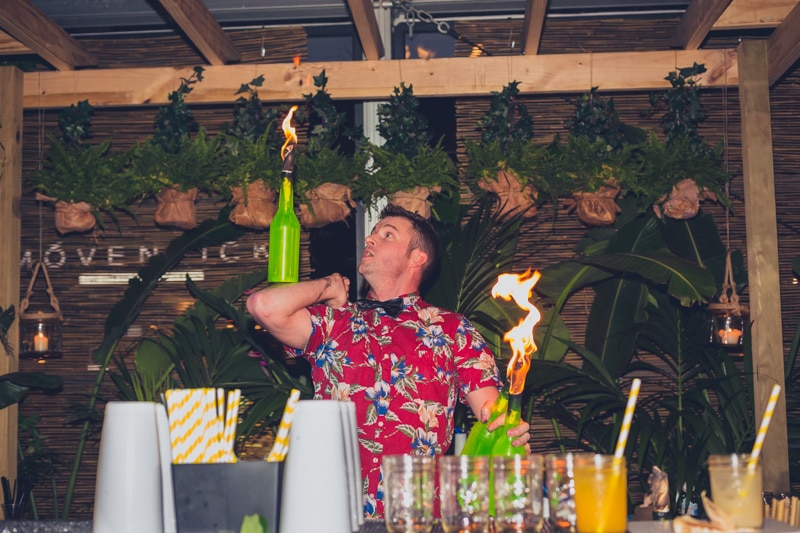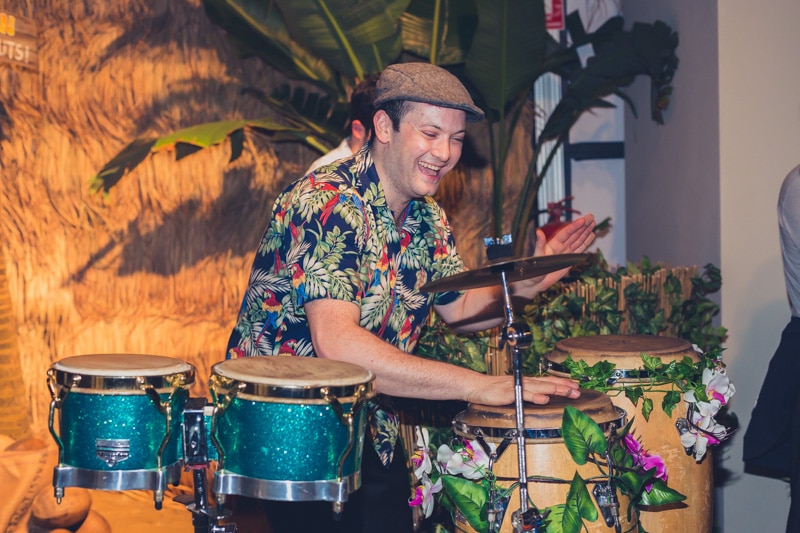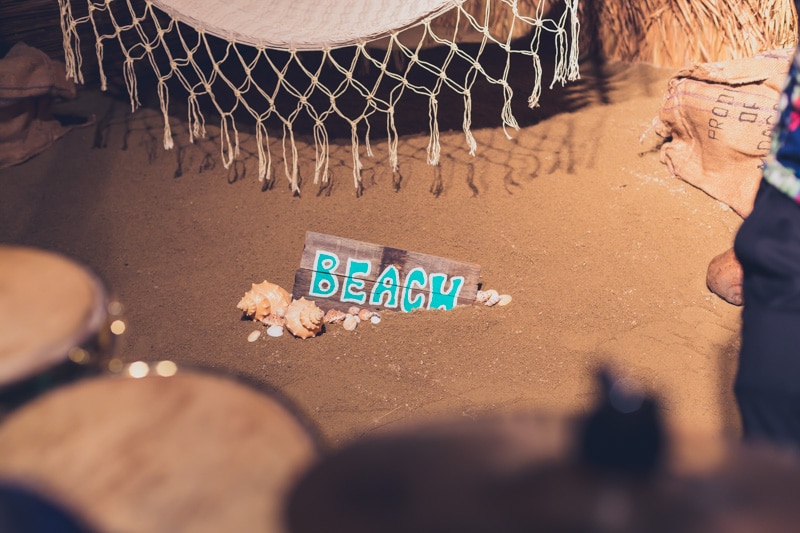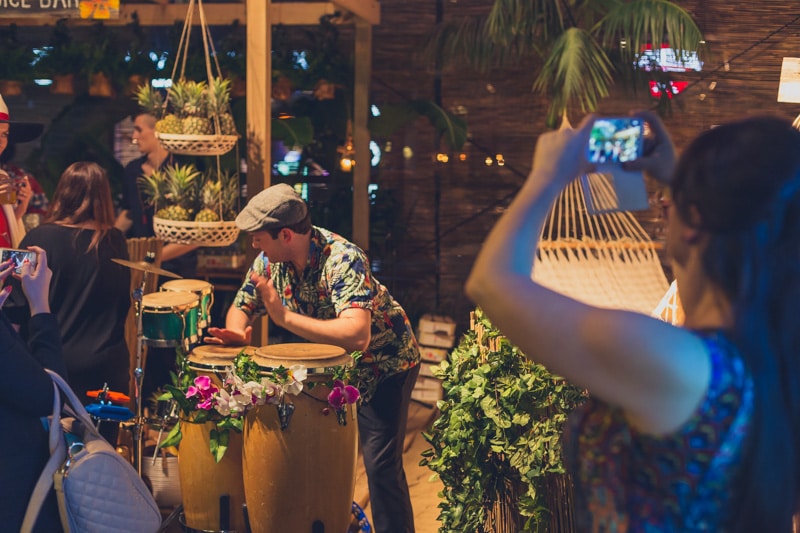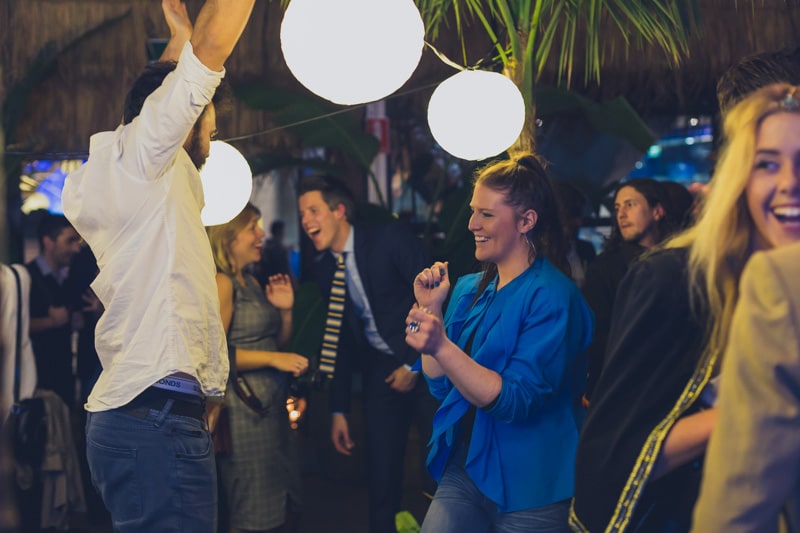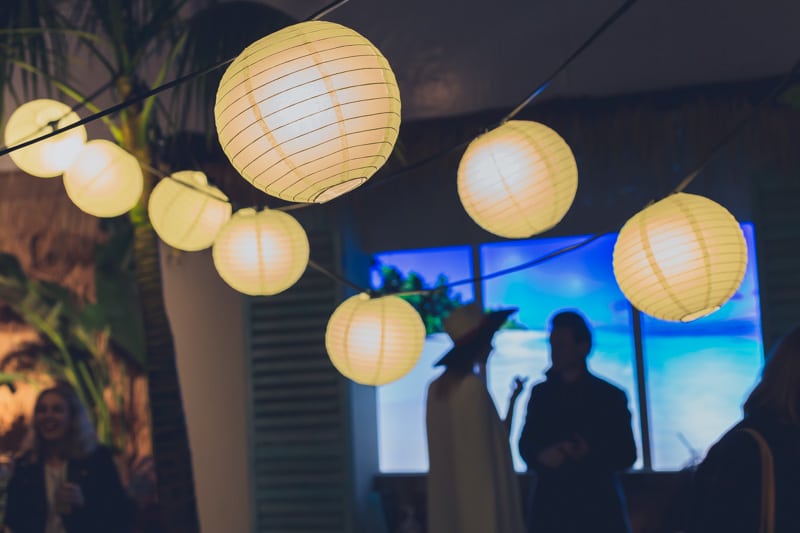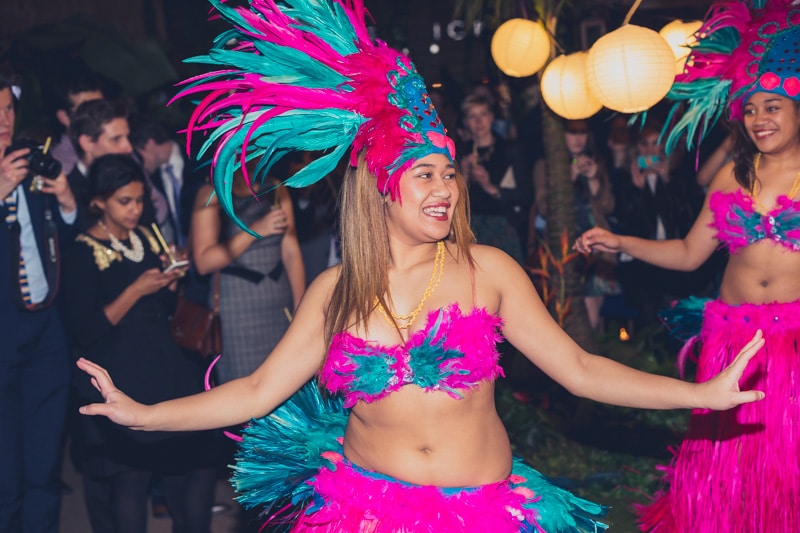 SUBSCRIBE TO OUR NEWSLETTER
Subscribe to our mailing list and get interesting stuff and updates to your email inbox.