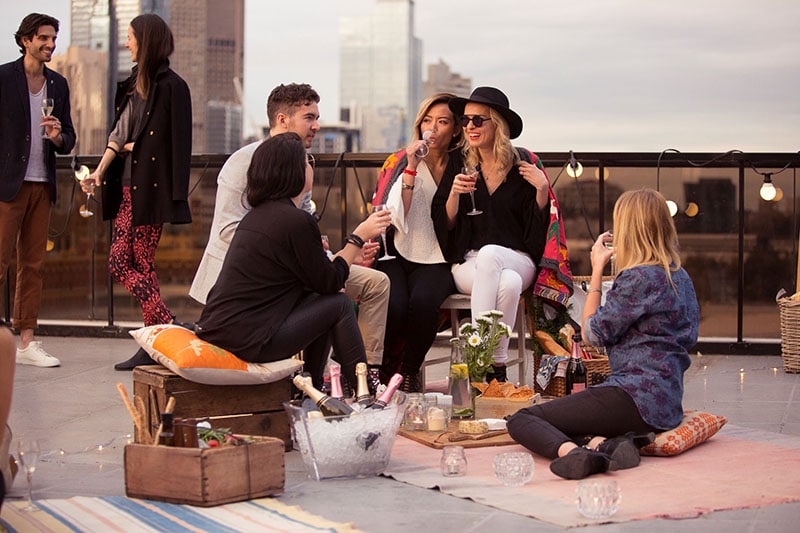 After months of travelling for work and filming for Chandon's latest campaign, we finally returned back home to Melbourne. Our friends welcomed us with love and excitement, wanting to hear all about our time away and filling us in on all their latest news.
The time away made us realise how much we missed home, it also inspired us to reflect on all the incredible moments we shared overseas. We reminisced about the people we met, the bubbles we drank and the inspiring conversations we had about events and experiences, and the true values and how to live life to the fullest.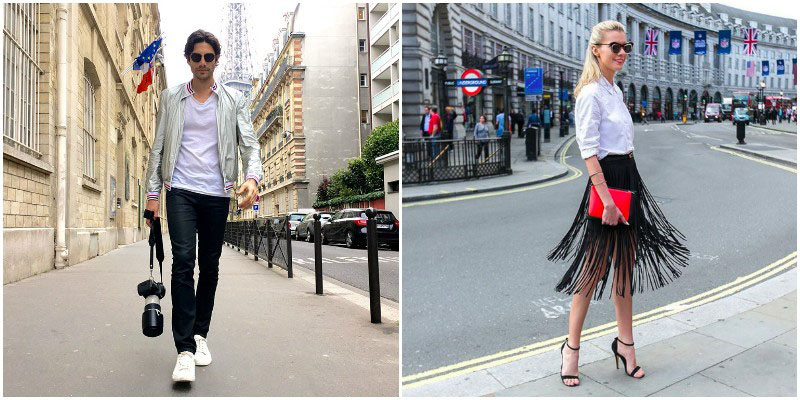 In the past few weeks, we shared our reflection and inspiration, covering different aspects of our personal and professional life in a four-part journal. The first chapter focused on the benefits of living an unplanned lifestyle, and the positive changes this can bring. In the second chapter we reflected on memories being the most valued possessions in life and finding the balance between responsibilities and opportunities. In this post, we will share our tips on living life to the fullest in a city like Melbourne.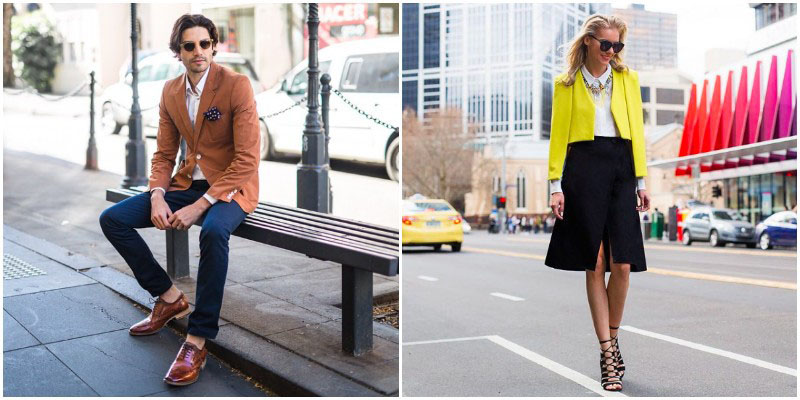 When we travel we are often asked to describe what life is like in Melbourne, we answer this question with a lot of enthusiasm.
The city is the cultural and sporting capital of Australia and not a day passes without the glorious celebration of all art forms, skill or talent. There is an event for anyone, from visual and performing arts, fashion, literature, music, comedy, film, gardening, you name it! Every month the city celebrates its multi-cultural heritage and its love for everything Australian with international festivals and local designer activations.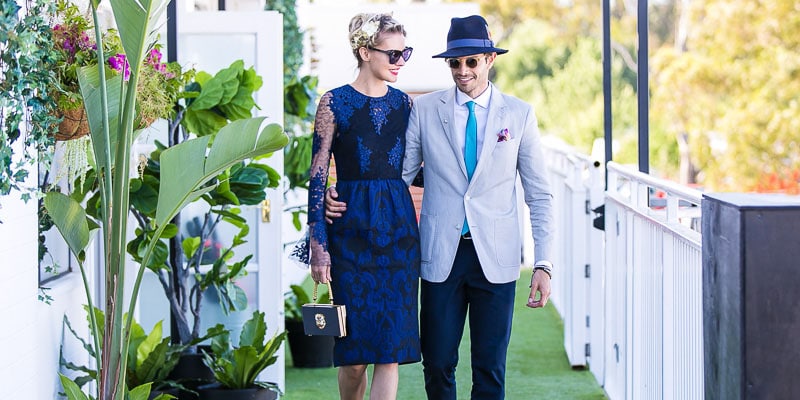 We look for inspiration outside our field and believe that the more we learn the more we can develop ourselves personally and professionally. We like to be the travellers and discoverers in our own city, exploring different facets of art and culture.
We often attend fashion weeks, store openings, and collection launches, music festivals, sporting events, art exhibitions, ballet and opera. Inspiration can be found in many things, in a way we all create an art work every day by picking an outfit to wear. Melbourne is famous for its unique style, the city has inspired us to capture authentic fashion on the streets which translated into our work and is a continuous source of inspiration in our lives.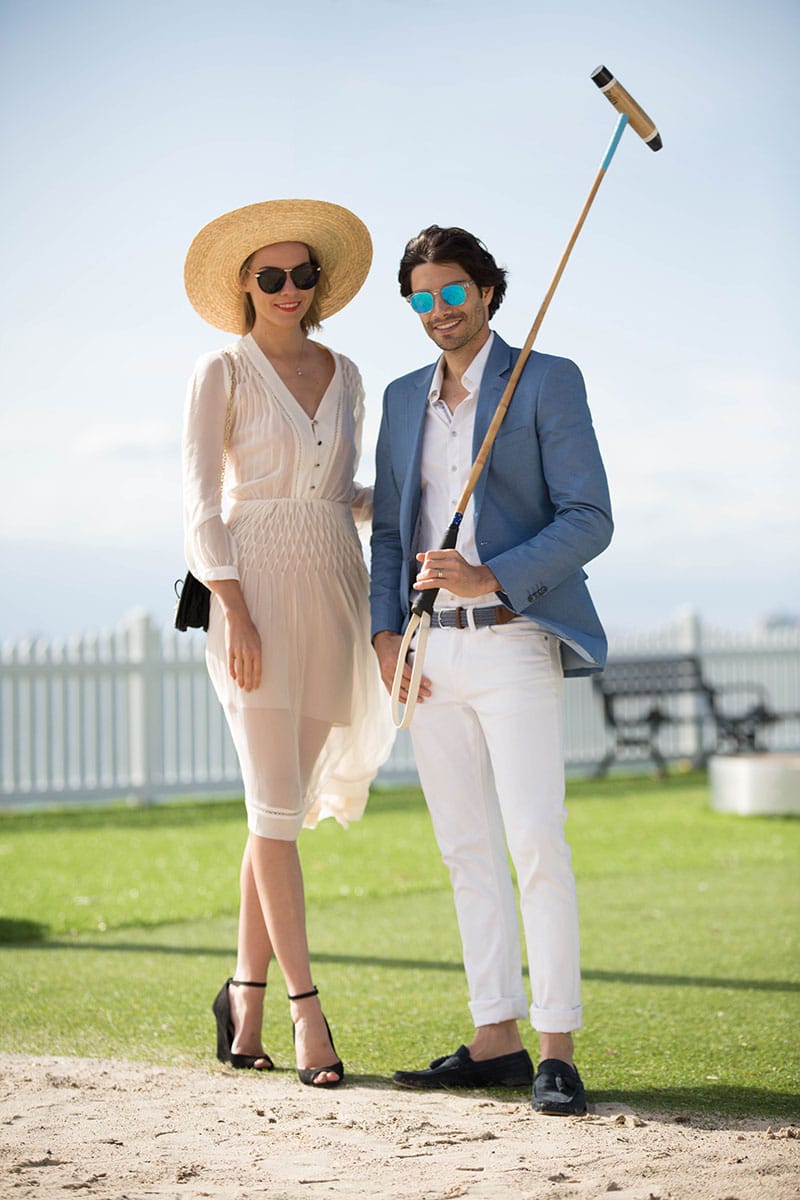 In our spare time, we support our musician and artist friends by visiting concerts, DJ gigs and art exhibitions or escaping the city buzz with country getaways. We often take trips to the vineyards, our favourite ones are in the Yarra Valley region. Domaine Chandon is a perfect romantic location to stop over for a divine dining experience matched with sparkling wines and completed with breathtaking views.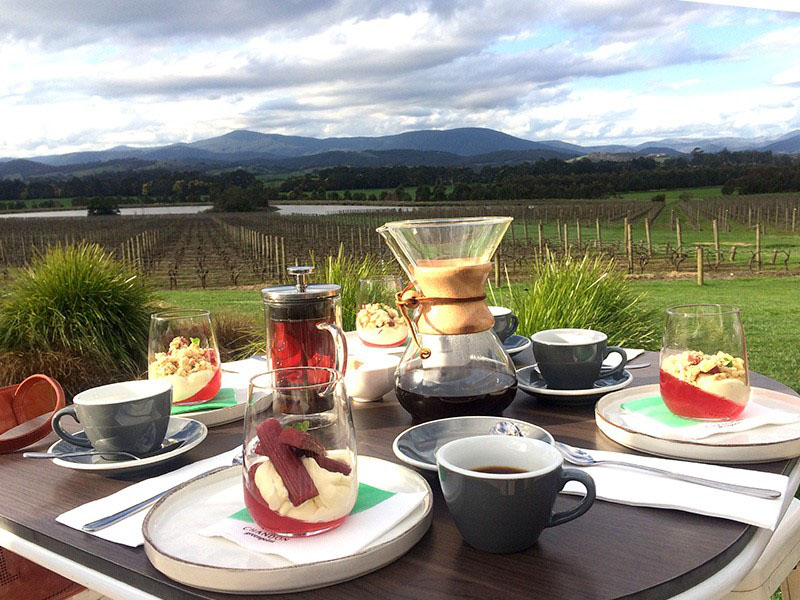 The key to living to the fullest in a city like Melbourne is to spice things up and to try something different every week. No matter how long you have lived in the city for, there is always more to see and to discover. We have explored everything from dancing classes, yoga retreats, sporting events to comedy and jazz festivals.
It is also about meeting people with different lifestyles and interests. Our friends are of all ages, cultural and religious backgrounds, they have different interests and passions in life. We could be spending a weekend listening to live music in the city , or camping at The Grampians, the list of activities is endless.
Whether it is soaking up the sun at the vineyard or on the beach, discovering the wildlife or indulging in the cultural goodness, Melbourne is magical.
SUBSCRIBE TO OUR NEWSLETTER
Subscribe to our mailing list and get interesting stuff and updates to your email inbox.