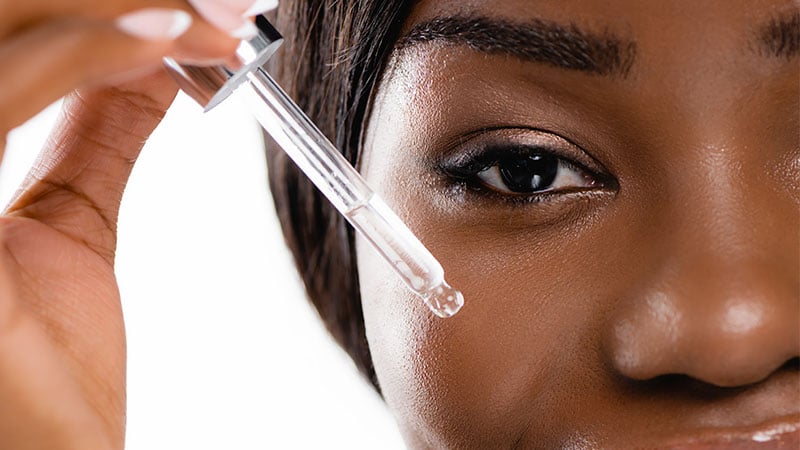 Niacinamide is trending in skincare and for a good reason. This potent vitamin and antioxidant promote the repair and protection of your skin so that you can be your ultimate glowy self. It's good for most skin types and fits easily into any existing skincare routine, as it's compatible with most other products. Get it in serum form, or pick up toner or a moisturizer that contains this powerful ingredient.
What is Niacinamide?
Niacinamide, along with niacin, is one of the two primary forms of vitamin B3. You might also see it listed on the ingredients label as nicotinamide. It's an essential nutrient for the human body and occurs naturally in foods such as eggs, fish, green vegetables, and cereal grains. In addition to food, niacinamide can be taken as a tablet supplement. However, for beauty and skincare purposes, the most common form is as a serum, or additive in moisturizers and other skincare products.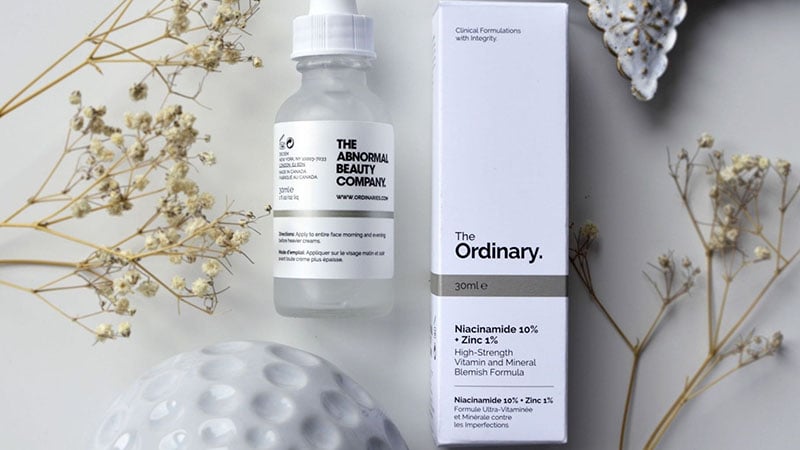 What Does Niacinamide Do?
The key function of all vitamin B3s, including niacinamide, is to be converted into nicotinamide adenine dinucleotide (NAD+). NAD+, along with nicotinamide adenine dinucleotide phosphate (NADP+), are integral for cell propagation, repair, and function. This means your body can create more cells, repair damaged ones, and protect against and neutralize free radicals that harm healthy cells.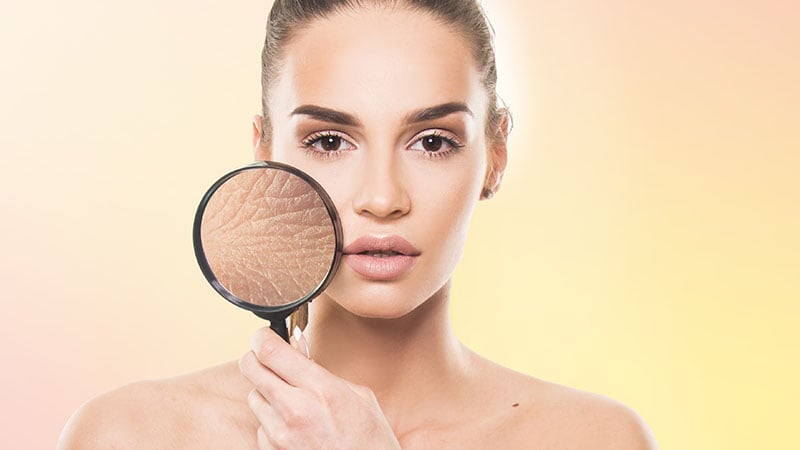 Benefits of Niacinamide
As a skincare product, niacinamide is a dynamo. It helps to repair your skin's natural barrier, which in turn reduces the impact of environmental aggressors and free radicals. It also improves the texture of your skin by minimizing pores and fixing blemishes and congestion. Plus, it can even out skin tone, minimize fine lines and wrinkles, has anti-inflammatory properties, and can inhibit excessive oil production that leads to breakouts. Studies have also shown that oral niacinamide can help prevent skin cancer recurrence in high-risk patients.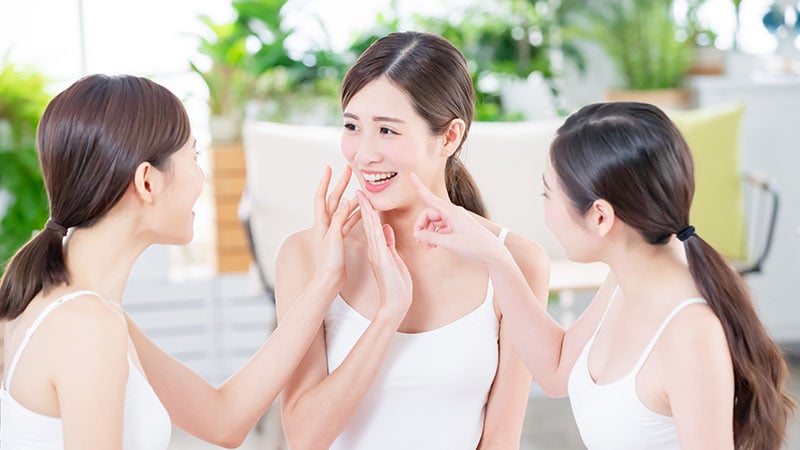 What Should I Look For?
When looking at topical niacinamide, you'll want to aim for a solution of between two and 10%. Keep in mind that if you have sensitive skin, it's a good idea to start with a lower concentration and work your way up. Depending on what you already do with the rest of your skincare routine, you can use either a serum that contains just niacinamide. Alternatively, you can choose a product that has it as an ingredient, such as a toner or moisturizer. A common combination of products is niacinamide and hyaluronic acid, which act as a humectant to draw moisture into the skin.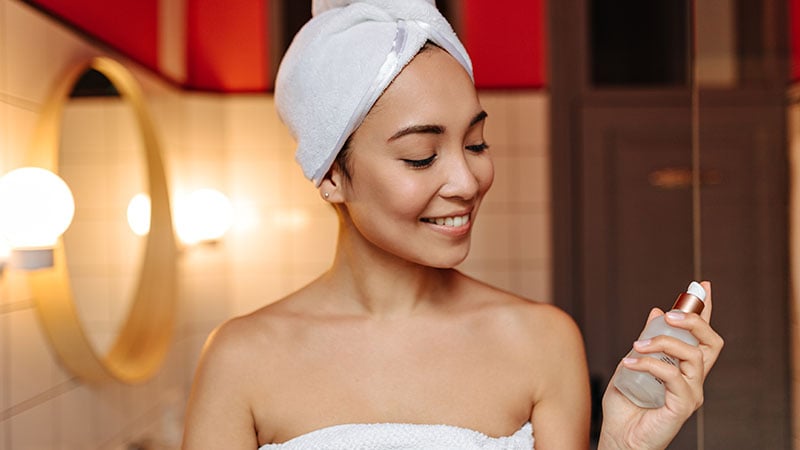 Niacinamide for Acne, Rosacea, Redness
The anti-inflammatory and calming properties of niacinamide are excellent for treating acne, rosacea, and redness. Plus, by helping to repair the skin's barrier, it also aids in hydration and preventing moisture loss, which can, in turn, relieve symptoms. When it comes to acne, niacinamide regulates oil production, which prevents the buildup that can cause breakouts. It also helps to reduce the appearance of spots and blemishes, so you look and feel better.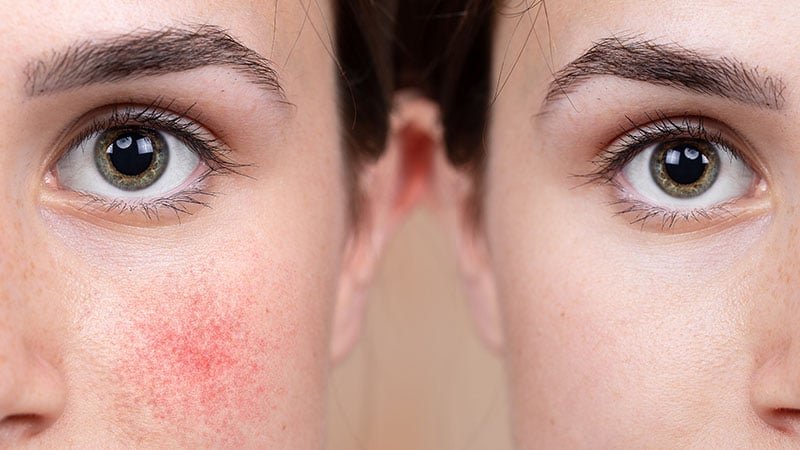 Skin Blemishes, Pigmentation, and Wrinkles
Niacinamide is also useful in treating blemishes, pigmentation, and wrinkles. The soothing effect and anti-inflammatory properties help to lessen blemishes and repair the skin. It also increases the production of collagen, which can reduce hyperpigmentation. Collagen also improves the skin's elasticity and firmness, therefore helping to lessen the appearance of fine lines and wrinkles. Plus, any product that helps to repair your barrier and retain moisture will protect against future damage and allow your skin to look plumper and brighter.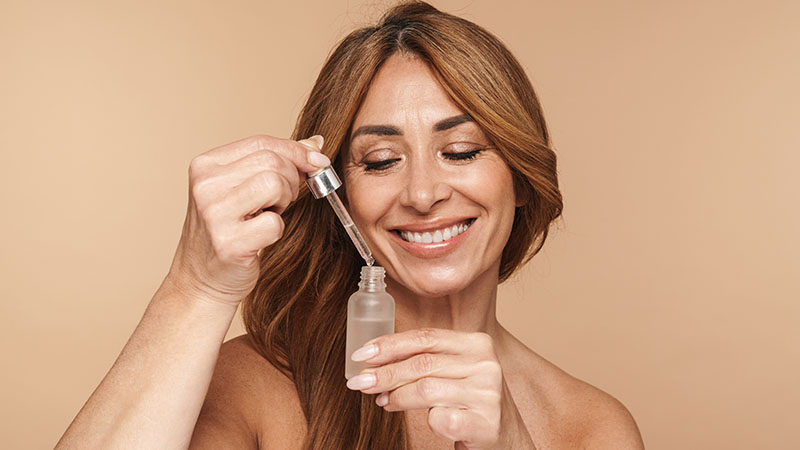 Protection Against Sun Damage
The ability of niacinamide to help rebuild healthy skin cells and protect against future damage is one of the critical reasons it can protect your skin against sun damage. Boosting the skin's barrier, which is the first line of defense, helps to protect against harmful UV rays. Ultraviolet light can also cause the pores in the skin to stretch, which results in poor texture. Again, niacinamide can fix this by minimizing the size of your pores. Keep in mind, of course, that this should not be your only defense against the sun — you should always wear good quality sunscreen.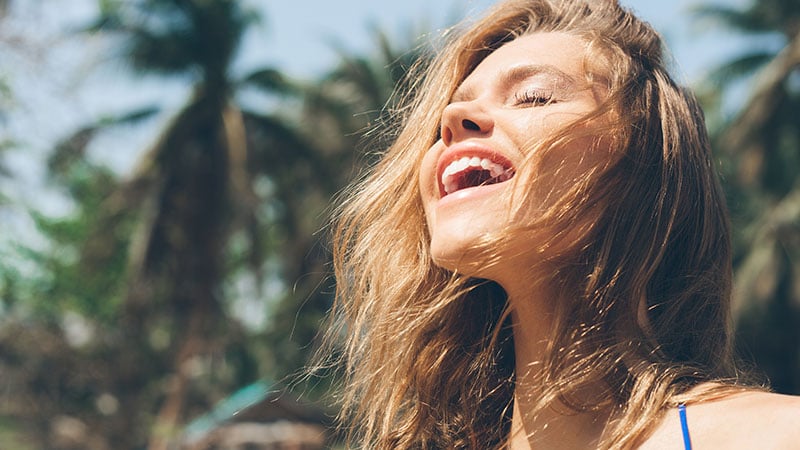 Combining Niacinamide with Other Skincare Products
The beauty of niacinamide is that because it's an antioxidant, it's compatible with most other skincare products. The main exception is vitamin C, as the effects of the two can counteract each other. You can include both in your routine, you just need to space out their application. Niacinamide can be found on its own in serum form, and you apply it to clean skin after toning. Alternatively, it also appears as an ingredient in toners, moisturizers, and even sunscreens. Common combinations you see with niacinamide include hyaluronic acid, zinc, copper, and ceramides. These ingredients amplify the effects on your skin.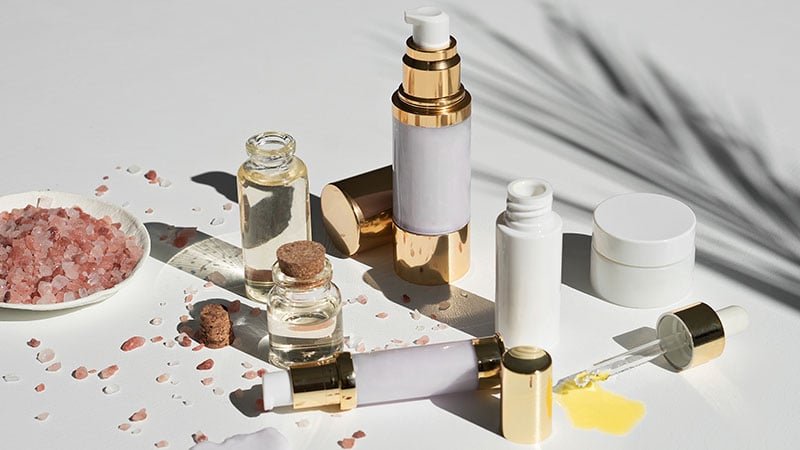 Niacinamide Side Effects
Niacinamide is generally safe to use for most skin types. Of course, allergies can occur with any product, and niacinamide may cause your body to release histamine, and create a reaction. It's always best to do a spot test before commencing with any new skincare. Rub a small amount onto your inner forearm and leave it for 24-hours. Look out for tingling, redness, itchiness, or swelling. However, if you experience none of these, then you're good to go.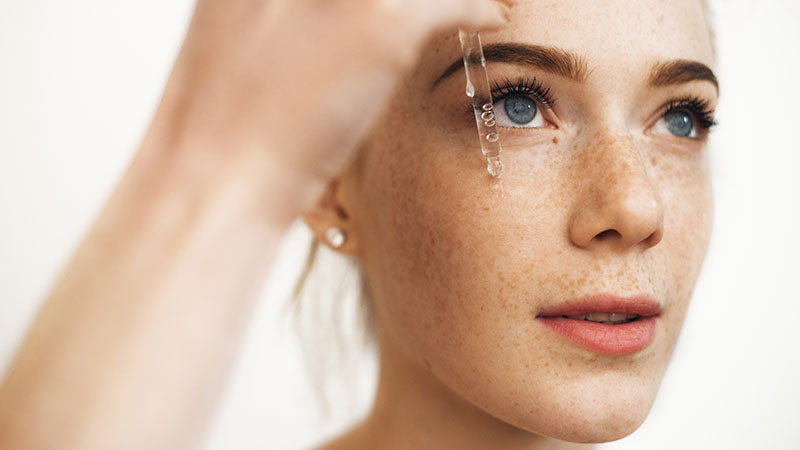 Niacinamide Products
When choosing a product, keep in mind that you'll get the best results from a leave-on product such as a serum or moisturizer. There are plenty of options available; however, these are some of our top niacinamide picks to add to your skincare schedule.

TOP BUYS
FAQs
What is niacinamide used for?
Niacinamide (nicotinamide) is a type of vitamin B3 found in skincare because it can balance oil production and improve texture. As well as prevent breakouts, and help prevent the appearance of fine lines.
Is 10% niacinamide too much?
You can find some skincare formulas that contain 10% niacinamide, and this is the highest concentration. For some people, it may be better to start with a smaller dose. It is also worth noting that large doses of niacinamide, more than 35 mg per day, can result in severe side effects.
Can I use niacinamide every day?
Niacinamide can be used as a regular part of skincare and may be able to improve the health of your skin, including reducing inflammation and redness and brightening your skin. There are some dangers associated with niacinamide. If you have sensitive skin or had a skin allergy in the past, it is better to consult with a medical professional before using it. The reason is that high levels of niacinamide can cause an allergic reaction in some people.
Can you break out from niacinamide?
Niacinamide is usually used to prevent breakouts and treat acne, as well as improve overall skin health. That said, it is possible to experience a skin allergy when using niacinamide. There is also the potential for redness or irritation.
How long does it take for niacinamide to work on acne?
Those with acne or acne-prone skin may benefit from using a skincare product that contains niacinamide. That said, you should not expect to see results overnight, and it can take around 12 weeks to take effect.
Which is better for acne salicylic or niacinamide?
Every person's skin needs are different, but both salicylic acid and niacinamide can treat acne. The pro of using niacinamide is that it can hydrate the skin and help with oil. Salicylic acid targets acne and blemishes. These two ingredients can also be used together, but you would have to give yourself time to adjust and be aware of your skin's pH levels. Before starting any acne treatment, it is always advisable to consult a dermatologist.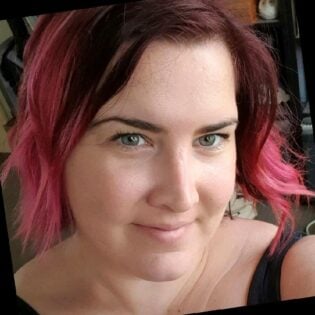 Alexandra Linde is an experienced writer holding a bachelor's degree in Journalism. She is the owner of Alexandra McKiterick Creative and has expertise in travel, fashion, fitness and lifestyle. Alex has previously written for Flightcenter, Travello, and Backpacker Deals.
SUBSCRIBE TO OUR NEWSLETTER
Subscribe to our mailing list and get interesting stuff and updates to your email inbox.