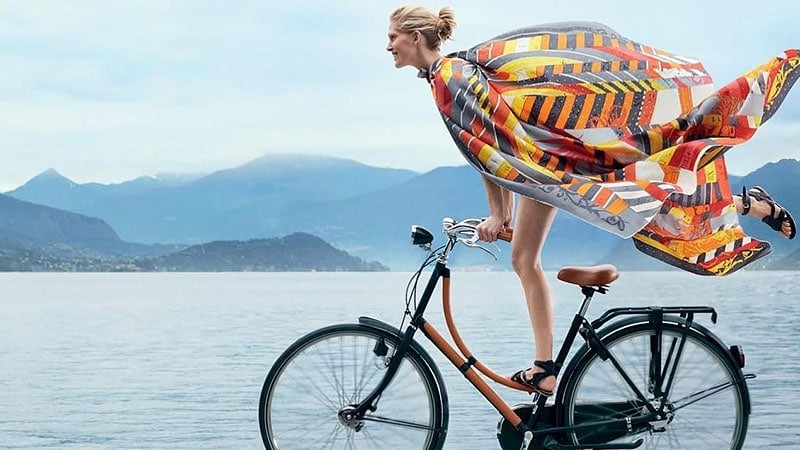 The new year is almost here and it's time to set some resolutions. With the motivation of a new year driving you to succeed, now's the time to set some goals and stick to them. While you may be worried about your resolutions not lasting, having a clear goal will always deliver more improvements than not. To set yourself up for success, be specific and realistic about your resolutions. Also, remember to reward yourself regularly and not give up after a setback. After all, changing both your behaviour and mindset is never easy, but it certainly is worth the effort.
New Year's Resolution Ideas
From setting yourself healthier goals to making changes that'll allow you to get the most out of life, here are twenty New Year's resolution ideas that'll see you become the best version of yourself.
1. Get Healthy / Lose Weight
Getting healthy and losing weight are two of the most common New Year's resolution ideas. They're also two resolutions that tend to fail. The key to sticking to this goal is to be clear about what you want to achieve. Instead of simply intending to get healthier, set specific goals, such as quitting fast food, soda or sweets, drinking less alcohol and more water or exercising 30 minutes a day.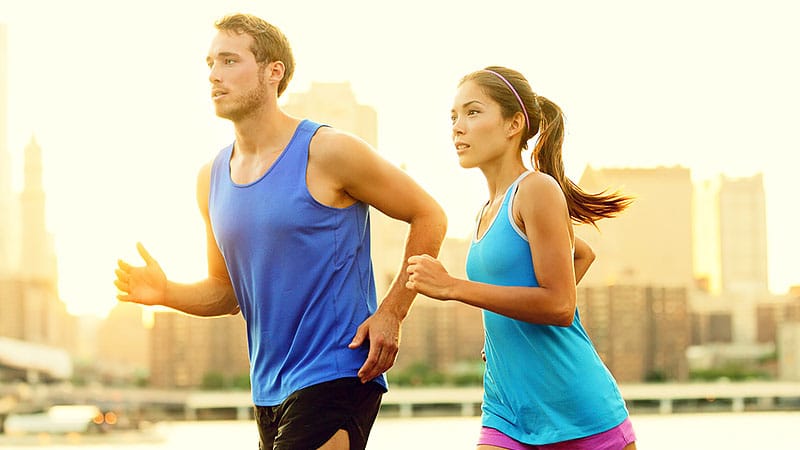 2. Travel More
If you spent this year stuck at home, chances are that travelling may be on your list of resolutions. Instead of just leaving it as an empty promise to yourself, make it happen. Plan where you want to go, ask for the time off work, and decide on how much money you'll need so you can start saving.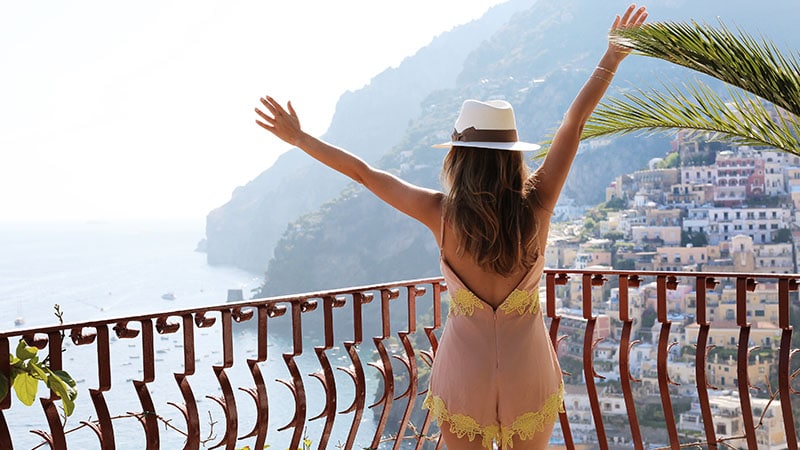 3. Quit Smoking
Quitting smoking can be one of the hardest resolutions to stick to. Luckily, there's now plenty of help around to boost your commitment and keep you on track. Just remember, a setback does not mean you need to give up on your goal! Keep pushing through and stay focused on how much better your life will be without cigarettes.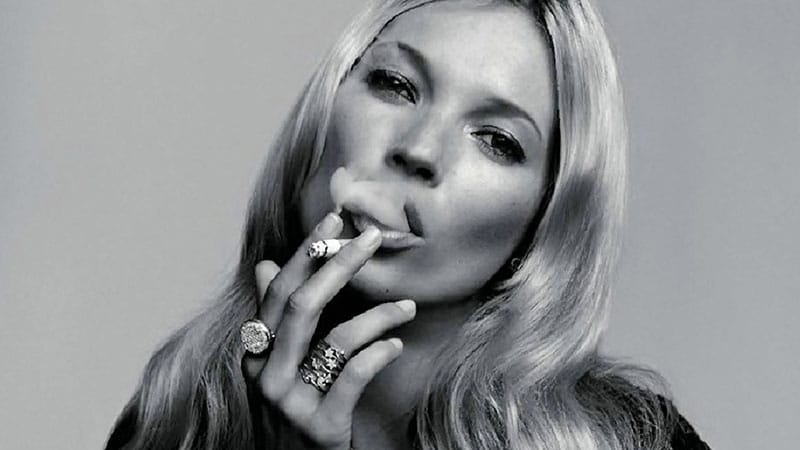 4. Define My Style
The New Year is the perfect time to reaccess how you want to present yourself to the world and define your style. Whether you want to dress more sophisticated, be bolder with your clothing choices or take your look back to basics, now's the time. Start with a big closet clean out and go from there.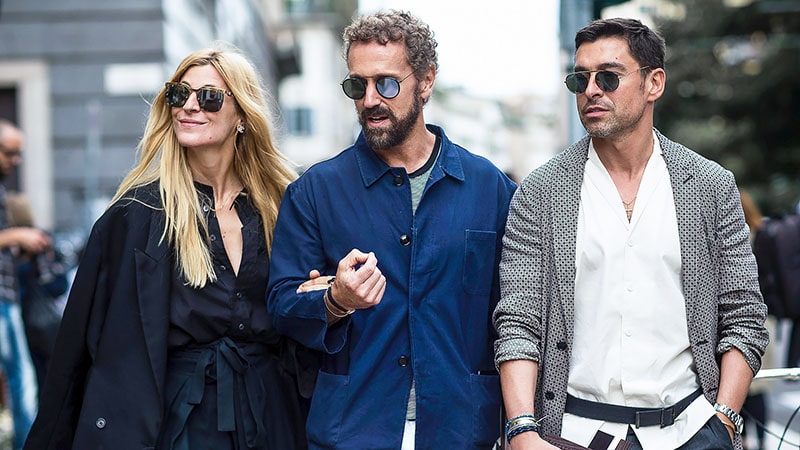 6. Take Up a New Hobby / Learn a New Skill
Taking up a new hobby or learning a new skill can be a very rewarding resolution to undertake. Choose from a variety of options, such as painting, learning a musical instrument, cooking, writing, and reading more, to find your favourite activity.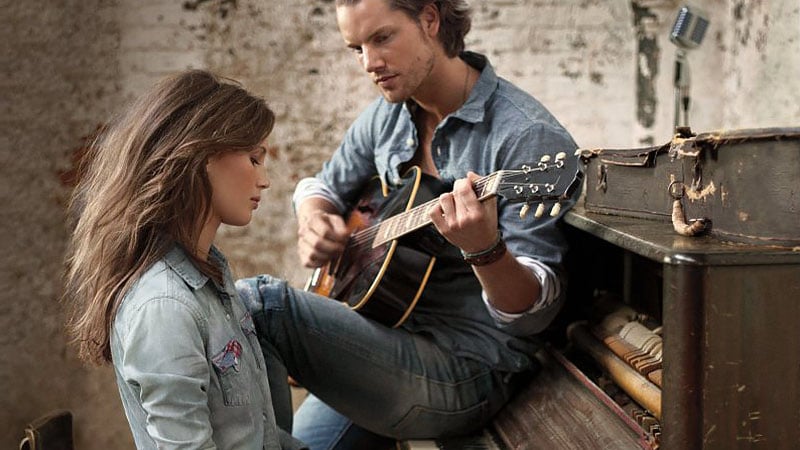 7. Save More Money
By saving more money you can drastically improve your life in the long run. Be sure to set a budget and track exactly where you spend your money to stay on top of things. Then, transfer money each week or fortnight into your savings and watch it grow. The same techniques will work for getting out of debt too.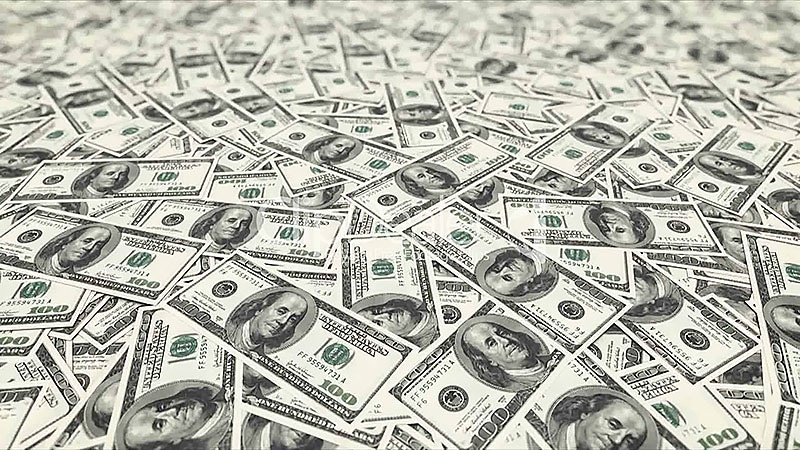 8. Improve Relationships
Setting a resolution to improve the relationships in your life can make you feel more connected, happier, and less alone. Whether it's setting regular date nights with your partner, making a special effort for friends' birthdays and other special occasions, or picking up the phone and calling your parents, you'll feel better for making the effort.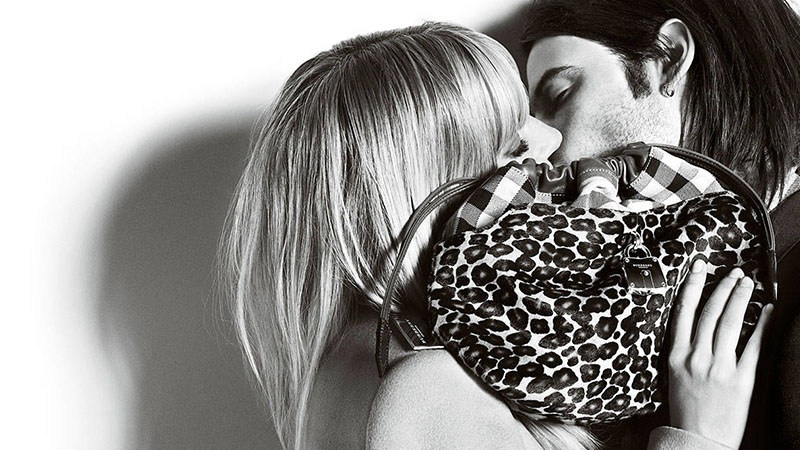 9. Get Organised
Becoming more organised in life will not only feel great, but it'll help you accomplish all those other goals you've set. By using a daily planner you'll never miss a deadline again and by decluttering your home you'll experience more mental clarity and reduce stress.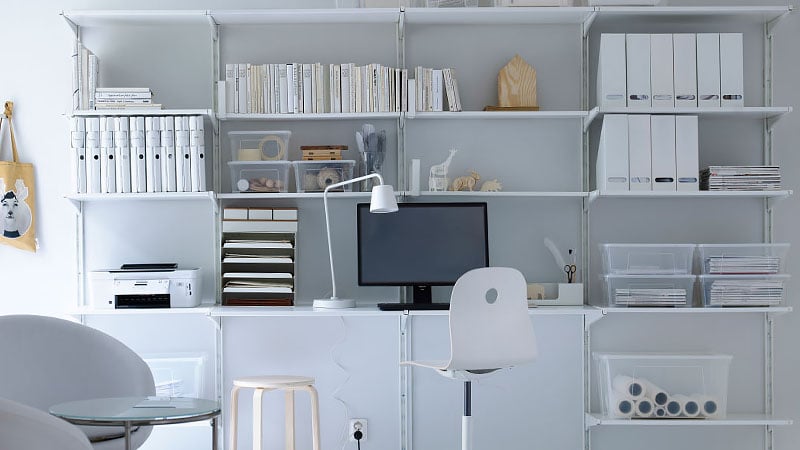 5. Stop Judging People
A resolution to stop judging people is a noble goal. By focusing on people's positives rather than their negatives, you'll learn to be more accepting of both others and yourself.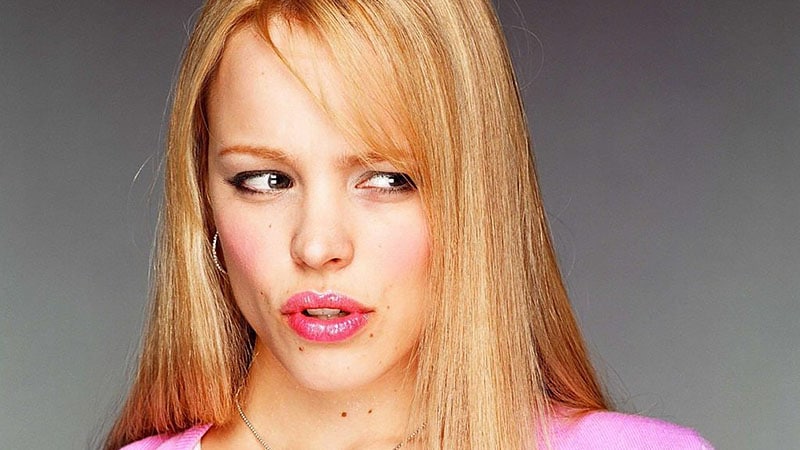 10. Stress Less
Setting a resolution to stress less can be difficult and cause stress itself. Instead of worrying about changing your mindset instantly, focus on relaxing more through meditation, yoga, massage, or even a bath. Then, slowly work to view things in a positive light rather than a negative one.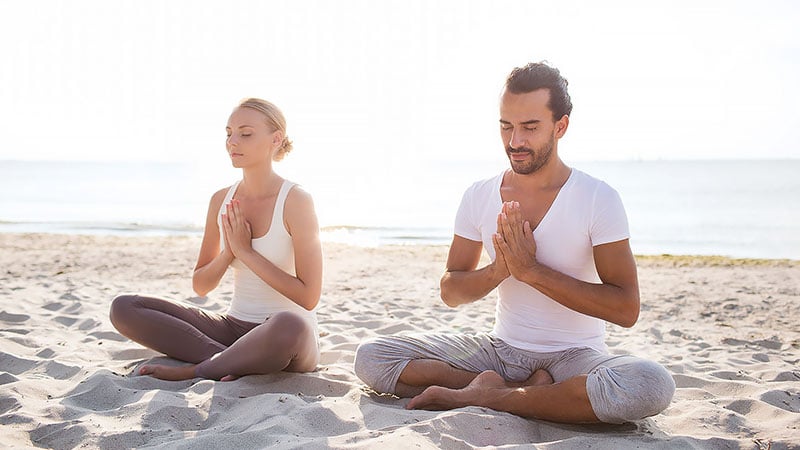 11. Learn a New Language
Learning a new language is a great way to exercise your brain and immerse yourself in another culture. Whether you sign up for a local class or learn online, you're sure to find the challenge rewarding.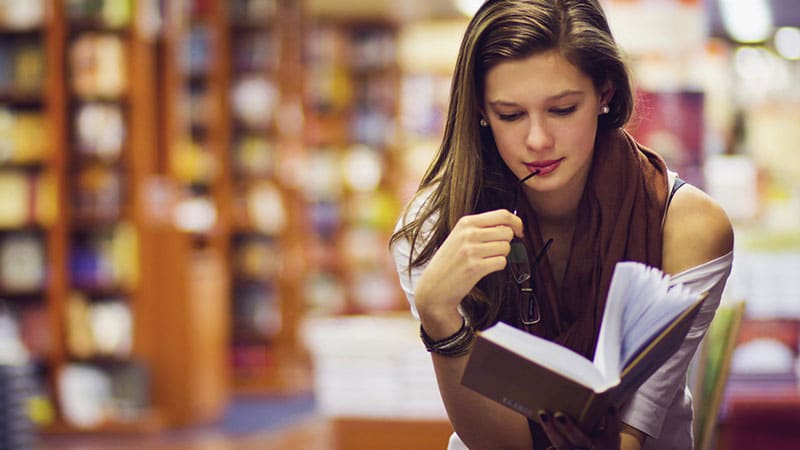 12. Get a Better Job
Getting a better job is often atop many New Year's resolution lists. If it's on yours, create a clear idea of what a better job means to you and how you can achieve it. You may need to get a mentor for insightful advice or it may be time to take the plunge and start your own business.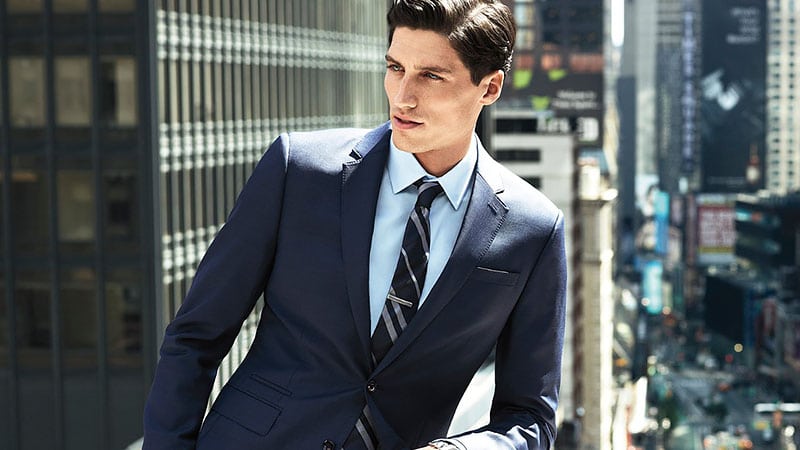 13. Be More Adventurous
If you felt like this year was a little dull, you may have resolved to be more adventurous in the new one. Start by saying yes to more things and trying things you'd normally avoid and you'll soon be living life to the fullest.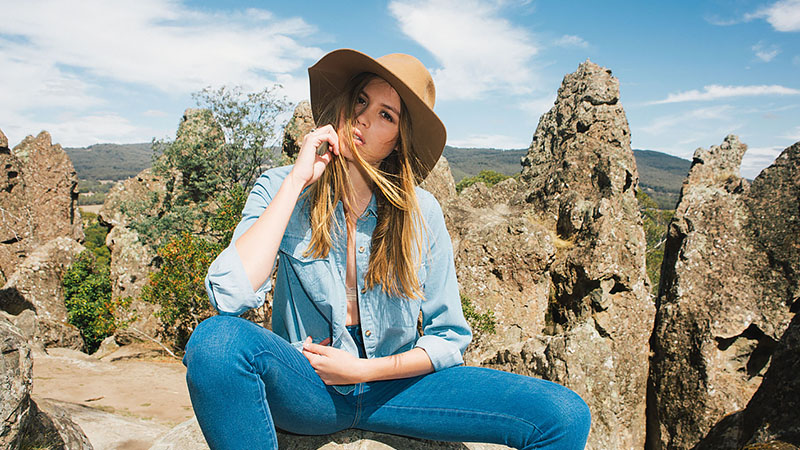 14. Watch Less TV
If Netflix had you glued to the TV all year long, you may be feeling a little disappointed with yourself. By setting a resolution to spend less time on the couch, you'll make sure next year is one to be proud of with plenty of accomplishments.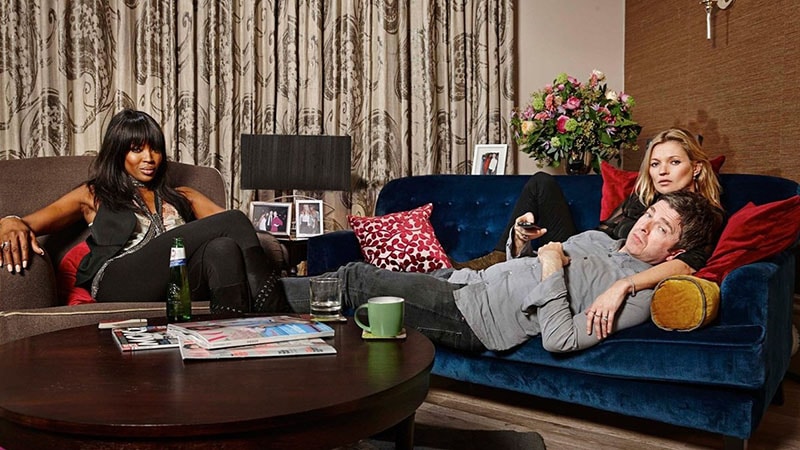 15. Become More Cultured
If you've ever been stuck in a conversation about art and not been able to contribute a thing, then now it's time to get more cultured. By becoming a member at your local museum or gallery, attending the ballet, or catching a play, you'll have plenty to say in your next cultural convo.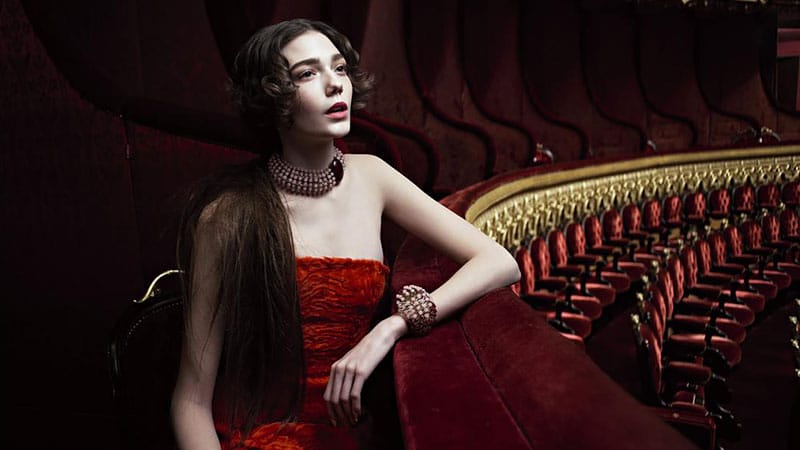 16. Be Greener
Setting a resolution to be "greener" is the perfect way to help the environment and feel good about yourself. Be sure to set clear goals, however, such as recycling wherever possible, buying sustainable items, changing diet or riding to work instead of driving.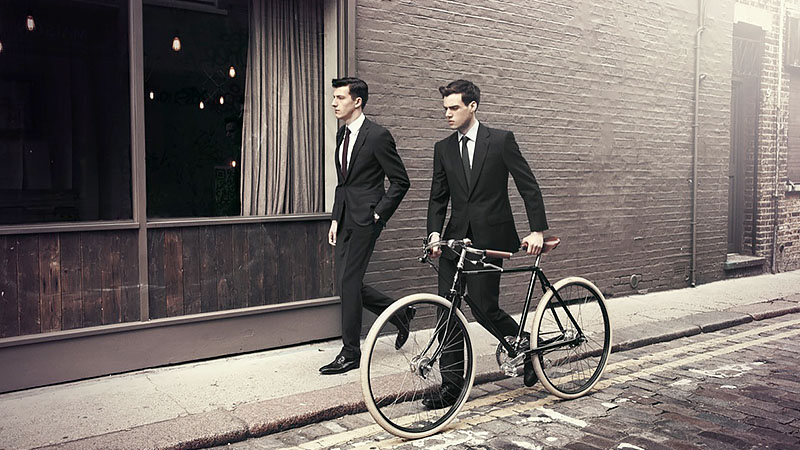 17. Stop Procrastinating
There's no better time than the beginning of a new year to stop procrastinating. For each task that you want to accomplish, set yourself a realistic timeline with regular checkpoints. Once you've completed the task, give yourself a little reward for all your hard work.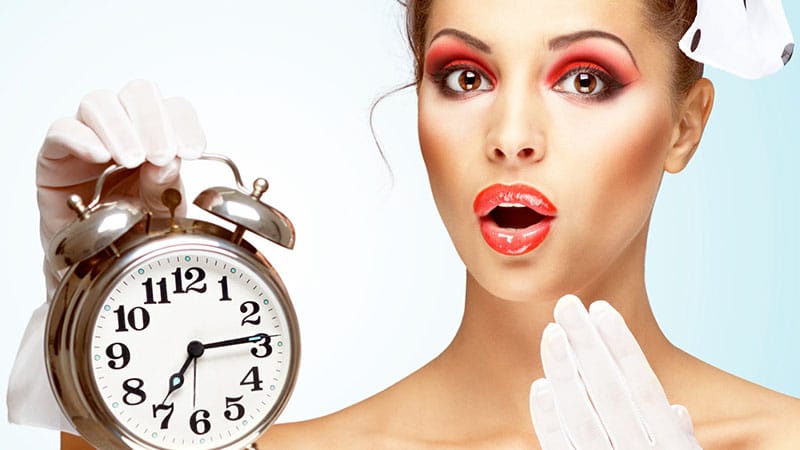 18. Be More Selfless
Being more selfless is a fantastic resolution for the New Year. By donating your time or money, working to help others succeed, making a special effort to help a friend in need, or going out of your way to be kind to a stranger, you'll do your part to make the world a better place.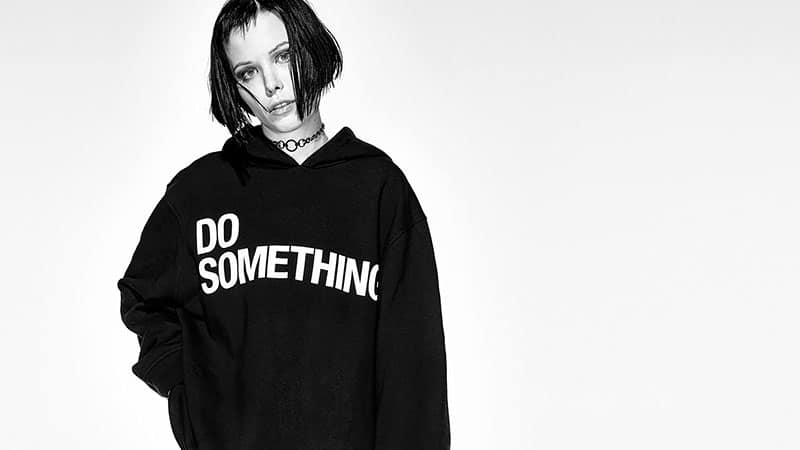 19. Fall in Love
Falling in love is a tricky resolution to achieve. As it's often out of your control, it can be better to focus on self-improvement to better your chances of attracting a partner rather than searching for love itself. That being said, you won't meet anyone sitting on the couch watching TV, so be sure to put yourself out there.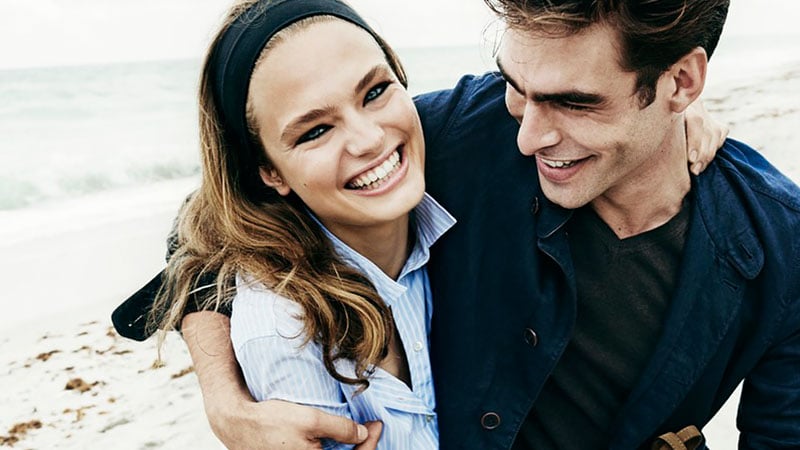 20. Get More Sleep
To get more sleep is a goal on many of our lists. Going hand-in-hand with endeavours to live healthier, getting more sleep will leave you in better shape physically and mentally. Try setting an early bedtime and getting up earlier to achieve this resolution.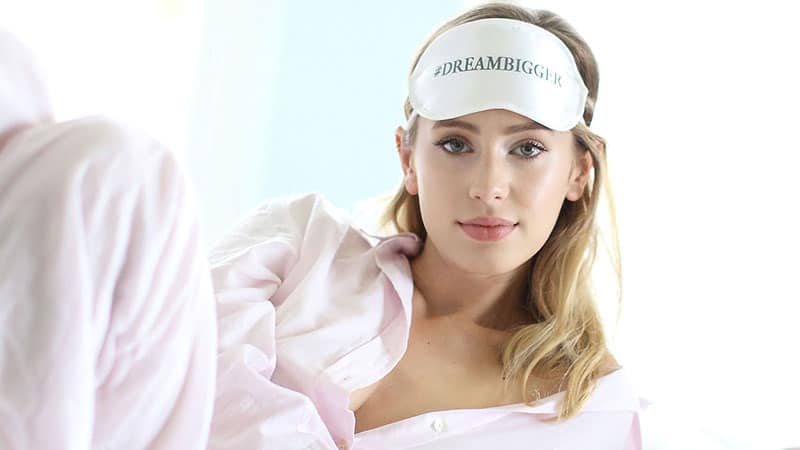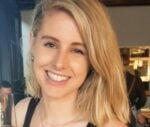 Taylah Brewer holds a bachelor's degree in fashion and business and is a skilled writer with several years of experience in the world of online content creation and copywriting. She is passionate about fashion, beauty, and all things lifestyle-related and has been writing for The Trend Spotter since 2016. She currently works as the Head of Digital & Ecommerce at White & Co.
SUBSCRIBE TO OUR NEWSLETTER
Subscribe to our mailing list and get interesting stuff and updates to your email inbox.