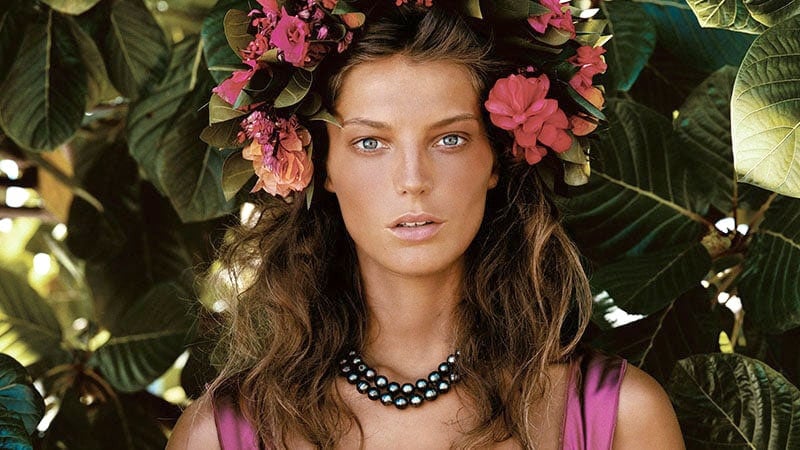 In recent years, organic products have become increasingly popular. Whether it's food, skincare, or makeup, consumers are caring more and more about what they put in and on their bodies. Ditching nasty chemicals and replacing them with natural goodness is the new trend and brands are taking note. While not too long ago you'd be hard-pressed to find even a handful of organic cosmetic products, today there are plenty from which to choose. All you need to know is where to look, and you'll soon be well-versed in the best natural and organic makeup brands available.
RELATED: 30 Best Makeup Brands Every Woman Should Know
RELATED: 10 Best Vegan Makeup Brands for Animal-Friendly Lovers
1. W3ll People
Founded by an elite makeup artist, cosmetic dermatologist, and tree-hugging entrepreneur, W3ll People is a brand bursting with experience, knowledge, and commitment. Ideal for ladies who love both a "natural" makeup look and natural ingredients, W3ll People offers flattering formulas made with rich, skin-loving substances.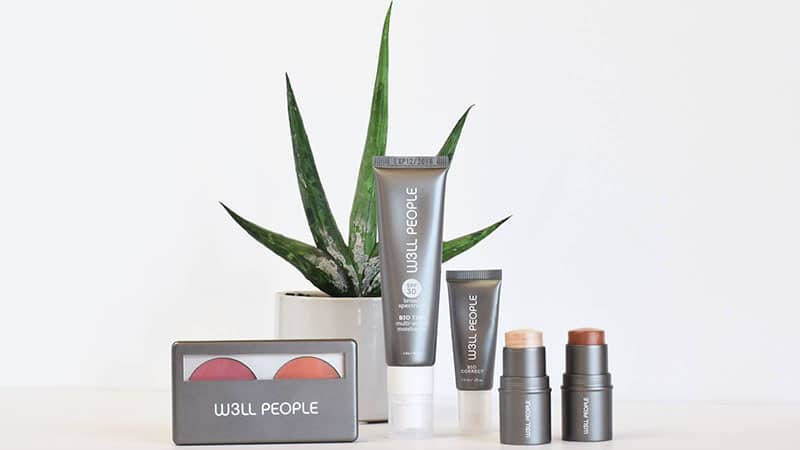 2. Inika
When it comes to natural makeup, Inika has become a global powerhouse. The certified organic brand is the winner of multiple cosmetic awards and it consistently proves that there's no need to compromise quality when choosing natural.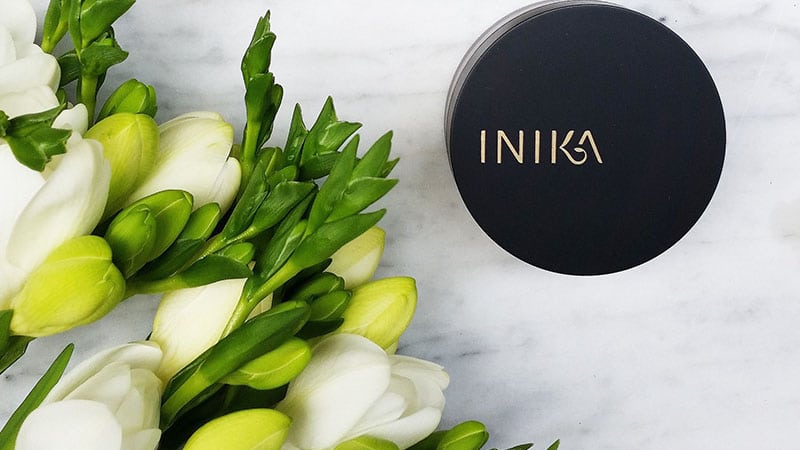 3. ILIA Beauty
Each product from the ethical and sustainable brand, ILIA is filled with certified organic botanicals to nourish and rejuvenate the skin. While every piece of makeup on offer is high-quality and skin-friendly, the brand's multi-purpose sticks and tinted lip conditioners are reason alone to shop this incredible label.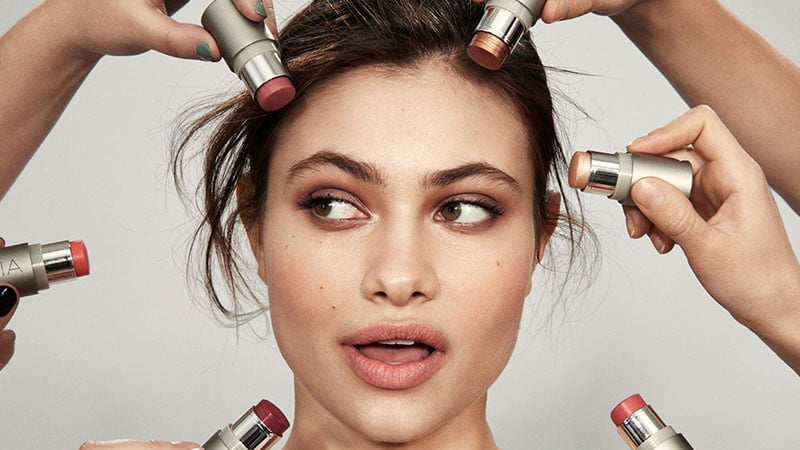 4. 100% Pure
100% Pure is a brand on a mission to create the healthiest cosmetics with the highest quality ingredients. Filled with nutrient-rich ingredients, the brand's organic products will cover imperfections while improving the health of your skin. Shop the range not only for its dyed fruit makeup but also its skincare and haircare too.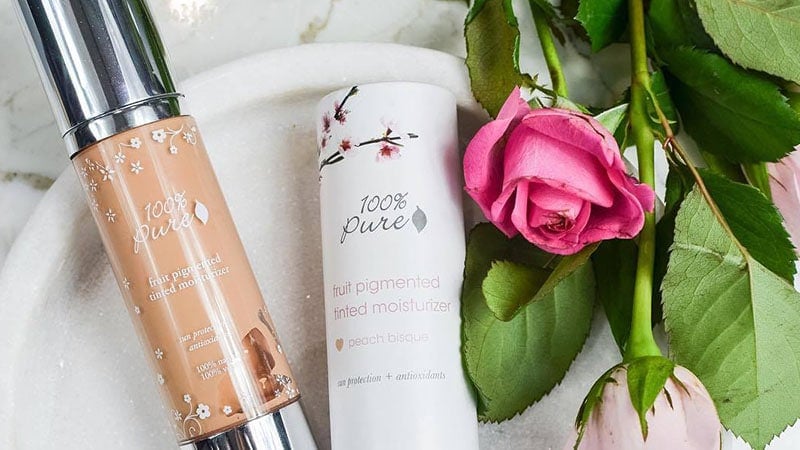 5. Tata Harper
Tata Harper is 100% natural and non-toxic, the label prides itself on being different from other beauty brands. Unlike the many chemical-laden cosmetics currently available, this brand's skincare and makeup products are developed using advanced technology and organic ingredients.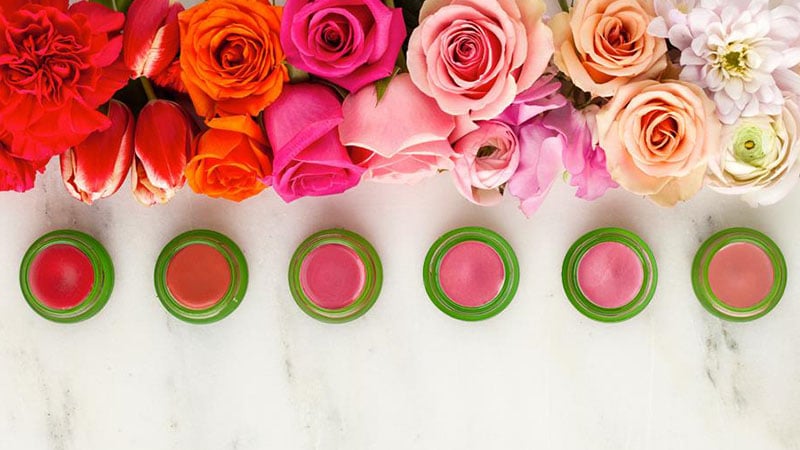 6. Jane Iredale
Jane Iredale, which is best known for its multi-functional powders, is a beauty brand committed to making customers look good and feel good. Although the brand's mineral products cannot be considered organic as they're not derived from plants, they are completely natural.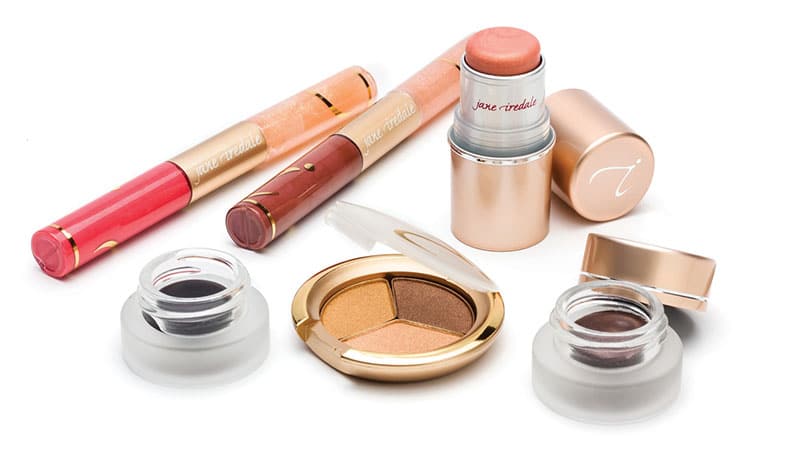 7. Dr. Hauschka
Dr Hauschka and its parent company, WALA have been pioneering natural skincare since 1935. Today, the brand offers a range of natural and organic cosmetics, including an exceptional makeup collection.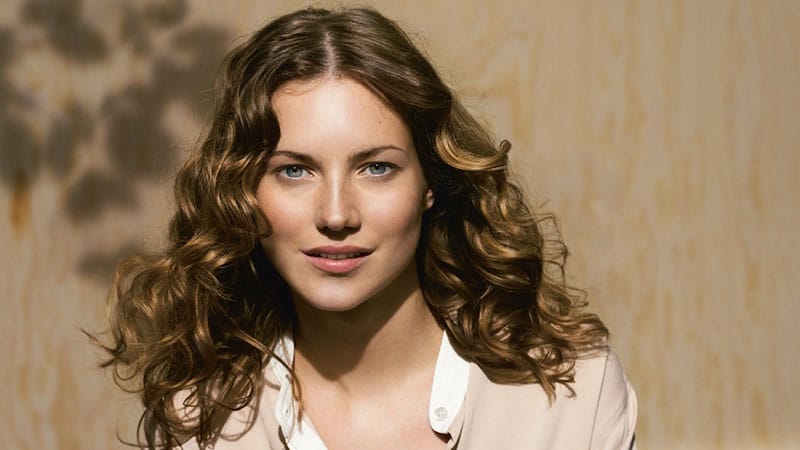 8. Vapour Organic Beauty
Blending the lines between skincare and makeup, Vapour Organic Beauty offers high-performance products with exceptionally pure ingredients. The award-winning brand has even developed a cult following thanks to its Fine Art Infused Color and coveted multi-use products.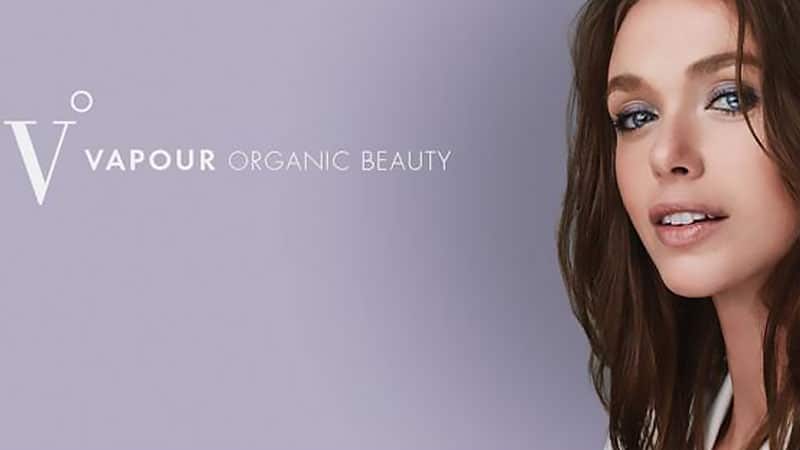 9. Gabriel Cosmetics
Vegan, cruelty-free, gluten-free, and natural, Gabriel Cosmetics ticks all the boxes. The brand, which is a leader in organic beauty, also offers excellent skin care products for adults, soaps, and shampoos for kids.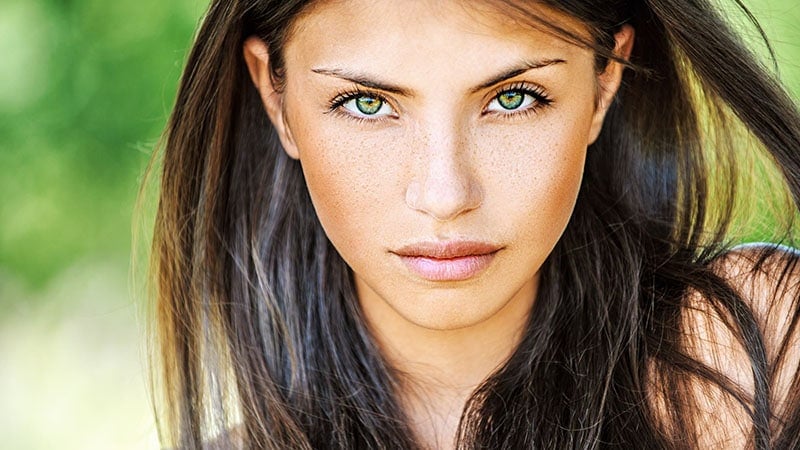 10. Herbivore Botanicals
Herbivore Botanicals offers so much more than just chic packaging. The cosmetic company's products are made with ethically sourced natural ingredients as well as many certified organic ingredients. While you won't find your color makeup fix here, you will find incredible skincare, lip conditioners, and more.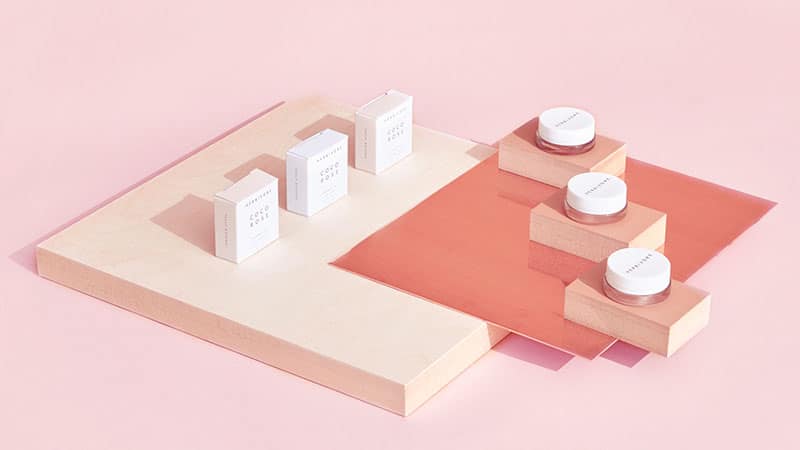 11. RMS Beauty
RMS Beauty is an important name to know in the world of natural and organic cosmetics. The well-loved brand prides itself on using ingredients that are not only non-toxic but also healing and nourishing to the skin. You can expect pure products with illuminating finishes when wearing this makeup brand.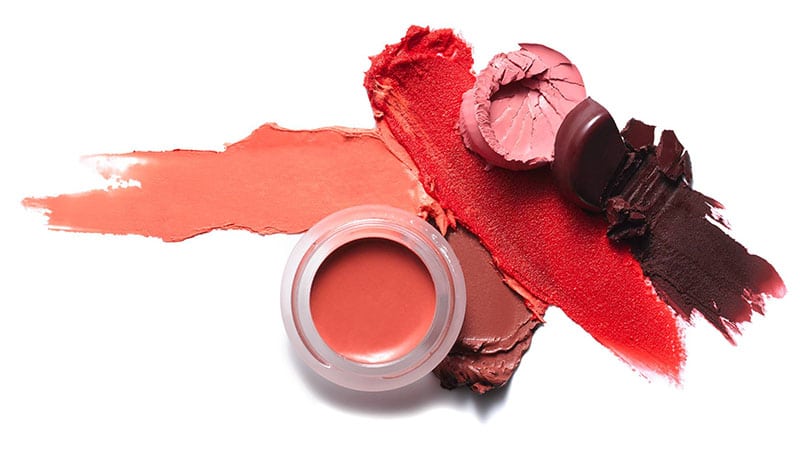 12. Kjaer Weis
After discovering that existing organic makeup products were unable to achieve the same results as their traditional, chemical-ridden counterparts, makeup artist Kirsten Kjaer Weis created her own label. The brand now offers beauty lovers high-performance color cosmetics made with the finest natural and organic ingredients.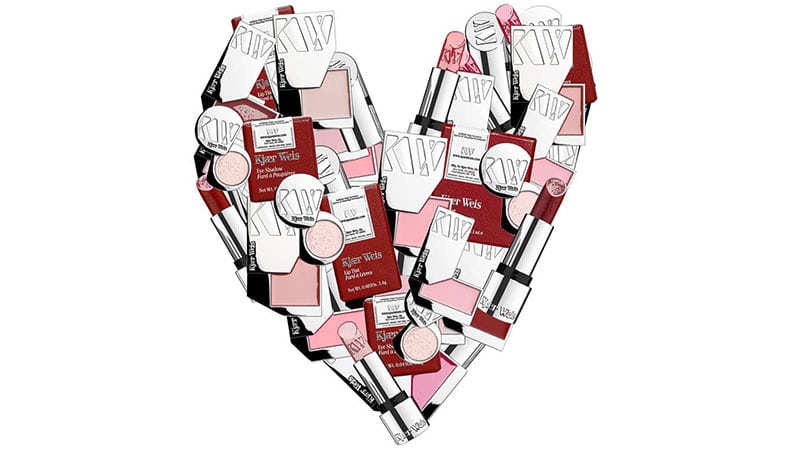 13. Nu Evolution
Created for the beauty junkies without the junk, Nu Evolution is both natural and stylish. Thanks to its innovative formulas and dedication to putting people before profits, the brand provides users with a fabulous makeup option without any health risks.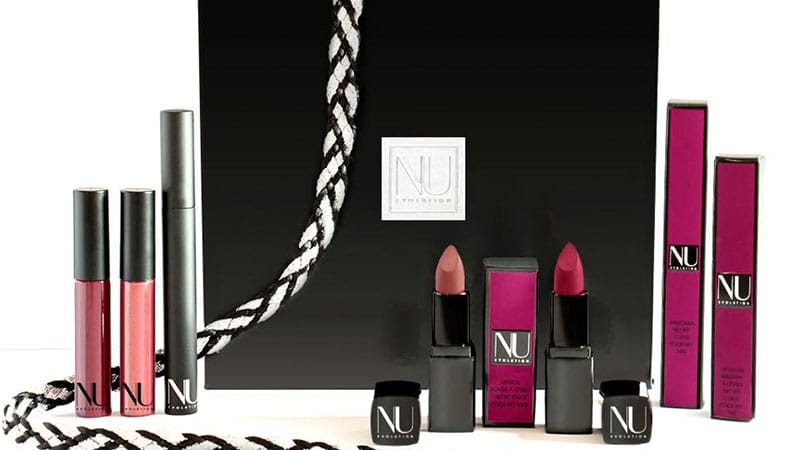 14. Zuii Organic
Zuii products are not only certified organic, but they're also made from flowers in Australia. The unique concept means that the brand's products include organic and nourishing petals from roses, jasmine, and chamomile amongst other ingredients.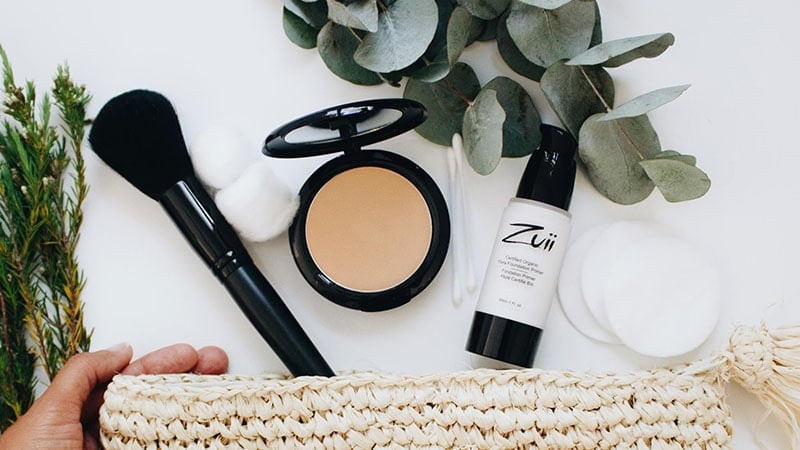 15. Afterglow Cosmetics
Mineral makeup brand, Afterglow uses certified organic ingredients whenever possible and avoids synthetic dyes, parabens, and irritants like bismuth oxychloride. The brand's safe products are also exceedingly high-quality, with its concealers and powders being the favorite amongst users.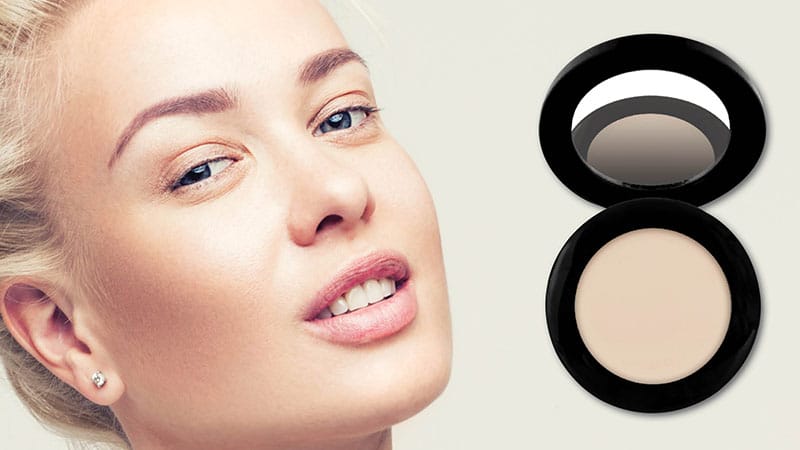 FAQs
What is the best organic makeup brand?
Some of the best organic makeup brands include Inika, ILIA Beauty, and 100% Pure.
Is organic makeup really better?
Avoiding chemicals is generally always a better choice, and organic makeup helps to do that. It can also be suitable for people with sensitivities and allergies and are generally a bit better for the environment. However, they have a downside too, in that the shelf-life is often shorter because there are no chemical preservatives, and they can cost more.
Who sells organic makeup?
You can buy organic makeup in many places, including online beauty retailers, some big box stores, brand-specific shops, and bricks-and-mortar makeup stores.
What ingredients are bad for your face?
There can a lot of nasties in makeup, but there are some key ingredients to avoid. These include parabens, formaldehyde-releasing preservatives, triclosan, sulfates, petroleum distillate, phthalates, synthetic colors and fragrances, aluminum, and lead.
SUBSCRIBE TO OUR NEWSLETTER
Subscribe to our mailing list and get interesting stuff and updates to your email inbox.