The menswear styling for women continues to hold the attention of designers. Introducing key boyfriend staples into your wardrobe does not mean that you have to forgo your femininity. In fact, it's quite the opposite. There is something powerful about a woman showing off her figure in a structured blazer, a tailored pair of trousers and accessorising with a silk scarf tie and bold heels for a chic and feminine twist.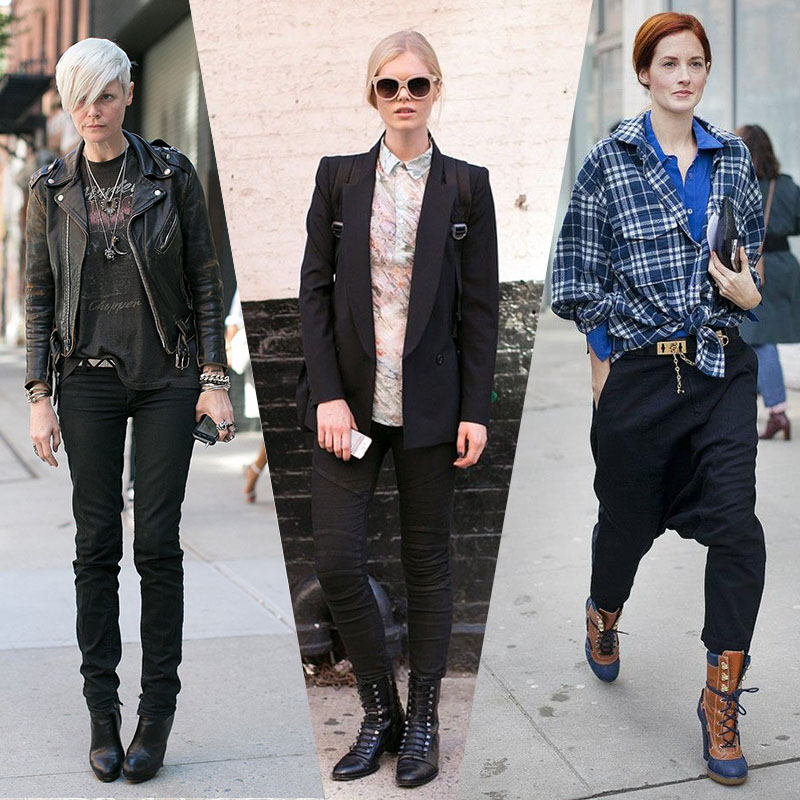 Menswear styling has created far better options for the workplace, where women are able to maintain a sense of professionalism and comfort. Tuxedo inspired suits have been a favourite among style gurus, who have paired a tuxedo inspired jacket and narrow leg trouser combo with simple heels and a crisp white collared top.
Long tailored coats are another garment that has taken cues from the boys. These coats serve as the focal point of any ensemble and look great paired with jeans—for a more relaxed look— or a pair of bold coloured trousers.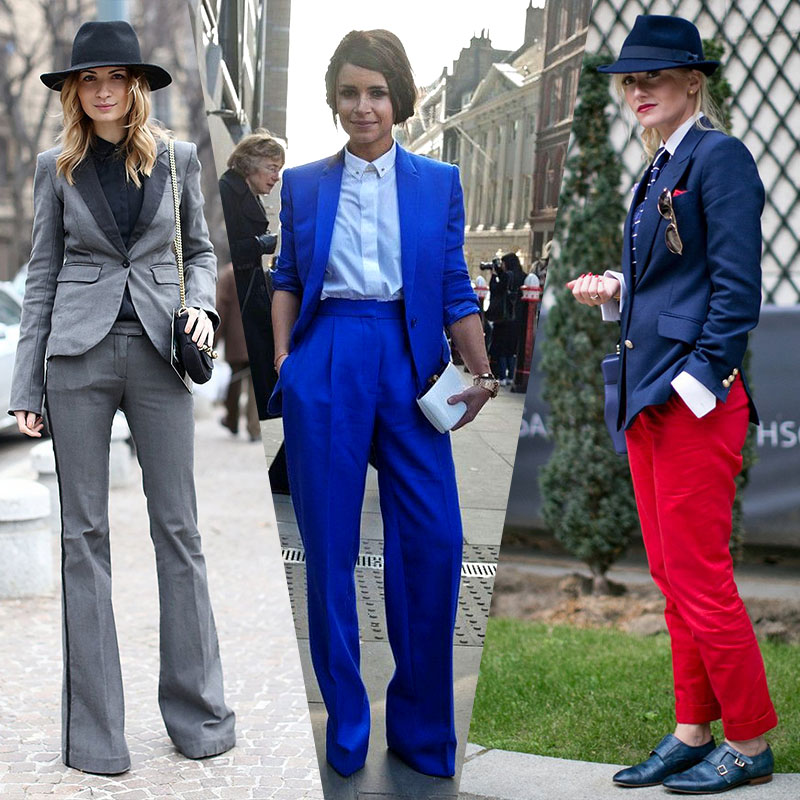 We have also spotted fashionable women on the streets sporting top hats, and few accessories are able to produce such sophistication. Or if you are tired of raiding your boyfriends' wardrobe to get your hands on his blazers and sweaters, why not opt for a more feminine take on the trend and cover your sundress with a wool V-neck sweater or an oversized tweed blazer of your own.
This refined trend is perfect for a corporate environment, inspired by the runways of: Ralph Lauren, Marisa Webb, Thakoon, 3.1 Phillip Lim, Vivienne Westwood and Raffian.
It is not all about gender equality, it's about fashion.