As winter is in full swing we are left with a gloomy backdrop. One way to add colour and freshness back into your life is through your wardrobe. Follow these tips to add just the right amount of colour to brighten up your day.
1.

Accessorise
It's an exciting time for menswear; bright colours are being experimented with and you can brighten your mood by adding a splash of colour to your winter wardrobe. One of the simplest ways to do this is through your accessories such as scarves, hats, bags, and gloves.

2. 

Let Me See That Fancy Footwear
Men's shoe designs just keep getting more practical, yet retaining their trendiness. If heavy duty boots are not your thing for winter, then why not opt for a less robust hybrid design such as suede desert boots and Chelsea boots. And draw attention to these designs by buying them in contrasting tones and bright colours.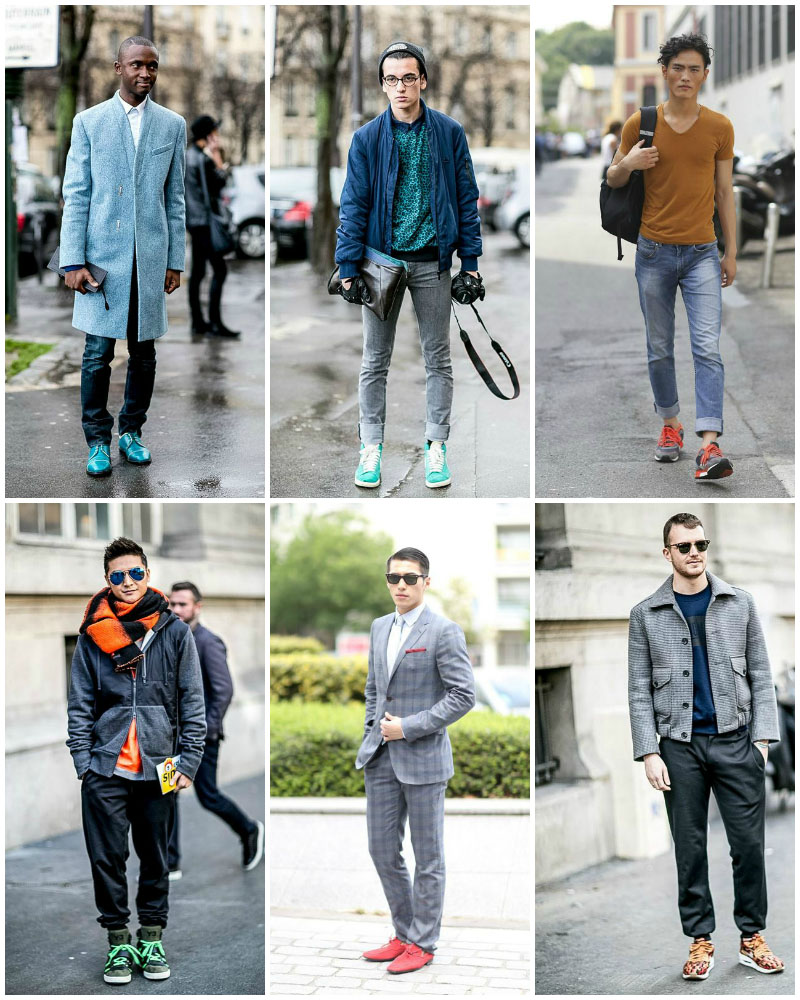 3.

Decide Which Colour is Best Suited to Your Skin Tone
You don't want to wear a colour that will drain the life from your face, so make sure you that you pick the right colours.
Choose warm and rich colours to add warmth to your wardrobe and take inspiration from the popular colours this season.
Orange has been a popular choice for this season and it's come in the form of thick woolen knit scarves, statement coats, messenger bags, beanies, and even a full orange look thanks to Christopher Shannon's take on the tracksuit.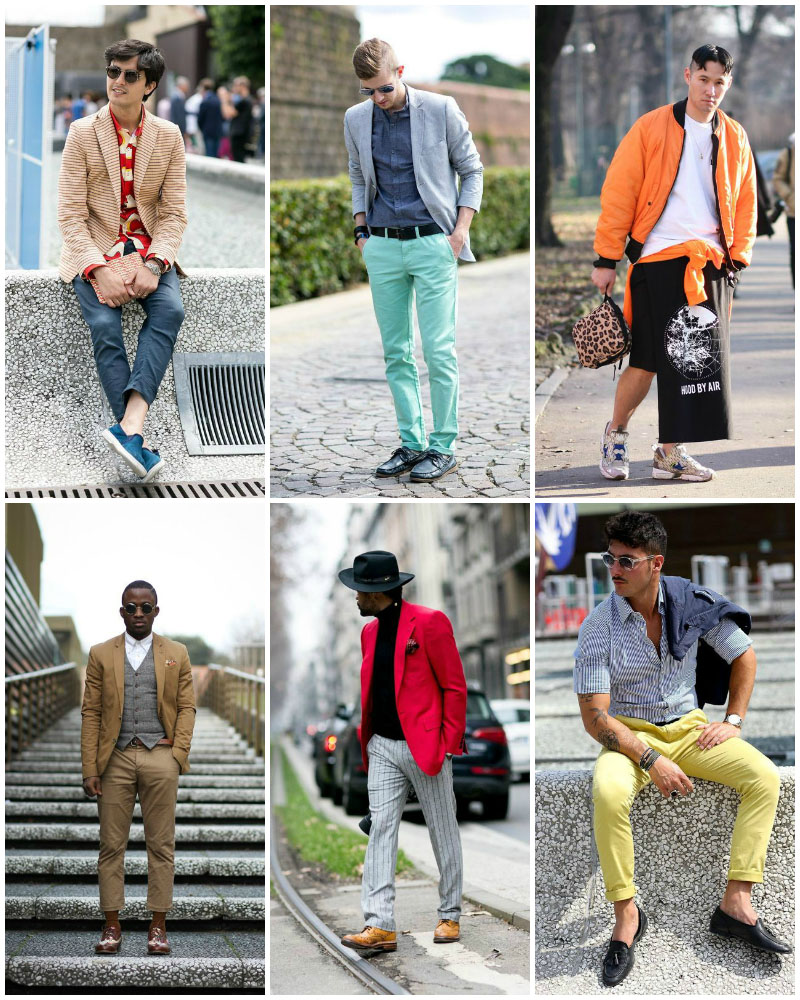 4.

Don't Forget Outerwear
One of the biggest menswear winter trends we have been spotted is the statement coat. Go for a bold coat that not only adds a pop of colour to your wardrobe but also keeps you warm.
Calvin Klein Collection and DKNY did a great job with their coats in bold citrus hues, Opening Ceremony with a canary yellow and Christopher Kane with his rich blues. While Alexander McQueen, Versace, Etro, Topman and Moschino created statement coats in graphic prints.
Or if you're really daring why not consider buying a manket? Yes, that's actually a thing. They're a sort of hybrid between oversized scarves and coats as seen on the runways of Burberry Prosum and Xander Zhou.
We have also been inspired by the runways of Opening Ceremony, Tom Ford, Etro, Kris Van Assche and Ovadia & Sons, who have incorporated colour and prints into their collections this season.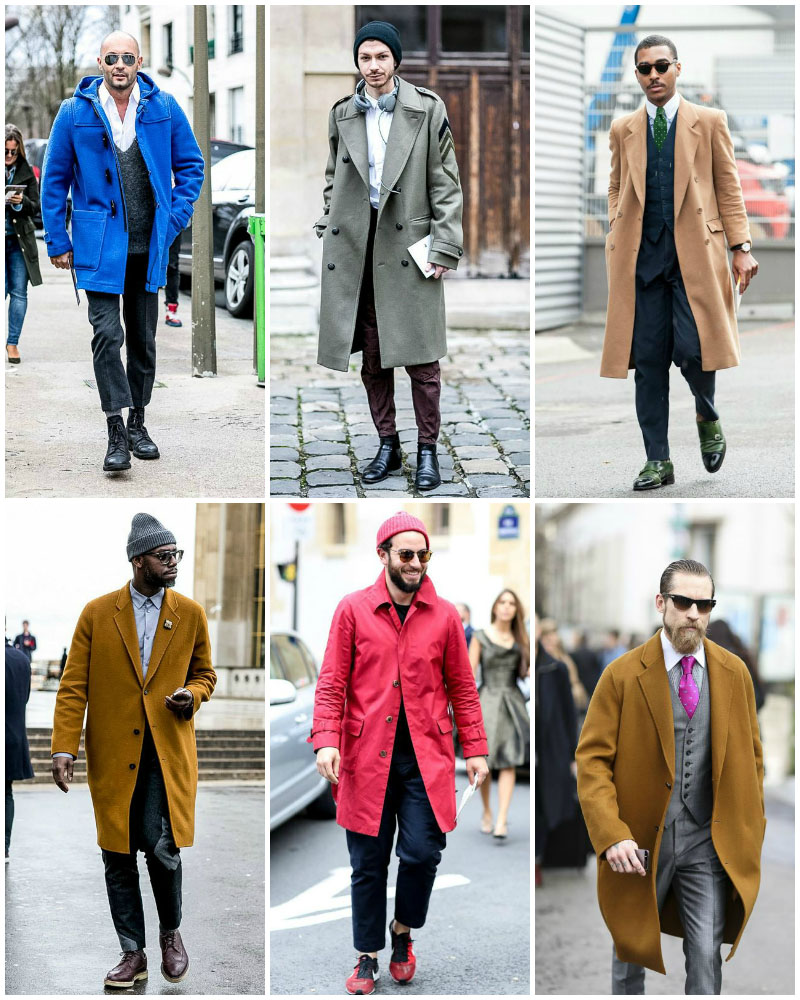 SUBSCRIBE TO OUR NEWSLETTER
Subscribe to our mailing list and get interesting stuff and updates to your email inbox.