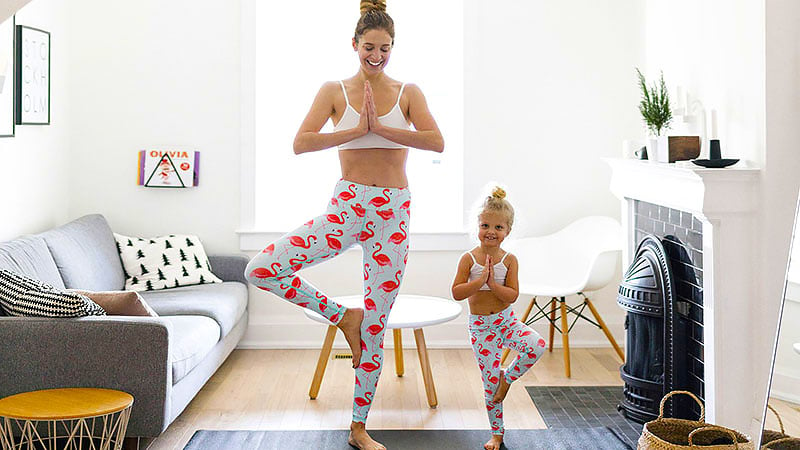 In the 60s, it was all the rage to dress mother and daughter in the same attire. This trend is coming back in a big way, and it's better than ever. From casual jeans and button-down to a sparkling formal gown, there are plenty of ways to style your ensembles to suit your household. If you're ready for a photoshoot worthy of Instagram or showcasing your love for your family, here are the cutest mommy and me matching outfit ideas and where to buy them online.
1. Amazon
Amazon stocks everything you could need, including a wide range of mommy and me outfits from different sellers. There are simple outfits and staples, quirky looks that will bring a smile to your face, or clothing that is perfect for special events and parties. The website also makes shopping easy, letting you filter by price, brand, age, or star rating.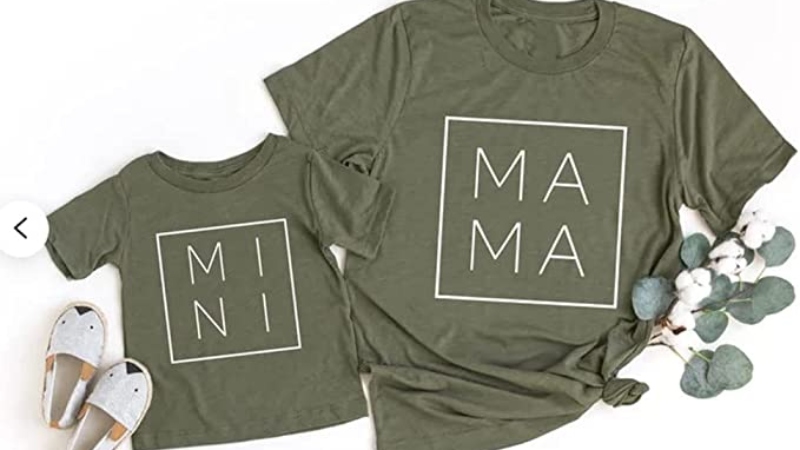 2. Maisonette
One of the best places to shop for all your mommy and me outfits is Maisonette. There are many high-quality pieces to choose from, including stylish separates, outwear, and classic designs like dresses and tops. You can filter by size, brand, gender, color, and price, making the shopping process simpler and more enjoyable.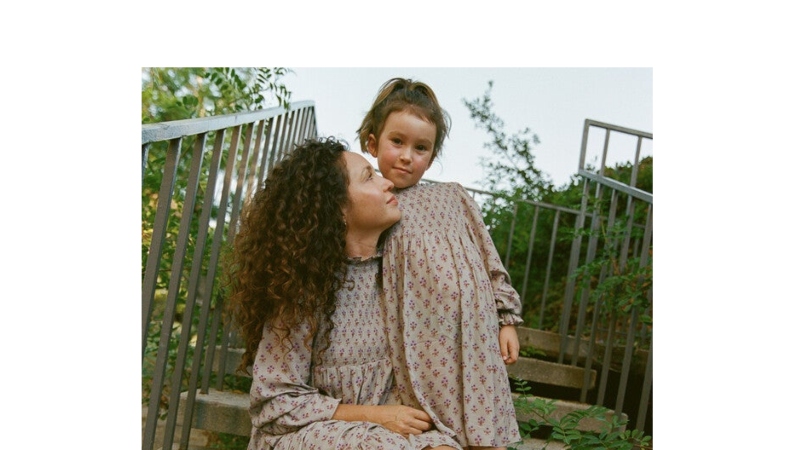 3. Shein
Shein has become the world's largest fashion retailer, selling to over 200 countries around the world. It is known and loved for its affordable outfits, including an impressive mommy and me range. You will be able to find an outfit that reflects your style but is also super cute, including dresses, sweatshirts and pants, and Christmas pajamas.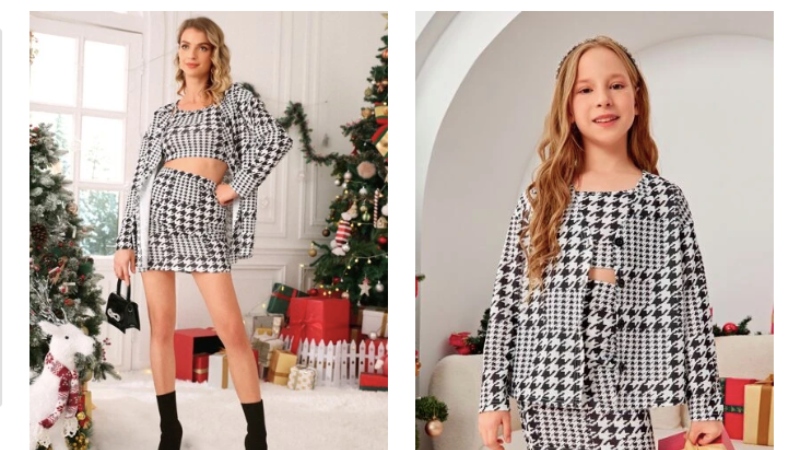 Old Navy is a global apparel and accessory brand that opened its first store in 1994. In the years since, it has continued to grow, with now more than 1000 stores worldwide. The brand is loved for its timeless, classic designs and great quality, making it an excellent choice to shop for your mommy and me outfits. You will find simple dresses and shirts that can be worn for more than one season (depending on how fast your little one grows).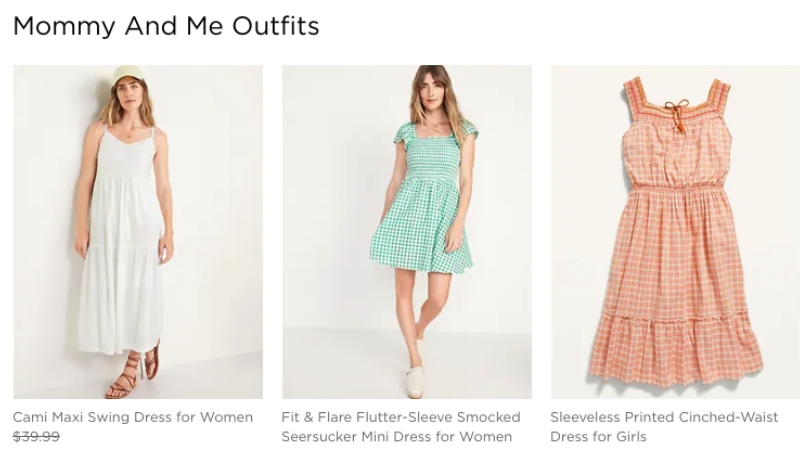 5. Popo Pie
Women love mommy and me outfits because they let you match with your little one. Popo Pie will give you a wide range of options, with everything from seasonal outfits for Christmas to classics like dresses and T-shirts that are perfect for every day. The affordable pricing and size range from toddler to young child will make this your go-to shop!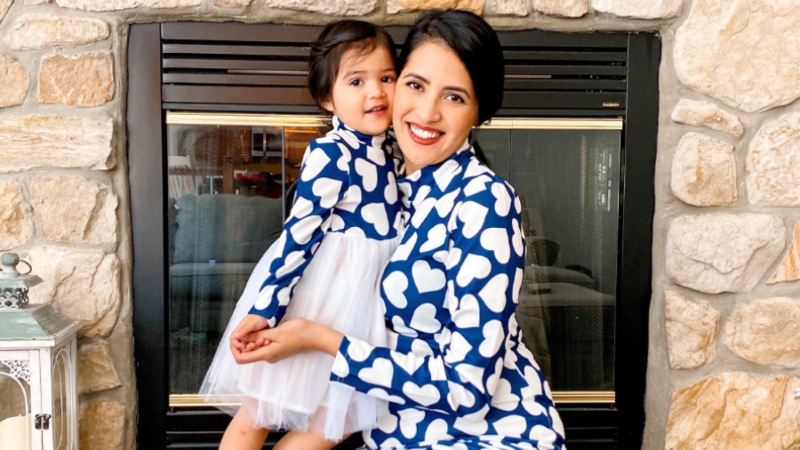 6. Mia Belle Girls
Mia Belle Girls is the ideal place to shop for mommy and me clothing because their pieces are beautiful but also practical. This brand understands this and stocks stunning jumpsuits, tops, dresses, cardigans, and more. Their understanding of the clothing industry sets them apart, and Mia Belle Girls was founded in 2007 to help mothers and daughters celebrate special moments.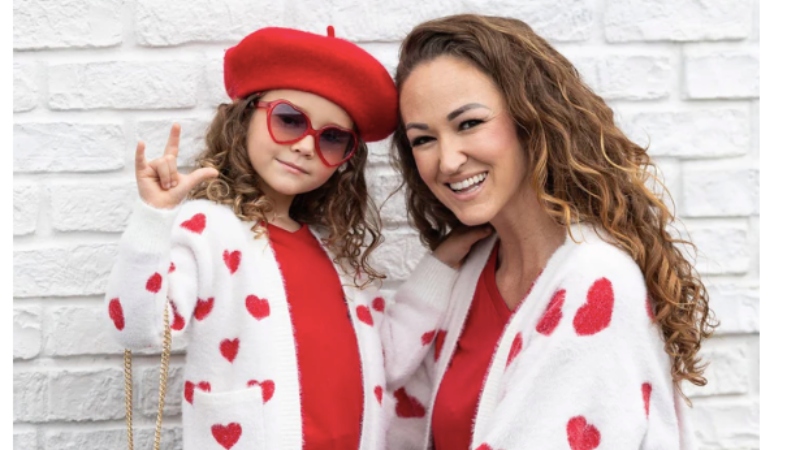 7. Pink Lily
Mommy and me clothing is a lovely way to celebrate your bond with your daughter. It is a lot of fun choosing the same style – at least before your little one is too big and wants to choose her own clothing. Pink Lily gives you the opportunity to find the perfect look to reflect your style and make you both feel special. This includes everything from cute dresses to shirts and is available for boys and girls.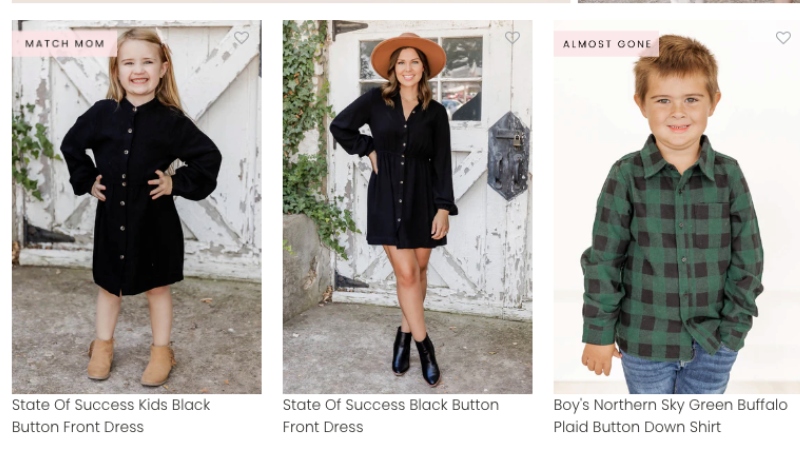 8. Bohemian Mama
Bohemian Mama has some of the most gorgeous outfits on offer, appealing to those who prefer laidback aesthetic and neutral colors. This makes it the go-to shop for everyday outfits, including loungewear, flowy dresses and skirts, and adorable ribbed T-shirts. The muted color palettes or simple patterns also let you easily mix and match and find items to reflect your sense of style better.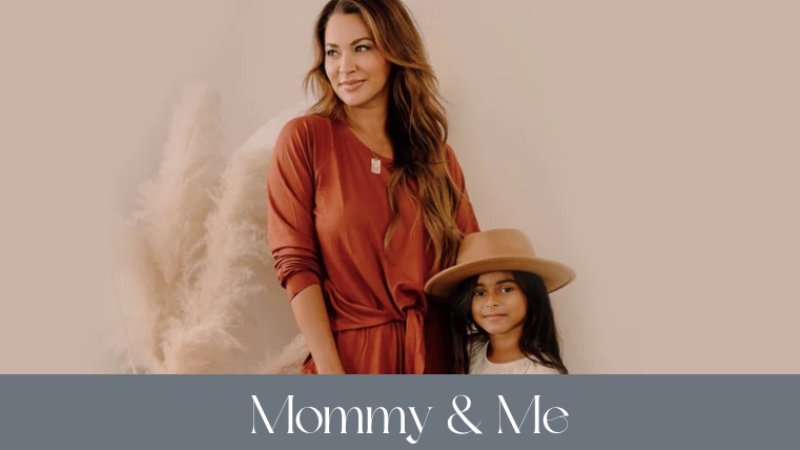 The Something Navy story began in 2009 when Arielle Charnas founded it. The idea behind the brand is to create items that are wardrobe staples and essentials that are timeless and classic. It is an excellent location for cute and practical pieces with sweatpants, sweatshirt collections, leggings, and tees. The solid colors make it easy to mix and match separates and make this an ideal place to shop for your son or daughter.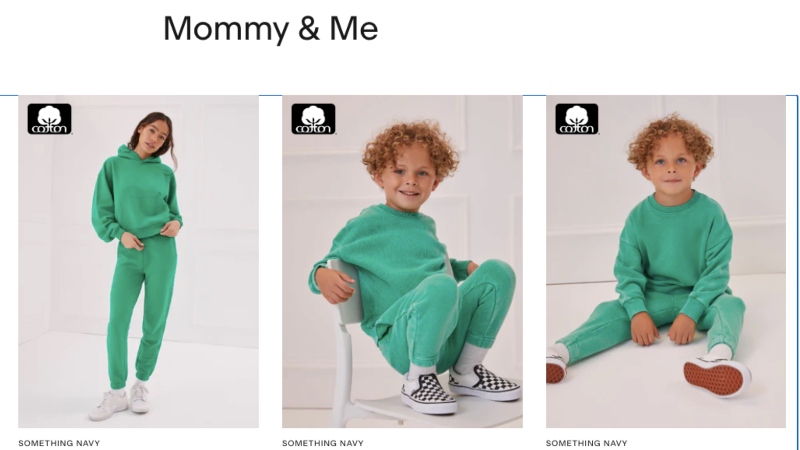 Mommy and Me Outfits FAQ's
Where to buy mommy and me outfits
There are many shops to buy mommy and me outfits depending on the style you want and your budget. Some of the more affordable options include Shein and Amazon. Brands like Pink Lily or Bohemian Mama stock clothing that will last more than one season and can be easily mixed and matched.
What age are mommy and me for?
Mommy and me clothing is a cute way to match outfits with your little one and celebrate your bond. It can be targeted at new moms with clothing for infants or could be for toddlers and young children. Most mommy and me outfits will not be for children older than six or seven. However, you may find similar pieces or purchase custom-made items if you have a special event to attend or want to have a family photoshoot.
SUBSCRIBE TO OUR NEWSLETTER
Subscribe to our mailing list and get interesting stuff and updates to your email inbox.