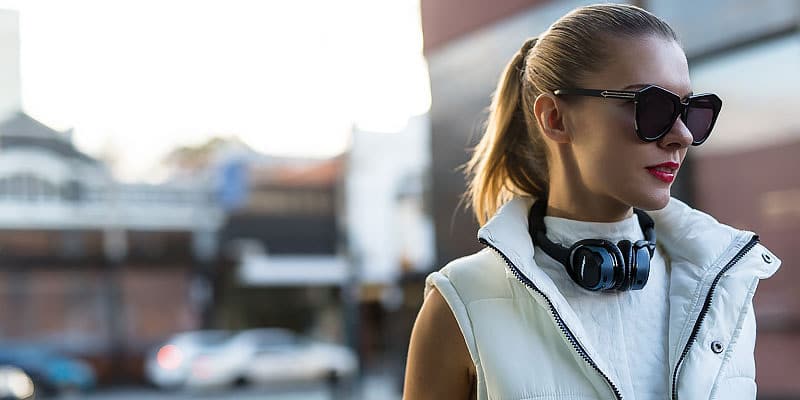 Technology and Fashion Have Merged
Technology has undeniably influenced mainstream fashion, as we've seen more and more women wearing tech accessories like necklaces with Bluetooth capabilities, personalized smartphones, and making a style statement with headphones.
Headphones have become incredibly popular over the last few years as manufacturers transformed them from simplistic and dated to the must-have fashion accessory. There's only one problem: have you ever walked around with your headphones only to get them snagged in something? Bose has thankfully eliminated this issue with their creation of Bose SoundLink On-Ear Bluetooth Headphones.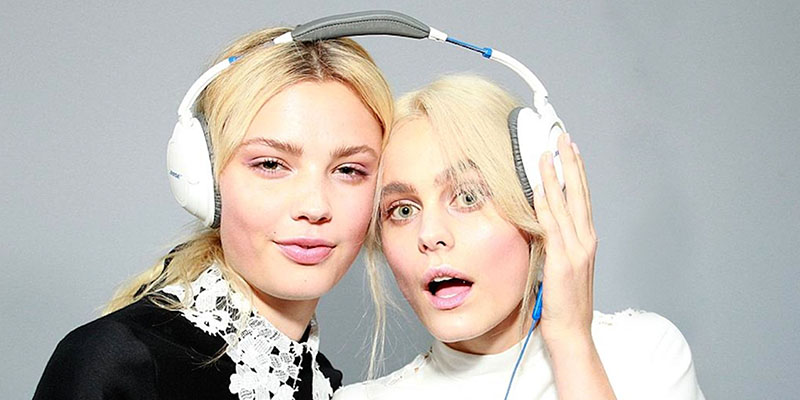 How To Make Headphones Look Stylish
You've no doubt spotted some of your favourite style icons including Cara Delevingne, Karlie Kloss, Vanessa Hudgens and Selena Gomez sporting bold headphones, and your choice of headphone style is in a sense an extension of your personality. Let's be honest, great style is not just about choosing great clothes, it's also about choosing great accessories.
Accessories are the easiest way to pull a look together, taking it from drab to super fab. Choose headphones in bold colours and prints to make a statement and wear them with muted, neutral clothing like a pair of rolled hem jeans, a slouchy tee and a long-line blazer. For the daring amongst us, mix clashing prints with a printed headphone design – which is youthful and striking addition to any look. For a more versatile option – and the one that looks great with everything from striped dresses to leather jackets and cropped trousers – wear headphones that are a solid shade, or have only an accent of colour.
The best thing about the wide range of headphones that are out there at the moment is that women can easily mix and match their headphones to their outfits – like a true fashion accessory.
Those wearing the same old white earbuds are not making anyone envious of their style, nor are they doing their music quality any justice (not to mention that they hurt after you have them in for a few hours) – which is arguably the most important part. Before you pick out a pair of headphones you should consider features like sound quality, fit and battery life.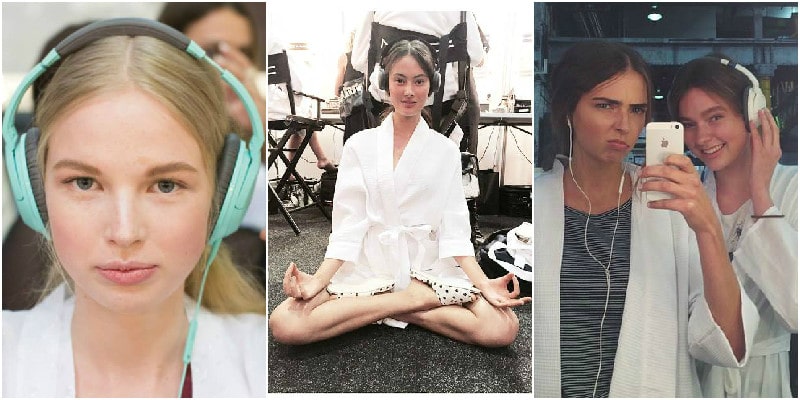 Quality and Sound
Brands like Bose have leapt into the limelight as a result of their wireless headphones and the SoundLink on-ear Bluetooth headphones deliver well-balanced and clear audio. Thanks to TriPort technology, you can listen to everything from EDM music with a heavy base, to classical without sacrificing the quality of the sound.
There is also a superb microphone system that eliminates background noise, ensuring that you can enjoy good-quality calls even in the windiest weather conditions.
Fit
When picking out a pair of headphones you want to always consider the fit. These headphones are comfortable for all day wear because they are 40% lighter than comparable headphones. Bose has taken the comfort factor seriously, and thus crafted these headphones with good quality leatherette and memory foam ear cups so that you can wear your headphones for hours without any discomfort.
While not specifically designed for running or a heavy workout, these headphones are perfect for walking around town completing your daily errands, a trip to the park or the beach, or grabbing a quick coffee, and they will add a sporty accent to your looks.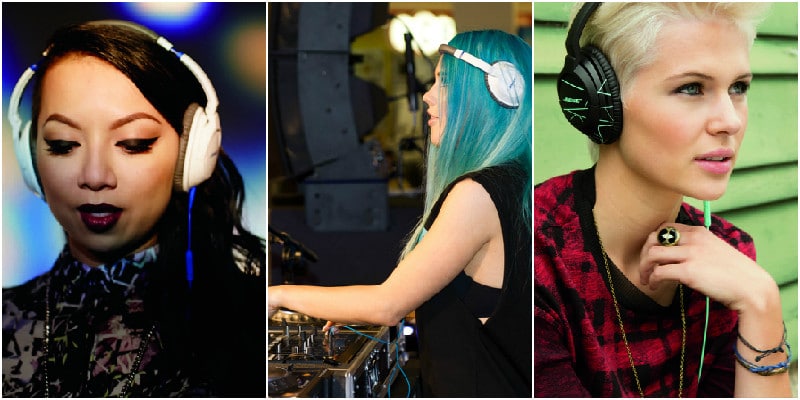 Battery Life
We hate when we are halfway through listening to our favourite song when suddenly the battery dies! That's why you need a pair of headphones that has a respectable battery life. Bose offers you 15 hours of playtime on a single charge with the rechargeable lithium-ion battery, what this means is that you have hours of playtime without having to recharge your battery – and a full charge only takes an hour-and-a-half.
Bluetooth Capabilities
Perhaps one of the best features about these headphones is its Bluetooth capabilities which enable simple pairing with all compatible devices within a distance of up to 30' away. The buttons are situated on the side of the ear cup, making it easy to reach and control – all these features have been designed to a deliver a product which is extremely user-friendly.
Preference
We all love to have a choice, so it's good news that the SoundLink on-ear headphones are currently available in two colours – black and blue, and a white and nude, complete with blue accents.
Obviously, styling headphones that are wireless become a whole lot easier, you can literally wear them with anything, for any occasion and not have to worry about them getting stuck in your winter coat, your hats, oversized earrings or chunky scarves. And who doesn't want that?
Headphones are no longer just bringing noise to your ears, they're now making noise in the fashion industry. And there's a lot to be smiling about right now if you're both a music and fashion lover!
SUBSCRIBE TO OUR NEWSLETTER
Subscribe to our mailing list and get interesting stuff and updates to your email inbox.