We love Karl Lagerfeld's cherished Siamese cat Choupette almost as much as he does. Well, not quite, but we do think that the little critter has the perfect face for a cosmetic line.
We're sure that most of you passionate beauty fans have already heard Choupette's exciting news by now, but for those of you who have not, here's the latest on the most spoilt feline in the world: she is getting her own makeup line and a book.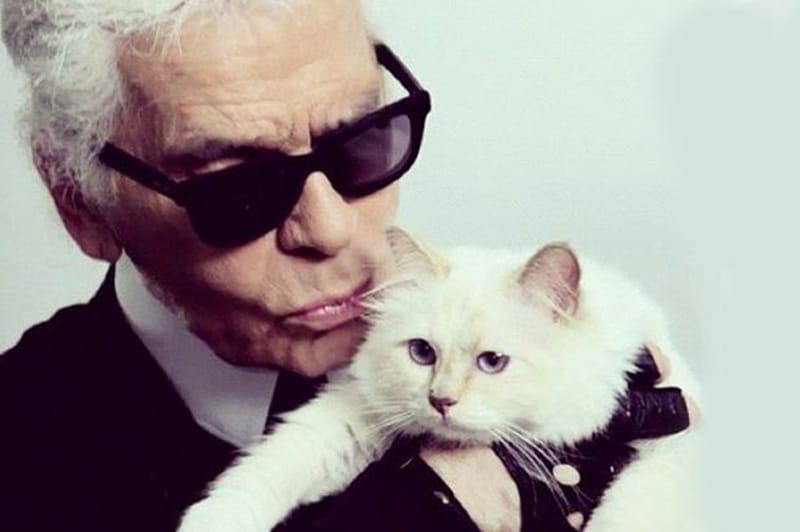 Yes, many of us would kill for that dream deal, but for Lagerfeld's cat it's all happening thanks to the help of her 80-year-old fashion designer owner and Japanese brand Shu Uemura, who have partnered up to create a forthcoming capsule collection aptly named Shupette by Karl Lagerfeld, WWD announced.
So what can you expect to see in the collection, available this fall?
Details are little at the moment, but it's believed that "the first tie-up between a beauty name and a house pet" will produce a selection of "furry false eyelashes", among other quirky cosmetics, and include quotes from the cat, calling herself "queen of catnaps"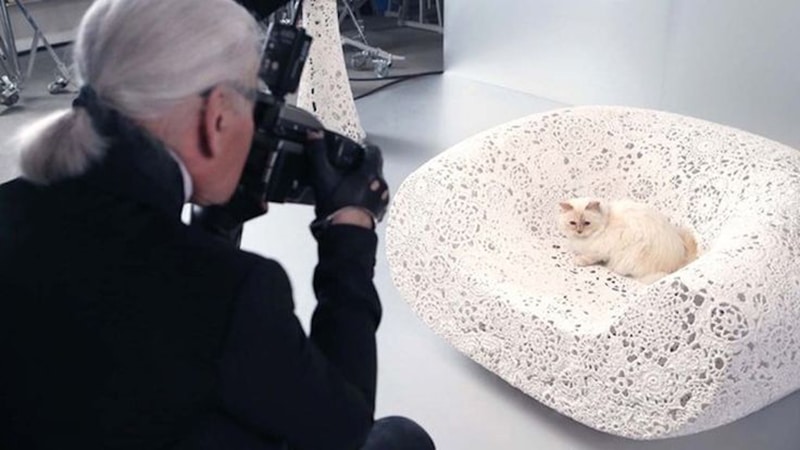 But it's not just makeup that interests this feline diva, because she's also got a book deal in the works entitled Choupette: The Private Life of a High-Flying Fashion Cat and due in Sept. The book is set to include pictures, her favourite recipes, and details of her charmed lifestyle (personal maids, private jets, a chauffeur-driven car, and a personal ipad, are among the many perks).
And as for her owner? Apparently the Chanel creative director will soon be made into a Barbie doll to celebrate Barbie's 55th birthday this year.
Will you be headed to the shops to buy Choupette's latest products?
SUBSCRIBE TO OUR NEWSLETTER
Subscribe to our mailing list and get interesting stuff and updates to your email inbox.