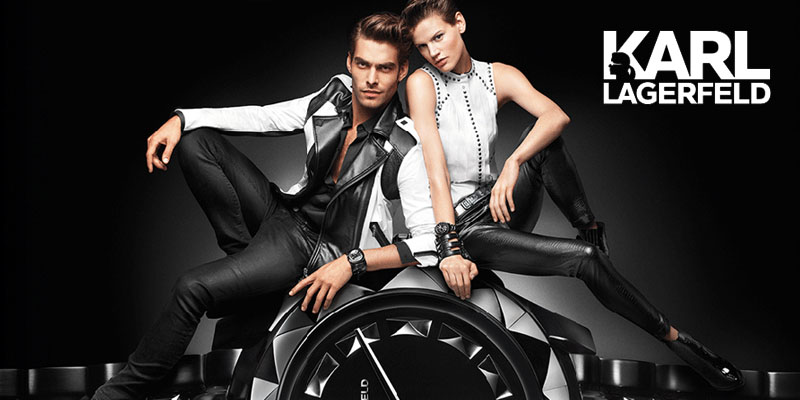 Is there anything Karl Lagerfeld can't do? It seems not. In further proof that there really are no limits to his talent, his latest project Karl Lagerfeld Watches are as stylish and desirable as you would expect from the king of chic. In signature Melbourne monochrome guests gathered at the Emporium's WSI to admire Karl Lagerfeld's chic watch collection, sip champagne, nibble on canapés and of course enjoy Karl emblazoned cupcakes.
From black and silver to subtle rose gold, the collection perfectly marries rough metal hardware and luxurious leather with elegant styles, every piece carrying the signature Karl touch. Every watch is almost a piece of jewellery in itself – particularly the Marais, which could easily be mistaken for a gorgeous gold bracelet cuff. The Fall 2014 season also sees the introduction of men's styles for the first time, including the Kurator – a strong, classic stainless steel watch with an on trend matte black finish.
The collection is classic yet bold, gorgeous – and ironically – timeless. With a piece of Karl on your arm, you won't even be fashionably late again.
WSI Emporium
Shop No. G-021, Emporium Melbourne,
269-321 Lonsdale St.
Melbourne, Victoria 3000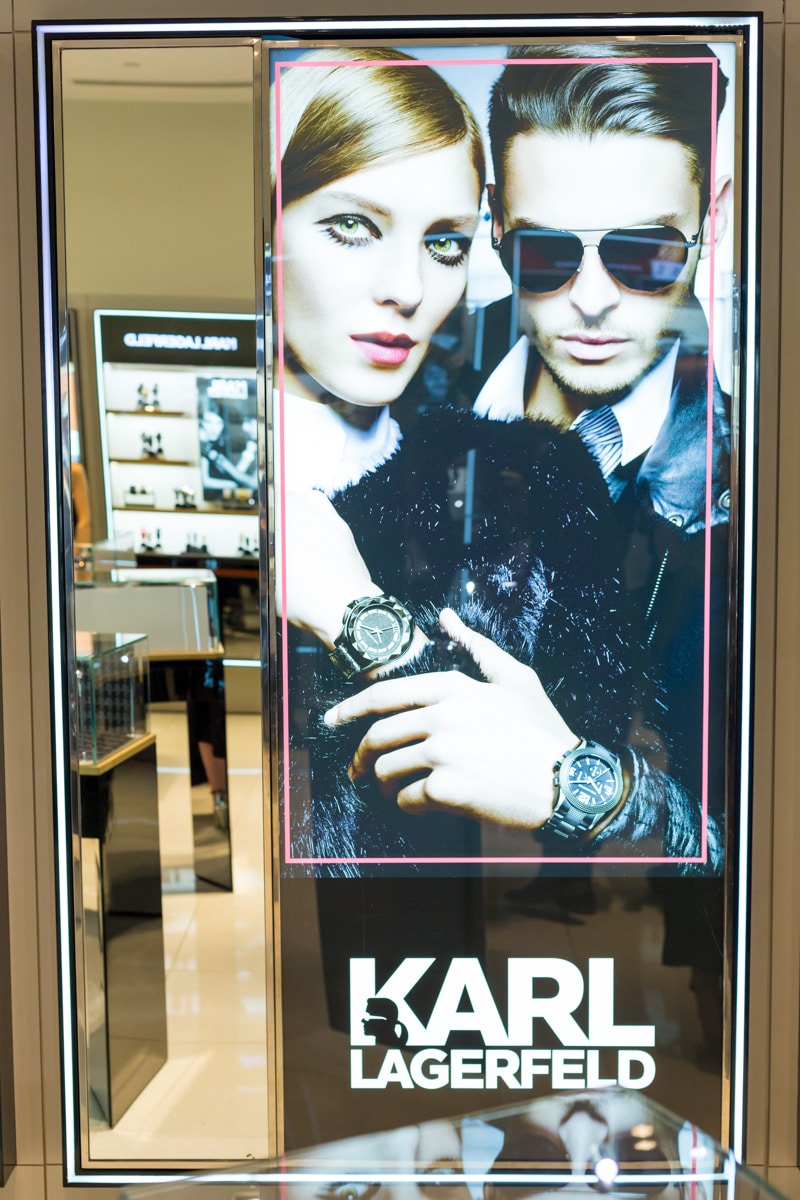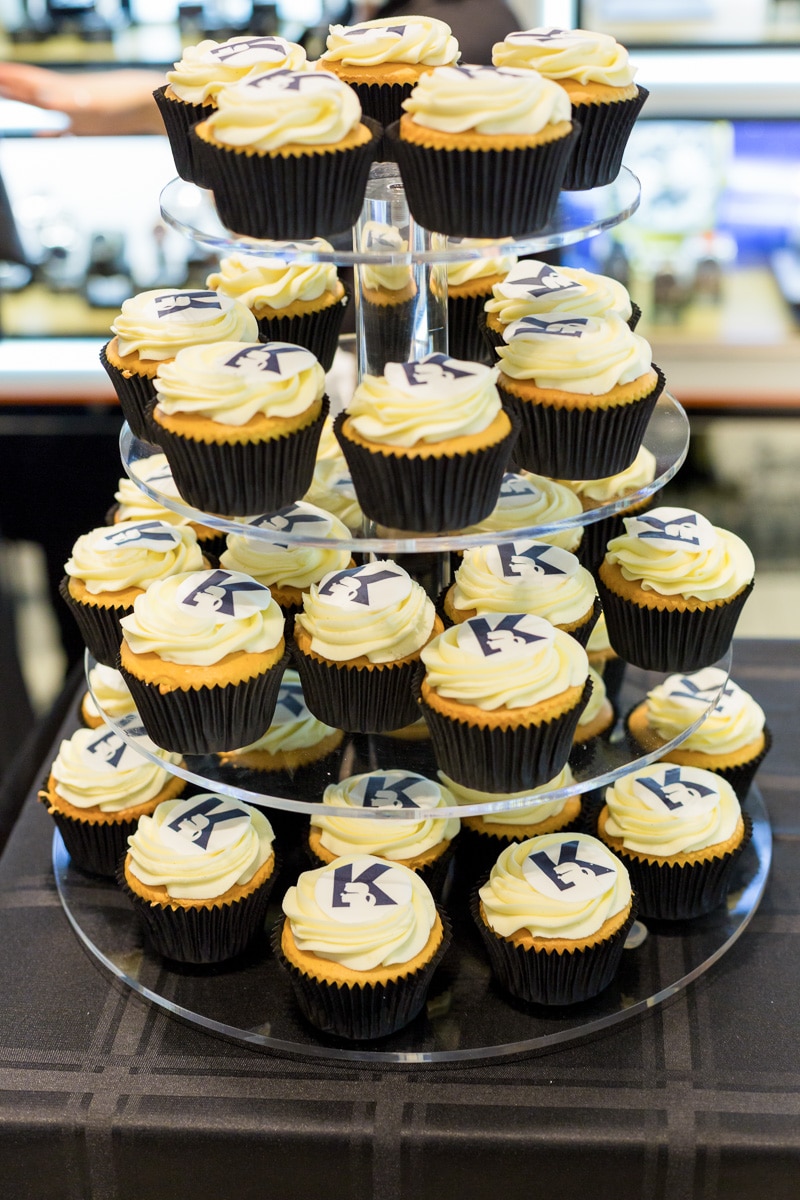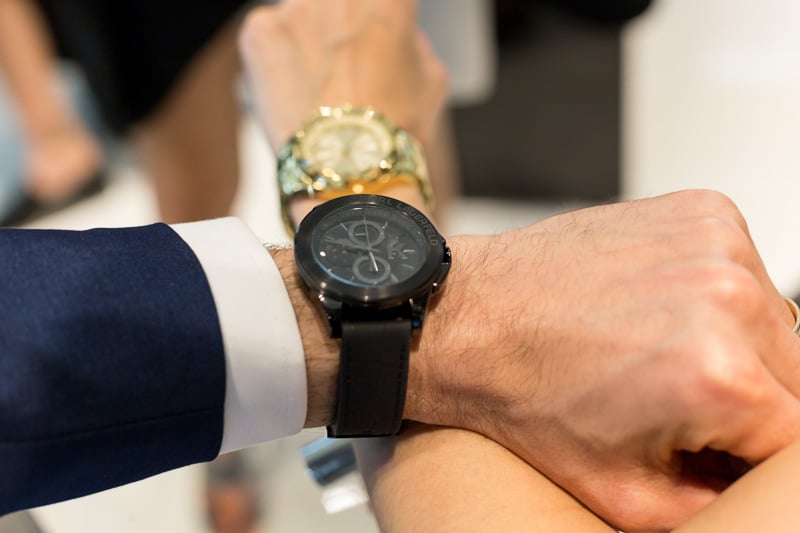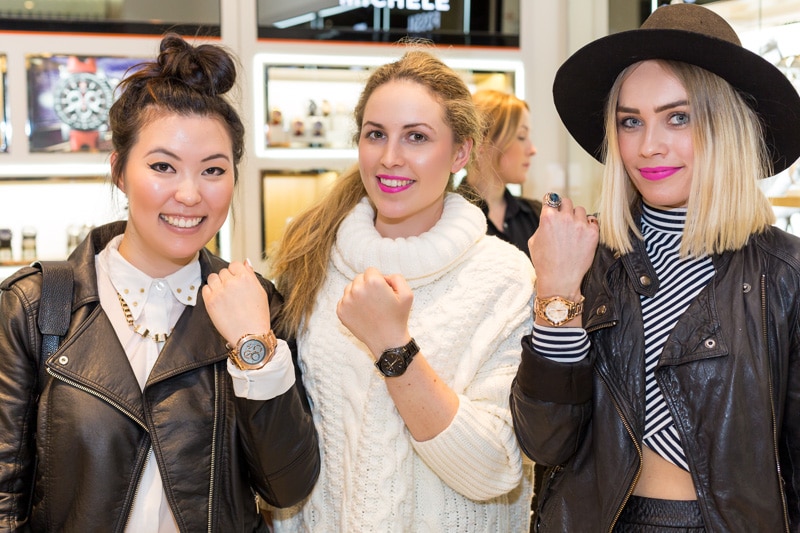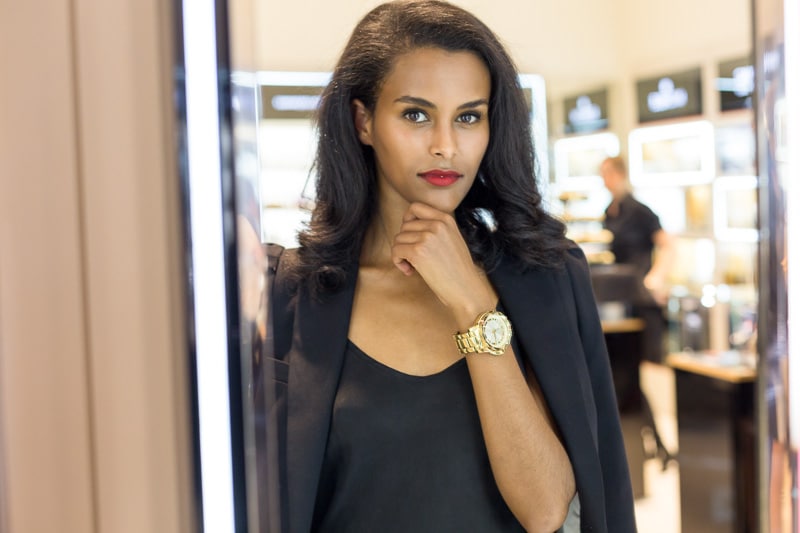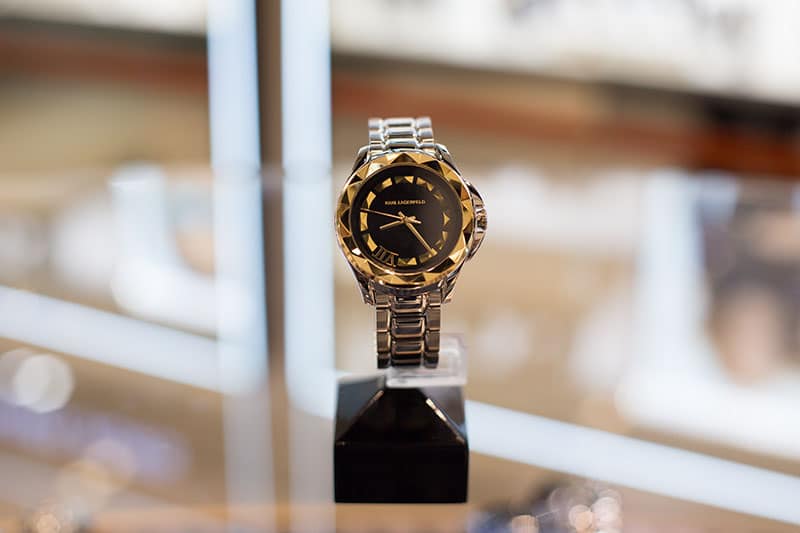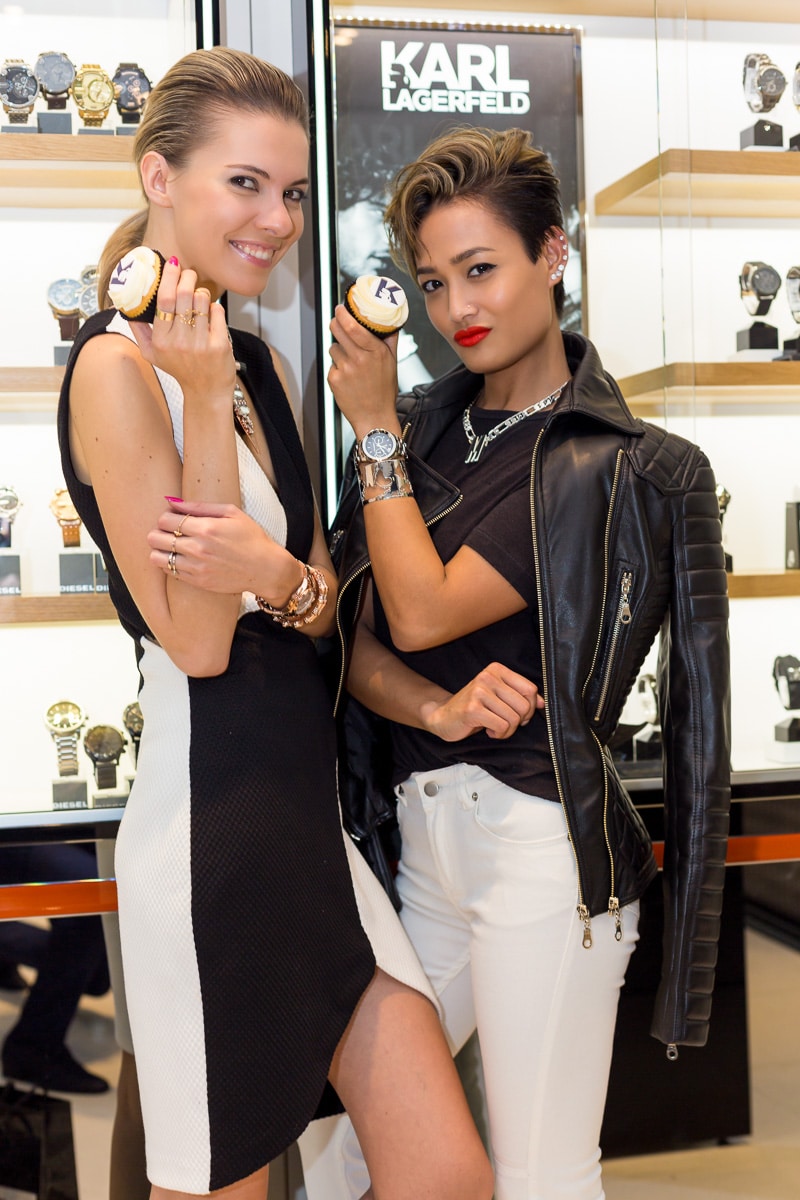 SUBSCRIBE TO OUR NEWSLETTER
Subscribe to our mailing list and get interesting stuff and updates to your email inbox.