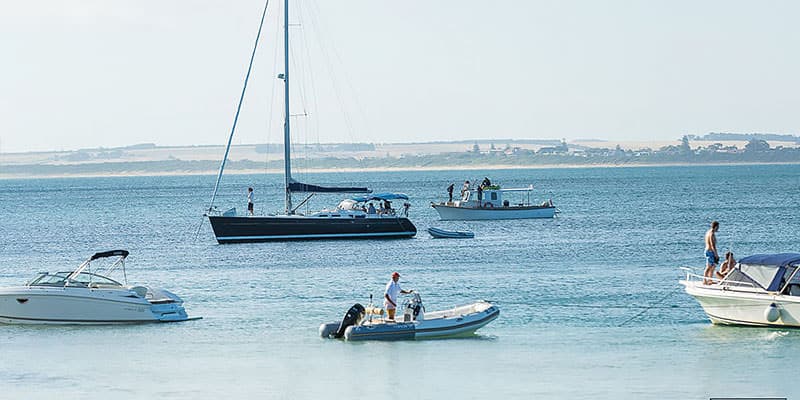 When six thousand or so denizens of the world of uber socialdom gather for an event, you are guaranteed something quite extraordinary is about to unfurl.
In the resort town of Portsea, a fairyland bayside locale, where magnificent mansions line the landscape and the well heeled migrate for their summer vacations, a fusion of sport, fashion, frolics, eating, drinking and much merry making was celebrated in jubilant form.
They had all travelled from Melbourne to the Mornington Peninsula via chopper, sea and luxury cars or had stayed the weekend in any number of large homes or luxury lodgings to witness a tournament. Not just any tournament but; 'Polo'- Sport of Kings. The 2014 rendition of the Jeep Portsea Polo is truly THE event which heralds the start of the social year in Melbourne and true to practice, did not disappoint!
In mighty form, magnificent polo players from Australia, England And New Zealand had fought out the thrilling three matches astride their fine beasts; though the action and display of finery turf side was equally captivating.
Attendees were feted in a number of luxuriously appointed marquees which belonged to various sponsors including naming sponsor Jeep, principal supporting partner and maker of luxury beer Peroni, fashion house Hugo Boss, premier winery, Tempus Two, celebrated entertainment hot spot, The Emerson and a number of syndicated marquees, to which tickets could be bought, including ones hosted by leading restaurant Chin Chin, fashion label Amuk and The Big Dog Polo Club.
The parade of endless sartorial splendor near outshone the magic of the twinkling sea, azure sky and gleaming golden sun that served merely as backdrop to the wondrous fashion scene.
Toing and froing and generally hobnobbing, dapper men interpreted Polo attending attire with unstructured jackets in cotton and linen, striped shirts a plenty, well thought out accessories and accoutrements, rolled up sleeves, the resurgence of the bicep and lots of gelati tone colours like the palest of pink, ice cream beige, caramel, mint, lemon yellows and superb tan enhancing blues ranging from sky to cobalt and navy. Footwear tended to loafers, drivers, boating shoes, fabric slippers and the occasional Oxford.
Their counter parts of the fairer sex attended like butterflies in some exotic hothouse with lots of color ranging from pastels to bold neon and the offset of mixed whites. Prints featuring digital, boldly mixed florals were highly visible as were A-line skirts, midriff tops and palazzo pants. Hats with large floppy brims, clutch bags and wedge heeled shoes coupled with well attended to tans and natural make-up, seemingly the overiding trend of the day.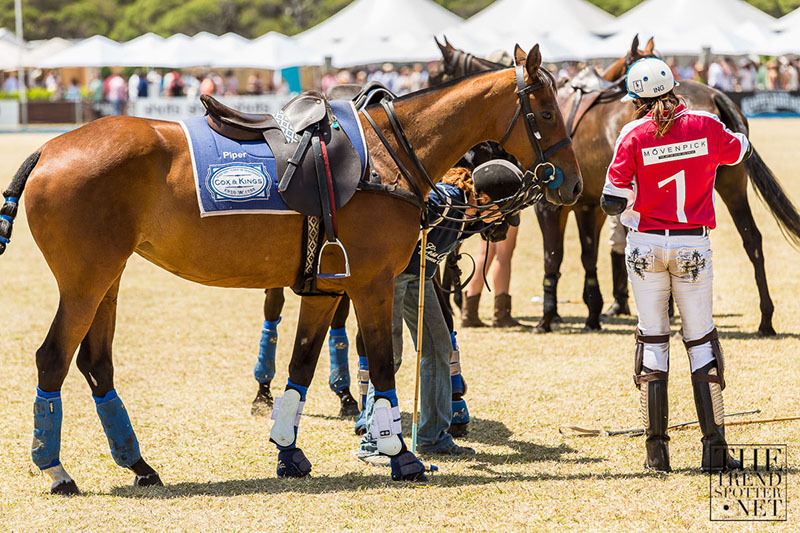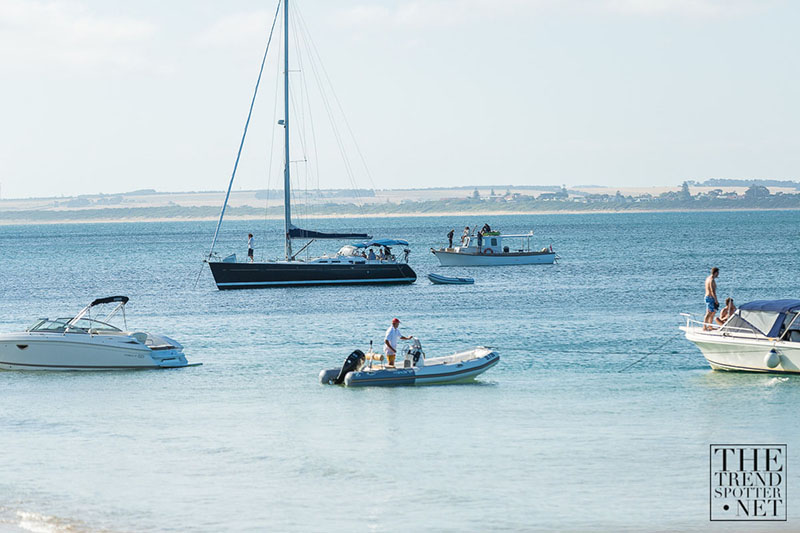 SUBSCRIBE TO OUR NEWSLETTER
Subscribe to our mailing list and get interesting stuff and updates to your email inbox.