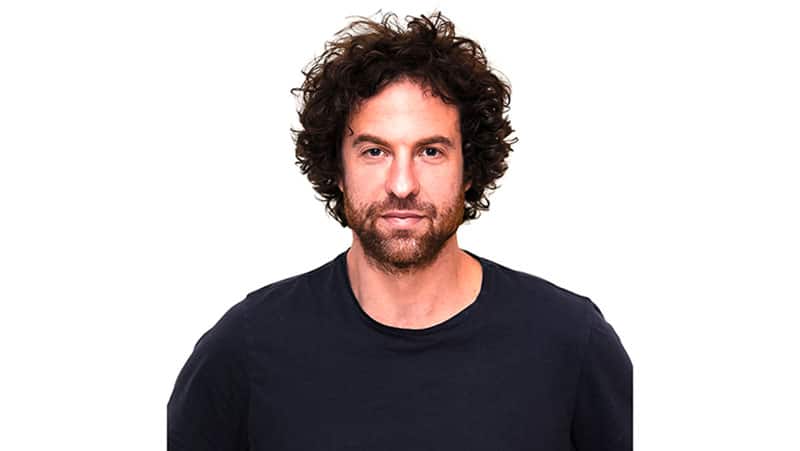 This month's spotlight is on a fairly new kid on the block, Alias Mae. The man behind these fabulous shoe designs is no one else than Australian-born and bred Tom Kirkhope. Founded in July 2011, Tom is celebrating his two-year anniversary as a solo designer. Coming from a family of shoemakers, you can find him sketching these beauties in his Port Melbourne studio. His talent and determination secured him a six-year-long gig with Siren and a Young Achievers Award for Outstanding Contribution to the Australasian footwear industry in 2008
Working with such amazing designers like Alannah Hill, Toni Maticevski, Wayne Cooper, Kookai Australia, and Lisa Gorman (Gorman Clothing), it's no denying that Tom's keen eye for detail and form, along with his passion for global fashion trends have paved for him and Alias Mae a great future ahead. You can check out and shop for Tom's creations at Alias Mae , in selected stores around Australia and New Zealand, and also now distributed around Europe.
Today we sat down with Tom to learn more about him and what makes his shoes pop.
Coming from a family of shoemakers, was it a natural progression to be in the shoe business?
I never considered working in the footwear industry until I was 23 years old. My parents encouraged me to make my own path in life. I remember earning pocket money at the family factory and in primary school doing 'how to make a shoe' for show and tell. Getting my first job at CUBE footwear was a thrill; it propelled me into a very exciting environment, therefore, the passion for the product came naturally.
Can you recall the very first shoe you designed for the company? How did you feel when you first saw it being worn on the streets?
I can't remember the first shoe I have ever made, but I do recall my first good shoe. It was a pointed court shoe made of snakeskin leather called 'Create.' Its distinctive sharp pointed toe made it different from the other shoes in the market at that time. It took many hours to perfect the toe shape, which was very satisfying. It was exciting to see it being worn and worn well.
What was the single most important lesson you learned during your career?
Consumers constantly demand something new.
How did you know you were ready to go solo?
The thing is, and I suspect this with many who do make the leap – I didn't know if I was ready. Really it just comes down to taking that first step.
Do you have a shoe motto?
I don't really like mottos, but if I had to choose one, it would be ' Product is no.1.'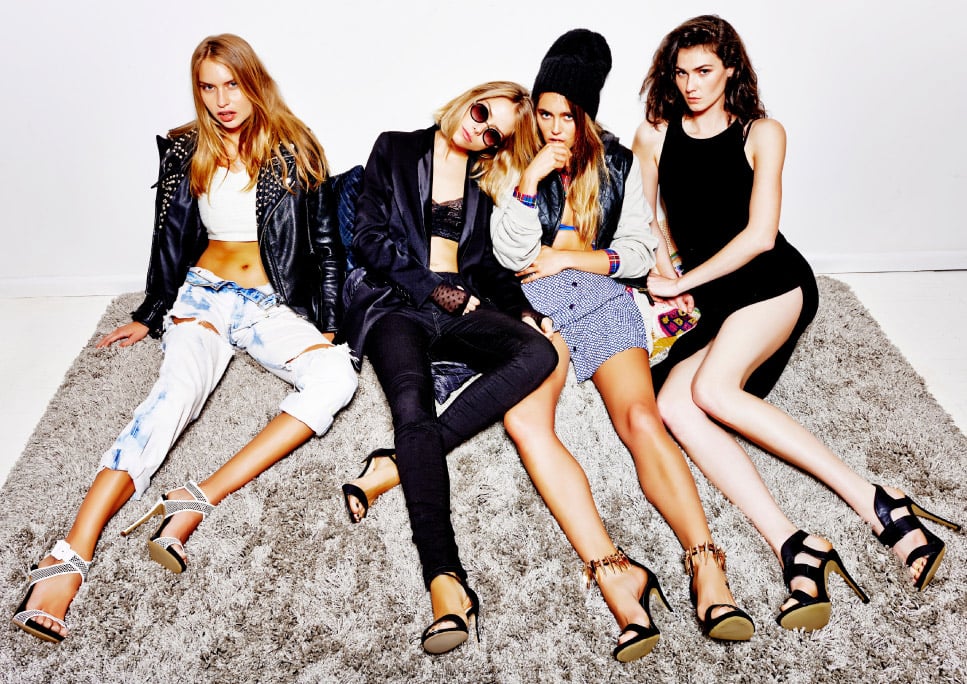 What are your criteria for a well-constructed and designed shoe?
The shoe has to fit well and look good for a start. Every shoe undergoes a timely process of research and development. Components are important; I believe in good quality leather and skilled workmanship.

From start to finish, how long does it take to conceptualise a shoe and then land it in an Alias Mae store for purchase?

Alias Mae has agile lead times, as it is a medium-sized brand with a strong relationship with our factory. It takes four to five weeks to receive a sample and around eight weeks after approving the prototype for the shoe to land in stores.
Have you ever tried to walk in high heels?

Actually, I have (laughs). I was dressed as Napoleon Bonaparte for my friend's 21st birthday. A very tall friend was there in red patent points, which were my size and suited the white tights I wore. I lasted about 20 seconds and nearly fell over three times.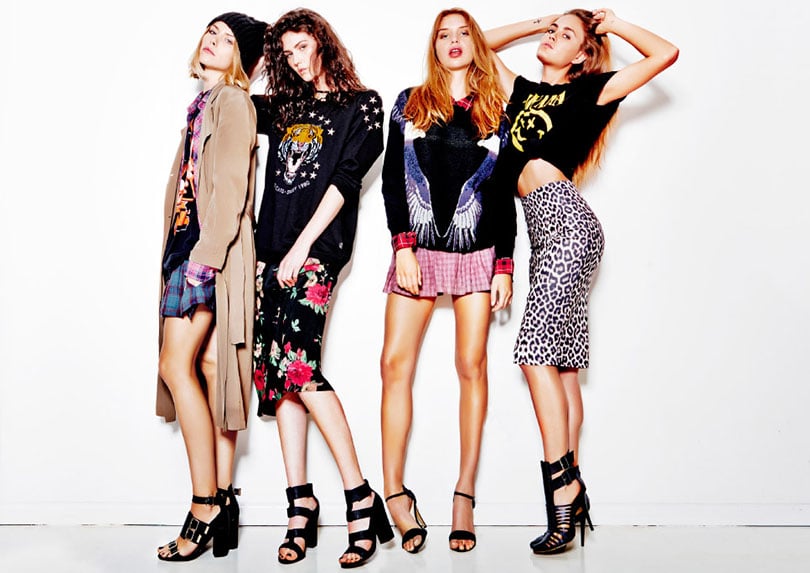 Can you tell us about a design that you'll never forget?

There is a shoe called Wave that I did around eight years ago that I will never forget. It was a black gladiator on a heavy heel with an inset platform and woven leather straps. This was my first shoe to get a good run with the media, and several notable celebrities wore it. People in the industry are still talking to me about this design.

If you had to impart some shoe wisdom, what would that be? Any tips for aspiring shoe designers?

You have to start from the bottom and learn the ropes of footwear manufacturing and development through experience in the industry. Sorry for those design graduates, but footwear is a lot about engineering. Stay focused on putting one foot in front of the other
SUBSCRIBE TO OUR NEWSLETTER
Subscribe to our mailing list and get interesting stuff and updates to your email inbox.