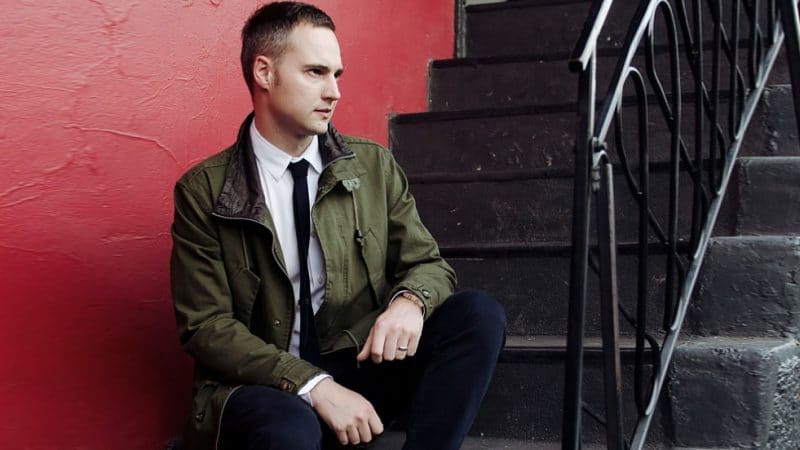 If you are looking for a label that combines style with individualism, designs that are avant-garde but adaptable with current trends, a label that above all will provide a palatable interpretation and diversity for its customers — then you need not look any further than Autonomy.
We caught up with Nick Demkiw, the owner and designer behind the brand, whose dedication and skill has allowed Autonomy to evolve through the subterranean chic of Melbourne's fashion underground.
We were fortunate enough to ask him some questions about his unique, quality label that focuses on design and detail. What are you waiting for, Demand freedom and choose Autonomy today!
How did you come up with the mantra 'Demand freedom and choose Autonomy?'
It is the essence if the word Autonomy, meaning self-governing. You have the right to style, we may dress some customers head to toe and the others a single piece to complement their wardrobe. The brand allows us the freedom to design and express through fashion.
What is it about the Bohemianism of the 1960s that has inspired you?
Freedom and expression is what I am all about, pushing the boundaries of unconventional and artistic. However, it is my graphic design background that pushes me back into line a little.
How do you choose your fabrics and where are they sourced from?
We choose very carefully always with the prerequisite of quality. We source from all over the world, from local suppliers and importers to traveling the world's textile markets. I have just returned from Hong Kong and Canton Fair, Canton was overwhelming are literally millions of choices and that in itself is a massive task of sifting through. Our fabrications cannot compromise quality but also be affordable to our customers.
What is your favourite part of the design process?

The completion of a range where it all comes together, the design process is individual to all designers but the results need to the same – finish the collection ready for sale. In the middle of a collection design period, you sometimes wonder how it will all come together so when it does it is very satisfying.
Is there any person/designer that you consider to be your inspiration?
I enjoy inspiration from a collective of labels and designers', travelling enables you to touch and feel many of these garments first hand. For example, in Hong Kong you have the opportunity to view collections straight from the European runway shows, whilst in Australia there is no market for this, with most fashion prices driven and the consumer market is small.
If you were not a fashion designer, what would you want to be?

My roots are in graphic design, which I still service a select number of clients. These skills are invaluable in running a label/brand.
Do you have any advice for aspiring menswear designers?
Think about the whole picture, designing clothing is only 10% of the picture. Managing a label, marketing, sales, budgets and production are all facets that need to be considered and mastered.
Being a DJ and Producer do you feel that music has been a great influence in your designs?
Music and film are massive influences to me. I have never had a commercial taste but as a DJ managed to inspire people with a sound that is appealing without being commercial and overdone, I find this pervades with Autonomy. We are not so avant-garde that guys just don't get it but we adapt trends and provide a palatable interpretation for our customers. Don't worry there are always a few designs to test the water!
Do you wear your own designs?

Yes, if you can't wear your own product then how can you expect anyone else to? Believe in your brand.
10 years from now, what do you hope to have achieved in the industry?

Well, that would mark 20 years in the fashion business! The last ten years has seen so many changes, not only in style but in all other areas, including: production, marketing, retail and selling. Let's hope there is some stabilisation in the next.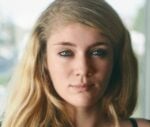 Cailyn Cox holds a degree in journalism and has been working with The Trend Spotter as a writer for over ten years. She has worked with some of the most prestigious women's and men's lifestyle publications. For her, writing is not just a job; it's a passion, which is why each article she writes is approached with such enthusiasm and dedication. She has extensive knowledge of hairstyles, tattoos, and beauty and has made a career out of creating informative articles that appeal to women and men of all ages.
SUBSCRIBE TO OUR NEWSLETTER
Subscribe to our mailing list and get interesting stuff and updates to your email inbox.