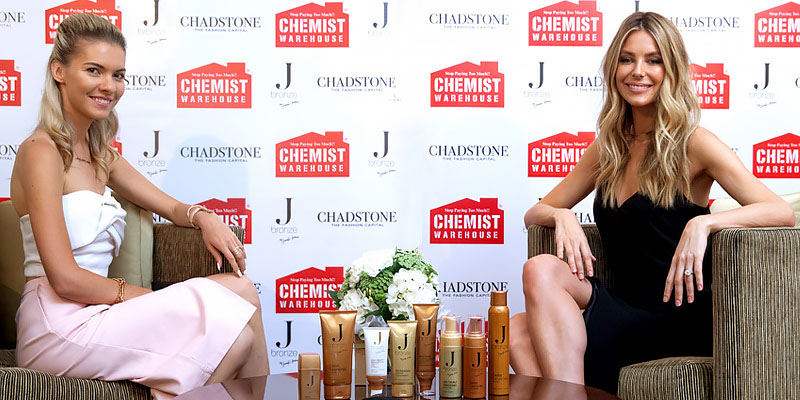 Jennifer is a media personality, successful business owner, supermodel and an incredibly inspiring young lady. This year she hosted another season of Australia's Next Top Model, launched a tequila label called Sesion with her husband Jake Wall and saw her tanning brand Jbronze grow in popularity.
Having built her own multi million-dollar empire, Jennifer is now helping entrepreneurs to achieve their dreams by launching a kickstarter competition via her self-tanning line Jbronze. Jennifer encourages aspiring entrepreneurs to upload a video pitch to the Jbronze website, sharing their dream business idea and how #coatofconfidence campaign will help them achieve it. The winner will be granted $5000 to kickstart their dream and will get an opportunity to have an exclusive one-on-one mentoring session with Jennifer Hawkins.
We sat down with Jennifer to talk about this amazing concept, her secrets for success and how to find the perfect balance in life.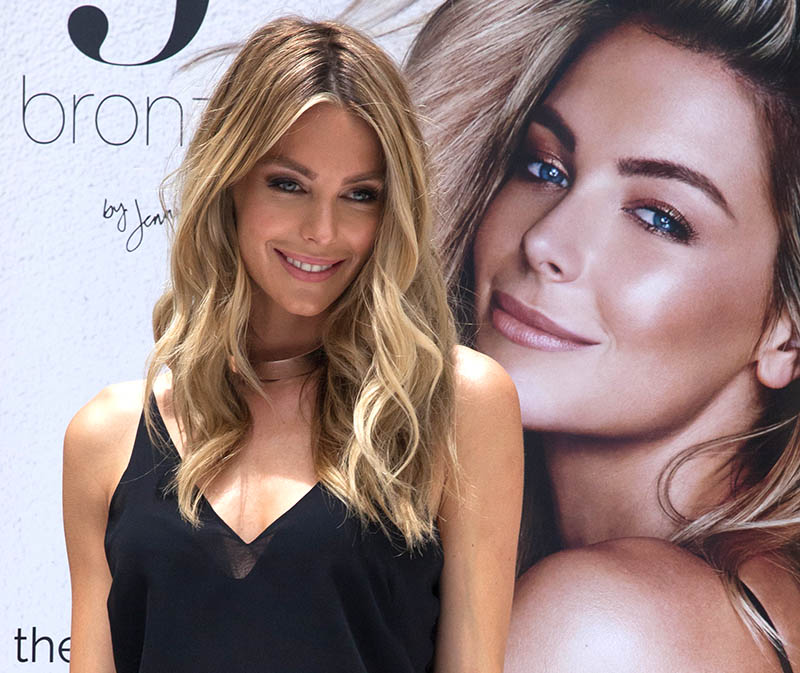 What inspired you to launch the Jbronze Kickstarter competition?
I wanted to help women and men to kickstart their dream and to inspire young people to grab hold of their ideas and dreams and believe that they can bring them to live. After all, everything starts with an idea.
Your endorsement with #coatofconfidence campaign will potentially change the life path of an aspiring entrepreneur. What life experience was the turning point for you where you felt that somebody gave you the confidence and support to break through?
It has to come from within, you know what you love, what you are passionate about. When you have an amazing team around you, it gives you that extra boost and you move forward together. My family and people close to me inspire me and motivate me.
It is also important to be open to the ups and downs in life, it is never up all the time. The downs will usually make you learn valuable lessons that you might not have learned otherwise.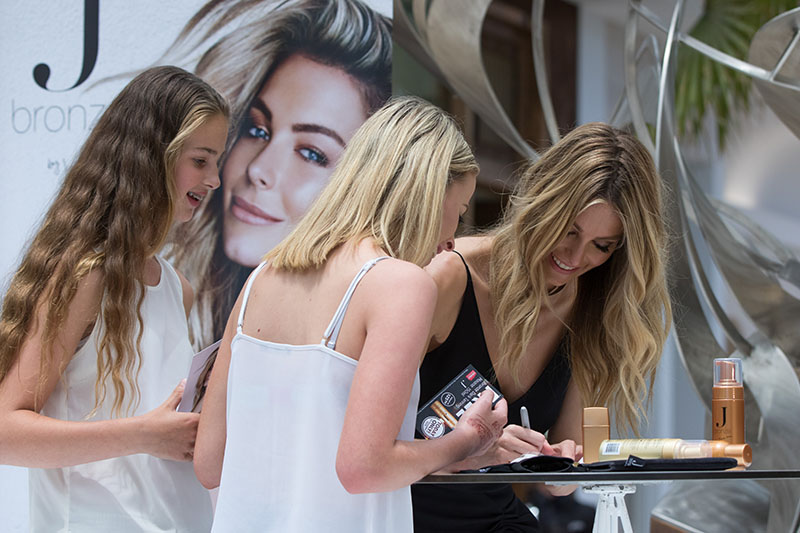 What is success to you?
Success is having a good balance in life. Having my friends and family around me, and living a grounded life to balance the busy business side.
What do you do when you feel nervous?
I breathe… I practice meditation and yoga once a week, it helps to calm and centre the mind.
A lot of people look up to you for inspiration, who inspires you?
My parents, particularly my mum. She was diagnosed with kidney cancer a couple of month ago and had to undergo a surgery. She is always an ultimate optimist, no matter what happens in life, she looks on the bright side no matter what. This outlook on life inspired me personally and professionally.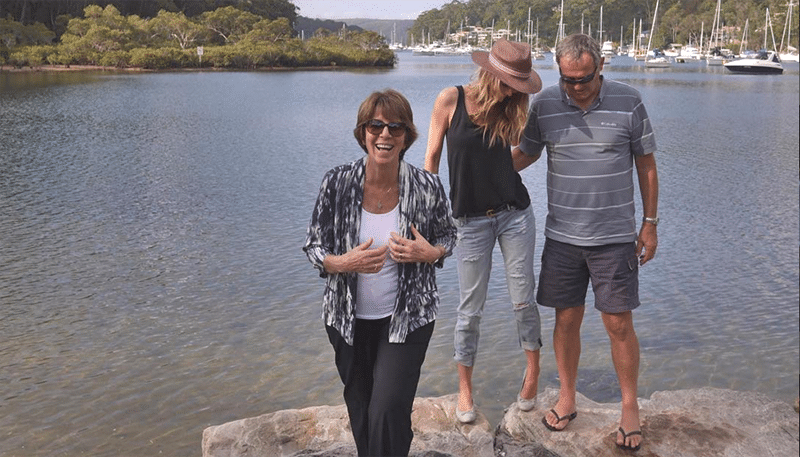 Some find it hard to define what it is that they really want to do if they had their own business, what are your tips for finding that perfect idea?
Jbronze came about because I noticed that the right product for me simply did not exist. I didn't enjoy using the other self-tanning products on the market, and I wanted to create a range that suited my sensitive skin. I would suggest that aspiring entrepreneurs think about the things they use regularly and consider whether it could be done more efficiently, sustainably or beautifully.
How do you balance & juggle all the different hats you wear? You are a wife, a daughter, a sister, entrepreneur and celebrity, do you ever sleep?
It can be tricky; I often get tunnel vision when I'm working on something I'm passionate about. I've learnt that it's really important to schedule your time carefully and make a point of switching off after work.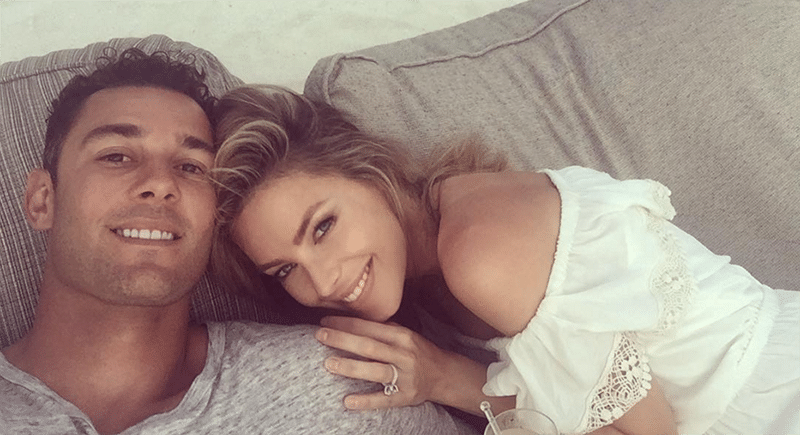 To the entrants of the competition, what piece of wisdom can you offer from your own business experience you feel will benefit them in their journey?
The most important piece of advice I can give is to build a team you trust. Having the support of smart, experienced experts will take you far quickly.
What's next for you? Do you make long term plans or prefer to live life unplanned?
I've been so busy with work this year, so I am trying to be more spontaneous moving into 2016. I want to make more time for travel and see more of my friends and family. There's so much I'm looking forward to! The next big thing will be a new Jbronze product launching in the New Year, so watch this space.
SUBSCRIBE TO OUR NEWSLETTER
Subscribe to our mailing list and get interesting stuff and updates to your email inbox.