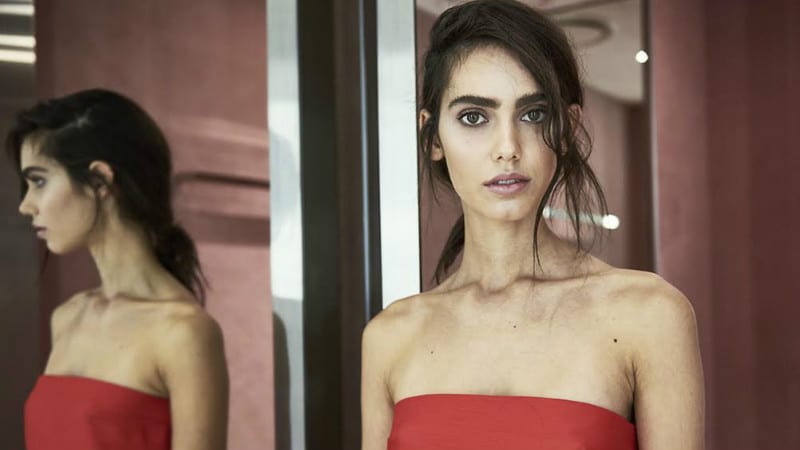 From Chloë Sevigny's curated vintage collection to Tiffany and Co's message to President Trump, these are the top international fashion news stories of the week.
Gigi Hadid Signs On For Two More Seasons With Tommy Hilfiger
Looks like the love affair between Gigi Hadid and American brand Tommy Hilfiger is set to continue. Following soaring sales figures and a dramatic increase in their social media presence, Hilfiger has signed Gigi on for another two seasons. The new contract will see the model continue in her role as the brand's global ambassador. She will also be co-designing future collections for Tommy x Gigi. According to Mr Hilfiger himself, Gigi "is a force in the fashion industry and the ultimate Tommy Girl."
Earlier this year, the star duo behind the Tommy x Gigi collaboration transformed Los Angeles famous Venice Boardwalk into a fashion lover's playground. The Spring 2017 catwalk location, named 'Tommyland', came complete with festival rides, merchandise booths and a live performance by Fergie. Consequently, we can't wait to see what Gigi and Tommy have in store for the next two seasons
Gucci Announces 2017 ChimeHack Event to Help Refugee Women
Across the world, women work for hours to be able to purchase a Gucci bag with those coveted interlocking G's. In other cities, women struggle to gain access to healthcare and education. In 2013, Gucci aimed to address this imbalance by establishing the Chime for Change 'Chimehack' Initiative.
The annual 'Hackathon' brings together tech experts, non-profit leaders, and rising talents in the worlds of engineering and development. According to Susan Chokachi, president and CEO of Gucci America, the common goal of these events is to find technological solutions to "some of the toughest challenges girls and women are facing across the world." In the past, this has included reducing violence against women and increasing access to medical care. This year's event will take place at Facebook's Headquarters on June 10 and 11. Its aim is to create innovative solutions to help refugee girls access education. Applications are now open for interested engineers, designers, product managers, and marketing experts.
Dion Lee Reveals Glimpse of New Resort Collection Ahead of MBFWA Opening
Today, Australian designer Dion Lee will take over the Sydney Opera House, opening 2017's MBFWA with their glamorous Resort 2018 collection. Before this show, a Redken x Dion Lee MBFWA 17 Reveal event presented an exciting glimpse of the new collection. Redken's Global Hair Artist, John Pulitano, created a modern, fresh hairstyle, which enhanced the distinctive utilitarian aesthetic of Dion Lee.
Chloë Sevigny Curates Vintage Collection for Vestiaire Collective
Chloë Sevigny is an iconic fashion muse, Golden Globe-winning actress, sought-after model, and talented director. On top of all of this, she is renowned for her exquisite taste in vintage fashion. From scouring thrift stores with her mum in Connecticut as a child, to searching the world for a corseted Gaultier sailor jacket, Chloë has established herself as the ultimate vintage muse. Now, she has partnered with luxury e-retailer Vestiaire Collective to curate a collection of vintage pre-owned designer pieces.
Chloë's selections, which are now available for purchase here, include some of the site's rarest items. Looking for a leopard print Jean Paul Gaultier tee or some painted Maison Martin Margiela Tabis shoes? Or perhaps an extravagant Yves Saint Laurent Haute Couture gown circa 1980 is more your style? Chloë's collection has you covered.
Tiffany and Co Urge Trump Not To Pull Out of Paris Climate Change Agreement
Ahead of Trump's impending decision on whether or not to withdraw from the Paris Agreement, Tiffany and Co has made a public political statement addressing the president. The Agreement currently exists between 195 nations and aims to cut greenhouse gas emissions and fight climate change worldwide. Tiffany and Co acted by posting a letter to their Instagram account, urging Trump to reassess the dangers of climate change. The high fashion jeweller is not the only brand, however, taking action and using their international presence to address Trump. Apple, Google, Facebook, Microsoft, and a host of others have also signed a public letter supporting the Paris Agreement.
Tiffany and Co prides itself on being a sustainable brand. It aspires to "leave behind a world that is as beautiful and abundant as the one we inherited". Using recycled paper to make its famous little blue boxes, it is on a mission to reduce its greenhouse gas emissions to net-zero by 2050.
VF Corporation Makes a Move Against Fur, Angora, and Exotic Leather
You may not have heard of VF Corporation, but you will have heard of the brands they own. With over 30 brands including The North Face, Vans, Lee and Timberland, VF holds a dominant fashion industry position. This week, the Corporation released their first Annual Derived Materials Policy. The policy aims to prioritise animal welfare and restricts their brands from producing items using fur, angora, or exotic leather.
VF's vice-president of global corporate sustainability, Letitia Webster, explained the decision."VF believes that all animals within the global commercial supply chain should be treated with care and respect." In recent years many designers have made a conscious effort to promote animal welfare. Stella McCartney, Vivienne Westwood and Tommy Hilfiger are just some of the fashion labels that refuse to work with fur.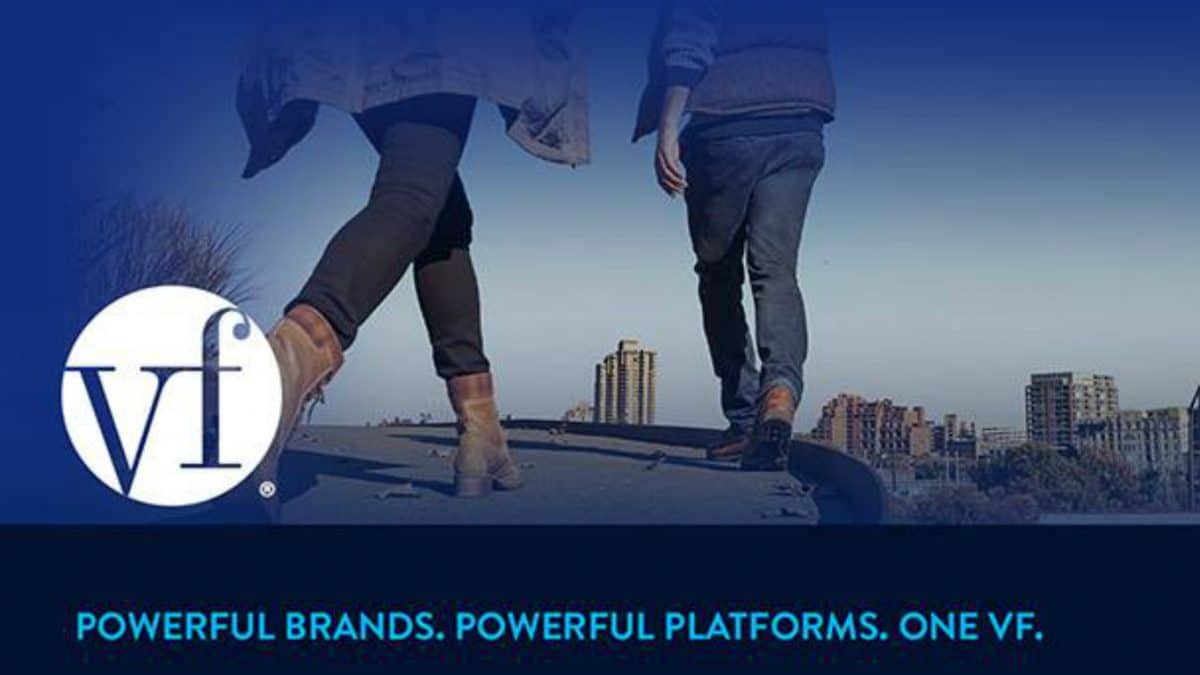 SUBSCRIBE TO OUR NEWSLETTER
Subscribe to our mailing list and get interesting stuff and updates to your email inbox.