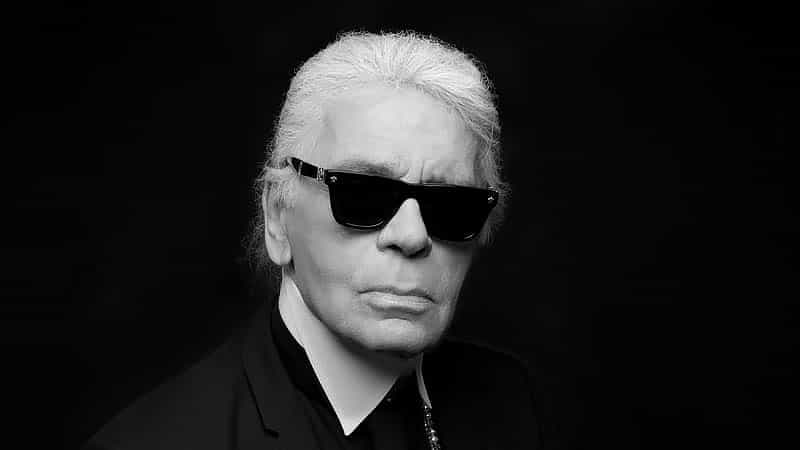 From the world's first sustainable 'smart' street to Stephen Webster's men's only Harrods store, these are the top international fashion news stories of the week.
Louis Vuitton and Supreme Release Highly Anticipated Collaboration
In the ultimate collision of luxury fashion and streetwear, Louis Vuitton and Supreme have teamed up to design a coveted capsule collection. The menswear collection, which first debuted at Paris Fashion Week in January, has finally hit stores with eight pop-up locations across the globe. If you're in Australia and dying to get your hands on the new pieces, head to Sydney's famous Bondi Beach. Additional destinations drawing in crowds include Paris, Seoul, Beijing, Japan, Los Angeles, and Miami.
The collection itself features eye-catching pieces, which draw on the two brand's core elements. Many of the garments and accessories have been designed to match the pop-up stores themselves, standing out in Supreme's signature red, and covered in Louis Vuitton's monogram print. For those unable to make it to one of these locations, the Supreme x Louis Vuitton 2017 collaboration will also be sold at selected Louis Vuitton stores from mid-July.
London's World-First Sustainable 'Smart' Street Recreates the Shopping Experience
It is undeniable that sustainability is currently at the top of fashion's 'in' list. Now more than ever, many designers are striving to protect the environment by using innovative methods, processes and materials. This week, that mission found its way out onto the streets. In a world's first, London's West End unveiled their new sustainable, 'smart' street. The street itself is located on the aptly named Bird Street. Here, pedestrian's footsteps generate electricity to power the streetlights and create bird sounds, while wall paint and benches purify and filter the air. The initiative is the brainchild of the New West End Company, who have described the space as "an urban oasis to unwind, relax, and enjoy innovative technology and shopping." Their aim was to reactivate an underused space and create a technologically advanced, eco-friendly street.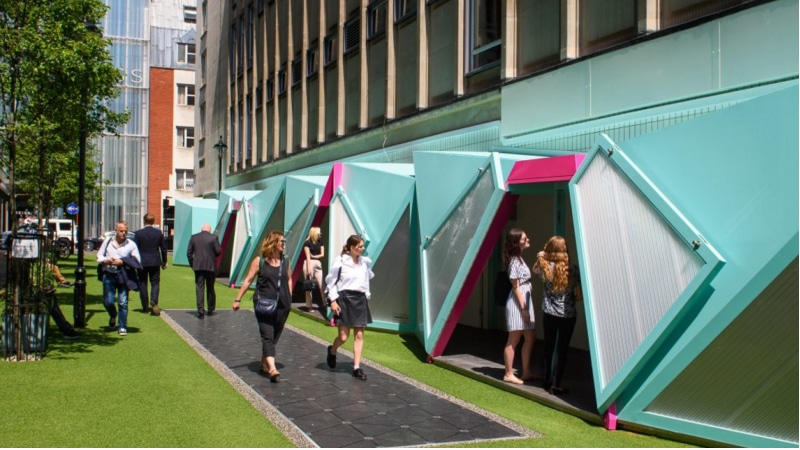 Paris Honours Karl Lagerfeld
The City of Love loves Chanel's iconic creative director Karl Lagerfeld, and evidently, Karl loves the city. Each year, Karl draws visitors and the press to Paris to attend Chanel's extraordinary shows. As a result, the mayor of Paris, Anne Hidalgo, will award Lagerfeld with the Grand Vermeil medal at the fashion house's upcoming couture show. The medal is the highest award that the city offers. Its purpose is to recognise remarkable achievements that serve France's capital.
The location for the awarding of the medal is one that Lagerfeld has used countless times to create unforgettable fashion moments. Throughout the years, he has transformed the Grand Palais into an icy glacier, an abandoned, crumbling theatre, a Chanel grocery store, an underwater, pure white oasis, and an eerie, woodland forest. It has housed a giant, bronze lion, a Chanel carousel, and most recently, a towering rocket ship. Accordingly, it is fitting that this famous Parisian setting is where Lagerfeld will be honoured for his contributions to the city.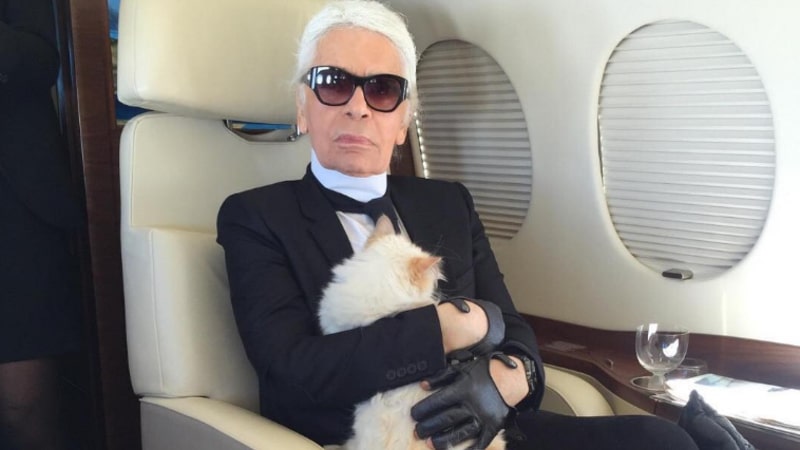 Charlotte Olympia Reveals Spiderman Capsule Collection
A young man in a skintight red and blue suit is the latest inspiration for British luxury brand, Charlotte Olympia. As the world premiere of the new 'Spiderman: Homecoming' movie took place this week, the designer teased fans of Instagram with a preview of her upcoming capsule collection. For the collection, the fashion house joined forces with the comics publisher and movie producer Marvel. Accordingly, the post stated, "We are teaming up with the world's most iconic web-slinger'. The playful preview video showcased a range of Spiderman inspired pieces, set against the backdrop of an illustrated, comic city.
The collection represents a fun, natural collaboration for the brand, which famously features a spider web as its key motif. Additionally, designer Charlotte Olympia Dellal has commented that the brand's essence is rooted in old Hollywood cinema glamour. This new collection, set for release on July 5, therefore combines Dellal's love of the cinema with her famous, spider web emblem.
Fashion Illustration Gallery Hosts Second Annual Art Fair
According to the renowned fashion illustrator, David Downton, fashion illustrations are "almost like a secret beauty that has been sleeping for a number of decades." Consequently, London's Fashion Illustration Gallery celebrated that beauty with a three-day art fair. The annual event was the second of its kind and presented the works of thirty leading fashion illustrators. These included David Downton, Rosie McGuinness, Monique Baumann and Poppy Waddilove.
In addition to the presentation and sale of artwork, the gallery hosted a series of talks from June 30 to July 2. Alongside Downton, Fashion Director of British Vogue, Lucinda Chambers, featured as a guest speaker. Courtauld Institute of Art's senior lecturer in History of Dress and Textiles, Rebecca Arnold, also shared her knowledge of the industry.
SUBSCRIBE TO OUR NEWSLETTER
Subscribe to our mailing list and get interesting stuff and updates to your email inbox.