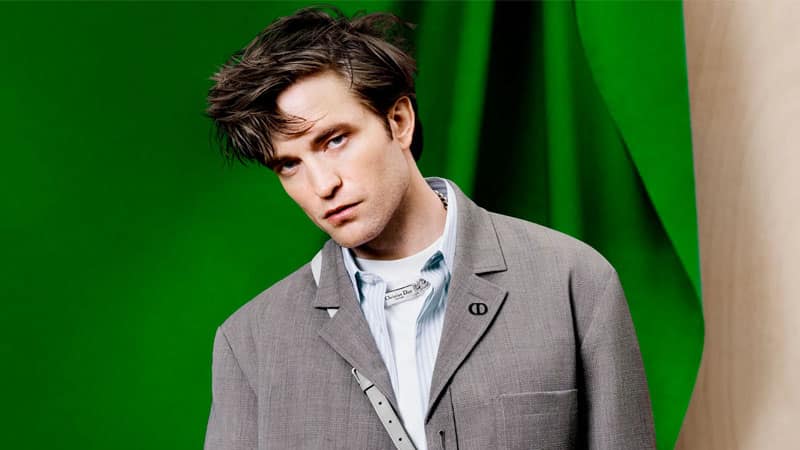 Robert Pattinson is the new face of Dior, and Skims earns an innovation award. Find all these stories and more in the top international fashion news of the week.
Adidas Drops Ye
After weeks of controversy from Ye, Adidas has finally dropped his Yeezy brand. The sports brand was facing controversy after they avoided mentioning his actions. Adidas and Ye share the shoewear and fashion label Yeezy. "Adidas does not tolerate anti-Semitism and any other sort of hate speech," read the statement from Adidas. "Ye's recent comments and actions have been unacceptable, hateful and dangerous, and they violate the company's values of diversity and inclusion, mutual respect and fairness."
In the last three weeks, the artist formerly known as Kanye West was expressing antisemitic comments across several podcasts, TV interviews, and on social media. He was subsequently banned from Instagram and Twitter following his remarks, which spurred other brands to drop him from their records. Last week, Balenciaga announced they would no longer collaborate with him on future collections, joining GAP and Vogue, who have also distanced themselves from the artist.
View this post on Instagram
SKIMS to Receive Innovation Award at CFDA
Kim Kardashian's shapewear brand, Skims, is receiving the inaugural Innovation Award at the 2022 CFDA Awards, presented by Amazon fashion. Kardashian, co-founder and CEO Emma Grede, and founding partner and Chief Product Officer Emma Gredewill receive the award.
"Fashion relies on true visionaries to push the envelope and propel our industry forward," read a statement from Amazon Fashion. "With SKIMS, Kim, Emma, and Jens have pioneered new technology in the process of reinventing the concept of solutions-oriented shapewear. Together with our CFDA Fashion Awards partner Amazon Fashion, which is a continuous innovator on behalf of customers, the CFDA is incredibly proud to honor SKIMS with the inaugural Innovation Award."
View this post on Instagram
Robert Pattinson is the New Face of Dior
Dior has tapped Robert Pattinson as its new ambassador for the Spring 2023 men's collection by Kim Jones. This is not the first time the actor featured with the fashion house. In 2013 he became the face of the Dior Homme fragrance, featuring in the 2016 and 2017 Dior Men's campaigns. In this 2023 campaign, he wears a series of suits, hoodies, and cross-body bags on colorful backdrops.
View this post on Instagram
Marni is Collaborating with No Vacancy Inn
Marni is launching a collaboration with No Vacancy Inn. The capsule collection features men's and women's ready-to-wear pieces, accessories, and footwear. According to the designers, the collection will be "playing with a shared visual language that uses clothing surfaces as a canvas upon which to lay visually striking symbols that deal with contemporary culture."
View this post on Instagram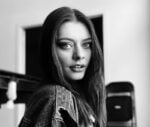 Alexandra Feiam is an experienced fashion writer who holds a degree in journalism. She has an impressive portfolio and expertise working as the Editor at Power Retail and Commercial Content Editor at Newscorp. Ally has been writing for The TrendSpotter since 2018, and her work has been featured in notable publications such as The Herald Sun, Arirang TV South Korea, Kidspot, The House of Wellness, and The Daily Telegraph.
SUBSCRIBE TO OUR NEWSLETTER
Subscribe to our mailing list and get interesting stuff and updates to your email inbox.