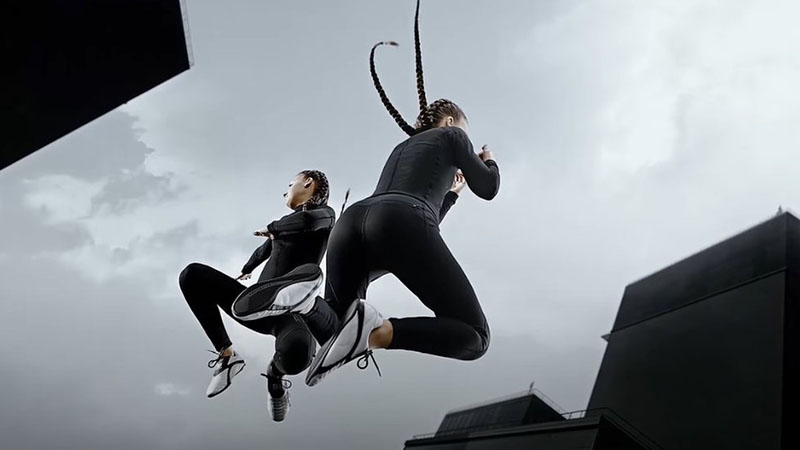 Kenzo is releasing a collection to honor Kansai Yamamoto, and Balenciaga is launching a video game with its new collection. Stay up to date with the hottest international fashion news stories of the week.
Balenciaga to Release New Collection Via a Video Game
Balenciaga is debuting its latest collection via a video game. Afterworld: The Age of Tomorrow, is a game set in the year 2031, where a hero avatar advances throughout distinct zones, motivated by tasks and interactions. While there isn't much description for the game itself, the collection will show the slow return to a healthier balance of nature and industry.
"A theme of Balenciaga Fall 2021 is human destiny, as seen by an interactive, gamified journey," said the brand. The game will be playable via web browsers and it will launch on December 6.
Chiara Ferragni Partners with Pomellato to Prevent Domestic Violence
Italian influencer and fashion designer, Chiara Ferragni, is partnering with Pomalleto, to help stop domestic violence. For International Day for the Elimination of Violence Against Women, the jewelry company is launching a social media campaign with Ferragni. The brand will also donate 100,000 euros to the D.i.Re network of anti-violence shelters and centers across Italy.
Kenzo Releases Collection with Kansai Yamamoto
Kenzo is releasing a capsule collection in collaboration with Kansai Yamamoto. Yamamoto and Kenzo's founder both passed away in 2020, and this collection aims to pay tribute to their creations. "I met Kenzo for the first time in Paris in July 2019 and Kansai in August 2019," said Felipe Oliveira Baptista, Creative Director at Kenzo. "Tragically they both passed away recently, which gives this collaboration a very special meaning to me, and ultimately a tribute to them and their incredible talent."
The collection features bomber jackets with tiger print and patterns, pieces from Yamamoto's art archives, Japanese tailoring, and artwork. "We wanted to keep things very real, raw and spontaneous," said Baptista. "A true celebration of life." The capsule debuts on November 30.
Karl Lagerfeld Launches Eco-Collab with Amber Valletta
Amber Valletta is debuting her first accessories collection with the Karl Lagerfeld brand. The range will include eco-friendly materials, such as cactus leather, organic pigments, and recycled cotton. "Karl and I had so much history together, and I'm excited to be partnering with his namesake brand for a project that's so meaningful to us both," Valletta explained.
All profits from the sale of this collection will be donated to a charity that supports the Fashion Pact, launched by Kering in 2019. The Karl Lagerfeld x Amber Valletta collection will launch in March 2021.
Victoria's Secret Names New CEO
Victoria's Secret has named Martin Waters as the new CEO, succeeding John Mehas, who began the role in early 2019. Waters is known as 'an exceptional leader' who is 'widely respected both within and outside of the business'. He has previously worked with Boots International, with experience with planning and allocation, brand management, strategic planning, and merchandising.
L Brands, the parent company for the lingerie brand, is mixing up its overall executive suite. The company named Laura Miller as its Chief Human Resources Officer, Becky Behringer as Executive VP of North America Store Sales and Operations, and Janie Schaffer as Chief Design Officer.&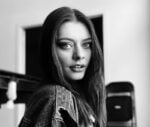 Alexandra Feiam is an experienced fashion writer who holds a degree in journalism. She has an impressive portfolio and expertise working as the Editor at Power Retail and Commercial Content Editor at Newscorp. Ally has been writing for The TrendSpotter since 2018, and her work has been featured in notable publications such as The Herald Sun, Arirang TV South Korea, Kidspot, The House of Wellness, and The Daily Telegraph.
SUBSCRIBE TO OUR NEWSLETTER
Subscribe to our mailing list and get interesting stuff and updates to your email inbox.