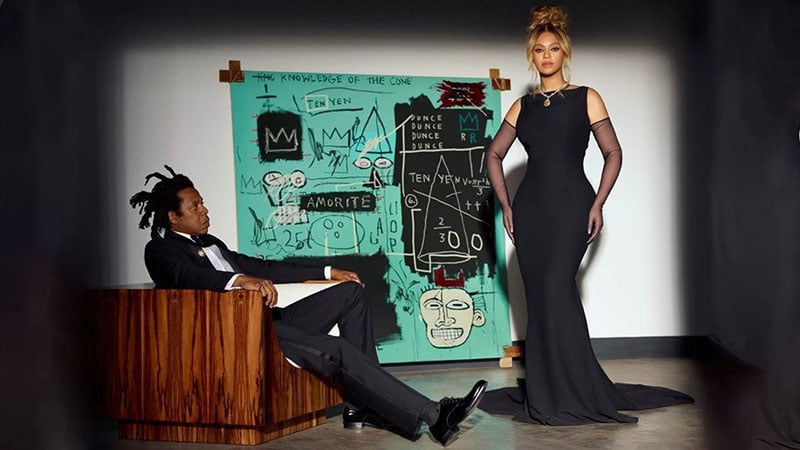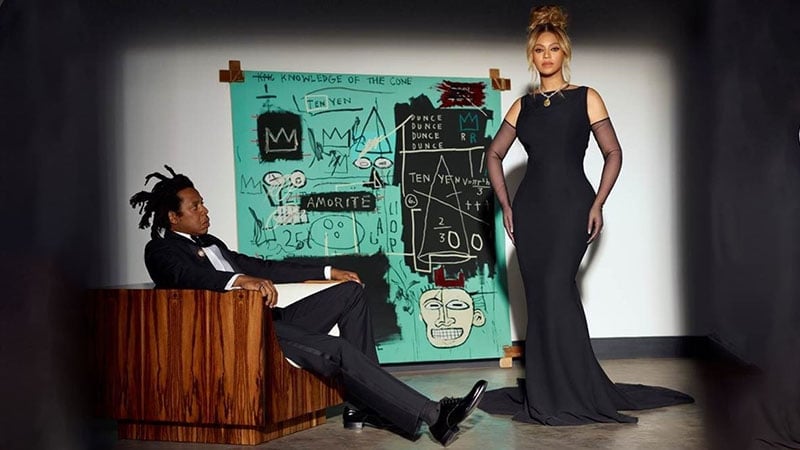 Beyoncé and Jay-Z's Tiffany & Co campaign is here, and Michael Kors has a new CEO. Stay up to date with the latest international fashion news stories of the week.
Michael Kors Appoints New CEO
Michael Kors is shaking up its executive team. Joshua Schulman is the new CEO of Michael Kors, Capri Holdings announced. Effective immediately, Schulman will succeed John D. Idol as CEO of Capri Holdings in September 2022 – Idol will become Executive Chairman. "I am thrilled to have Josh join Capri Holdings as CEO of the Michael Kors brand. Josh is an outstanding leader with broad retail experience, industry depth, and a proven track record of successfully operating and growing luxury brands," shared Idol.
"Michael Kors' New CEO Joshua Schulman Joins the Brand at a Critical Time," said Schulman in a release. "I have long admired Michael's design vision and how the brand creates timeless fashion and embodies jet-set glamour. I look forward to working closely with him and the talented Michael Kors management team to build upon the long-standing success of the brand."
View this post on Instagram
Beyoncé & Jay Z Front New Tiffany & Co. Campaign
Tiffany & Co have finally released their awaited campaign with Beyoncé and Jay-Z. The couple feature in the campaign 'About Love,' which celebrates iconic couple and what love means in modern times. Beyoncé and Jay Z are positioned in front of a particularly rare Jean-Michel Basquiat 1982 painting, Equals Pi, making it the piece's first public appearance. Beyoncé steals the spotlight in a black floor-length gown and mesh gloves, donning the Tiffany Diamond. In 1878, Charles Tiffany bought the 128.54-carat diamond, which boasts 82 facets. This is the fourth time it has made an appearance, previously by Mrs. E. Sheldon Whitehouse in 1957, Audrey Hepburn for the 1961 film Breakfast at Tiffany's, and Lady Gaga at the 91st Academy Awards.
View this post on Instagram
Ciara Debuts Line with The House of LR&C
Ciara is unveiling her first label with The House of LR&C, dubbed LITA (Love is the Answer). The collection features sustainable essentials, including faux fur coats, sweaters, trousers, footwear, and accessories. The collection (unsurprisingly) is about love and its power. "Love is the most powerful force on earth," said Ciara of the line. "A really special gift that we have as women is the gift to love, and when we use that love in the right way, we can move mountains." The collection is available for purchase online.
View this post on Instagram
Kim Kardashian Wears Balenciaga Couture to Donda Event
Kim Kardashian has caused a stir by wearing a wedding dress on stage with Kanye for the third listening event for his new album, Donda. An interesting choice for the star, she wore a wedding dress from Balenciaga's Couture 2021 collection, with a long veil covering her face. The reality star filed for divorce from the rapper after almost seven years of marriage – the couple has four kids together, North, Saint, Chicago, and Psalm. She later shared images backstage with her soon-to-ex husband.
Kanye is facing backlash for the special guests who were featured throughout the listening event. The rapper enlisted in controversial acts, Marilyn Manson and DaBaby. Manson has been accused of sexual, emotional, and physical abuse by more than a dozen women, which he has denied. In June this year, DaBaby faced backlash for a series of homophobic remarks at live events and on Twitter.
View this post on Instagram
Mytheresa is Going Fur-Free
Luxury retailer, Mytheresa, is going fur-free. Not long after banning exotic skin on its platform, the retailer will stop all fur sales by November 2021. "This view is clearly shared by our customers, partners, and employees," said CEO Michael Kliger. "As we already stopped buying exotic skins in spring/summer 2021, it was clear that going fur-free is the natural next step for Mytheresa."
View this post on Instagram
SUBSCRIBE TO OUR NEWSLETTER
Subscribe to our mailing list and get interesting stuff and updates to your email inbox.