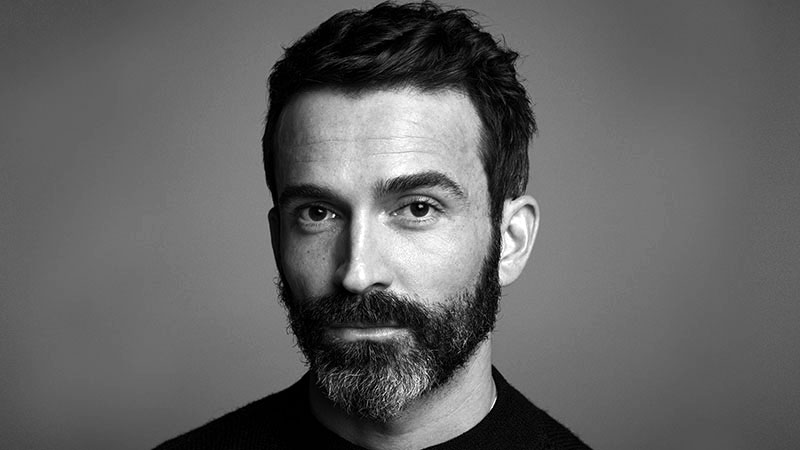 This week in fashion, Sofia Richie is launching a fashion label, while Ellery is closing Australian stores. Find these stories and more as we reveal the top international fashion news of the week.
Kendall Jenner Debuts Oral Care Company
Model and TV star Kendall Jenner has released an oral care label, "Moon". The line includes whitening pens, toothpaste and floss, and all of the products are vegan. Moon is launching in conjunction with Operation Smile, a not-for-profit charity that funds free dental surgeries for kids and young adults in developing countries. A small portion of the profits will be donated to the charity.
In an Instagram post, the model says the brand is "based on oral beauty, and it goes back to even the aesthetic thing, and how it looks really nice on your counter… I think the whole idea is really chic". Moon is currently available for purchase online, and have hopes to distribute in stores over the next few months.
Sofia Richie is Launching A Fashion Label
Model Sofia Richie is releasing a fashion label named "Sofia Stone". The collection features 12 pieces, including a bodysuit, crop top and high waisted pants. In a statement to WWD, Richie said: "I finally feel like I'm at the point in my life where I have so many creative ideas that I want to share and I'm bottled up". Sofia Stone is launching 30 August 2019, after Richie's 21st birthday.
Ellery Goes into Liquidation in Australia
Ellery has filed for liquidation in Australia, with Kym Ellery announcing that she would be closing the branch of her Ellery stores. According to the Australian Financial Review, 95% of the brand's customers live outside of the country, and the price of manufacturing products has become too high.
In a statement, Ellery said: "As a result of some poor strategic decisions that were made, and the high cost of manufacturing in Australia, we have been left with no choice but to close Elleryland, our production facility and Australian operations company". Ellery is now finalising the appointment of a new global distributor for Europe.
Schiaparelli Announces New Artistic Director
Italian label, Schiaparelli, has named Daniel Roseberry as their new Artistic Director. Roseberry has previously worked at Thom Browne as design director, and now will be "in charge of all collections, projects, and [brand] image". This comes as Schiaparelli's previous director, Bertrand Guyon, left the brand after four years.
Lululemon is Launching Footwear
Lululemon is planning to release a series of footwear, along with other new ventures. The company began selling APL sneakers in 2017, however, this is their first collection of Lululemon running shoes. It's unknown when the line will debut, but there are rumours that they will also dive into other items such as an increase in menswear and skincare products.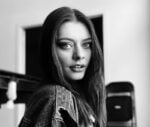 Alexandra Feiam is an experienced fashion writer who holds a degree in journalism. She has an impressive portfolio and expertise working as the Editor at Power Retail and Commercial Content Editor at Newscorp. Ally has been writing for The TrendSpotter since 2018, and her work has been featured in notable publications such as The Herald Sun, Arirang TV South Korea, Kidspot, The House of Wellness, and The Daily Telegraph.
SUBSCRIBE TO OUR NEWSLETTER
Subscribe to our mailing list and get interesting stuff and updates to your email inbox.