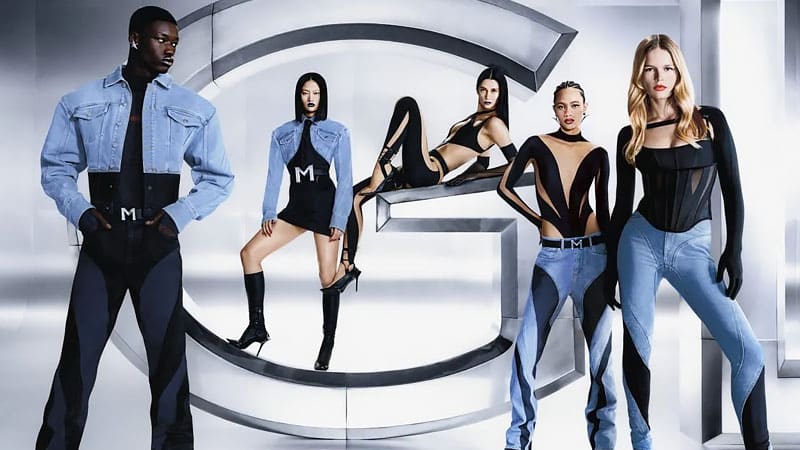 Jeremy Scott is bidding Moschino farewell, and Beyoncé and Balmain have come together for a couture collection. Find these stories and more as we uncover the top international fashion news of the week.
Jeremy Scott is Leaving Moschino
After ten years in the role, Jeremy Scott is leaving Moschino. The American designer announced the news on Instagram early this week, sharing a photo of himself alongside Gigi Hadid in the finale bridal look from Moschino's SS19 collection. "These past 10 years at Moschino have been a wonderful celebration of creativity and imagination," he shared. "I am so proud of the legacy I am leaving behind. I would like to thank Massimo Ferretti for the honor of leading this iconic house. I would also like to thank all my fans around the world who celebrated me, my collections, and my vision, for without you, none of this would be possible."
Scott began his journey with Michino in 2013, continuing the quirky and kitsch legacy that the Italian fashion house represents. His work spanned from denim and leather 18th-century mini pannier skirts to hamburger dresses and fast food-inspired attire. "Scott has penned a fundamental chapter in the legacy of the brand with his fearless and show-stopping pop-camp style and incisive humor—true to the renowned codes of the House," shared the brand.
View this post on Instagram
Ivy Park Parts with Adidas
Ivy Park and Adidas are no more. Beyoncé's label is ending its creative partnership with the German sportswear brand, which first began in 2018. According to The Hollywood Reporter, the two businesses had creative differences, resulting in the reduced creative direction from Beyoncé. As per the publication, the Renaissance singer is excited to "reclaim her brand, chart her own path and maintain creative freedom."
View this post on Instagram
First Look at Mugler H&M Collection
We finally have a look at the H&M and Mugler collaboration, which was announced last month. Inspired by Casey Cadwaller's love for the feminine form, the pieces emulate the "unique and vibrant spirit of the brand." The pieces from the capsule include Mugler's distinctive sheer mesh, structured-yet-organic cut-outs, and figure-hugging denim.
According to H&M, the collection features "strong, big shoulders, a tight focus on the waist, an ode to the curves and lines of the body, a tribute to confidence." Mugler is the latest designer to feature in a capsule with H&M, with other designers including Kenzo, Maison Margiela, and Stella McCartney. A dedicated runway will take place on April 19th in anticipation of its launch. H&M x Mugler will debut on May 11th, both online and in-store.
View this post on Instagram
Balmain and Beyoncé Launch Renaissance Collection
Beyoncé is on the April cover of Vogue France, and she is wearing something very close to her heart. She and Olivier Roeusteing, creative director of Balmain, have come together on a couture collection to celebrate her album, Renaissance. Sixteen garments were created in honor of the 16 songs from her album, each representing a song in its unique way. The garments consist of structured, abstract, and Avant Garde silhouettes, jewel embellishments, and chandelier-inspired beading.
"All that [Rousteing] has done as a Black designer in breaking down, and opening doors has been inspiring," she said. "From our very first meeting to his designs over the years for my performances and appearances, I knew one day I would work with him on a collection. I am so proud of what we created and the synergy that formed between our teams." Rousteing echoed his excitement. "I will be forever grateful to her for all of that inspiration," he said.
View this post on Instagram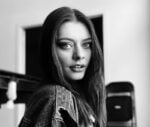 Alexandra Feiam is an experienced fashion writer who holds a degree in journalism. She has an impressive portfolio and expertise working as the Editor at Power Retail and Commercial Content Editor at Newscorp. Ally has been writing for The TrendSpotter since 2018, and her work has been featured in notable publications such as The Herald Sun, Arirang TV South Korea, Kidspot, The House of Wellness, and The Daily Telegraph.
SUBSCRIBE TO OUR NEWSLETTER
Subscribe to our mailing list and get interesting stuff and updates to your email inbox.