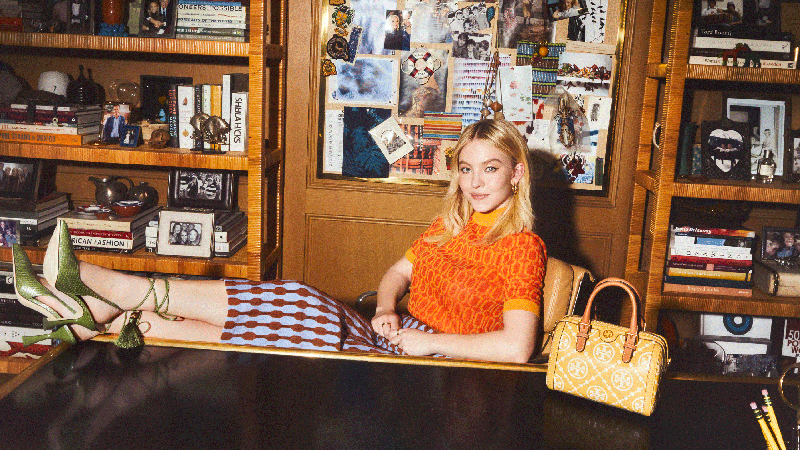 Coachella is back and bigger than ever, and Olivia Rodrigo is Glossier's first celeb ambassador. Stay up to date with the latest international fashion news stories of the week.
Olivia Rodrigo Named First Celebrity Face of Glossier
Olivia Rodrigo is the new face of Glossier. The Drivers Licence singer is the first celebrity ambassador of the skincare brand, marking a huge milestone for the brand. Glossier launched in 2014, adopting a natural view of makeup and skincare. Famous for its Millennial Pink branding, it has recently tried to revamp its image, turning to Rodrigo to appeal to Gen Z. "If I could send a note to the Glossier community, I'd say, 'You look good exactly as you are. You're just perfect, and don't let anyone try to convince you otherwise," said Rodrigo.
"Today @oliviarodrigo becomes a new face of @glossier. I'd say 'welcome', but Olivia, you've been a Glossier girl for years—and, you're basically a manifestation of our dream girl since 2014," said Emily Weiss, Founder, and CEO of Glossier. "In our initial launch blog post we said, 'Glossier is about living in—and embracing—the now, not the past, and not the future. It's about fun and freedom and being OK with yourself today.' Olivia gets it; she IS it. She reminds us all: You Look Good."
View this post on Instagram
The Met Gala Theme is Here
Not long after 2021's Met Gala, the theme for 2022's event has arrived. The second installment of the overarching theme, In America: An Anthology of Fashion, this year pays tribute to the Gilded Age of New York. Coined by Mark Twain, this era is typically recognized in the late 19th and early 20th centuries. The period of economic growth in New York between 1870 and 1910 meant that fashion expanded dramatically, with extravagant garments worn by millionaires.
"For the upper echelon, fashion during that period was one of excess," shared Vogue. "Thanks to recent innovations of electric and steam-powered looms, fabric became faster and cheaper to produce." This resulted in bows, lace, and frills – essentially, 'more going on, the better.' The Met Gala will take place on the 2nd of May.
View this post on Instagram
Sydney Sweeney is New Tory Burch Ambassador
Sydney Sweeney is the new ambassador of Tory Burch. The star of Euphoria will showcase the designer's bags and shoes. "I'm so excited to partner with Tory Burch as her brand ambassador," said Sweeney of the news. "I've been a fan of her clothing and accessories for years, and I admire her tireless work to support women. I'm inspired not only by Tory's vision and the business she has built, but also by her kindness and philanthropy."
View this post on Instagram
Coachella is Back with a Bang
Coachella is back after three hiatuses, bigger than ever. With an amazing lineup, including Harry Styles, Billie Eilish, Doja Cat, and The Weeknd. Stars and music lovers joined the event in festival-ready fashion, with many trends popping up along the way. Styles opted for a sparkly Gucci jumpsuit as he debuted songs from his new album. The Weeknd performed in 1017 Alyx 9SM, Conan Gray opted for an all-pink getup from Valentino. On the ground, influencers packed the Revolve Festival, donning pieces by Area and Byron-born brand, Spell. Colloquially known as the Fashion Festival, this year did not disappoint.
View this post on Instagram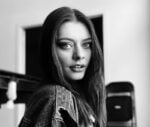 Alexandra Feiam is an experienced fashion writer who holds a degree in journalism. She has an impressive portfolio and expertise working as the Editor at Power Retail and Commercial Content Editor at Newscorp. Ally has been writing for The TrendSpotter since 2018, and her work has been featured in notable publications such as The Herald Sun, Arirang TV South Korea, Kidspot, The House of Wellness, and The Daily Telegraph.
SUBSCRIBE TO OUR NEWSLETTER
Subscribe to our mailing list and get interesting stuff and updates to your email inbox.