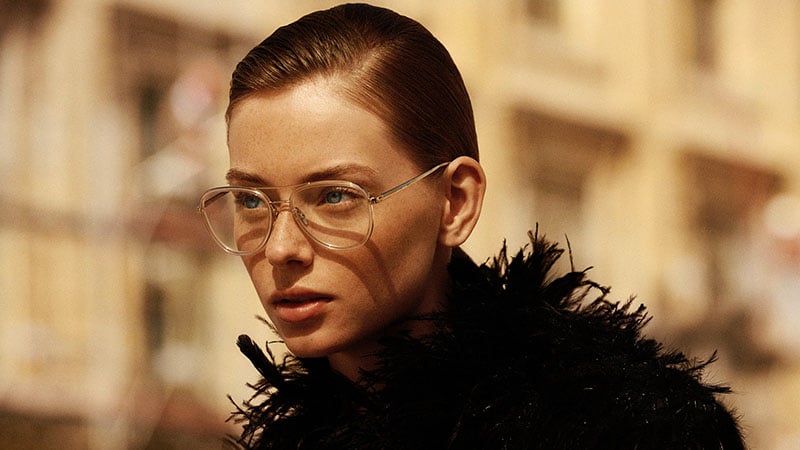 Vogue is releasing the first covers of its Hope Edition, and Pat McGrath is partnering with Supreme on an exclusive lipstick. Stay up to date with the latest fashion news from around the world.
Pat McGrath Launches Collaboration with Supreme
Pat McGrath is launching a new red lipstick with Supreme. The new shade aims to be 'an iconic red, embodied in the ultimate matte lipstick', said McGrath. "New York is synonymous with Supreme—when you hear the name, you automatically envision their signature white-on-red palette," she said.
The lipstick case features the iconic McGrath design, with gold lips in a blue-toned red bullet case with the Supreme logo in white print. There is no launch date for the makeup product yet, but it will be available exclusively for Supreme New York at the end of 2020.
Designers Launch New AR-Driven Fashion Store
Leanne Elliot Young and Cattytay are launching a new online store – The Institute of Digital Fashion. The founders are working together to animate the 'tactile vision and creativity' of designers with VR and AR. This also aims to be a more sustainable approach to the traditional fashion show. Couturist, August Getty, is the first designer to be a part of the project.
One of the core reasons why the Insitute of Digital Fashion is launching is the freedom of creativity it provides the designers. "This way, I have no limits on my creativity. I can create anything I want and outreach to so many more people. I want people in all walks of life — in music, art, and in tech," said Getty.
Vogue Begins Releasing 26 Covers for Hope Edition
Vogue is releasing the 26 covers of its collective project, the Hope Edition. So far, there have been a handful of designs from various countries that are currently published. British Vogue has featured Marcus Rashford and Adwoa Aboah, with a pull-out cover featuring another 16 photographs of activists, journalists, supermodels, and other people of color.
Vogue Arabia has featured two women on the cover, seven-year-old Mila Abouchalbak and Tunisian actress, Hend Sabri. "Hope may be hard to find in a moment of crisis, but it also feels more essential than ever. It's part of our shared humanity, a source of delight and inspiration, and keeps us focused on a brighter future," said Anna Wintour of the latest unified edition of Vogue Magazine.
Tiffany & Co Unveils Change to Diamond Transparency
Tiffany & Co will now tell its customers where their diamonds are sourced from, and where they are crafted. The newly launched 'full craftsmanship journey' will tell the story of the rock making it's way from the earth to the iconic Tiffany box. This aims to shed light on sustainability and highlight the process for socially conscious consumers.
"Not only are we seeing a new generation of socially conscious consumers who care deeply about where their most precious possessions came from, and how they came to be, we are raising awareness among those who might not otherwise have considered the importance of diamond traceability," said Anisa Kamadoli Costa, Tiffany's Chief Sustainability Officer.
Chanel Debuts Eyeglasses Collection Online
Chanel is debuting its first line of eyeglasses. The French fashion house is launching a series of classic glasses on its online store – each pair is complete with blue-light filtering lenses. The designs include cat-eye silhouettes and oversized Aviator styles – they're also available in non-prescription. For those who cannot visit a store, they can virtually try on the glasses on Chanel's e-commerce platform. The experience aims to make the buying process as similar to shopping in a boutique as possible.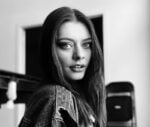 Alexandra Feiam is an experienced fashion writer who holds a degree in journalism. She has an impressive portfolio and expertise working as the Editor at Power Retail and Commercial Content Editor at Newscorp. Ally has been writing for The TrendSpotter since 2018, and her work has been featured in notable publications such as The Herald Sun, Arirang TV South Korea, Kidspot, The House of Wellness, and The Daily Telegraph.
SUBSCRIBE TO OUR NEWSLETTER
Subscribe to our mailing list and get interesting stuff and updates to your email inbox.