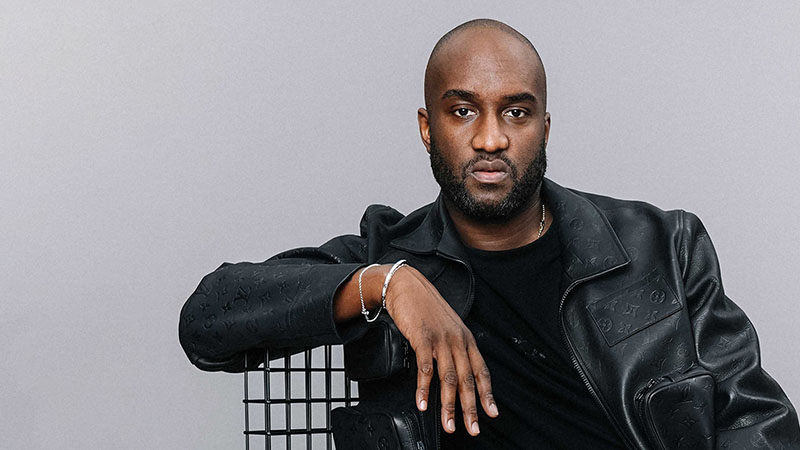 This week in fashion, Virgil Abloh predicts the end of streetwear, and Mama Cax passes away at the age of 30. Find these stories and more as we uncover the top international fashion news of the week.
Zac Posen Trademark Sold to Centric Brands
Zac Posen's label trademark has reportedly been sold to Centric Brands in an auction. In early November, the New York designer announced the closure of his label due to poor sales. "The board made a difficult decision," he said in a statement. "We were in a sale process, and we ran out of time." Centric Brands currently owns Zac Posen's handbags and winter accessories. According to WWD, Posen is negotiating 'his involvement in the new business arrangement'.
Mama Cax Dies at 30
Mama Cax has passed away at the age of 30 after a battle with cancer. The model and activist worked previously with Chromat and Savage X Fenty and represented a diverse and body-positive addition to the industry. "It is with deep regret and immense sadness that we announce the passing of Casmy Brutus (Mama Cax). Mama Cax spent the past week in the hospital, and unfortunately, on Monday, December 16, 2019, she left this world," read a statement on Instagram. "To say that Cax was a fighter would be an understatement. As a cancer survivor, she had grown accustomed to taking on life's several challenges head-on and successfully. It is with that same grit (fervour) that she fought her last days on earth."
Virgil Abloh Predicts Streetwear Trend will Die
Virgil Abloh has predicted that streetwear will 'die' as a trend, with vintage clothing make a comeback. In a new interview with Dazed Magazine, the Off-White and Luis Vuitton designer was asked what streetwear will look like in the new decade. "I would definitely say it's gonna die," he said. "Its time will be up. "
In its place will be the rise of vintage clothing. "There are so many clothes that are cool that are in vintage shops, and it's just about wearing them. I think that fashion is gonna go away from buying a boxfresh something; it'll be like, hey I'm gonna go into my archive."
Sally Singer Leaves Role at Vogue
Sally Singer is leaving Vogue after nearly 20 years. As the creative digital director, she helped shape the Vogue website. "Sally and I have been talking about this for some time," said Anna Wintour, Editor-in-Chief of Vogue. "She's ready for a change, and as sad as I am as a colleague and as a friend to lose her, I am so excited to see what she does next. She is nothing less than a creative force and her contributions to the world of Vogue — print, digital, video and everything else — have been immeasurable."No one will take over Singer's role, but Stuart Emmrich will run the Vogue.com site.
Fashion Nova Accused of Underpaying Staff
Fashion Nova has been accused of underpaying its warehouse staff. The Labor Department discovered that various companies, including the fast-fashion brand, are underpaying their work staff. Over the last four years, the retailer has adjusted its vendor agreements to meet with government policy. A spokesperson from Fashion Nova noted that "as an innovator and leader, we constantly strive to elevate our customers' experience and similarly rectify any mistakes as quickly as possible" The label must pay a settlement of nearly $2 million, with $250,000 in restitution to the affected customers. They must also pay $1.5 million in penalties and all extra costs.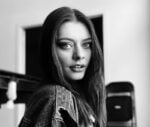 Alexandra Feiam is an experienced fashion writer who holds a degree in journalism. She has an impressive portfolio and expertise working as the Editor at Power Retail and Commercial Content Editor at Newscorp. Ally has been writing for The TrendSpotter since 2018, and her work has been featured in notable publications such as The Herald Sun, Arirang TV South Korea, Kidspot, The House of Wellness, and The Daily Telegraph.
SUBSCRIBE TO OUR NEWSLETTER
Subscribe to our mailing list and get interesting stuff and updates to your email inbox.