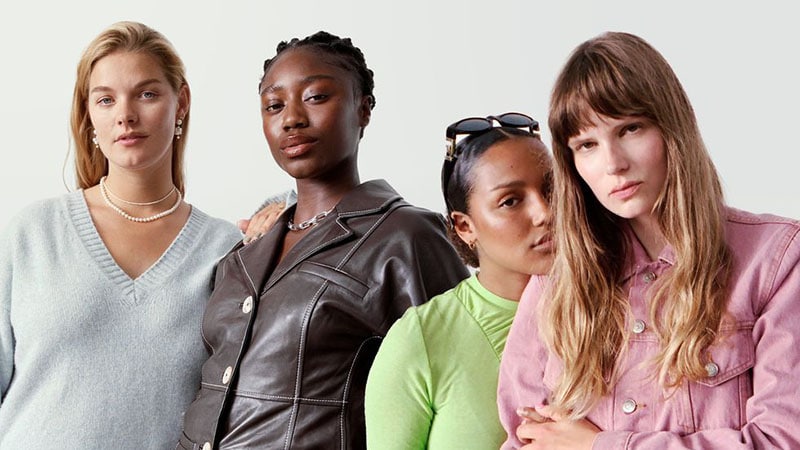 Levi's and Naomi Osaka are teaming up on a new collection, and fashion photographer, Hiro, dies at the age of 90. Find these stories and more as we uncover the top international fashion news stories of the week.
Levi's and Naomi Osaka Team Up for Collaboration
Levi's and Naomi Osaka are teaming up on a four-piece collection, featuring vintage and upcycled Levi's denim. The collaboration promotes sustainable practices and celebrates Osaka's Japanese heritage, featuring a denim kimono and shorts, with an Obi belt. Other pieces include two pairs of shorts, decorated with crystal fringe and lace-up motifs, and a denim bustier jacket. "I always loved wearing kimonos when I was a kid," said Osaka of the collection. "So, to be able to do it in denim felt really different and a bit unexpected." The collection is exclusively available on the Levi's App and debuts on August 24.
View this post on Instagram
Rosie Huntington-Whiteley is Expecting Again
Rosie Huntington-Whiteley is expecting a second baby with her fiance, Jason Statham. The British supermodel shared a series of images on her Instagram, sharing her baby bump in a white dress on the final slide. "Taaa daahhh !! #round2," the caption read. The couple announced their engagement in 2016, and welcomed their first son in 2017.
View this post on Instagram
Yasuhiro Wakabayashi Dies at 90
Japanese American photographer, Yasuhiro Wakabayashi, has died at the age of 90. The surrealist photographer, better known as Hiro, was an instrumental part of the fashion industry, working alongside publications like Harper's Bazaar and Vogue. His work began in the late 1950s when he earned an apprenticeship for Vogue photographer, Richard Avedon.
Some of his most iconic pieces include "Balenciaga, Four Sided Dress" from 1967, an image of a woman stepping on an octopus featured in the April 1982 edition of Vogue. "[Hiro's] pictures were so technically perfect and proficient, one might imagine him having a clinical personality, but in fact, he was the opposite; he was charming, curious, warm, and engaging," said Phyllis Posnick, fashion editor of Vogue.
View this post on Instagram
Vestiaire Collective and Ganni Partner for Circular Collection
Vestiaire Collective and Ganni are working together to close the gap in the fashion industry. The partnership aims to inspire 'Ganni Girls' to purchase pre-loved items on the resale platform and promote a sustainable future, featuring rare and exclusive pieces. "I have always loved vintage," said Ditte Reffstrup, Gannis Creative Director. "It ensures clothes are loved forever, gives everyone freedom to express their own style, and enables reinvention of our wardrobes in a circular way. I love seeing how my friends and the cool Copenhagen girls in each video style up newer Ganni pieces with pre-loved. Adding their own personality makes everything look individual and unique." The collection is available online.
View this post on Instagram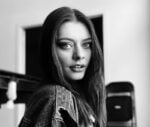 Alexandra Feiam is an experienced fashion writer who holds a degree in journalism. She has an impressive portfolio and expertise working as the Editor at Power Retail and Commercial Content Editor at Newscorp. Ally has been writing for The TrendSpotter since 2018, and her work has been featured in notable publications such as The Herald Sun, Arirang TV South Korea, Kidspot, The House of Wellness, and The Daily Telegraph.
SUBSCRIBE TO OUR NEWSLETTER
Subscribe to our mailing list and get interesting stuff and updates to your email inbox.