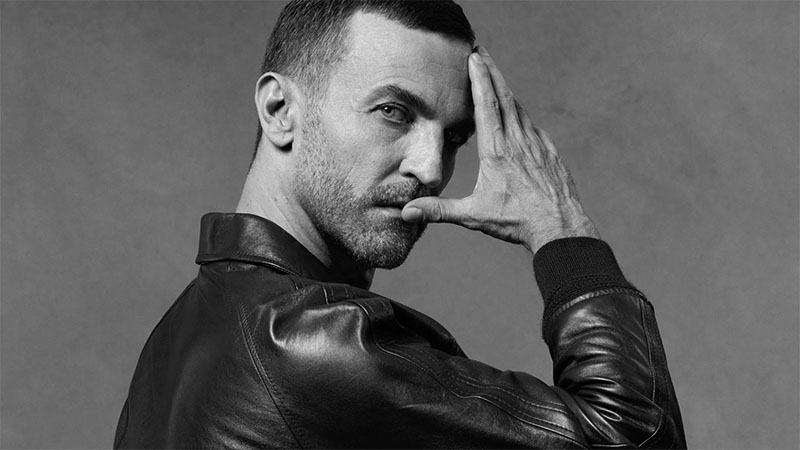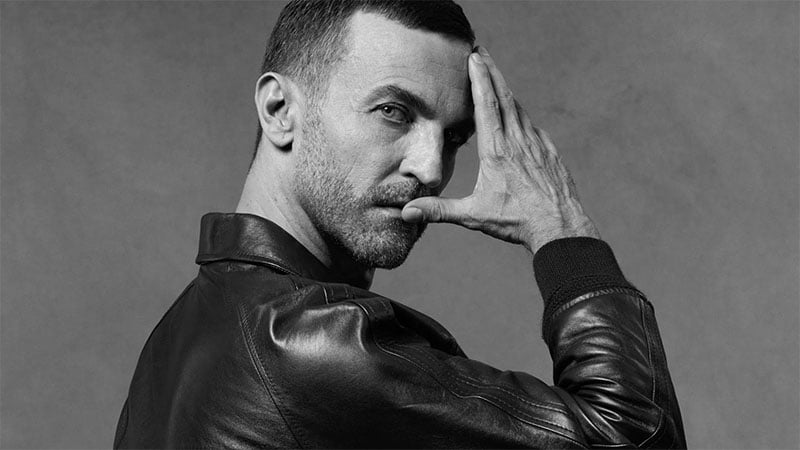 Tom Ford is stepping down as Chairman of the CFDA, and Bob Mackie responds to Kim K's Met Gala dress. Stay up to date with the latest international fashion news stories of the week.
Tom Ford Steps Down as CFDA Chairman
After three years, Tom Ford is stepping down as Chairman of the CFDA. His tenure began in 2019, taking over the role of Diane von Furstenberg. Over the years as Chairman, he launched A Common Thread, overseeing $5 million worth of donations to the American fashion industry. Ford will remain as the Chairman until 31st May, and he will remain in an advisory role until the CFDA finds a replacement. The CFDA must vote for the new chairperson.
"When I began my role as chairman in June of 2019, my goal was to help the American fashion industry become more globally recognized for its talent and importance," Ford said in a statement. "I could not have imagined the extraordinary circumstances that both the industry and the world would have to navigate — that a pandemic would shut the world down and change the course of our lives and of our businesses forever."
View this post on Instagram
Bob Mackie Responds to Kim K's Met Gala Dress
American designer and legend Bob Mackie responded to Kim Kardashian's Met Gala outfit. Kardashian stopped the fashion world when she wore Marilyn Monroe's infamous 1962 'Happy Birthday Mr. President' dress to the Met Gala. The dress was initially designed by Bob Mackie and produced by Jean Louis and is the most expensive dress of all time, selling for $4.8 million in 2016.
Kardashian borrowed the gown from Ripley's Believe It or Not museum, donning the dress for a few minutes on the red carpet before wearing a replica immediately afterward. "I thought it was a big mistake," said Bob Mackie of Kardashian's dress choice. "[Marilyn] was a goddess. A crazy goddess, but a goddess. She was just fabulous. Nobody photographs like that. And it was done for her. It was designed for her. Nobody else should be seen in that dress."
View this post on Instagram
Men's Fashion Week Schedules are Here
It's that time of year again – Men's Fashion Weeks are coming in hot. The first show will be in London, from 11-13 June. This year, LFW will showcase up-and-coming designers of the area. Pitti Uomo will be back from June 14-17, celebrating its 102nd year with a 'Pitti-Island' theme. Milan Fashion Week will take place from 17-21 June, with shows from Fendi, Prada, and Giorgio Armani. It will be followed by Men's Paris Fashion Week, running from June 21-26, with collections like Y/Project and Rick Owens.
View this post on Instagram
Louis Vuitton Renews Contract with Nicolas Ghesquière
Nicolas Ghesquière is staying on with Louis Vuitton. The CEO of the French fashion house, Michael Burke, confirmed that the contract will be renewed with Ghesquière. This comes as rumors swirled that he would be leaving his role as Women's Creative Director, coming off the back of Virgil Abloh's passing. In a statement to Vogue Business, Burke said he 'categorically' denied that Ghesquière would be leaving his role.
View this post on Instagram
Jacquemeus Announces External CEO
Bastien Daguzan is the new external CEO of Jacquemus. This comes after Simon Porte Jacquemus, designer and founder of the brand, overseeing the label's direction for 13 years. Daguzan was formerly the General Manager of Paco Rabanne from 2017 to 2022. Prior to this, he was CEO of Lemaire from 2013 to 2017. Daguzan will use this time to expand the business further, following its expansion into menswear in 2019.
View this post on Instagram
SUBSCRIBE TO OUR NEWSLETTER
Subscribe to our mailing list and get interesting stuff and updates to your email inbox.