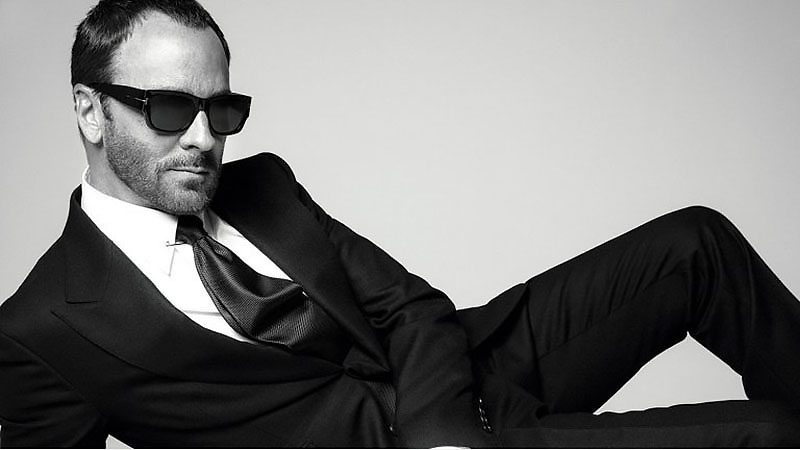 This week in fashion, Tom Ford is creating a skincare range, Jackson Wang releases a capsule collection with Fendi, and Barneys may go into liquidation. Find these stories and more as we uncover the top international fashion news of the week.
Barneys New York Considers Bankruptcy
Barneys New York is considering bankruptcy due to high rent and falling sales. The department store opened in 1923 and is known for its luxury clothes and designer labels. In 1996, it filed for bankruptcy, but the company found another investor to keep it running. The store has not made its final decision, but it's possible that this time, it will close permanently. Barneys did not comment regarding its closure.
Taco Bell is Releasing a Line of Sunglasses
Taco Bell is releasing a line of sunglasses in collaboration with Diff Charitable Eyewear. The collection will feature designs inspired by the food chain, including the logo and packets of hot sauce. Diff Charitable Eyewear is a company that '[gives] the gift of sight' by offering eye exams, medicine, surgery and glasses to those in need.
This collection includes five pieces, including a pair that says 'HOT' and the hot sauce print, among others. "You know the feeling when you pull your first taco or crunch wrap out of the bag, pour an entire packet of hot sauce all over it, and close your eyes as you take your first bite," said Diff Founder, Chad Jernigan. "That incredible tingly feeling is something that a huge percentage of the US population can relate to. When we were looking for a partner to make a big splash with this summer, Taco Bell constantly came up as a brand that is both energetic and free-spirited, and perfect for this collection."
Tom Ford is Launching Skincare
Tom Ford is releasing a line of skincare, as well as a research lab – Tom Ford Research. The designer has been working with scientists for the past three years to create a scientifically-proven range of serums and moisturisers. Ingredients include caffeine, white porcelain cacao and Japanese green tea.
"I wanted to start a serious skin-care arm and have it be science-based. This is a real skin-care product and regimen. I'm not a designer who has thrown his name on a beautifully packaged cream," Mr Ford said. The line is set to release in August.
Jackson Wang to Release a Collaboration with Fendi
Jackson Wang is releasing a capsule collection with Fendi. The Hong Kong rapper and member of K-Pop group, Got7 will also be the fashion house's ambassador for China. The line includes apparel, shoes and accessories in monochrome shades, including a suit, jumpers and T-shirts. In celebration of the launch, Fendi hosted an exhibition in collaboration with the artist, Oscar Wang. Hosted in Chengdu, China, it included a giant panda clad in the brand's logo inside a glass cube, wearing the iconic Baguette bag. The Fendi x Jackson Wang collection launches on July 20th.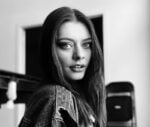 Alexandra Feiam is an experienced fashion writer who holds a degree in journalism. She has an impressive portfolio and expertise working as the Editor at Power Retail and Commercial Content Editor at Newscorp. Ally has been writing for The TrendSpotter since 2018, and her work has been featured in notable publications such as The Herald Sun, Arirang TV South Korea, Kidspot, The House of Wellness, and The Daily Telegraph.
SUBSCRIBE TO OUR NEWSLETTER
Subscribe to our mailing list and get interesting stuff and updates to your email inbox.