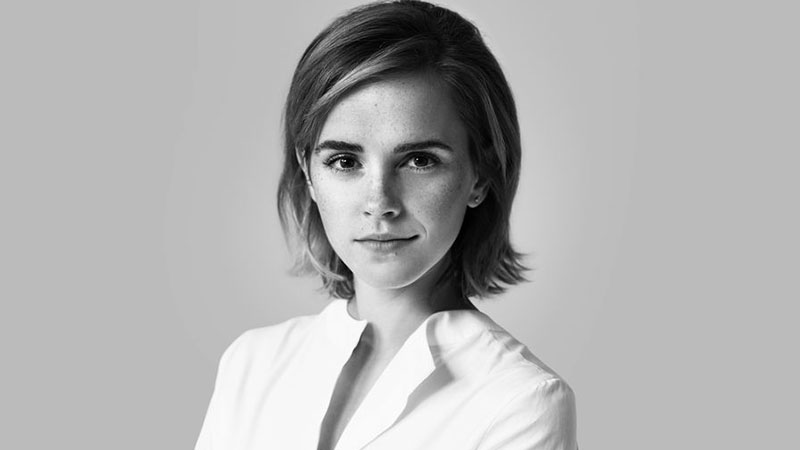 This week in fashion, Emma Watson has a new role with Kering, and Joan Smalls launches an online donation platform. Find these stories and more as we uncover the top international fashion news of the week.
1. Emma Watson Begins New Role with Kering
Emma Watson has started a new role with Kering, the parent company of Gucci. The actress and activist have begun a position as Chair of the Sustainability Committee of the Board of Directors, where she will discuss the sustainable impacts of fashion with brands like Gucci, Saint Laurent, and Balenciaga.
She also launched her App, Good On You, which rates clothing brands based on their ethical and sustainable standing. "There's a bigger story to be told about the conditions in which our clothes are made, the resources that have been used, and the impact they've had on communities," she said.
2. CFDA Announces its Funding for Designers
The CFDA and Vogue Magazine are giving 36 companies grants as part of the 'A Common Thread' initiative. The second round of funding allows the companies to share over $2 million, with slightly more than half of the donation being distributed to 18 fashion brands, 13 retailers, three factories, and two organizations.
A Common Thread will donate the remaining $1 million to ICON 360, a new charity that offers financial relief to designers of color in the United States. "The global pandemic continues to impact the entire fashion industry, which needs our support now more than ever. The second round of funding allows us to help additional brands, retailers, and factories through the severe challenges of this time," said Tom Ford, the Chairman of the CFDA. "We are also incredibly pleased to be able to provide funding to the new Icon 360 grant program from Harlem's Fashion Row, which supports designers of color and reinforces the CFDA's important work to create systemic change within our industry."
3. The Slow Factory Launches Open Education Initiative
The Slow Factory is launching its Open Education initiative for black, brown, indigenous, and minority ethnic communities in fashion. The project is in conjunction with brands and designers such as Studio 189, House of Waris, and Collina Strada. It launches in autumn and will teach lessons on social justice, sustainability, and activism. "When it comes to sustainability and activism, currently there is a gap between well-meaning intentions and thoughtful action," said the company. "Slow Factory aims to bridge this gap through the power of knowledge."
4. Joan Small Launches Online Donation Platform
Joan Smalls is donating 50% of her salary in support of the Black Lives Matter movement. Also, she is launching an online donation platform, Donate My Wage, where others can do the same. The site suggests companies and individuals donate parts of their annual salary to the cause, with various options available.
The supermodel has chosen 11 organizations to support the cause, including Black Women's Blueprint Bld Pwr and Color of Change. "I knew that I wanted and had to do more," she said. "Donating a portion of my salary will make an impact, but I wanted to do something that gave anyone and everyone the opportunity to act and donate."
5. Balmain Debuts Resort Collection
Balmain has debuted its resort collection via digital platforms. It was produced in lockdown and features many references to the 90s pop culture. "It's a colorful and happy collection," said Olivier Rousteing, the Creative Director of Balmain. There are more than 400 looks for women and 300 for men, which was presented in a digital showroom.
Pieces include oversized blazers and mini skirts in shades of pink, yellow and blue, with classic 90s patterns and references to cult films such as Clueless and TV shows like Miami Vice. "We need to bring some joy because right now the fashion world is kind of sad. Everybody is worried about the future, but instead of being worried, instead of words, put some action," he said.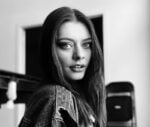 Alexandra Feiam is an experienced fashion writer who holds a degree in journalism. She has an impressive portfolio and expertise working as the Editor at Power Retail and Commercial Content Editor at Newscorp. Ally has been writing for The TrendSpotter since 2018, and her work has been featured in notable publications such as The Herald Sun, Arirang TV South Korea, Kidspot, The House of Wellness, and The Daily Telegraph.
SUBSCRIBE TO OUR NEWSLETTER
Subscribe to our mailing list and get interesting stuff and updates to your email inbox.