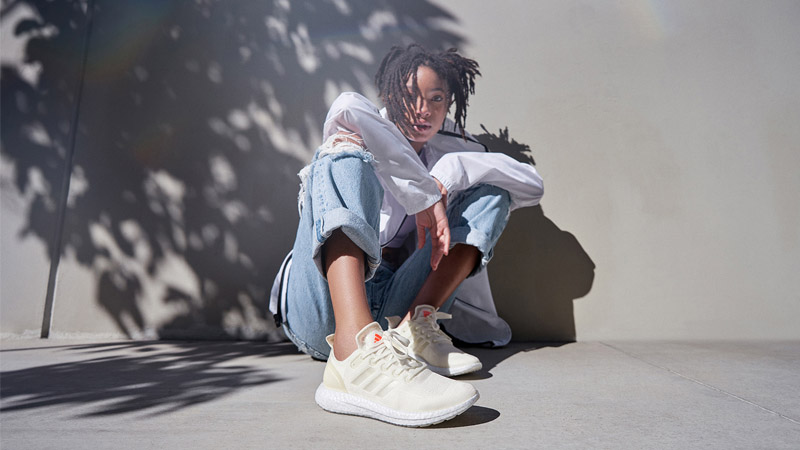 This week in fashion, Hailey Bieber is launching a beauty line, J-Lo is receiving an award for her style, and French designers are planning to help restore Notre Dame. Read more as we uncover the top international fashion news of the week.
LVMH and Kering Donate to Restore Notre Dame
LVMH and Kering are donating more than €300 million to restore Notre Dame. The French cathedral has been partially destroyed following a fire earlier this week. LVMH owns labels like Louis Vuitton, Christian Dior, Givenchy, and Kering holds ownership of Balmain, Balenciaga, Alexander McQueen, Gucci amongst others.
The executive producer of Kering, François-Henri Pinault, promises €100 million towards the restoration, and LVMH is offering over €200 million. Other companies such as Apple, Disney and the Bettencourts are also contributing, but it's currently unclear how much it will cost to rebuild the Parisian landmark.
Hermès CEO Steps Down from L'Oreal Board
CEO of Hermès, Axel Dumas, is stepping down from his role as chairman on the L'Oreal board. The French label confirmed that Dumas resigned from this position, so he can focus on creating Hermès' beauty line.
L'Oreal said the departure was "due to the recent announcement by Hermès of the launch of a cosmetics line that may represent a possible conflict of interest.", and Dumas noted that Hermès would branch out to the cosmetics industry by 2020, and start producing skincare later.
Hailey Beiber is Launching a Beauty Line
Model Hailey Bieber will launch a beauty line, according to the U.S. Patent and Trademark Office, and has filed for the name of "Bieber Beauty". She is choosing to use her married name for the brand, after marrying musician Justin Bieber in 2018. It's unknown what will feature in the collection, but the Patent Office confirmed that it's a list of "beauty and cosmetic products."
Adidas Launches a Completely Recyclable Shoe
Adidas is launching a fully recyclable running shoe, the Futurecraft Loop. This aligns with their pledge to only use recycled plastics by 2024. The German company began working on the project in 2013 – the footwear is made entirely out of thermoplastic polyurethane and is 100% recyclable.
The shoe's purpose is 'made to be remade", allowing the materials to create a brand new pair. The sneakers are free of glue, without compromising on comfort and style. The Futurecraft Loop will release in spring 2021.
J.Lo to be Honoured as a Fashion Icon at CFDA Awards
Singer and actress, Jennifer Lopez will receive the Fashion Icon award at the 2019 CFDA Awards. The awards are celebrating her contributions to the industry, and she joins past winners such as Rihanna, Beyonce and Naomi Campbell. Steven Kolb, the CEO of CFDA says J.Lo's style is "bold, uninhibited, and always memorable". The awards will take place on 3 June at the Brooklyn Museum.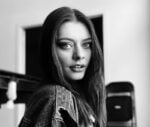 Alexandra Feiam is an experienced fashion writer who holds a degree in journalism. She has an impressive portfolio and expertise working as the Editor at Power Retail and Commercial Content Editor at Newscorp. Ally has been writing for The TrendSpotter since 2018, and her work has been featured in notable publications such as The Herald Sun, Arirang TV South Korea, Kidspot, The House of Wellness, and The Daily Telegraph.
SUBSCRIBE TO OUR NEWSLETTER
Subscribe to our mailing list and get interesting stuff and updates to your email inbox.