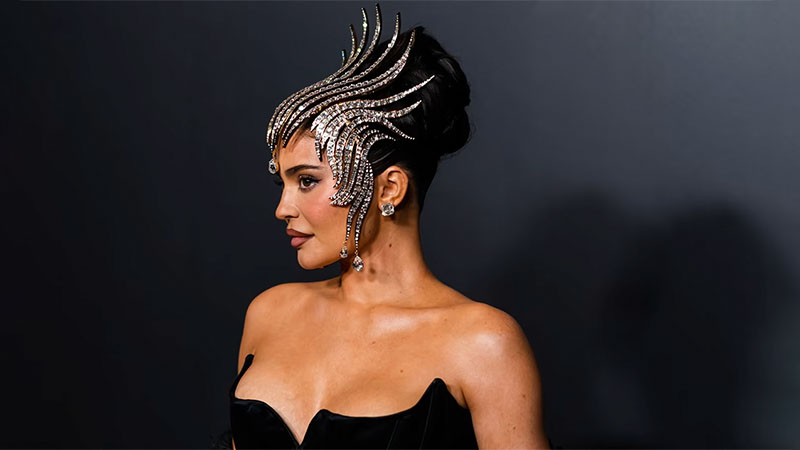 Estée Lauder is buying Tom Ford, and Balenciaga has departed from Twitter. Find these stories and more as we uncover the top international fashion news of the week.
Balenciaga Quits Twitter
Balenciaga has officially said goodbye to the social media app Twitter. Following the takeover by Elon Musk, which has proven to be a turbulent start, the fashion house deactivated its account. This comes as many large companies halted their ad spending on the platform. Some of the most prominent faces in this move include Dyson, Volkswagen, and Cadbury, who have suspended operations on the platform due to its recent controversies.
View this post on Instagram
Stars Gather for Mugler Exhibition
Manfred Thierry Mugler's exhibition – Thierry Mugler: Couturissime – opened in New York City to mass fanfare. Celebrities and models attended the grand opening, with some donning couture, vintage, and recent pieces by the late fashion designer. The show includes 130 pieces from over the years, with his iconic and instantly recognized couture pieces from the '80s and '90s.
Attendees included Kylie Jenner, who wore an archival couture gown from Mugler's Spring '97 show, and a dripping diamond headpiece from '99. Laverne Cox wore a black sculptural jacket and skirt ensemble with liquid black boots and a round hat from her personal collection. Other guests included Amanda Lepore, Julia Fox, and Susanne Bartsch.
View this post on Instagram
Estée Lauder to Acquire Tom Ford
The rumors are true: Estée Lauder is set to buy Tom Ford. The beauty conglomerate is reportedly planning to purchase the fashion label for $2.8 billion. This is not the first time the two brands are meeting; Estée Lauder currently owns Tom Ford beauty. Tom Ford's ready-to-wear collections will be produced by the Ermenegildo Zegna Group, which currently houses Thom Browne.
"Estée Lauder Companies is the ideal home for the brand," said Tom Ford in a statement. "They have been an extraordinary partner from the first day of my creation of the company, and I am thrilled to see them become the luxury stewards in this next chapter." The takeover is expected to be completed by the first half of 2023. However, Ford himself will remain with the label until the end of the year.
View this post on Instagram
A Twiggy Documentary is Coming
Susie Frost is making her next documentary about Twiggy. The '60s icon will discuss her life in fashion and modeling, with features from her husband, Leigh Lawson. The documentary will also feature icons such as Paul McCartney, Brooke Shields, Poppy Delevingne, and Lulu. The film is set to be released in UK and Ireland theaters in 2023.
View this post on Instagram
SUBSCRIBE TO OUR NEWSLETTER
Subscribe to our mailing list and get interesting stuff and updates to your email inbox.