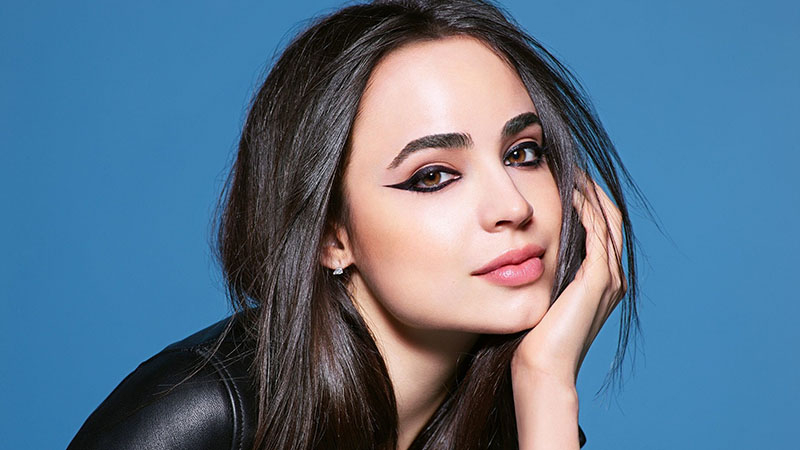 This week in fashion, Jean Paul Gaultier will retire from his label, and Hermès is entering the beauty industry. Find these stories and more as we uncover the top international fashion news of the week.
Sofia Carson Named Revlon Ambassador
Sofia Carson is the new ambassador for Revlon. The actress and singer joins elite models Ashley Graham and Adwoa Aboah. Her campaign includes the ColorStay foundation, Super Lustrous Lipstick, and ColorStay Eyeliner. "It is an honour to be an ambassador for such an iconic and historic brand like Revlon," Carson explained. "I think using my platform is my biggest responsibility as an artist and as a woman in this world, so to be a part of a company that truly stands by that is an honour."
Jean Paul Gaultier Names Last Couture Show
Jean Pual Gaultier has announced his last Haute Couture show. Celebrating 50 years in the industry, the French designer will retire from the fashion industry. He will continue his fragrances and high-end collections, but he will no longer create the pieces himself. "Now I am going to give you a scoop. It will be my last couture show. You have to come, you can't miss that… but, but, but, I assure you, Gaultier Paris will go on, the haute couture will continue," Gaultier explained. "I have a new concept. I will tell you about it later, all the little secrets. To be continued! Kisses, kisses."
The 67-year old ceased creating ready-to-wear clothes in 2015 to focus on Haute Couture. In 2018, he launched a cabaret show based on his life story named 'Fashion Freak Show' in the Folies Bergere theatre in Paris. The Haute Couture shows will continue with a 'new concept'. Although there is no exact certainty of what the designer will do, a representative said he would be back.
Opening Ceremony Announces its Closure
Opening Ceremony will be shutting down all of its stores, reports say. The fashion retailer currently has stores open in New York, Los Angeles and Japan, of which all will cease operation by the end of 2020. "t's incredibly emotional for us to announce today that we will be closing our Opening Ceremony retail locations sometime in 2020," said the founders Carol Lim and Humberto Leon. "We've made a decision to focus on growing Opening Ceremony collection and brand…Our brand takes the beautiful spirit of experimentation, fun and collaboration embodied in our stores and imbues this energy into the clothing we make."
Judy Chicago to Design Dior Haute Couture Show
Dior has announced Judy Chicago as the designer for 2020 Haute Couture show. The 'radical' designer is set to explore 'the roles and power relationships that determine, through the lens of gender, the way we live together today'. Titled 'The Female Divine', the set will include an installation, which will remain open to the public after the show. The 80-year old feminist artist created the first-ever feminist art program at California State University in the '70s. "Judy Chicago invites us to reconsider the roles and power relationships that determine, through the lens of gender, the way we live together today," Dior explained in a statement.
Hermès Launches Line of Lipstick
Hermès is launching its first line of lipsticks inspired by their iconic Birkin bag. This is the first venture into beauty for the French luxury label, which goes back 183 years. To remain sustainably friendly, the packaging is free from plastic, and the brand will offer refills of the shades. There are 24 different colours to choose from, in both matte and satin finishes. Prices for the product sit at $67, and the refills are $42. The collection will debut in March, and the fashion house plans to unveil new beauty goods every six months.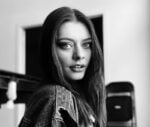 Alexandra Feiam is an experienced fashion writer who holds a degree in journalism. She has an impressive portfolio and expertise working as the Editor at Power Retail and Commercial Content Editor at Newscorp. Ally has been writing for The TrendSpotter since 2018, and her work has been featured in notable publications such as The Herald Sun, Arirang TV South Korea, Kidspot, The House of Wellness, and The Daily Telegraph.
SUBSCRIBE TO OUR NEWSLETTER
Subscribe to our mailing list and get interesting stuff and updates to your email inbox.