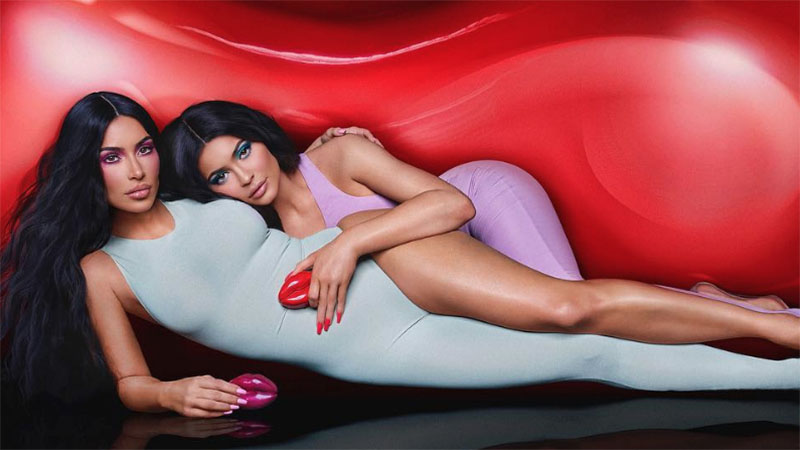 This week in fashion, Cardi B releases a collab with Reebok, and Karen Walker has unveiled her debut bridal collection. Find these stories and more as we uncover the top international fashion news of the week.
Karen Walker Releases Bridal Collection
Karen Walker has released her debut bridal collection, along with engagement rings and bridal bands. Featuring gowns, suits and casual dresses, there are traditional and unconventional pieces for the wearer. The atelier for Karen Walker is in New Zealand. "Let's just create a body of work. If we're happy with it and think it is good enough, then we'll take it to the market," said Ms Walker. "So we didn't have any pressure on ourselves. We just wanted to create a great product. We were really playing with it at first — what can we create?"
Selena Gomez is Making a Beauty Line
Selena Gomez is filing a trademark for her name, reports say. The file includes 'fragrances, cosmetics, skin-care preparations, hair-care preparations, soaps, moisturisers and essential oils', among many others. The singer and actress launched a fragrance in 2011 and has been the face of a handbag company, Coach, since 2018. There have been no confirmations on the release date of the collection yet.
Cardi B Releases Collab with Reebok
Cardi B and Reebok are collaborating again in a new campaign called Meet You There. This collab between the rapper and brand celebrates creativity and expression. In the campaign video, Cardi B discusses being raised in the Bronx, staying true to herself and being unapologetically weird. The collection features bright colours, bold graphics and styles for everyone to express themselves. Meet You There is available to purchase online.
Kim Kardashian and Kylie Jenner Release Fragrance
Kim Kardashian and her sister, Kylie, are releasing a fragrance together for Kim's beauty line KKW. The Kim x Kylie KKW Fragrance collection features three scents hat come in lip-shaped bottles. The pink bottle features a blend of orange, red gardenia, and ylang-ylang. The pink offers notes of coconut, pink musks, sandalwood, and mandarin. The third bottle is a mix of peony magnolia, jasmine, lily of the valley, and solar spices.
"I'm so excited for my first ever @kkwfragrance collab with @kyliejenner!!! The collection features three lip-shaped bottles in red, pink, and nude for $40 each. I can't wait for you guys to see how amazing these scents are!!!" said Kim in an Instagram post. The fragrance collection launches on August 23rd.
Gorman Collaborates with Indigenous Artists
Australian designer, Lisa Gorman, is celebrating her 80th collaboration with the Mangkaja Arts Resource Agency, an Aboriginal art community from Western Australia. Ms Gorman selected ten pieces of art to feature in her collection by five artists – Magkaja Arts artists – Ngarralja Tommy May, Lisa Uhl, Daisy Japulija, Sonia Kurarra and Nada Tigila Rawlins. The pieces include interpretations of the native art form over fabrics like silk and corduroy.
"Having the opportunity to collaborate and produce this collection isn't solely about fashion. I wanted to reserve this show specifically for this space, because I think this is where its context is the strongest," she told Vogue. The collection debuted at the Darwin Aboriginal Art Fair, and the items are available for pre-order on Gorman's website.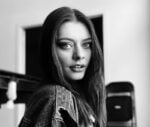 Alexandra Feiam is an experienced fashion writer who holds a degree in journalism. She has an impressive portfolio and expertise working as the Editor at Power Retail and Commercial Content Editor at Newscorp. Ally has been writing for The TrendSpotter since 2018, and her work has been featured in notable publications such as The Herald Sun, Arirang TV South Korea, Kidspot, The House of Wellness, and The Daily Telegraph.
SUBSCRIBE TO OUR NEWSLETTER
Subscribe to our mailing list and get interesting stuff and updates to your email inbox.