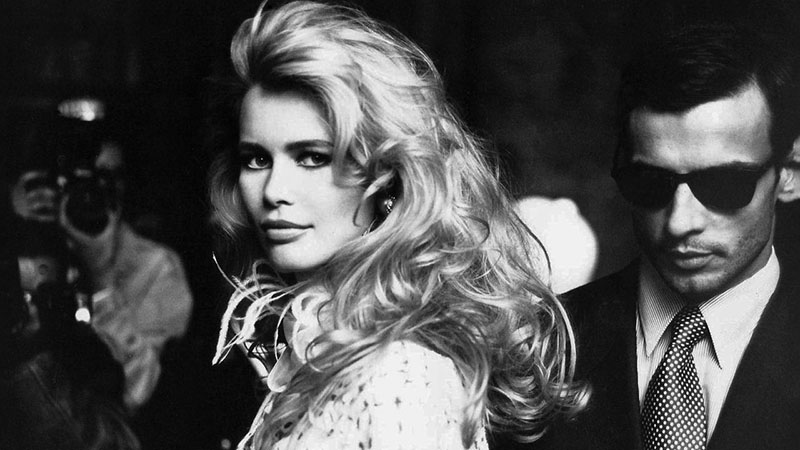 Karlie Kloss and Kaia Gerber are investing in W Magazine, and Claudia Schiffer is debuting a fashion photography exhibition. Keep your finger on the pulse as we uncover the top fashion stories from all over the world this week.
CaSandra Digg Named President of CFDA
CaSandra Digg is the new President of the CFDA. She previously worked as Chief Administrative and Financial Officer and has been a part of the Associati0n since 2001. Her latest role will focus on development strategy and championing education for the fashion industry.
"I am delighted to join Tom Ford and Steven Kolb as we continue to advance and evolve the CFDA into a modern, forward-thinking organization that is reflective of our times," Digg said. She will work alongside Tom Ford and Steven Kolb, the CEO of the CFDA. She is making history as the first woman of color to have this role as President.
Claudia Schiffer to Debut Fashion Photo Exhibition
Claudia Schiffer is debuting a new fashion photography exhibit. The collection will showcase photos from the '90s and will include 120 works by Arthur Elgort, Herb Ritts, Karl Lagerfeld, and many others. It will be showcased in Kunstpalast, Dusseldorf, where Schiffer was first discovered in 1987.
According to the supermodel, this era was an 'an intense and wonderful time.' "The other supermodels and I breathed that atmosphere in, we lived for it, and for the first time, we recognized that we had the strength to change something," she said. The exhibition will debut in March 2021 and will run until June.
Karlie Kloss and Kaia Gerber Invest in W Magazine
A myriad of supermodels are coming together to create a new media company, called W Media. Sara Moonves, the Editor-in-Chief of its newly acquired publication, W Magazine, is working alongside supermodels Karlie Kloss and Kaia Gerber. Other investors include Lewis Hamilton and Jason Blum.
The publication plans to release 'one aggregate print issue for the remainder of 2020' as a result of the pandemic. "Through our amazing editorial and original content, I'm excited to engage our audience in new ways and bring new members into the fold as we expand our global footprint across the ever-evolving digital media landscape while upholding W's legacy as a foremost leader in art, culture, and fashion," said Moonves.
Coach is Launching Education Partnerships
Coach Foundation is launching a series of partnerships for its 'Dream It Real' initiatives. The organizations include The Opportunity Network, Bottom Line, and Year Up, and aim to reduce inequality by empowering underrepresented students. This Foundation will raise funds for resources, skills, and mentoring for low-income communities.
In addition to the partnership, the Foundation is donating $1 million to non-profit organizations. The Coach Foundation was established in 2008 and has donated more than $50 million to non-profit organizations across the world.
Copenhagen Hosts First Physical Runway Show
Copenhagen is hosting its first physical runway show amid the pandemic. The event will be invitation-only to editors from London, Paris, or Stockholm. The fashion event will provide masks to its guests and practice social distancing within the space. The event will also experiment with a hybrid format – combining physical shows and Q&As, and digital displays, known as 'phygital.'
The three-day event featured bright colors, bold prints, and promoted designers with sustainable practices. The fashion week aims to be 100% waste-free by 2022, and will continue to incorporate its 'phygital' format into its events.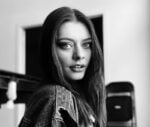 Alexandra Feiam is an experienced fashion writer who holds a degree in journalism. She has an impressive portfolio and expertise working as the Editor at Power Retail and Commercial Content Editor at Newscorp. Ally has been writing for The TrendSpotter since 2018, and her work has been featured in notable publications such as The Herald Sun, Arirang TV South Korea, Kidspot, The House of Wellness, and The Daily Telegraph.
SUBSCRIBE TO OUR NEWSLETTER
Subscribe to our mailing list and get interesting stuff and updates to your email inbox.