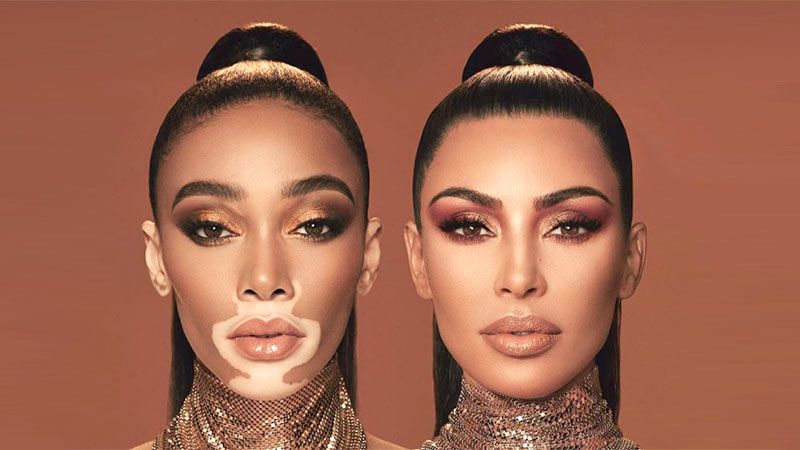 This week in fashion, Marina Schiano passes away at the age of 71, and Kim Kardashian launches her latest makeup collaboration. Find these stories and more as we uncover the top international fashion news of the week.
Marina Schiano Passes Away Aged 71
Yves Saint Laurent muse and model, Marian Schiano, has passed away at the age of 71. Throughout the '60s and '70s, she was one of the most significant icons in the industry, featuring in Vogue and other campaigns during her career. Ms Schiano was a part of YSL's 'Private Five' and is seen as the 'mastermind' behind the launch of YSL's most successful fragrance, Opium.
"Marina will forever be linked with Yves Saint Laurent as she was the personification of his modern woman; fiercely independent, a bold businesswoman within a man's world, and profoundly chic," said Madison Cox, the President of Fondation Pierre Bergé–Yves Saint Laurent Paris. "Her tenacity, spirited enthusiasm and natural chic were qualities both Yves Saint Laurent and Pierre Bergé admired in her. The entire équipe of the Fondation Pierre Bergé-Yves Saint Laurent join me in extending our deepest condolences to the family."
Kim Kardashian is Collaborating with Winnie Harlow
Kim Kardashian West is launching a beauty collection with model Winnie Harlow. The collaboration, KKW x Winnie, will feature an eyeshadow palette with 12 shades, highlighter duo, and three lip glosses. This is Winnie's first move in the makeup industry and marks Kim's first collaboration with someone outside of her family or makeup artists.
Virgil Abloh is Taking a Three-Month Break
Virgil Abloh, the Artistic Director of Louis Vuitton and the founder of Off-White, is taking a three-month break to focus on his mental health. Following a recommendation from his doctor, the designer will miss the presentation of his latest collection for Off-White.
"Virgil is designing the Off-White show in Paris to replace his attendance, with a creative new approach that will include crowd participation. He continues to work closely with his teams at Louis Vuitton Men's and Off-White as well as with brands he collaborates with around the world," said a statement.
The Duchess of Sussex Reveals Capsule Collection
Meghan Markle, the Duchess of Sussex, has unveiled her capsule collection. She is pairing the Misha Nonoo to create a line of women's workwear. The proceeds of this collection will go to UK charity, Smart Works, which provides clothes for unemployed women. The collab features a shirt, trousers, dress, blazer and a tote bag, and is available for purchase for two weeks.
"Since moving to the UK, it has been deeply important to me to meet with communities and organisations on the ground doing meaningful work and to try to do whatever I can to help them amplify their impact. It was just last September that we launched the 'Together' cookbook with the women of the Hubb Kitchen in Grenfell. Today, a year later, I am excited to celebrate the launch of another initiative of women supporting women, and communities working together for the greater good," said the Duchess.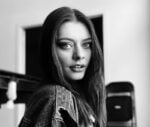 Alexandra Feiam is an experienced fashion writer who holds a degree in journalism. She has an impressive portfolio and expertise working as the Editor at Power Retail and Commercial Content Editor at Newscorp. Ally has been writing for The TrendSpotter since 2018, and her work has been featured in notable publications such as The Herald Sun, Arirang TV South Korea, Kidspot, The House of Wellness, and The Daily Telegraph.
SUBSCRIBE TO OUR NEWSLETTER
Subscribe to our mailing list and get interesting stuff and updates to your email inbox.