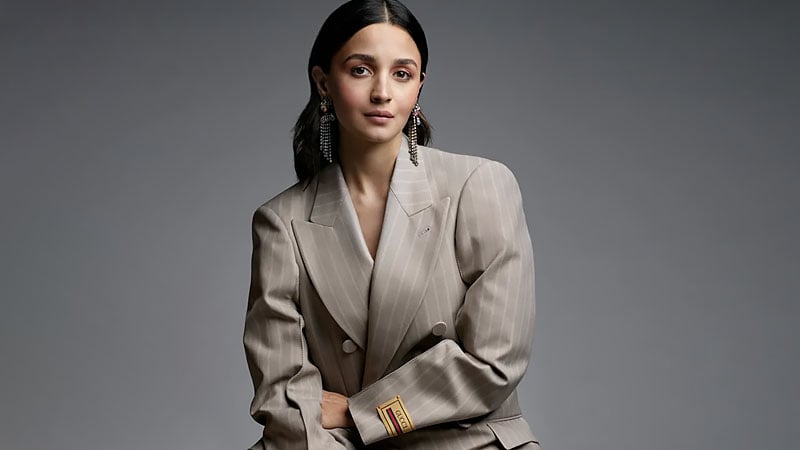 Victoria's Secret is bringing back its fashion show, and Peter Do is the new creative director of Helmut Lang. Find these stories and more as we uncover the top international fashion news of the week.
Caleb McLaughlin is the New Face of Dior Beauty
Star of Stranger Things, Caleb McLaughlin, is the new ambassador for Dior Beauty. Fronting the brand for its fragrances, he joins the likes of Maya Hawke and Joseph Quinn, who also featured in the Netflix series. According to a statement from Dior Beauty, McLaughlin will "partner with the brand, celebrating the iconic heritage of Dior and supporting Dior Beauty in the fragrance category."
Peter Do Named Creative Director of Helmut Lang
Helmut Lang has found a new creative director in Peter Do. The Vietnamese-American designer will begin his appointment on 15th May and will launch his debut collection for Spring Summer 2024. While the rumor was circulating in the fashion scene for a little while, the designer announced the news on his Instagram.
"…it is my deep honor to be entrusted with ushering in the next chapter of Helmut Lang's legacy," he said."I am thrilled to learn from the foundations this house stands on and to continue creating new, energetic clothes that inspire people to challenge their understanding of what is possible when it comes to expressing their individuality."
Alia Bhatt Named First Indian Ambassador for Gucci
Alia Bhatt is the first Indian ambassador for Gucci. The actress, producer, and entrepreneur will debut her Gucci ambassadorship at the Gucci Cruise show in Gyengbokgung Palace later in May, celebrating Gucci's 25th anniversary in the country. In an Instagram post, the fashion house shared an image of Alia posing with the 1947 bamboo handbag and a mushroom gray suit. She joins the likes of Dakota Johnston, Harry Styles, New Jeans, and many others.
Victoria's Secret Announces 'World Tour'
After nearly five years since its last runway, Victoria's Secret announced it would be making a comeback. Only, this will be a little different, the brand said. The Victoria's Secret World Tour will debut in September, with a focus on its recently-launched VS20 – which will design four fashion creations from start to finish.
The label will "continue the brand's "commitment to championing women's voices, perspectives, and experience" with its reimagined show. "It will be driven by fashion, glamour, and entertainment with a nod to beloved iconography from the past but in a bold, redefined way," said Raúl Martinez, EVP and head creative director at VS.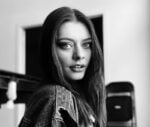 Alexandra Feiam is an experienced fashion writer who holds a degree in journalism. She has an impressive portfolio and expertise working as the Editor at Power Retail and Commercial Content Editor at Newscorp. Ally has been writing for The TrendSpotter since 2018, and her work has been featured in notable publications such as The Herald Sun, Arirang TV South Korea, Kidspot, The House of Wellness, and The Daily Telegraph.
SUBSCRIBE TO OUR NEWSLETTER
Subscribe to our mailing list and get interesting stuff and updates to your email inbox.