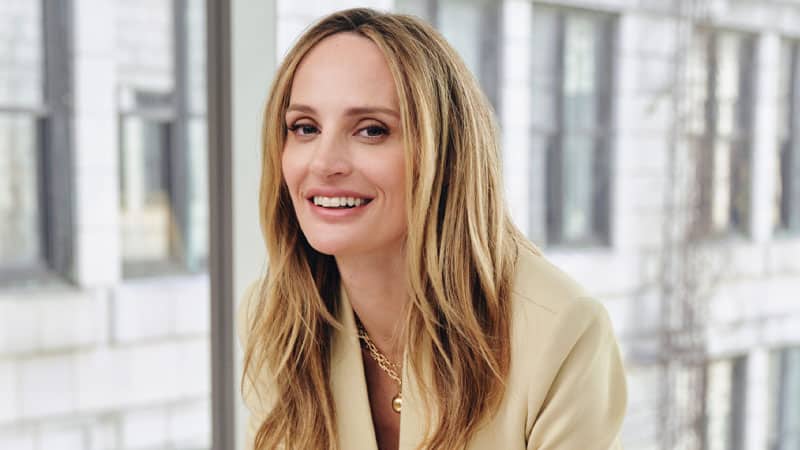 Gucci has thrown a party to celebrate Miley Cyrus, and the Victoria's Secret Fashion Show is returning. Find all these stories and more as we uncover the top international fashion news of the week.
Tiffany & Co Names an Artistic Director
Lauren Santo Domingo is the new artistic director for Tiffany & Co. The founder of Moda Operandi will create pieces for the Tiffany & Co Home collection and will debut her first selection this Spring.
"We are excited to see Lauren Santo Domingo infuse our Home collection with her signature style," said Alexandre Arnault, executive VP of product and communications. "Lauren is no stranger to luxury and we believe she will bring her impeccable eye and elegance to this important category at Tiffany."
View this post on Instagram
Victoria's Secret Fashion Show is Set to Return
The Victoria's Secret fashion show is making a comeback after four years. The business shared the news in its earnings call, later confirmed by Page Six. "We're going to continue to lean into the marketing spend to invest in the business, both at top-of-funnel and also to support the new version of our fashion show," said Timothy Johnson, CFO.
Victoria's Secret has radically changed its marketing and brand image. According to the statement, the fashion show will align with its "commitment to championing women's voices and their unique perspectives." The show will debut later this year.
View this post on Instagram
Cara Delevingne Opens Up to Vogue
Cara Delevingne has opened up in an emotional interview with Vogue. Fronting the May issue, the British supermodel shared her story with Chioma Nnadi, explaining her issues with alcohol and drugs since her childhood. The cover story was shot by Annie Leibovitz and styled by Jorden Bickham.
According to the model and actress, recent paparazzi photos sparked a wake-up call, resulting in her undertaking the 12-Step program. "This time, I realized that 12-step treatment was the best thing, and it was about not being ashamed of that. The community made a huge difference," Delevingne said. "The opposite of addiction is connection, and I really found that in 12-step."
View this post on Instagram
Gucci Throws Bash Honoring Miley Cyrus
Gucci has thrown a party to celebrate Miley Cyrus. The singer is launching her highly-anticipated album Endless Summer Vacation this weekend, and Gucci pulled out all the stops to celebrate its release. The event took place at Gucci Osteria de Massimo Bottura, featuring a menu by Michelin star chef Mattia Agazzi. Attendees included Paris Hilton, Daisy Edgar Jones, Baz Lurhmann, Diplo, and many others.
View this post on Instagram
SUBSCRIBE TO OUR NEWSLETTER
Subscribe to our mailing list and get interesting stuff and updates to your email inbox.