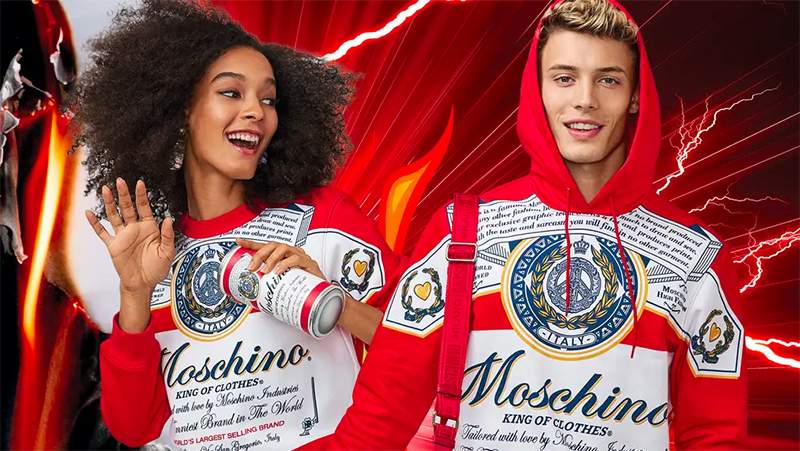 This week in fashion, the Met Gala theme for 2020 is announced, and Queen Elizabeth will no longer wear fur. Find these stories and more in the top international fashion news of the week.
2020 Met Gala Theme Announced
The theme for the Met Gala in 2020 is About Time: Fashion and Duration. This concept aims to dissect the development of fashion and how it has changed throughout history. The theme of the fashion event finds influence from Virginia Woolfe's works and theories from Henri Bergson, a 20th-century French philosopher.
"It not only reflects and represents the spirit of the times, but it also changes and develops with the times," explained Andrew Bolton, MoMA's Costume Institute Curator. Next year's co-chairs include Emma Stone and Meryl Streep, Lin-Manuel Miranda, and Louis Vuitton Creative Director, Nicolas Ghesquière. The Met Gala takes place on May 4th, 2020.
Gap Inc. CEO Steps Down From Role
Gap Inc.'s CEO, Art Peck, is stepping down from his role after four years. Although the reason wasn't stated, he will also no longer be a part of the board – effective immediately. Mr. Peck has worked with Gap for 15 years and will be replaced by Robert Fisher, Chairman of the company. "On behalf of the entire Board, I want to thank Art for his many contributions to Gap Inc., spanning a nearly 15-year career with the company," Mr. Fisher explained in a statement. "Under Art's tenure as CEO, we have made progress investing in capabilities that bode well for the future, such as expanding the omnichannel customer experience and building our digital capabilities."
Moschino Collaborates with Budweiser
Moschino is collaborating with Budweiser on a capsule collection. The American beer company operates in Missouri, which is where the Moschino designer, Jeremy Scott, was born. The limited release includes 15 ready-to-wear pieces such as T-shirts, dresses, and can-shaped earrings. The launch took place at Shanghai's Paramount Ballroom, complete with jazz performances from Chinese singer Jasmine Chen. Prices start at $95 and are available for purchase online and in-store.

Jean-Paul Gaultier Honoured at the We Are Family Foundation
Jean-Paul Gaultier has received a We Are Family Foundation Award for his contributions to fashion. "He's one of the most impactful designers in my career," said Coco Rocha, a Canadian model. "In the early [Aughts], I had a chance to do an Irish dance down the runway at his show, which pushed my career into a different direction." Mr. Gaultier will celebrate 50 years in fashion with a big party as well as a runway production, 'Fashion Freak Show.

Queen Elizabeth Will No Longer Wear Fur
Queen Elizabeth II will wear fur in public appearances, says her dresser, Angela Kelly LVO. In a new memoir by the stylist, The Other Side of the Coin, she will no longer don the material. "If her Majesty is due to attend an engagement in particularly cold weather, from 2019 onwards, fake fur will be used to make sure she stays warm," Ms. Kelly explained.
The book also explained how often the Royal would wear a single outfit. "Typically, the lifespan of an outfit can be up to around 25 years. Her Majesty is always thrifty and likes her clothes to be adapted and recycled as much as possible." Ms. Kelly's new book is available for purchase.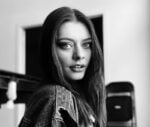 Alexandra Feiam is an experienced fashion writer who holds a degree in journalism. She has an impressive portfolio and expertise working as the Editor at Power Retail and Commercial Content Editor at Newscorp. Ally has been writing for The TrendSpotter since 2018, and her work has been featured in notable publications such as The Herald Sun, Arirang TV South Korea, Kidspot, The House of Wellness, and The Daily Telegraph.
SUBSCRIBE TO OUR NEWSLETTER
Subscribe to our mailing list and get interesting stuff and updates to your email inbox.