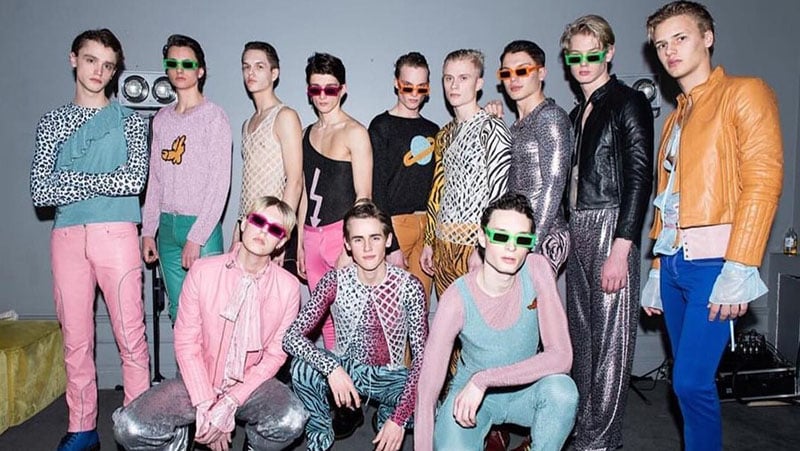 This week in fashion, Debenhams closes its only Australian store and Stockholm Fashion Week has been cancelled to shine a light on sustainability. Find these stories and more as we uncover the top international fashion news of the week.
Debenhams Closes Store in Australia
Debenhams has entered voluntary administration and is closing its only store in Australia in 2020. After opening in late 2017 in Melbourne, the British department store will shut its doors. In April, it announced it was closing 22 of its locations across the UK. "Our appreciation of your loyalty and support is top of mind for us right now. Thanks for supporting us," read the announcement.
The Swedish Fashion Council Cancels Stockholm Fashion Week
The Swedish Fashion Council has cancelled Stockholm Fashion Week as an act of sustainability. "Stepping away from the conventional Fashion Week model has been a difficult, but much-considered decision," said Jennie Rosén, the CEO of the Swedish Fashion Council. "We need to put the past to rest and stimulate the development of a platform that is relevant for today's fashion industry (and) focus on creating tools and platforms in order to support and prepare the industry for the future."
Kim Kardashian Changes the Name of Her Solutionwear
Kim Kardashian is changing the name of her shapewear line, Kimono, after receiving major backlash and accusations of cultural appropriation. "I am always listening, learning and growing – I so appreciate the passion and varied perspectives that people bring to me. When I announced the name of my shapewear line, I did so with the best intentions in mind," said Kim Kardashian in an Instagram post. " I will be launching my Solutionwear brand under a new name. I will be in touch soon."
L'Oreal and Valentino Host 'Born in Roma' Ball
In honour of Haute Couture Fashion Week in Paris, Maison Valentino and L'Oreal hosted a ball at the Left Bank in France, with the theme 'Born in Roma'. The name is synonymous with Valentino's latest perfume launch, of which L'Oreal is a partner. The guests of the ball included Lauren Hutton, who walked in the Valentino show, as well as Gwenyth Paltrow, Kristin Scott Thomas, Valentino Garavani and many others. "I loved it," said Lauren Hutton. "It's the first show I've ever been in, in Paris, in my life."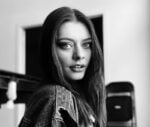 Alexandra Feiam is an experienced fashion writer who holds a degree in journalism. She has an impressive portfolio and expertise working as the Editor at Power Retail and Commercial Content Editor at Newscorp. Ally has been writing for The TrendSpotter since 2018, and her work has been featured in notable publications such as The Herald Sun, Arirang TV South Korea, Kidspot, The House of Wellness, and The Daily Telegraph.
SUBSCRIBE TO OUR NEWSLETTER
Subscribe to our mailing list and get interesting stuff and updates to your email inbox.